About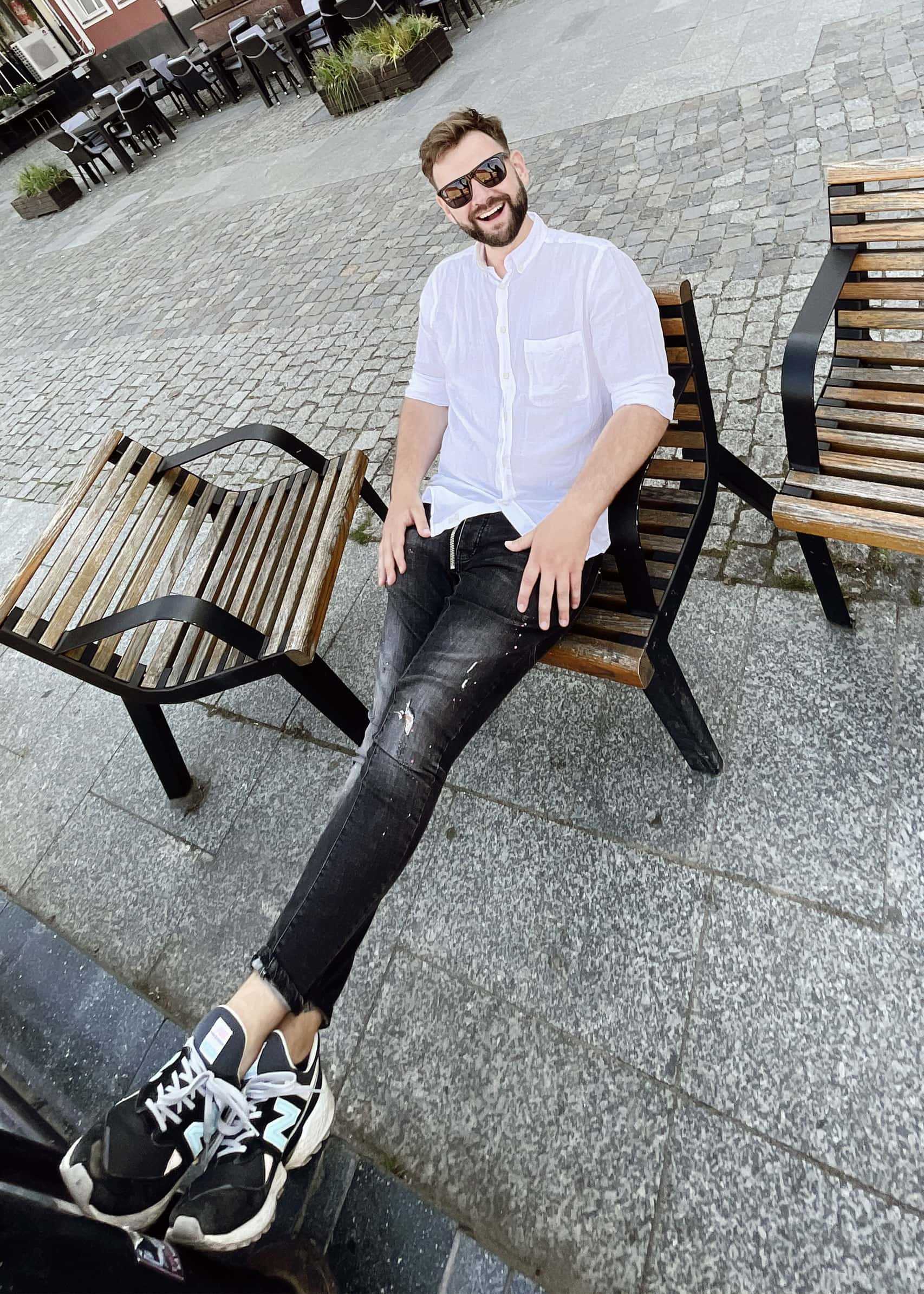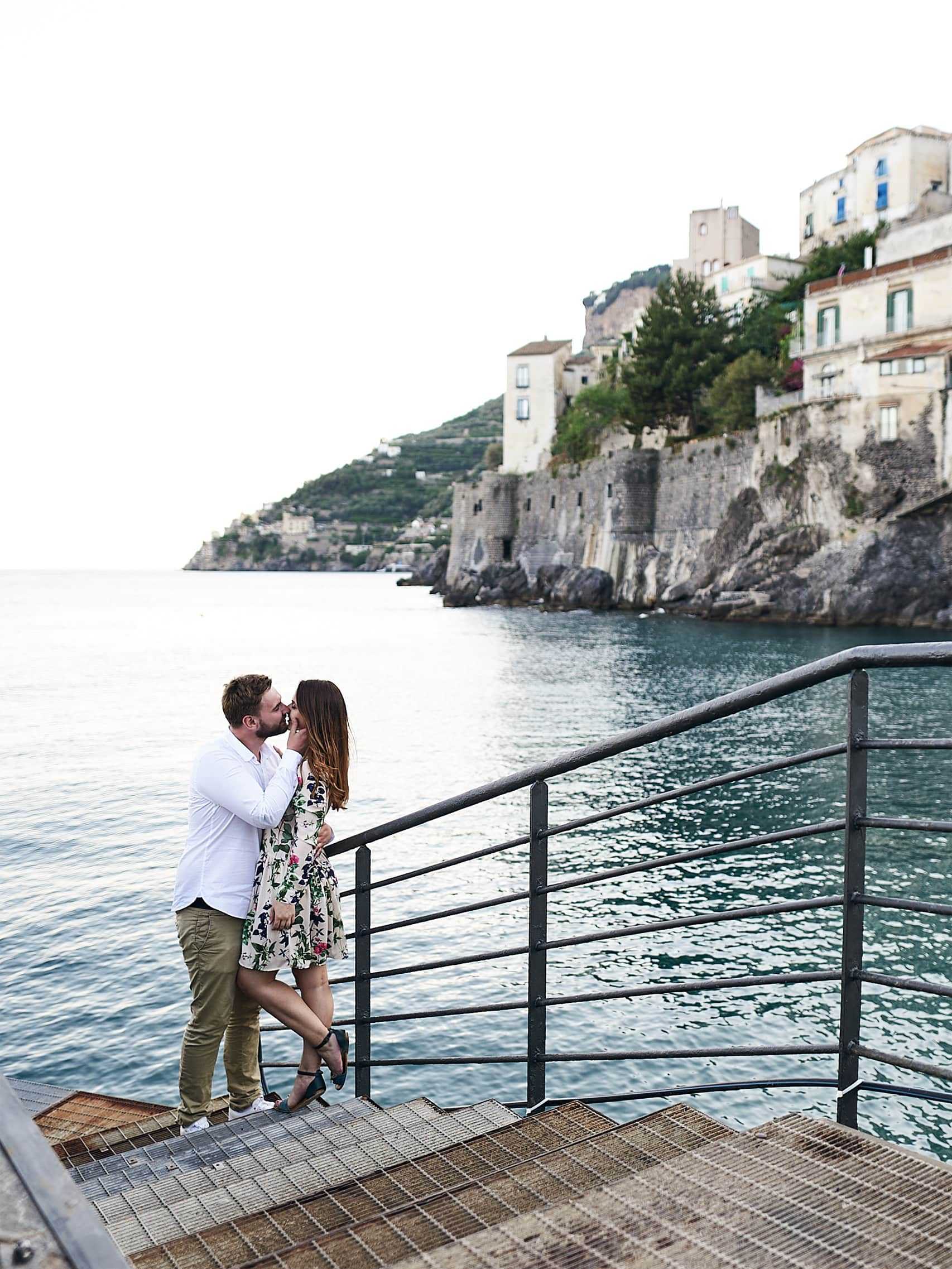 Capturing Love's Magic
Monte Melli photography is an art form that transcends the limitations of words, evoking emotions and telling stories with every frame. It is a testament to their unwavering dedication to their craft and an unwritten promise to their clients that they will immortalize their special day in a tapestry of imagery.
And amidst all the hustle and bustle, the team at Monte Melli ensures that the bride remains the shining star of the narrative. From the smallest of details to the grandest of gestures, they know how to curate an experience that celebrates the bride's unique beauty, radiance, and inner strength. Their expert lens captures every exquisite nuance, from the delicate lace of the wedding gown to the sparkle in her eyes as she walks down the aisle, ensuring that the essence of the bride is forever preserved.
Monte Melli's work is more than just a profession; it is a labor of love that brings forth the purest form of artistry. Their photography goes beyond documentation; it is an invitation to step into a world where happiness reigns supreme, where love knows no boundaries, and where the magic of the moment is forever frozen in time.
Montemelli style is inherently dreamy, and romantic - he creates photographs that are not only inspiring and beautiful, but makes his subjects look their absolute best.
Svetlana Palivoniene
Event planner
Follow our journey on
Instagram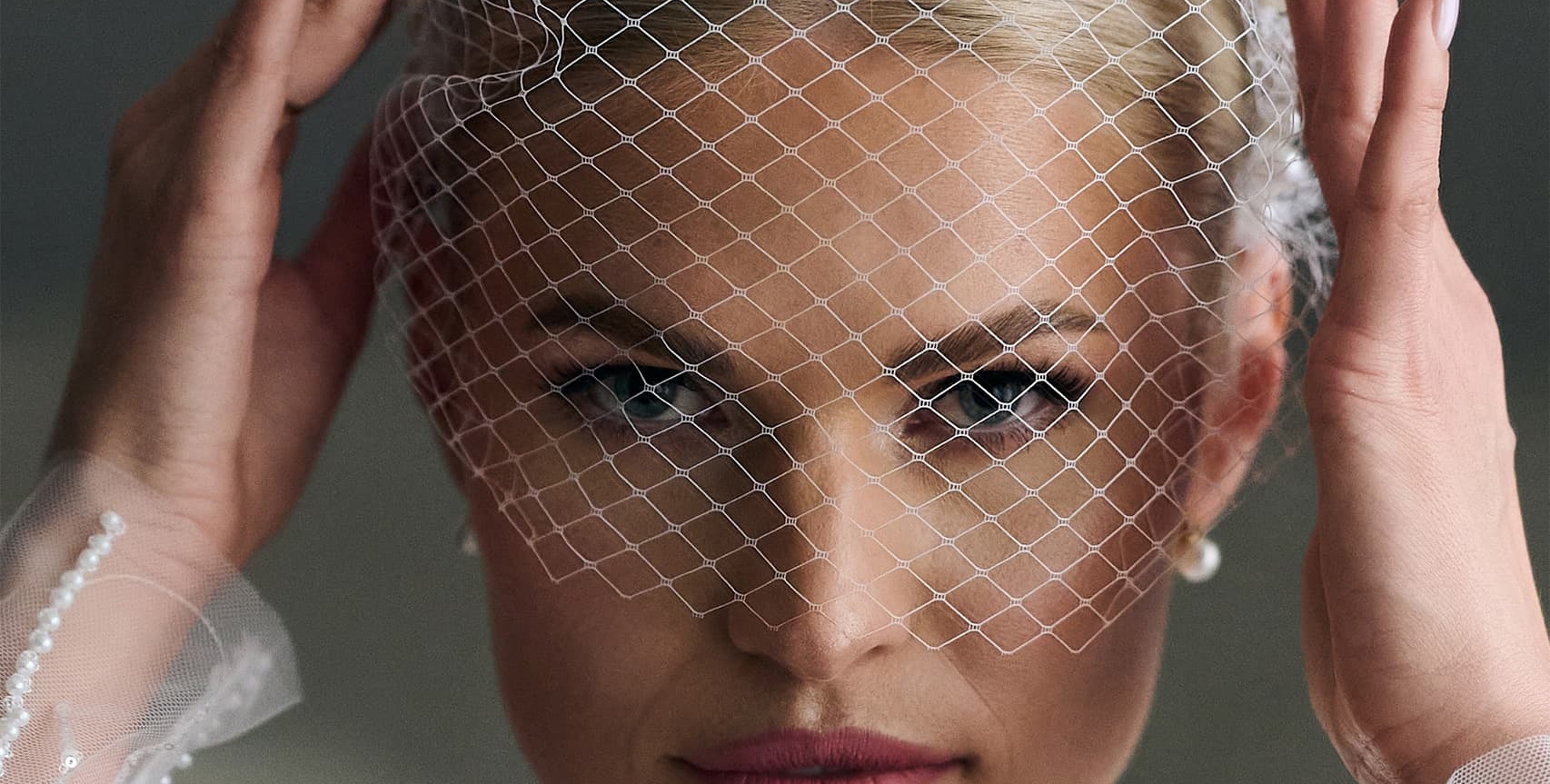 One-of-a-kind images captured with soul.
We'd love to hear more about your upcoming adventure.
Let's create something beautiful together.
Contact us