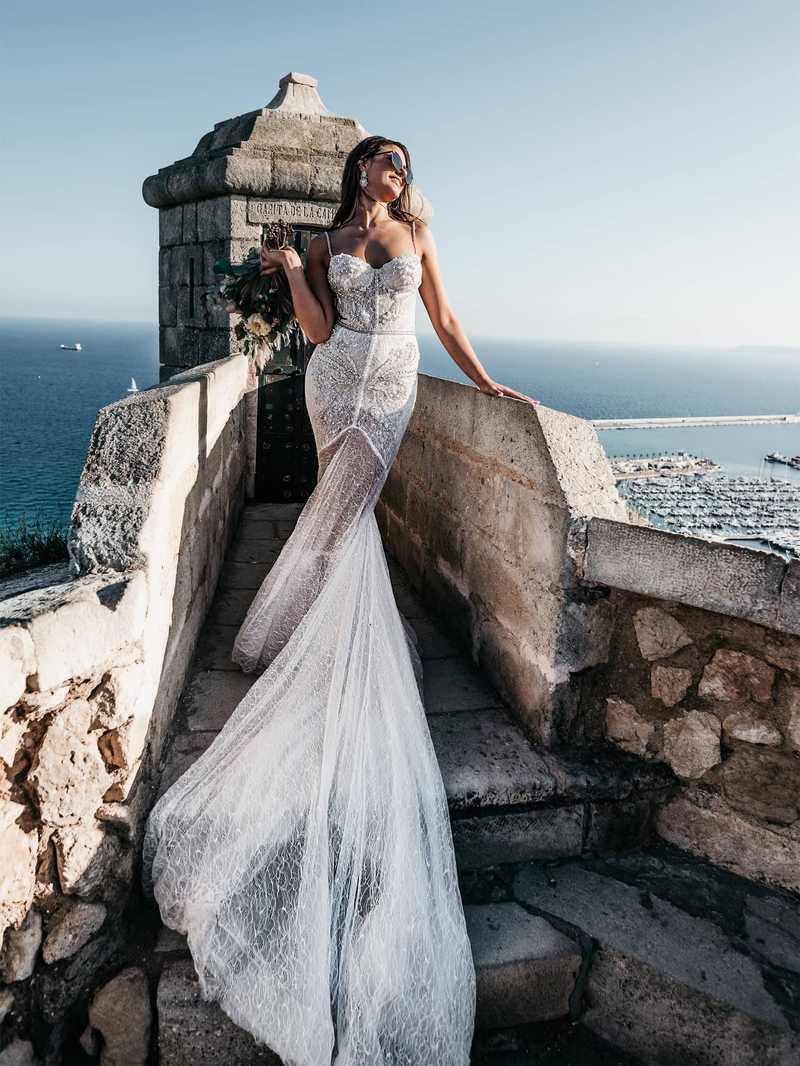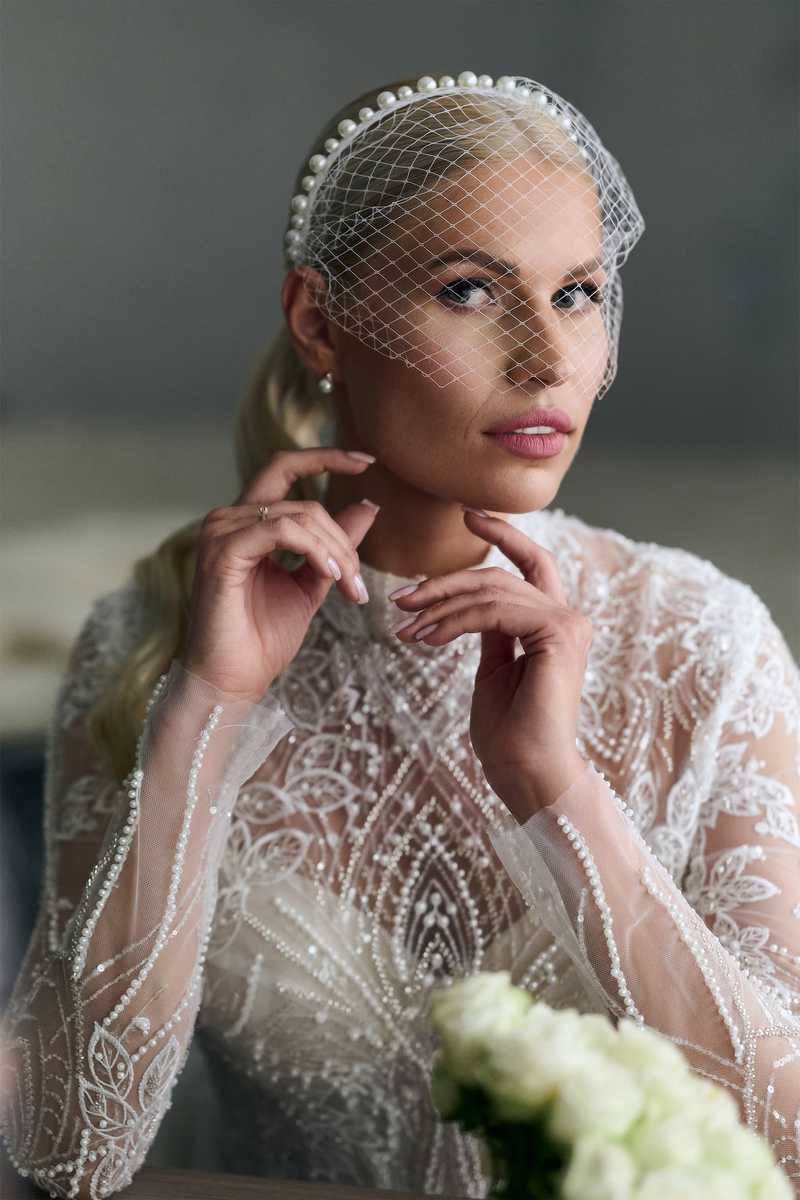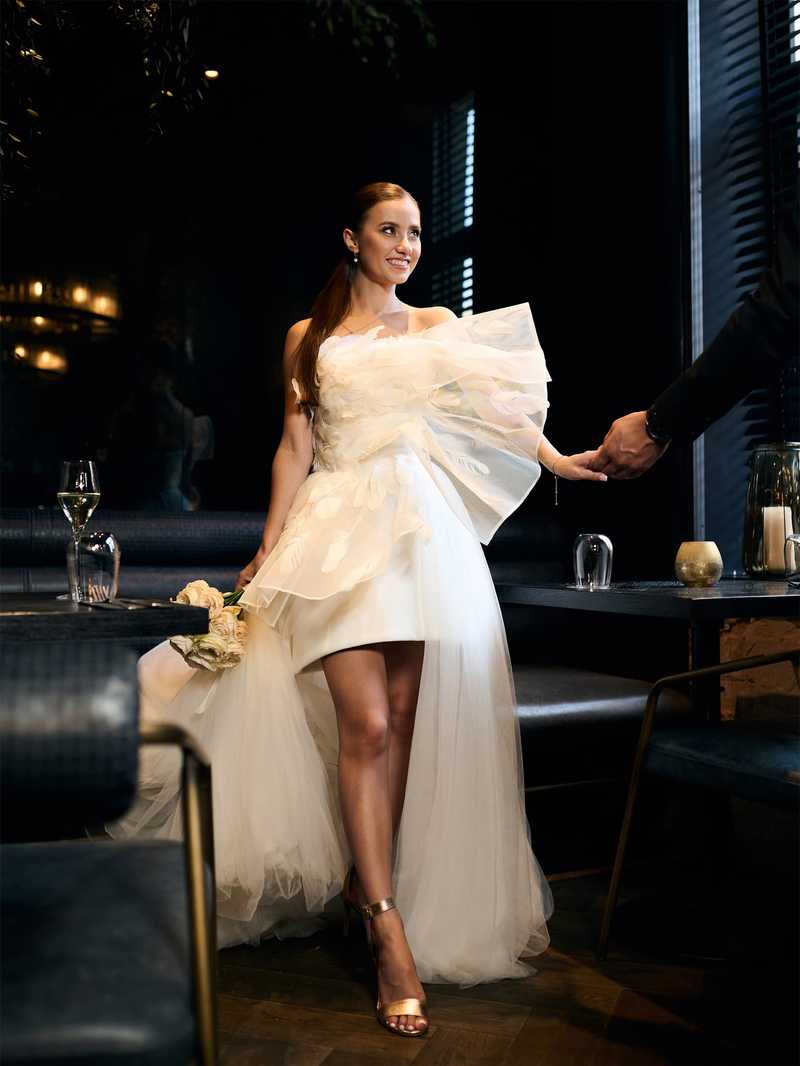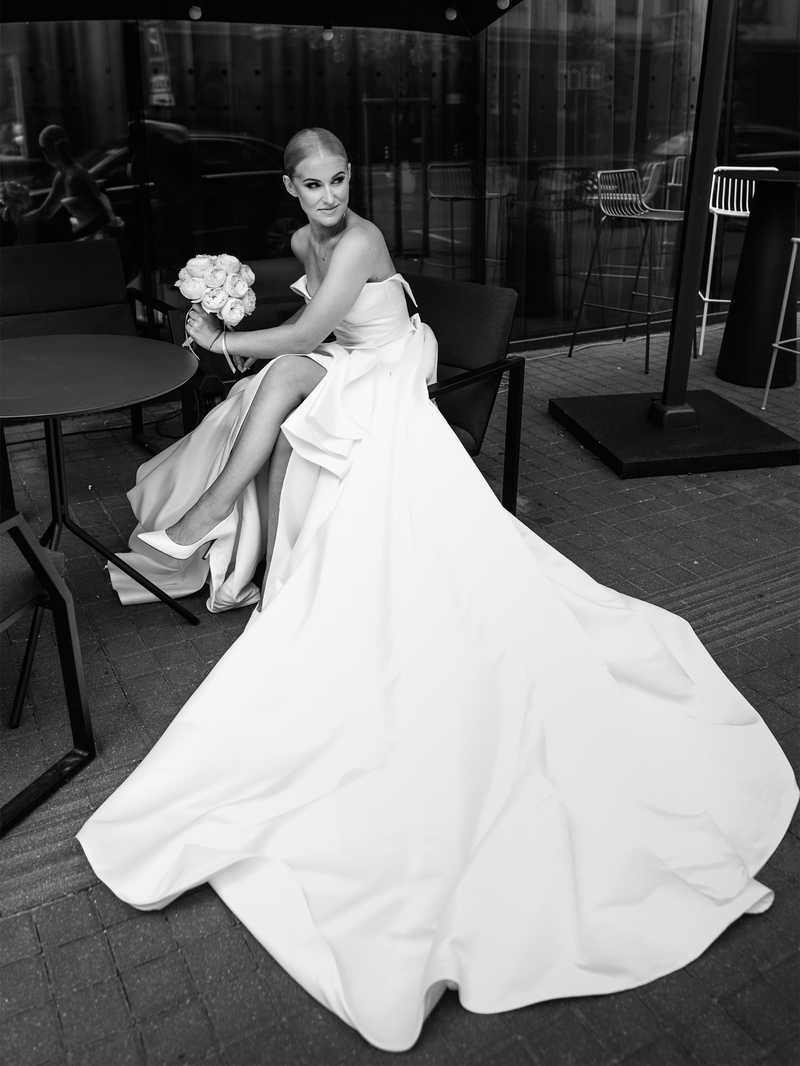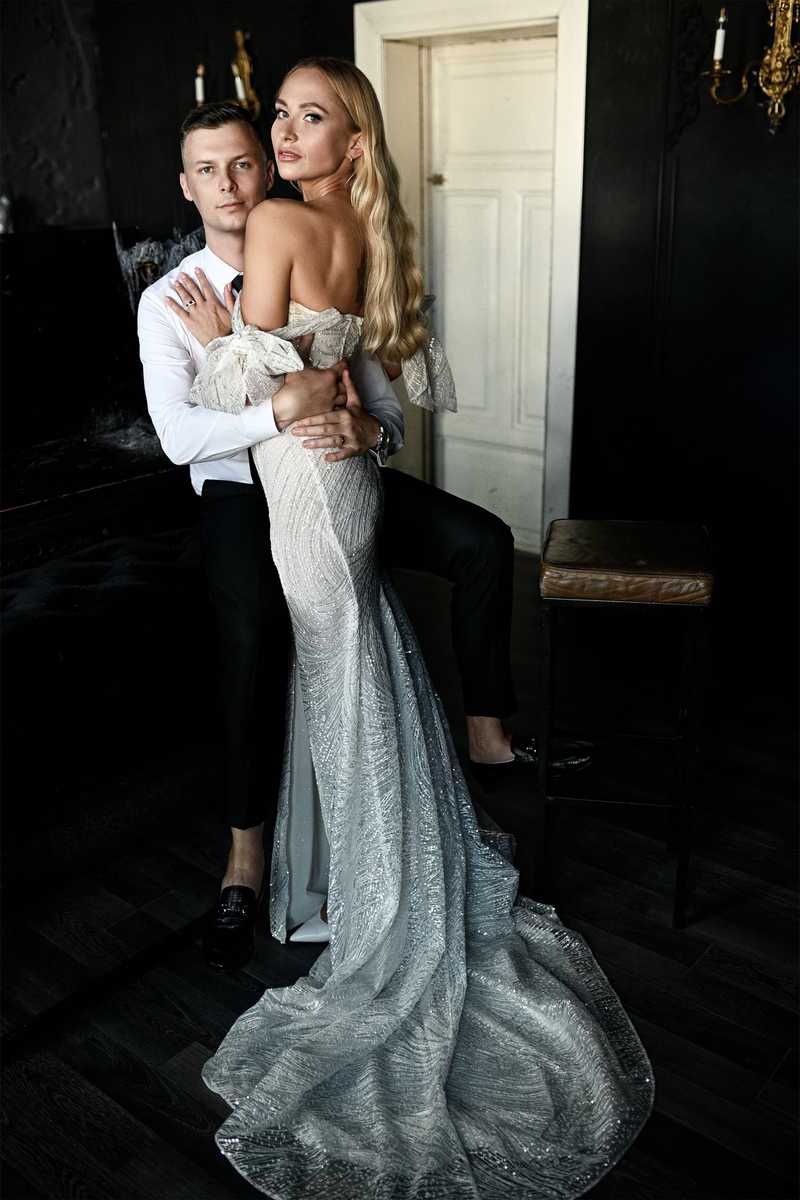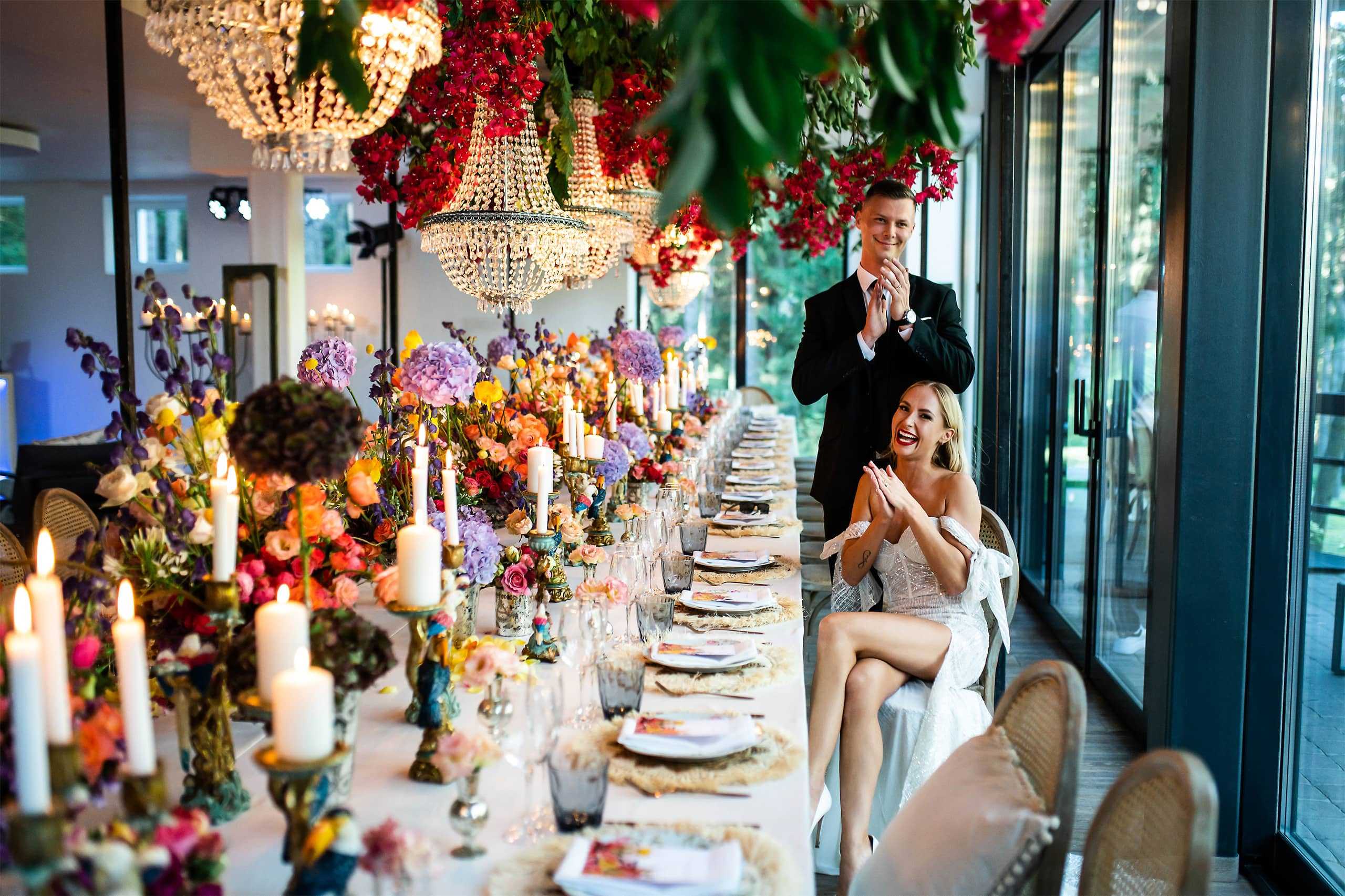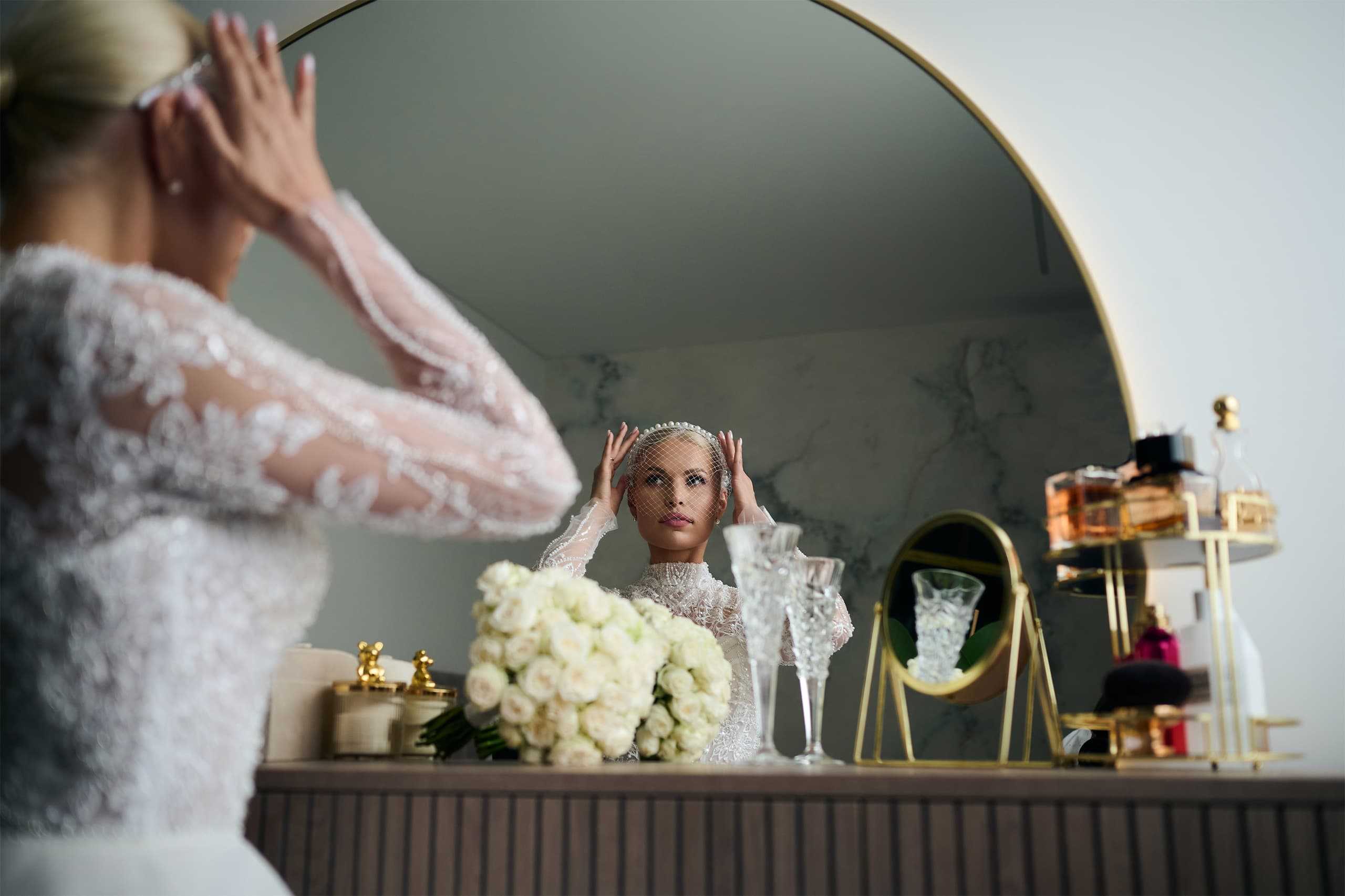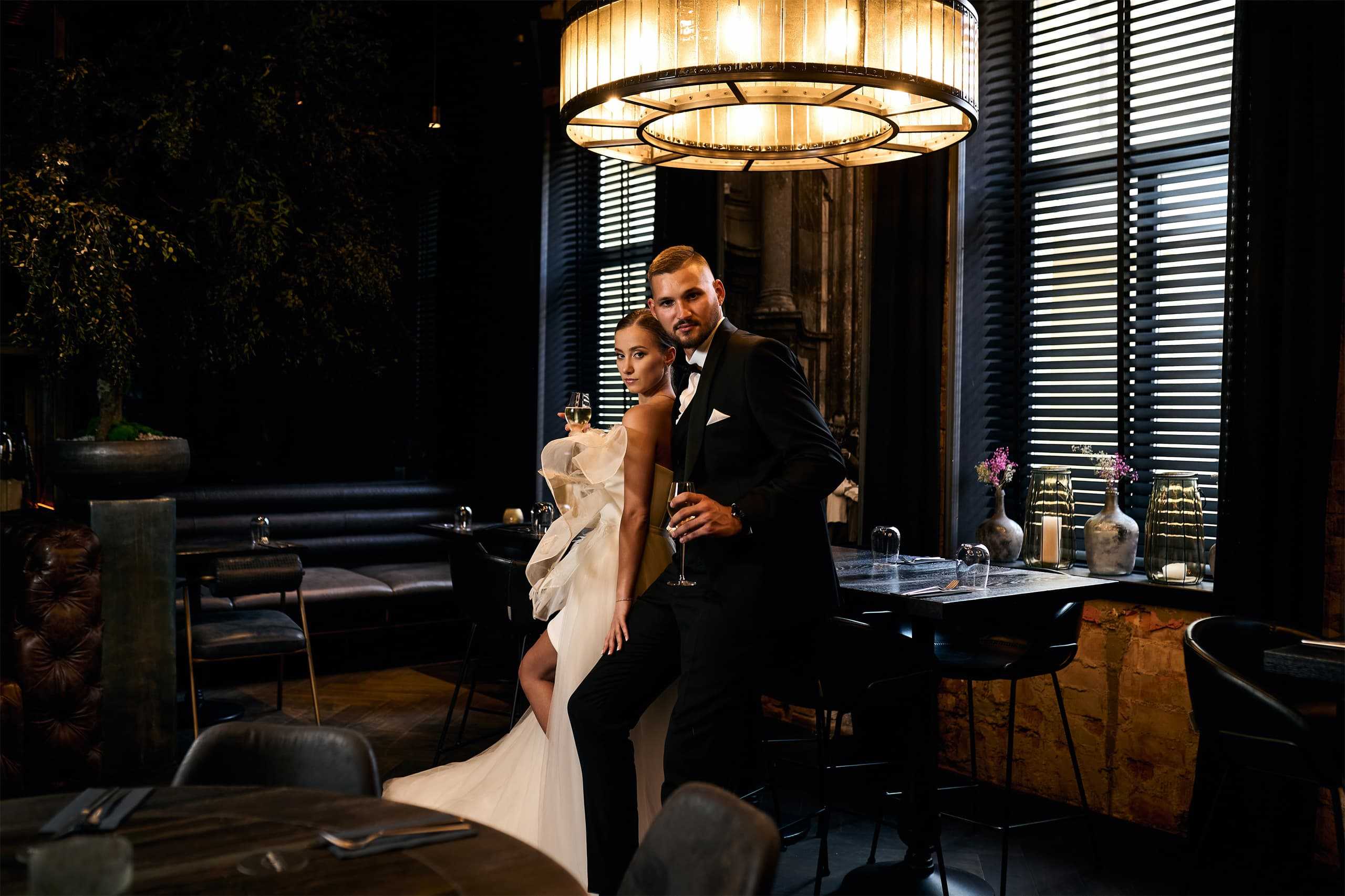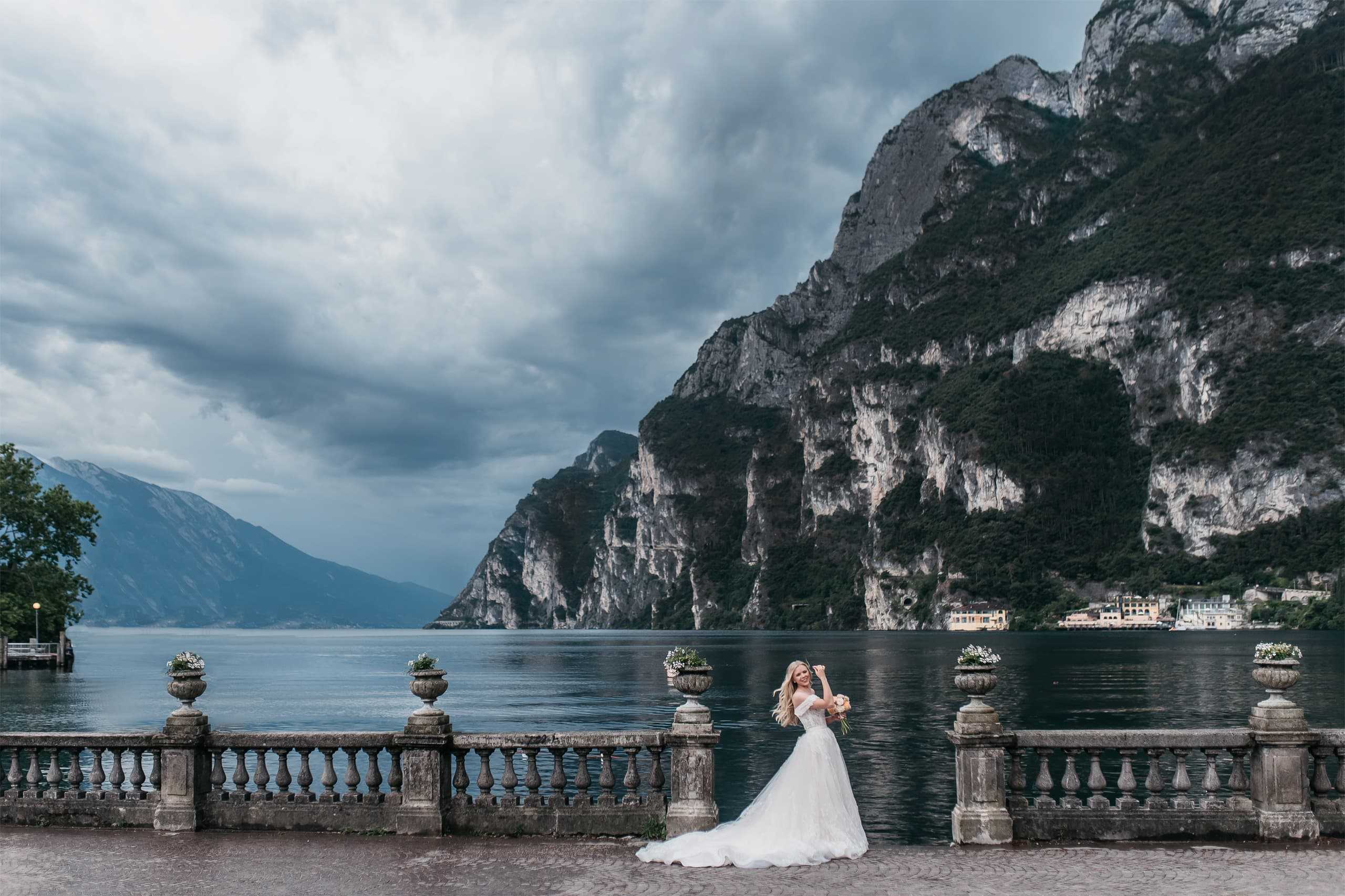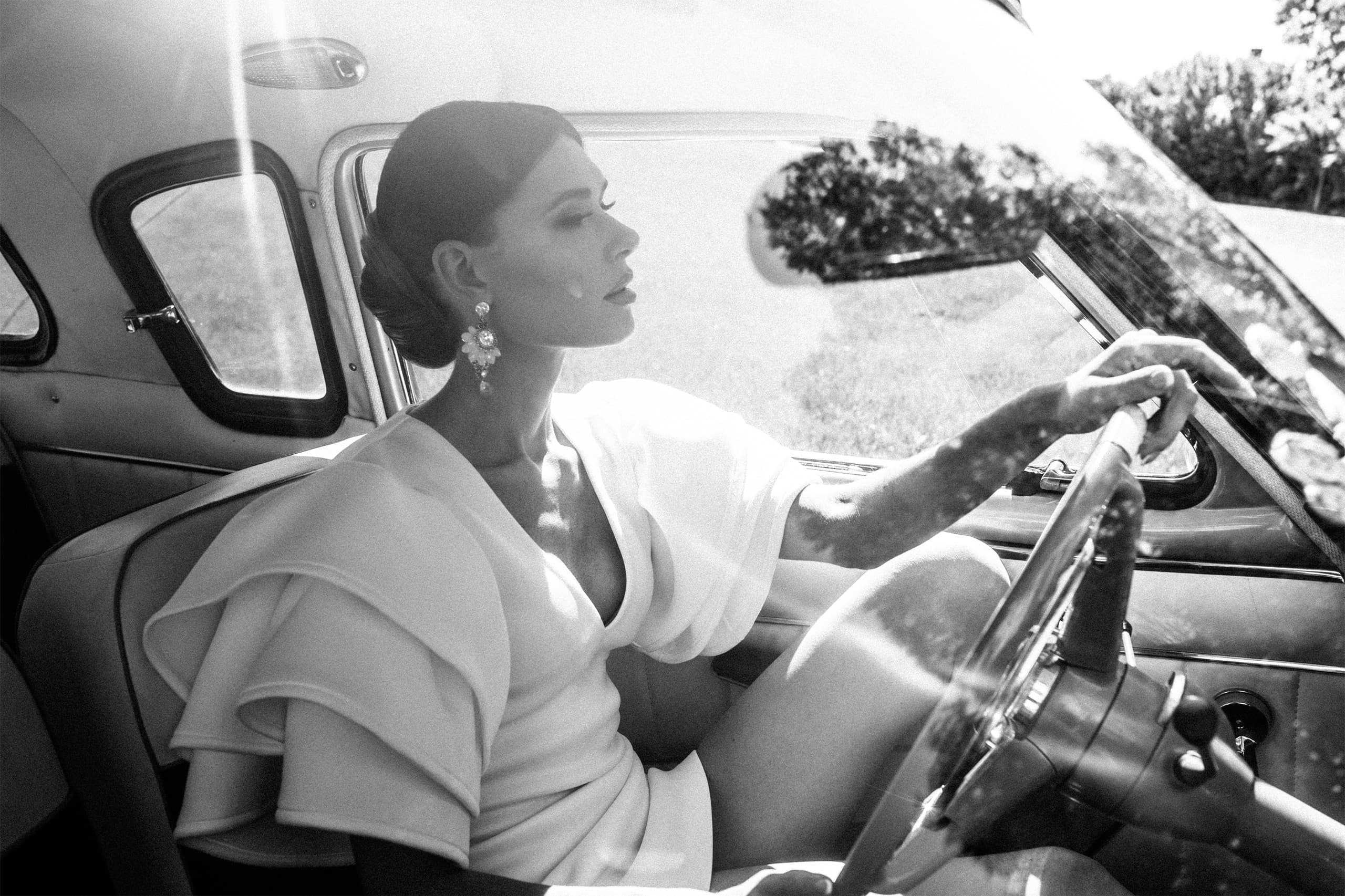 CHARMING IS OUR DESTINATION
wedding & editorial PHOTOGRAPHER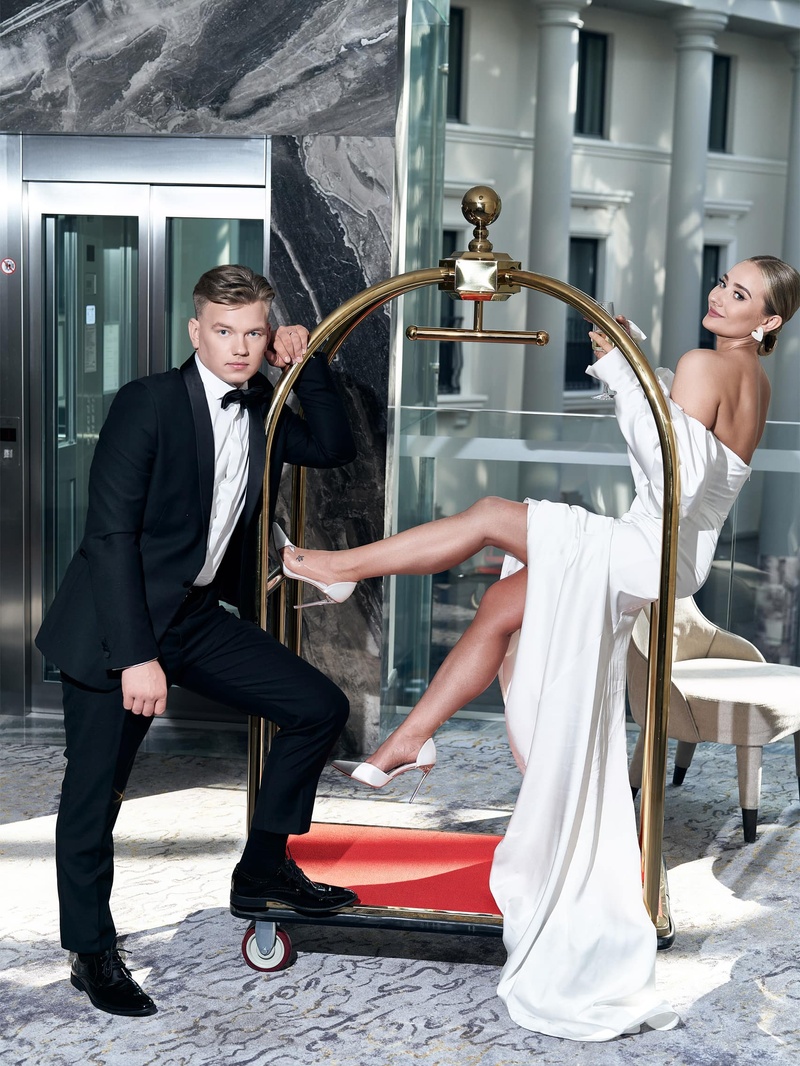 ADVENTURE, PURPOSE, AND SOUL
From the heart of Lithuania to the breathtaking beauty of Como Lake, MONTE MELLI has embarked on an awe-inspiring journey across the globe, capturing the essence of love through their lens. With an unwavering passion for storytelling, they have skillfully documented countless destination weddings and graced the pages of prestigious fashion editorials.Everybody is talking how to do best photos, we are just doing it.
Nothing about STRESS. It's all about HAPPINESS, It's all about pure of MAGIC, It's all about BRIDE.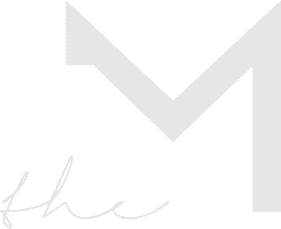 Montemelli draws on years of experience in the weddings and editorial photography industry, for photographs that are graceful, honest and boldly natural while completely captivating.
More about montemelli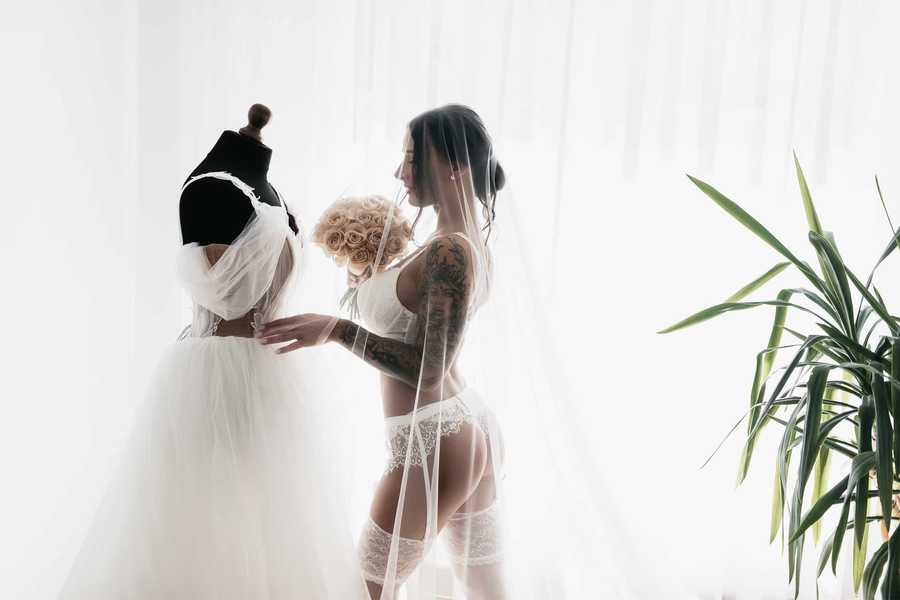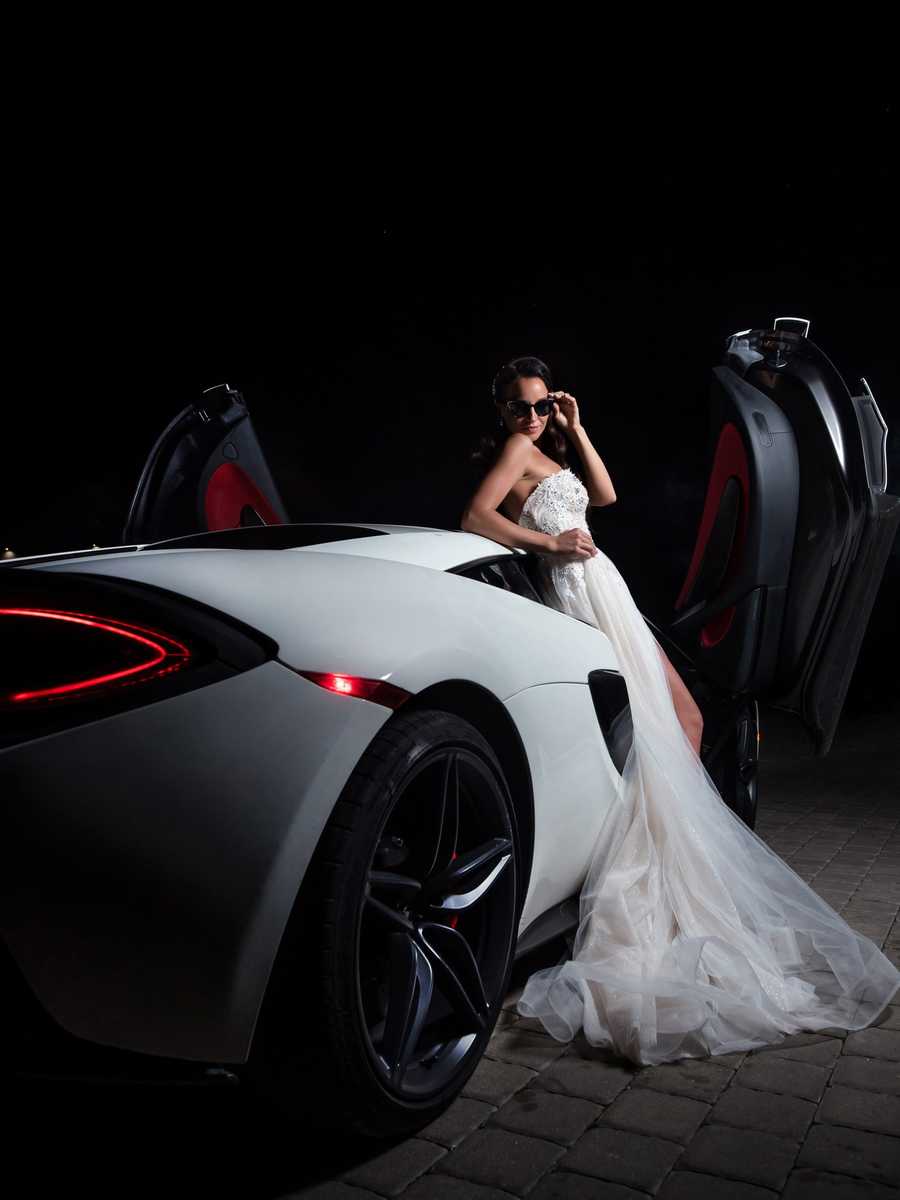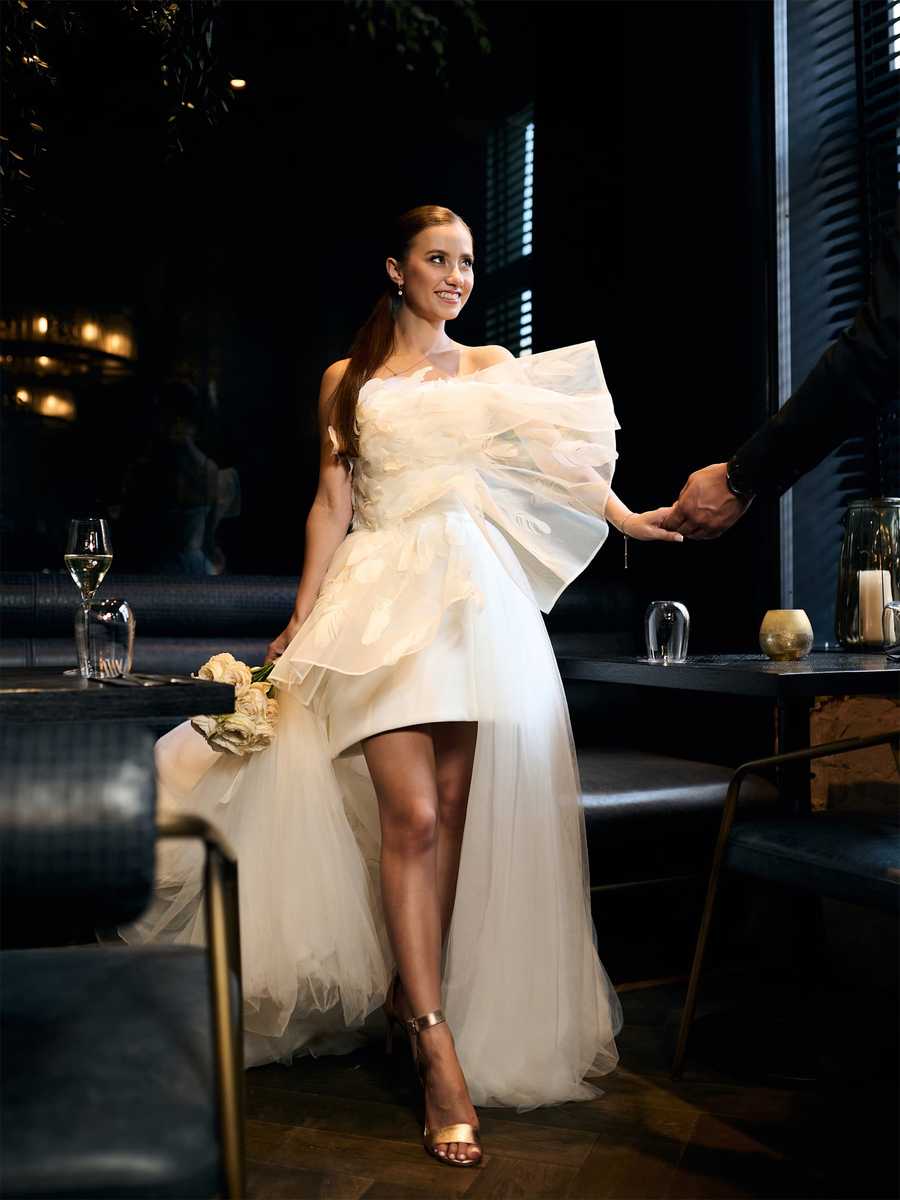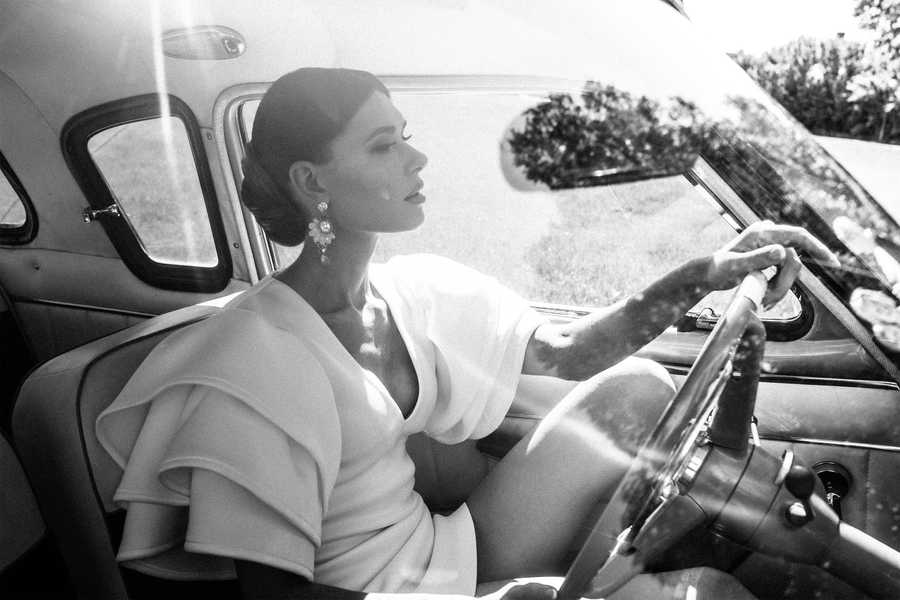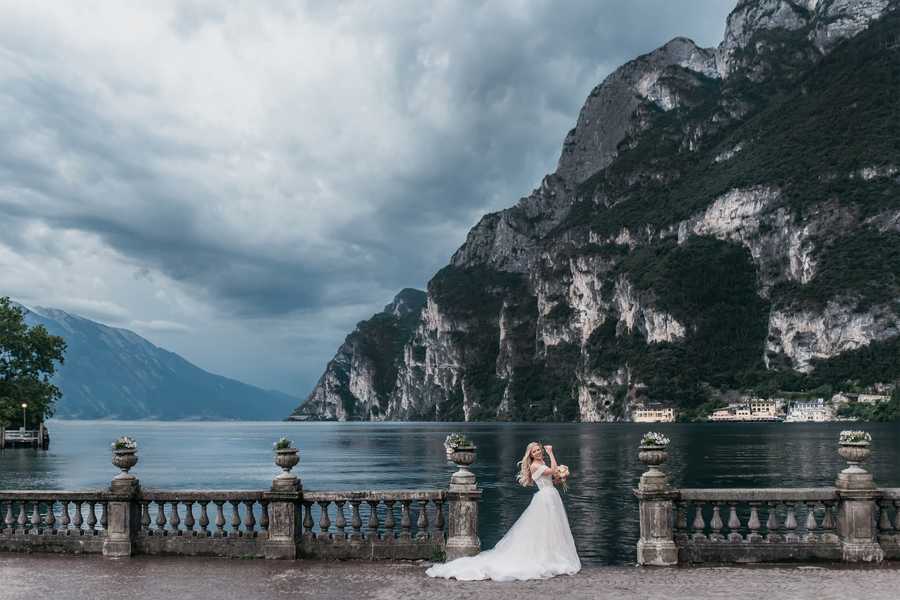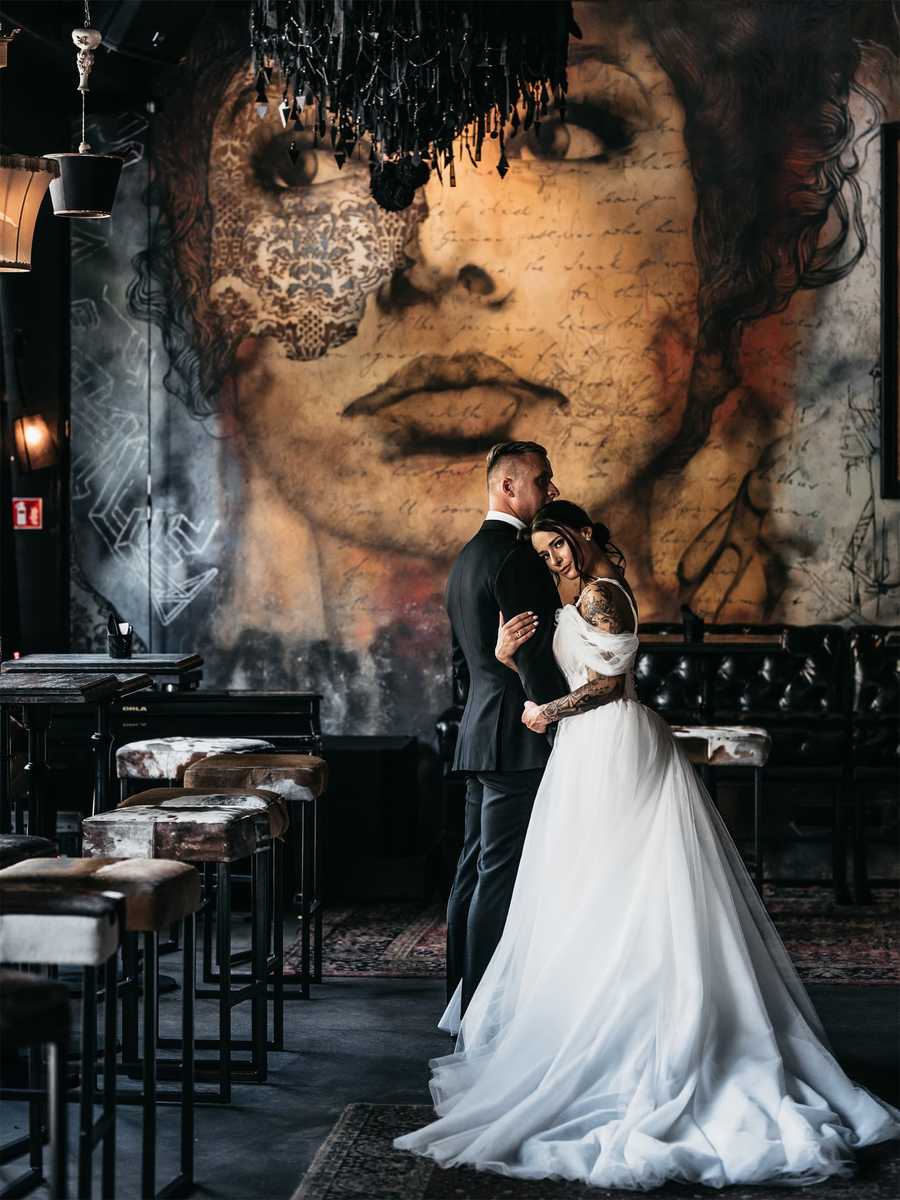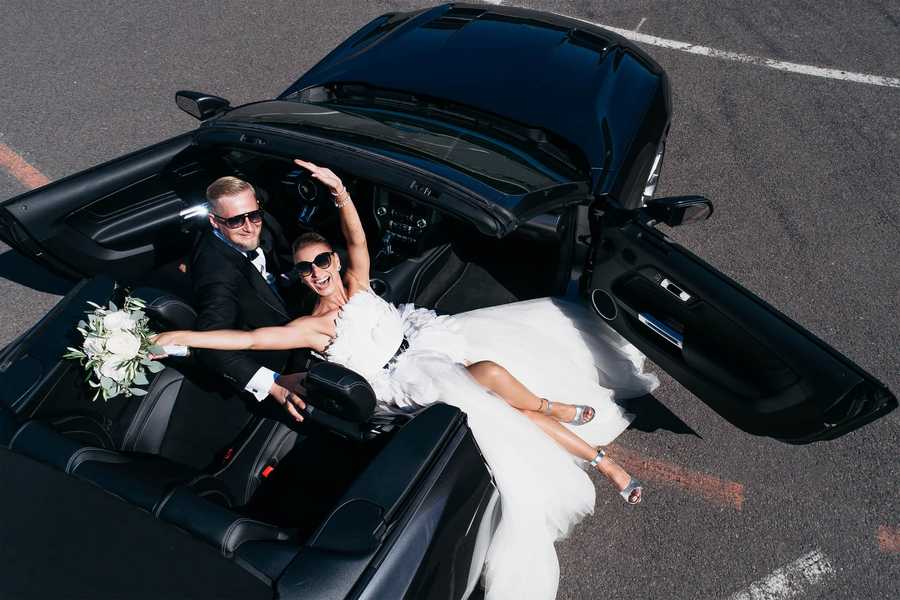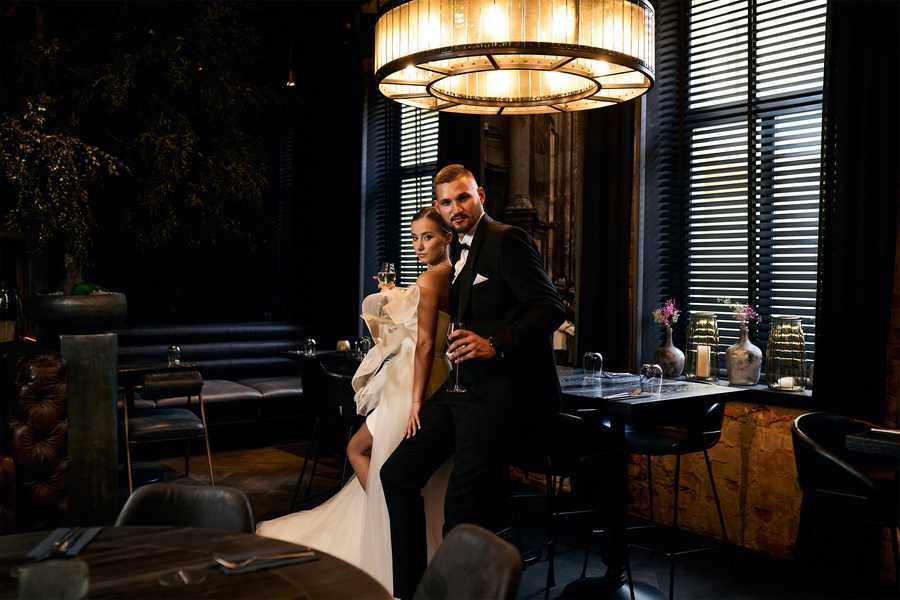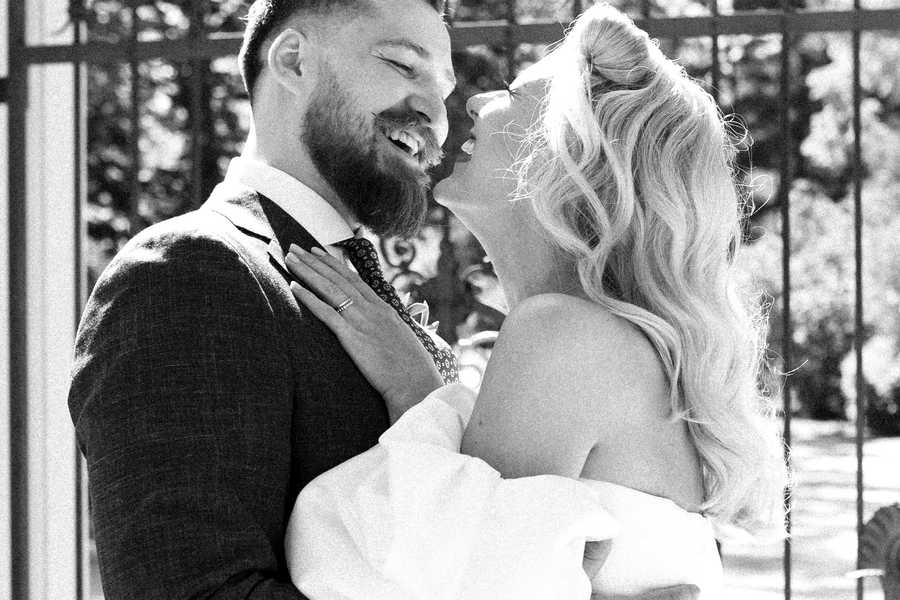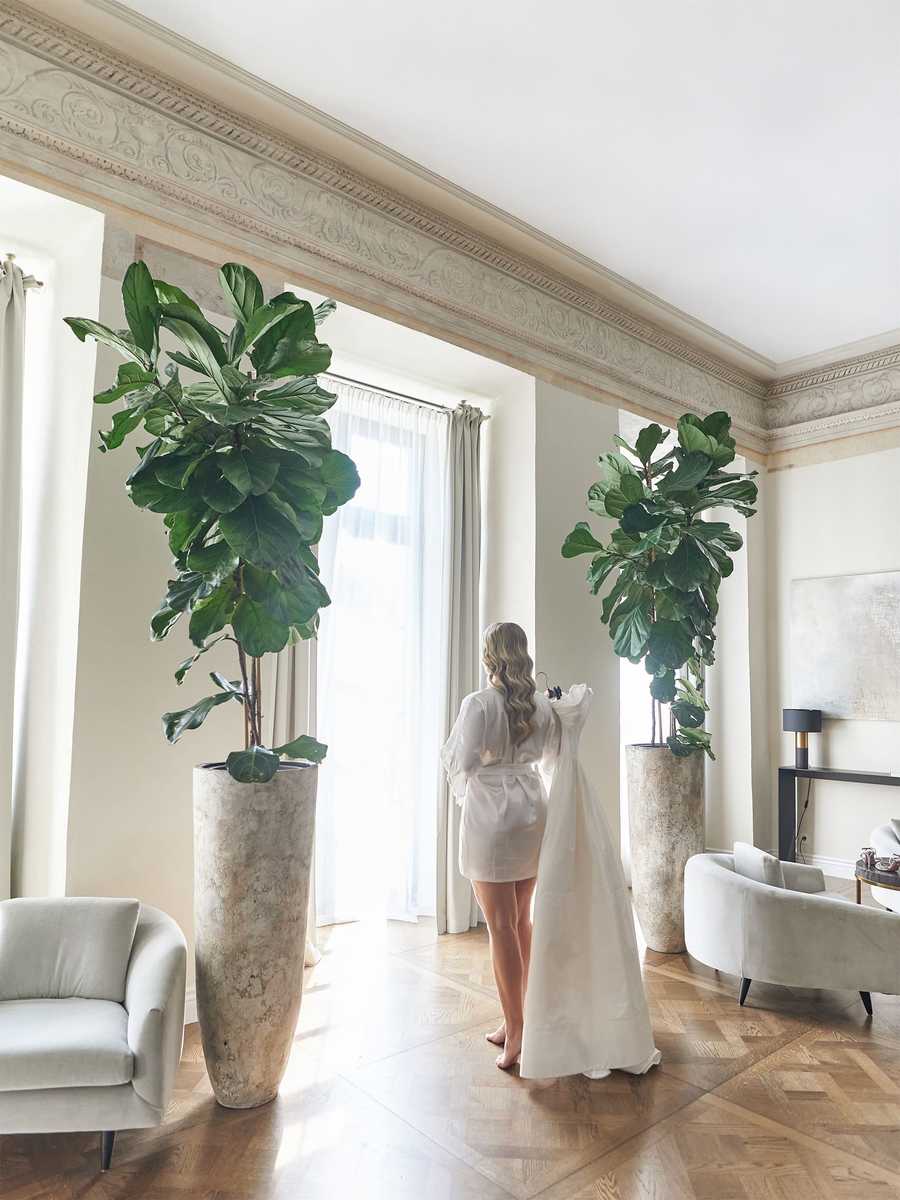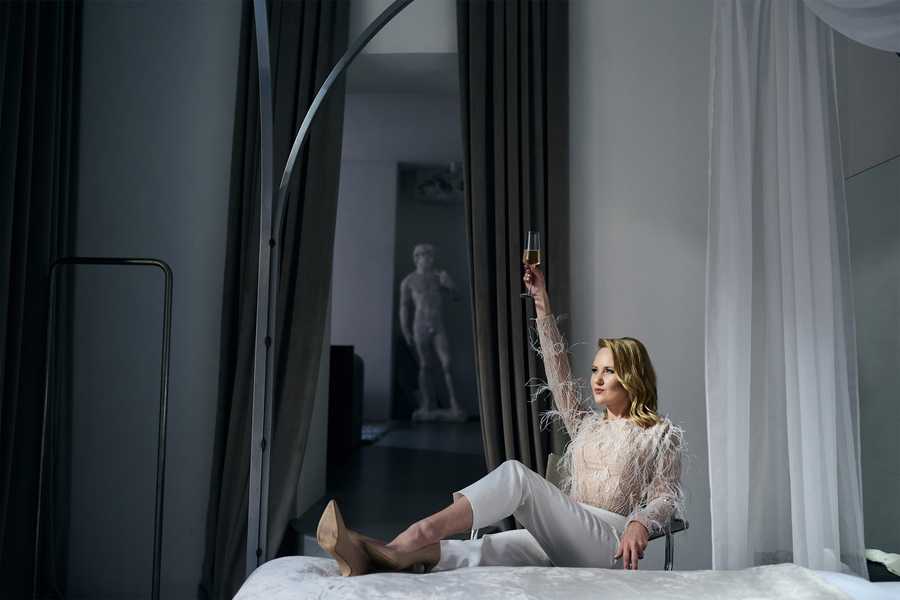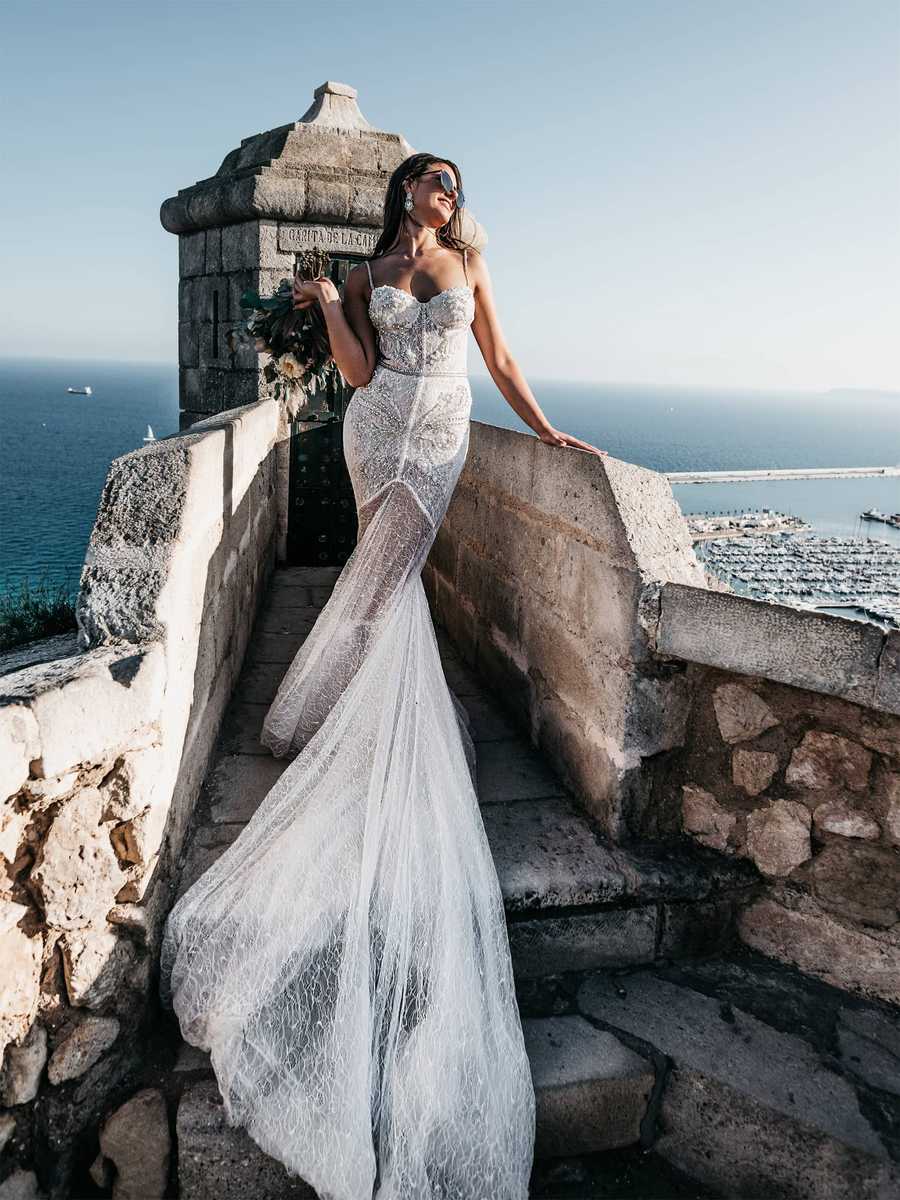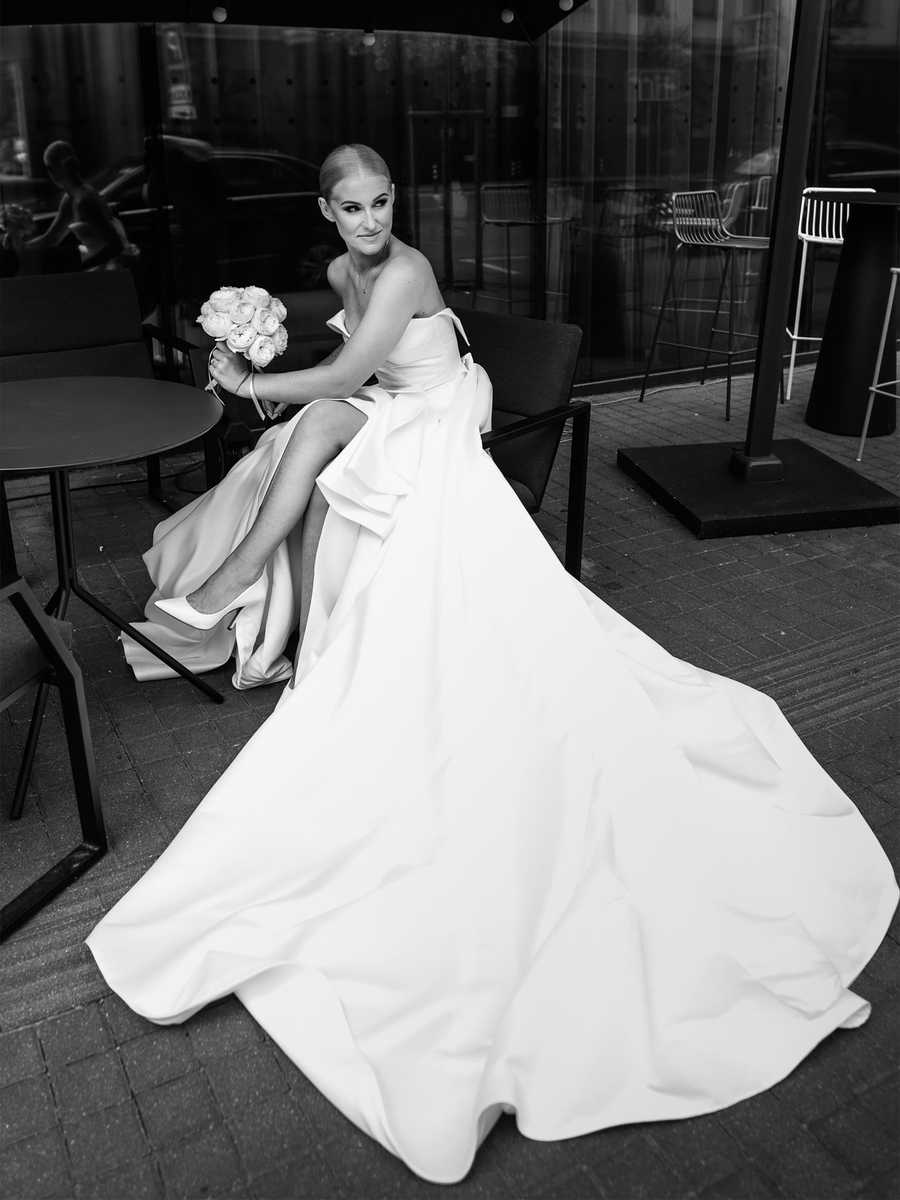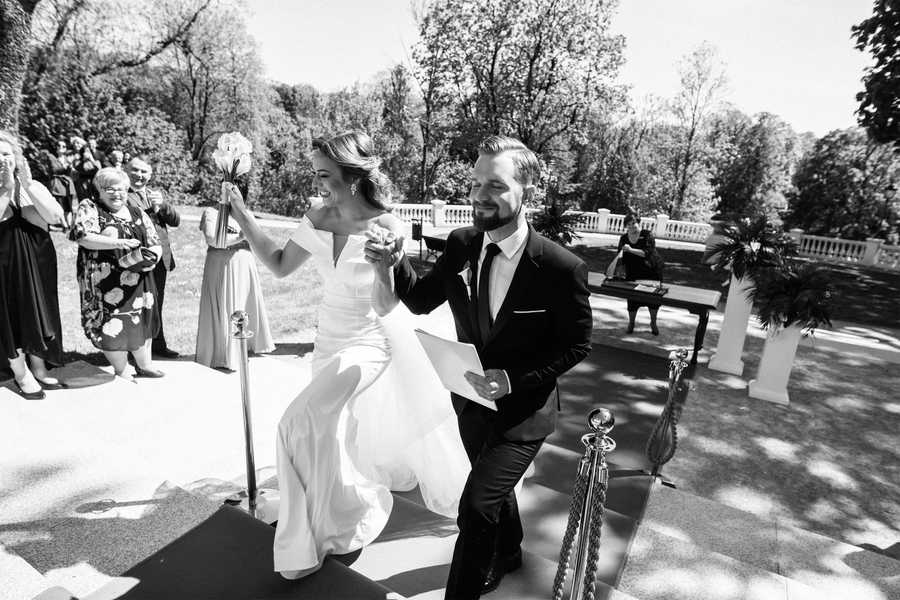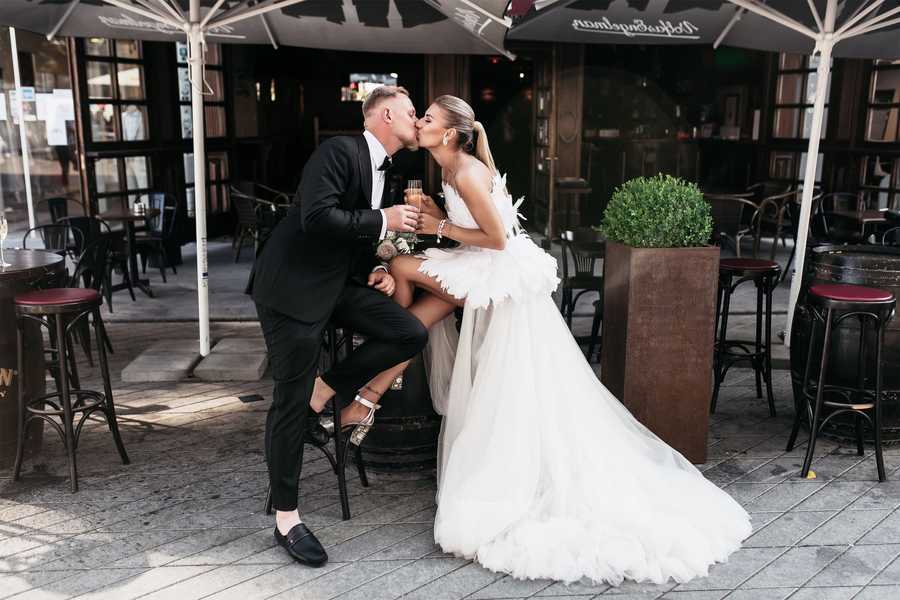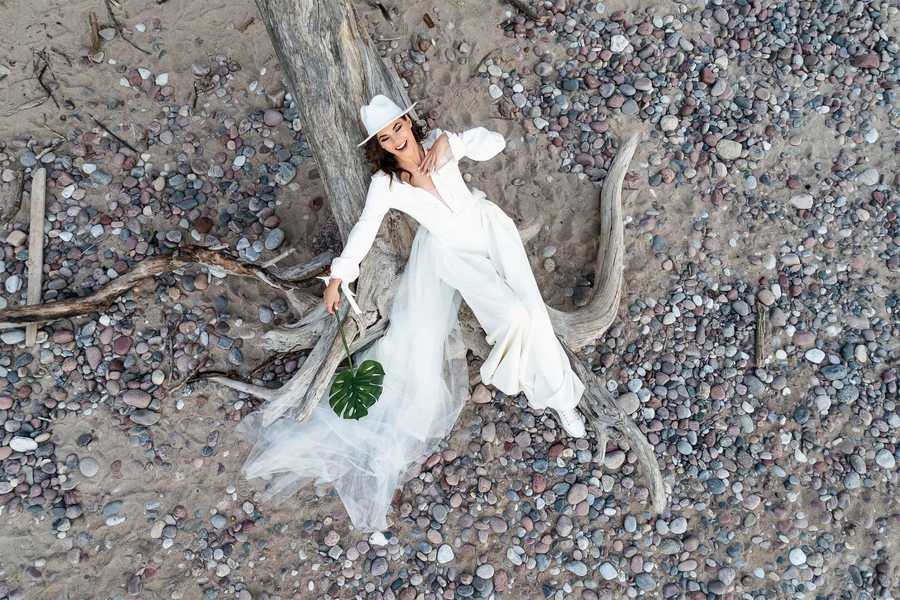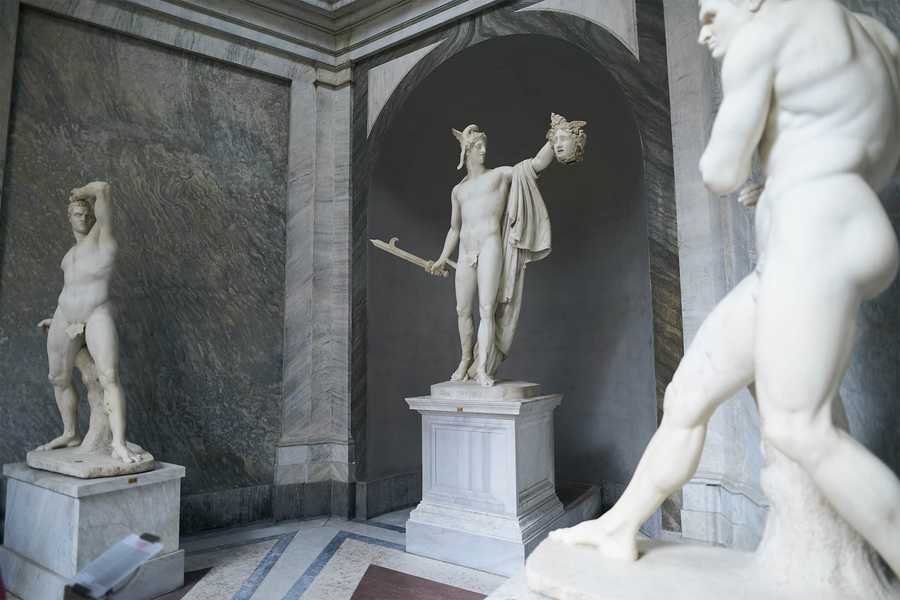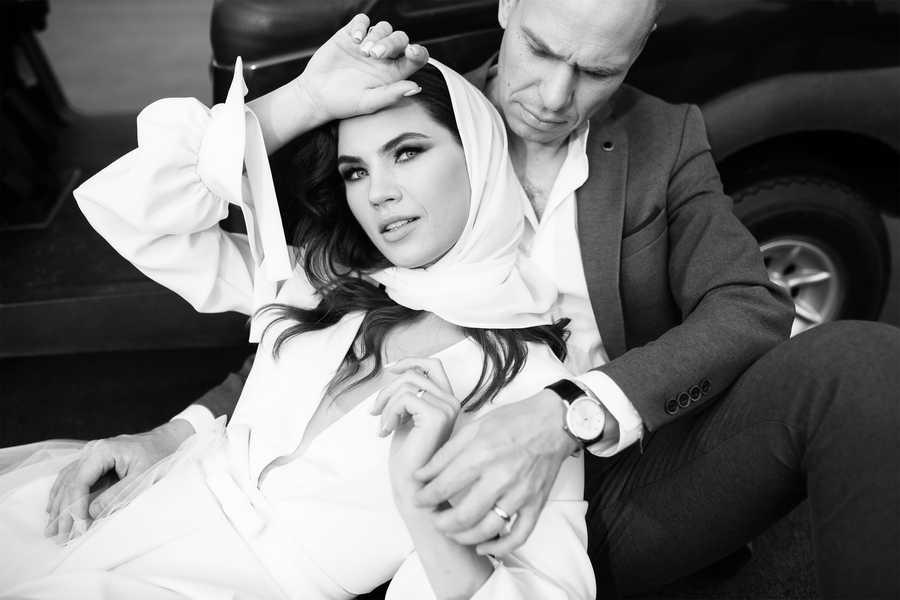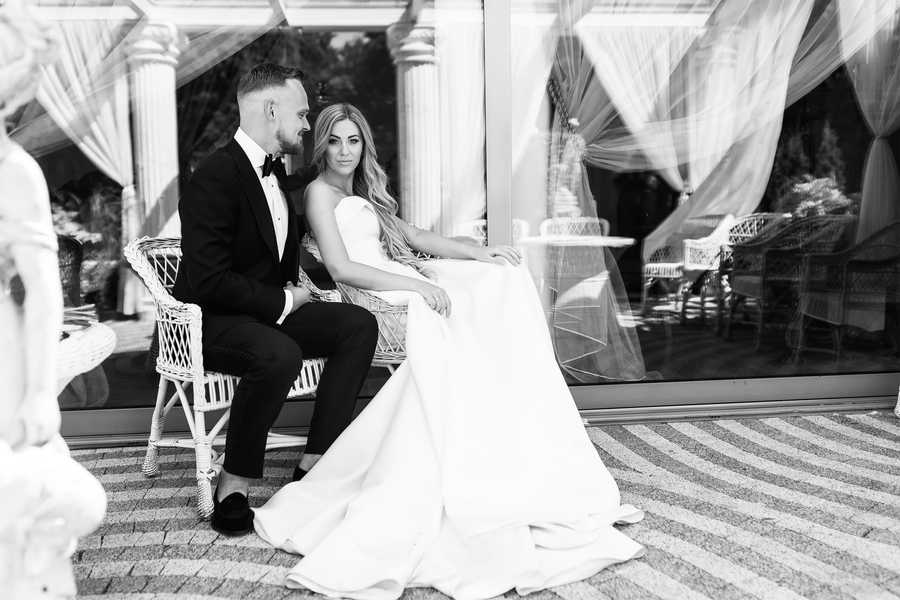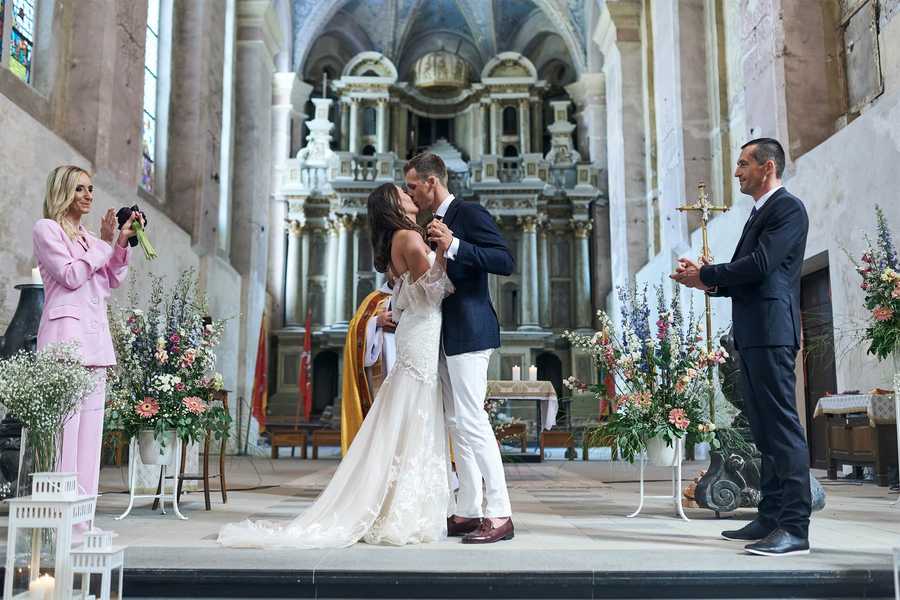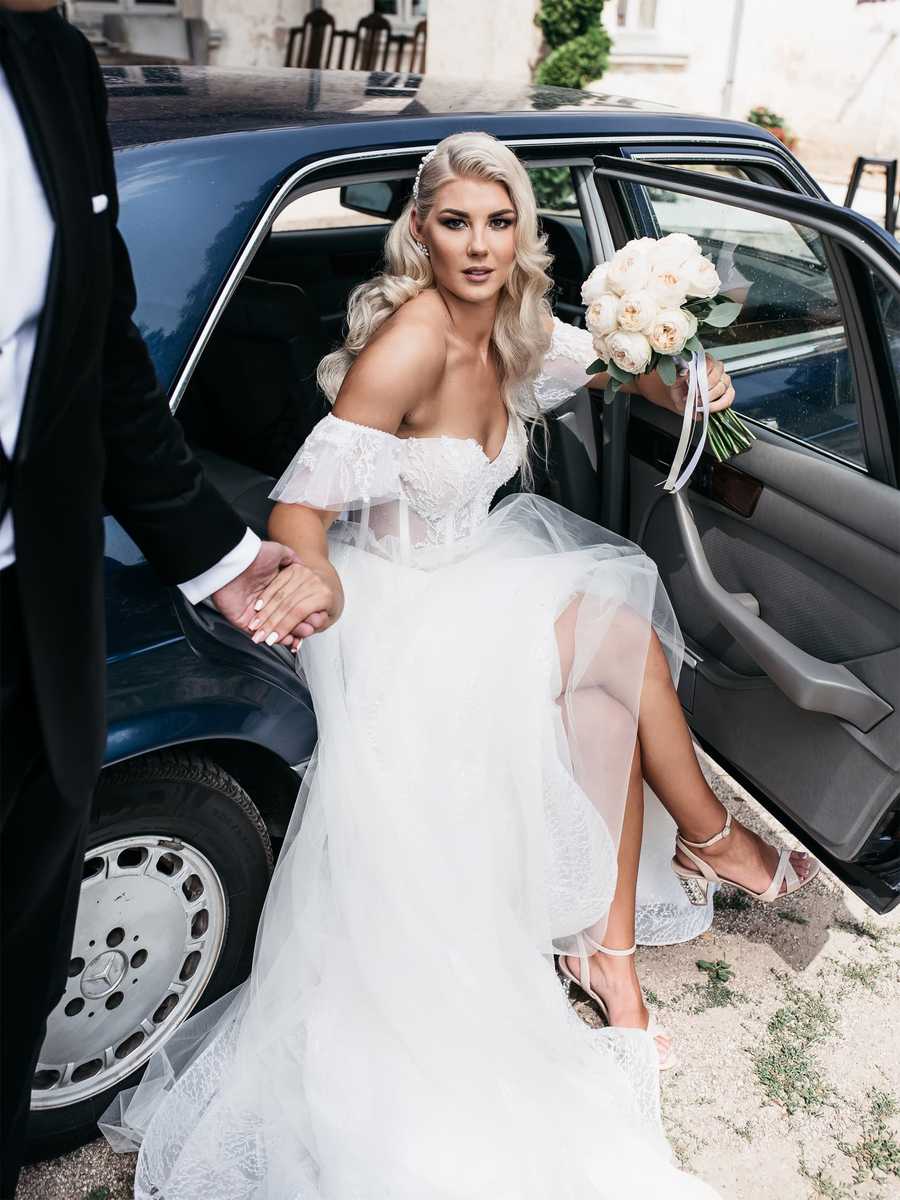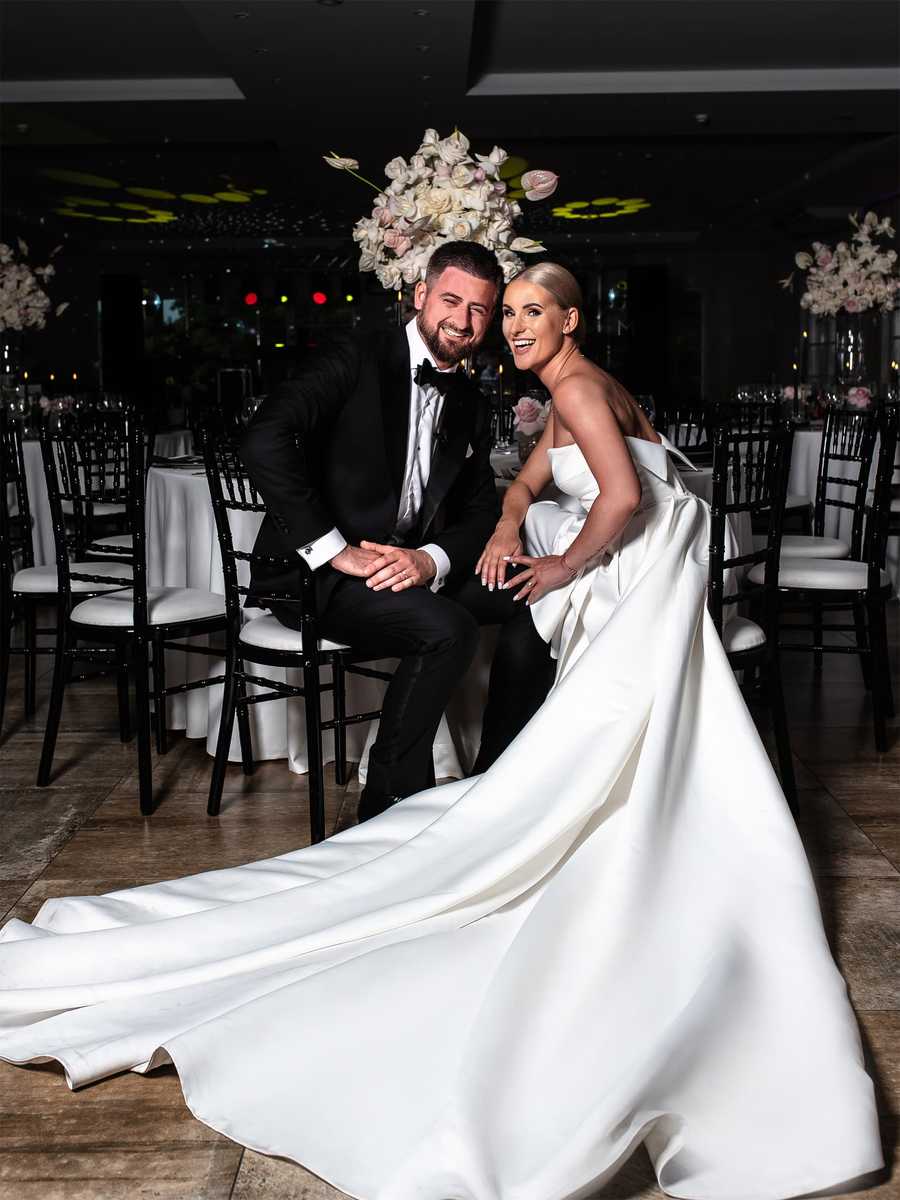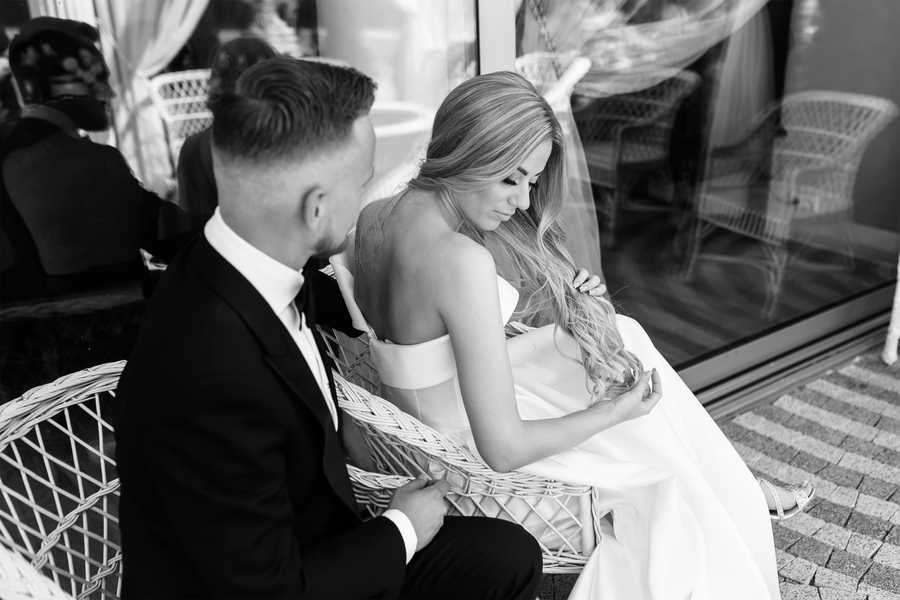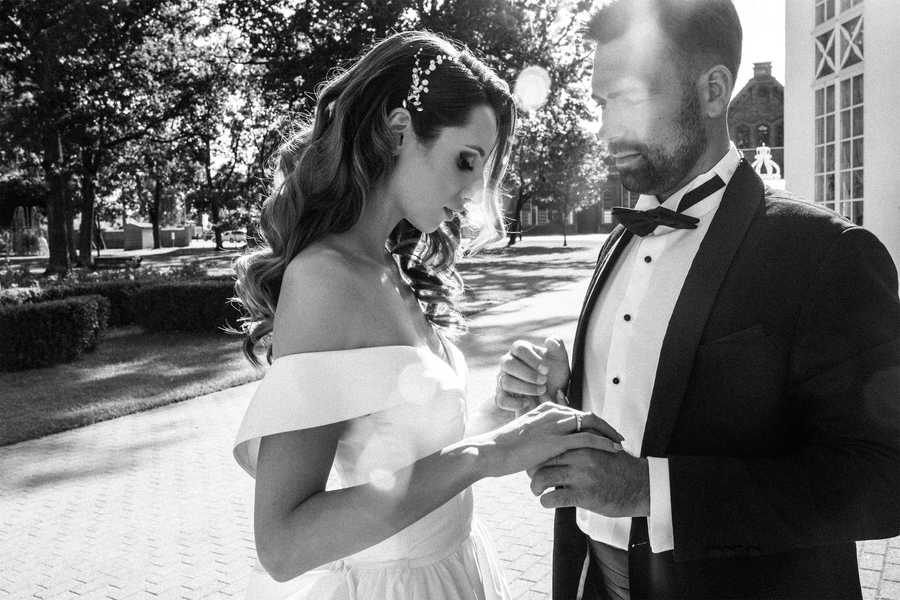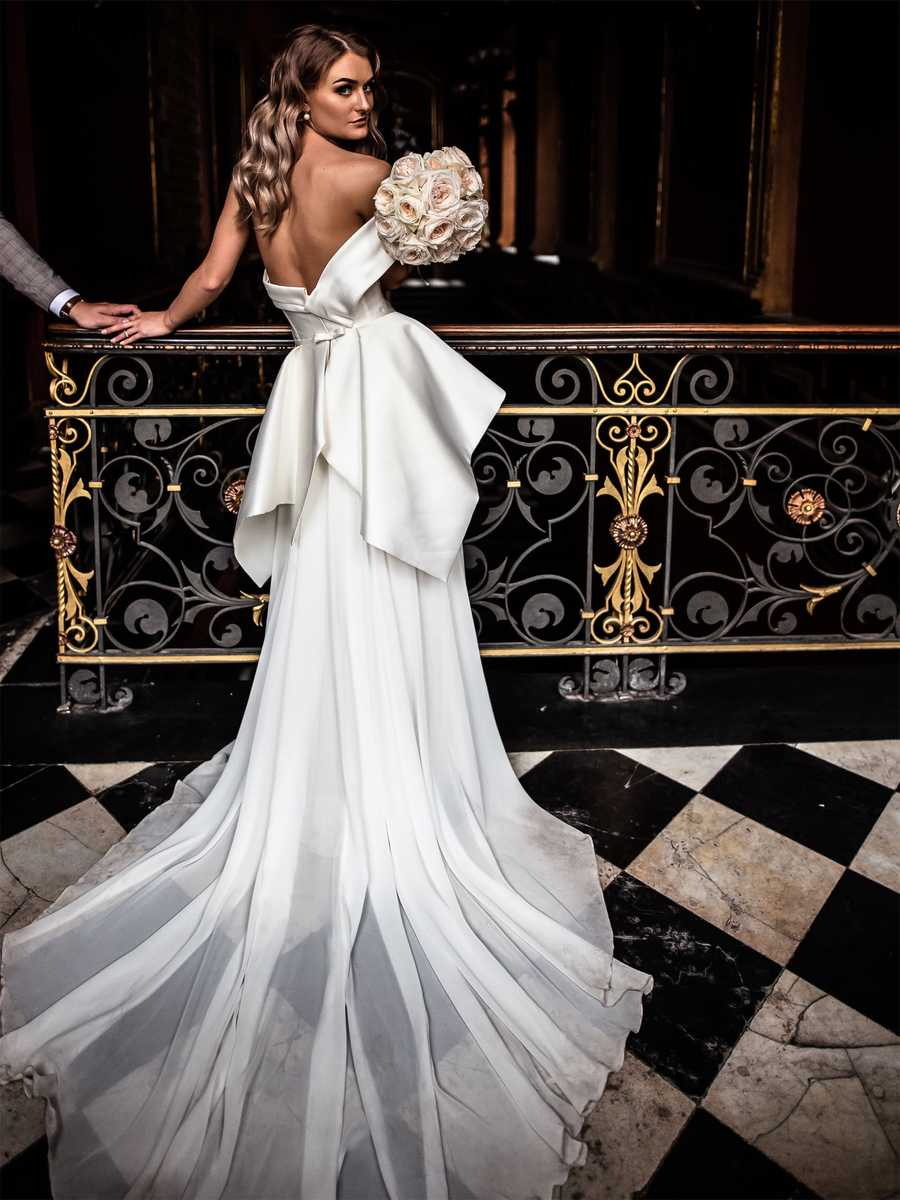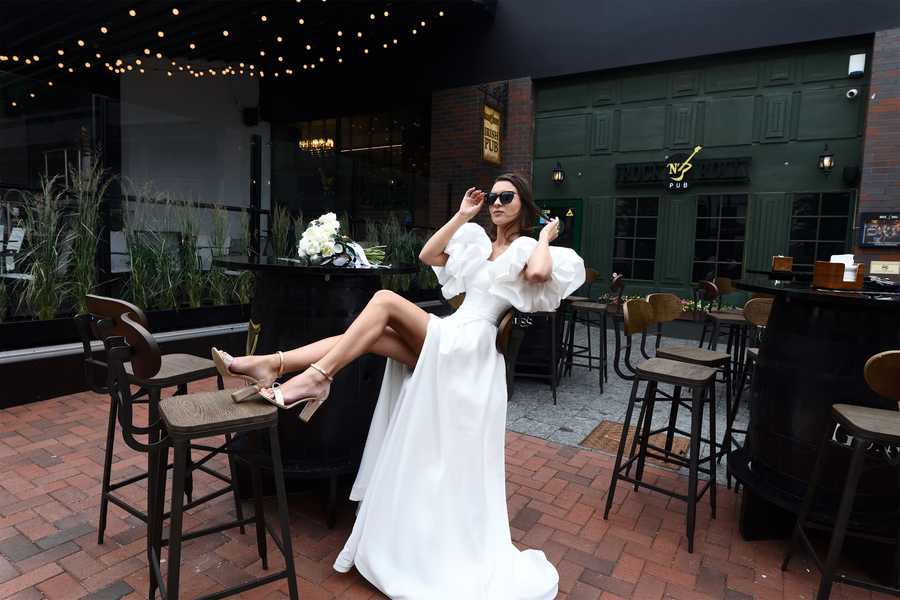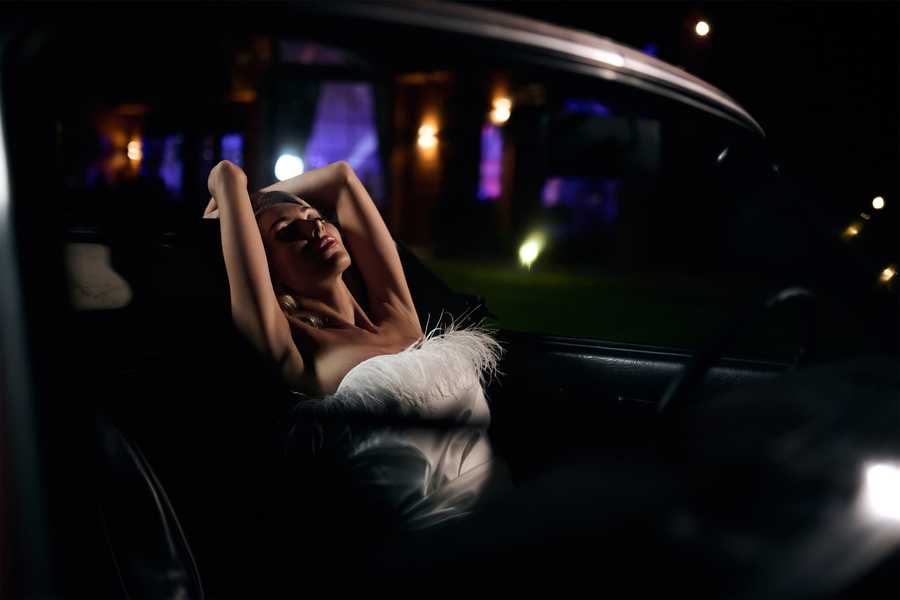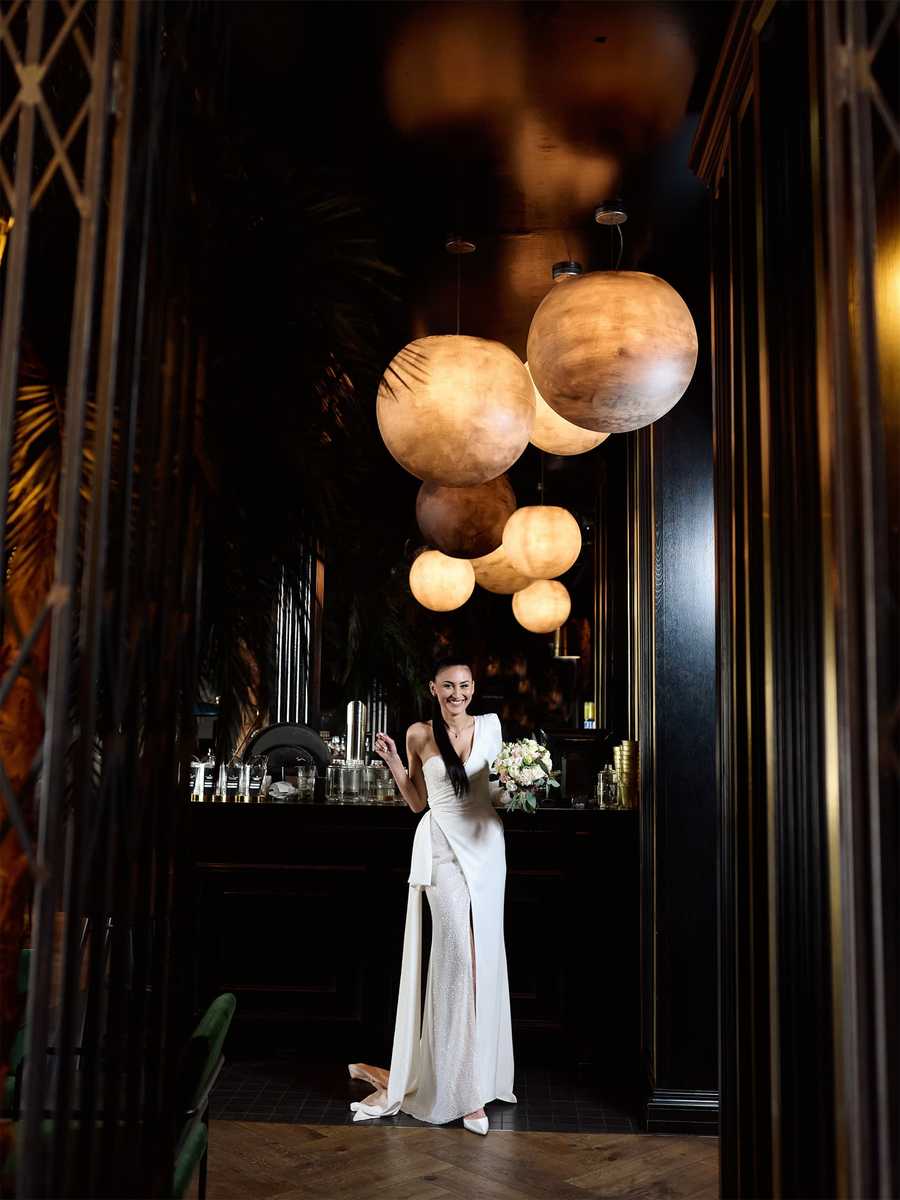 Montemelli has an ability to create images in the most beautiful light, evoking the purest of emotions. His keen eye for the smallest details coupled with his ability to conceptualize a photo shoot means that I can trust that he will continue to produce amazing work.
Tomas Grigaitis
Events Manager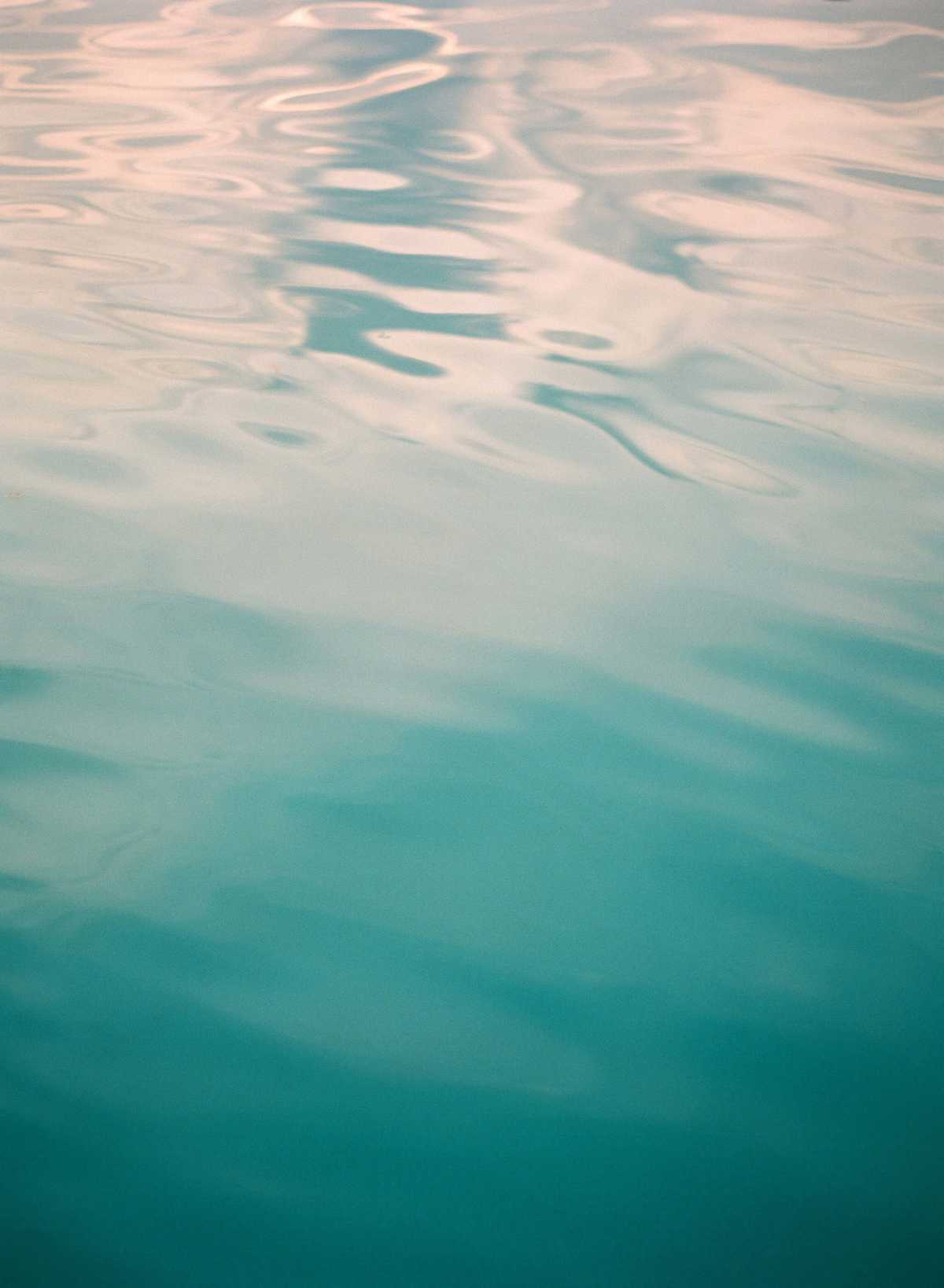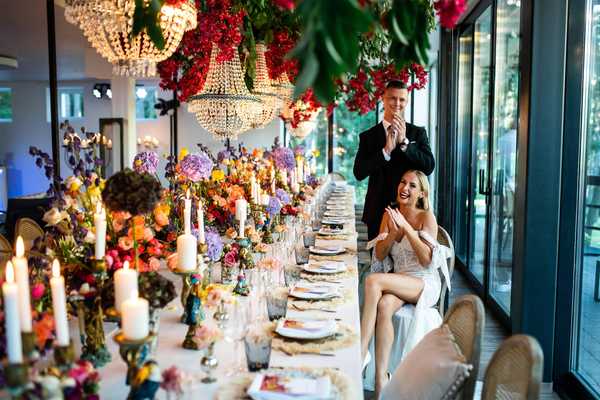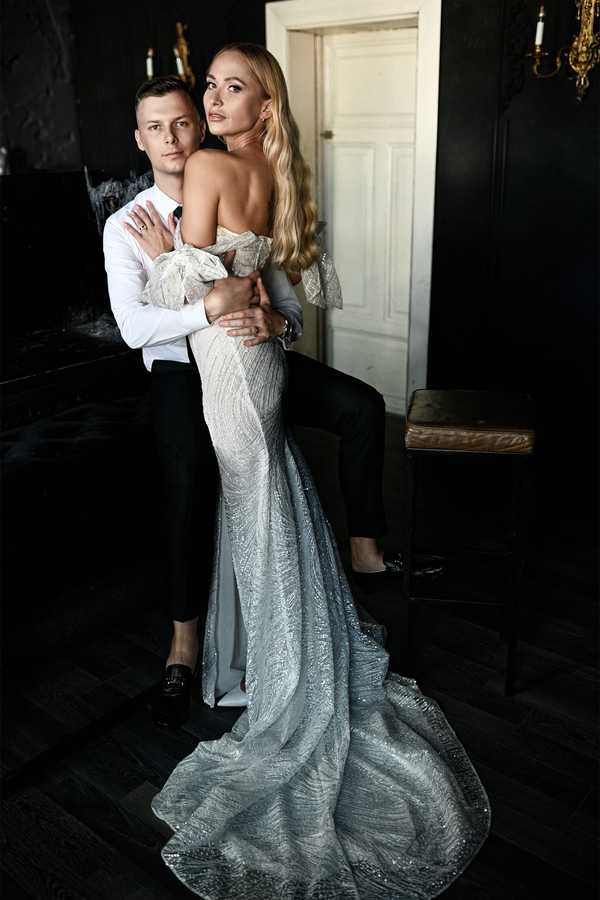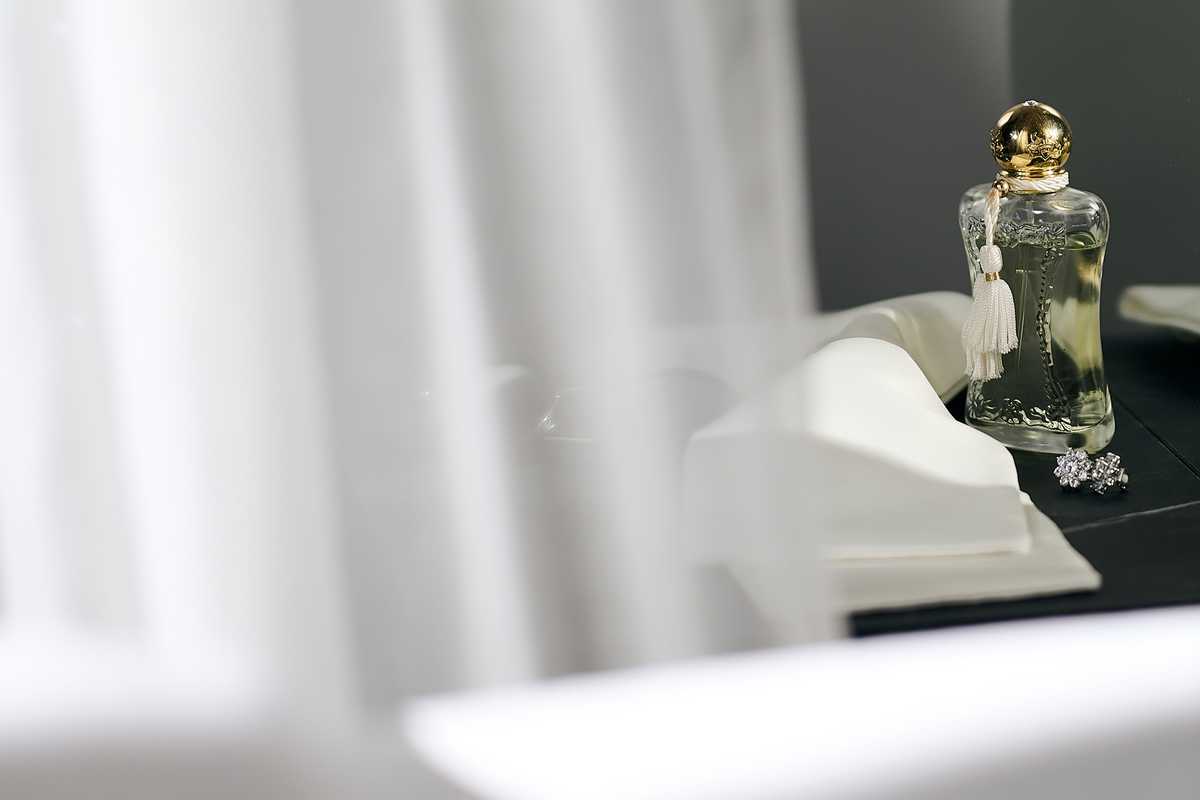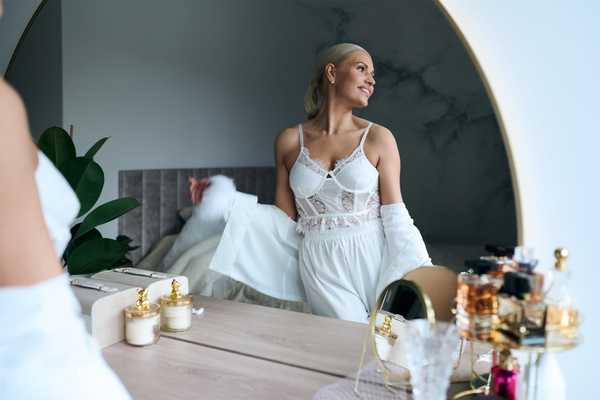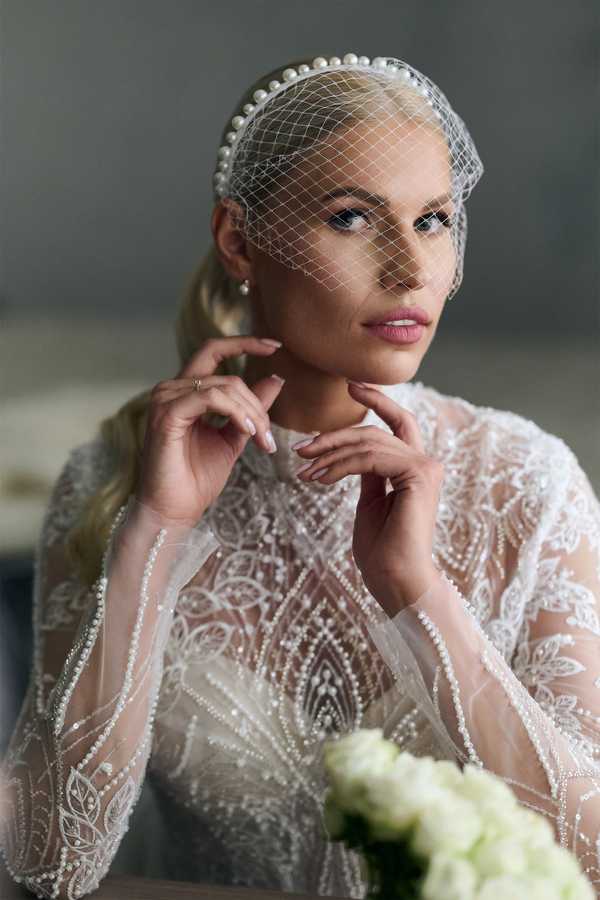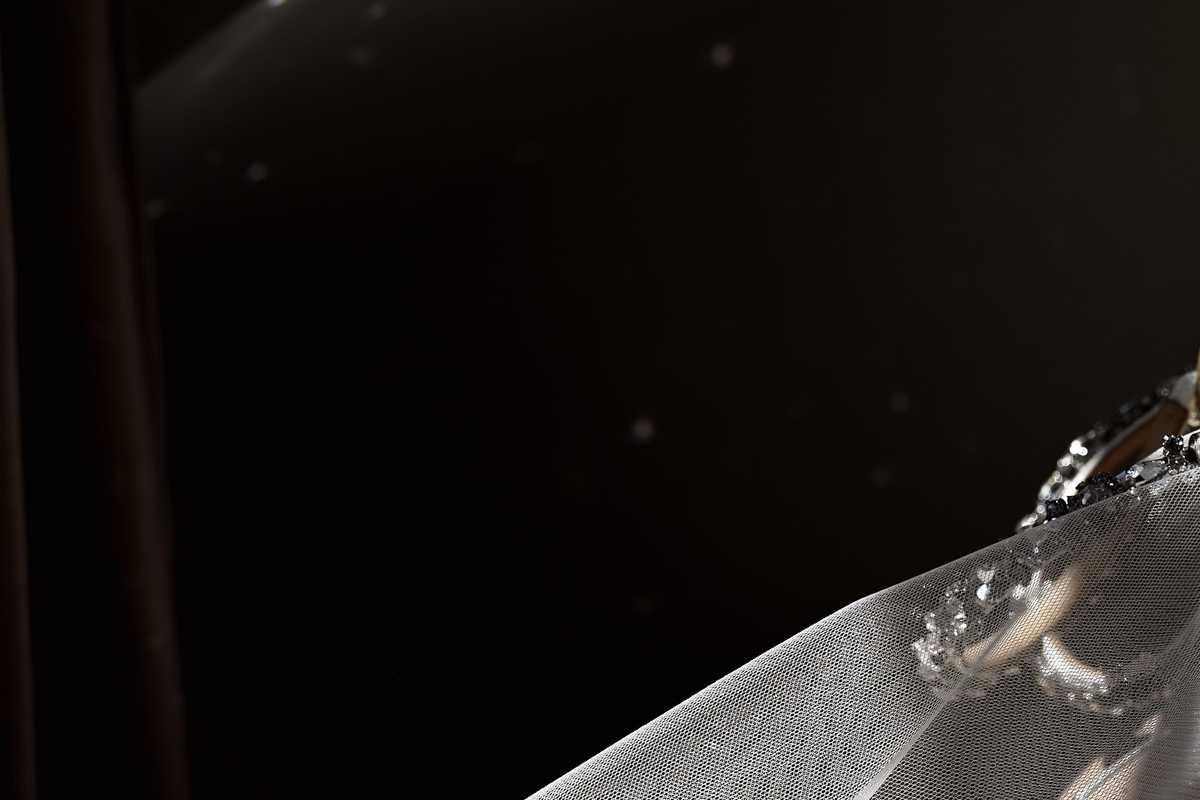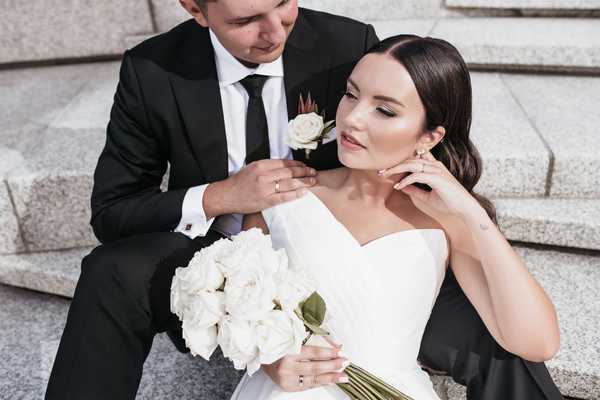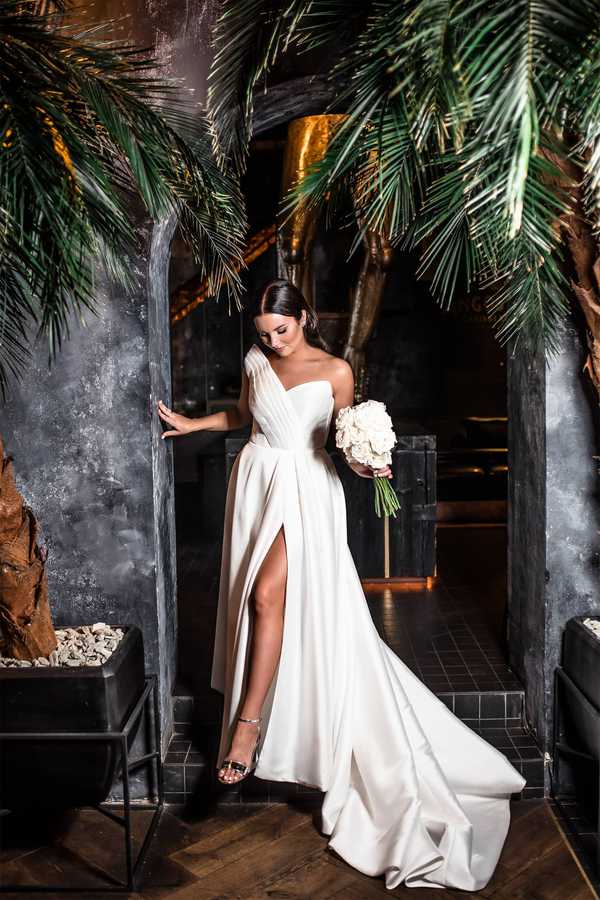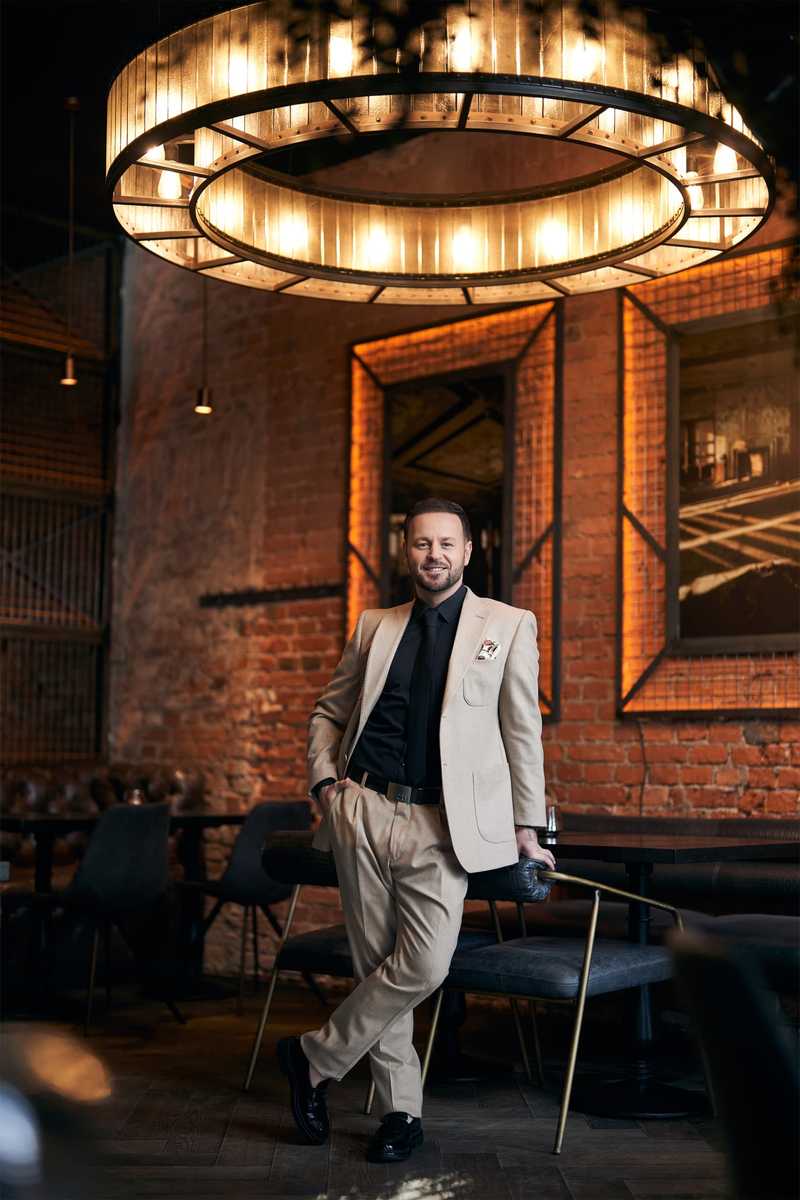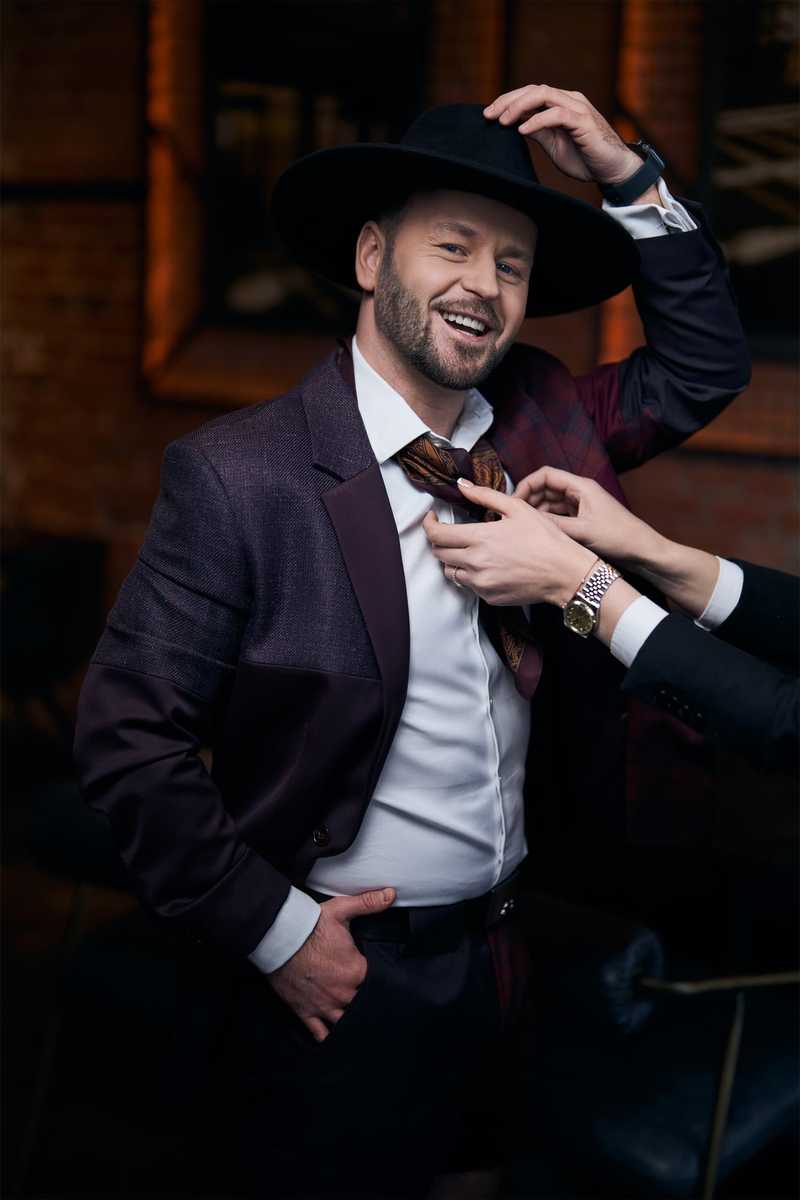 Show your absolute best
Editorial Works
Montemelli's editorial photo shoots are nothing short of exceptional. Every frame captured reflects their artistic eye and meticulous attention to detail, leaving viewers captivated and inspired. With an expert ability to compose each shot and skillfully play with lighting, Montemelli creates a visual narrative that speaks volumes. Blending elements of fashion, beauty, and storytelling, their unique perspective and creative vision shine through in every image. Consistently surpassing expectations, Montemelli's editorial photo shoots deliver stunning visuals that effortlessly transcend the boundaries of ordinary photography.
See editorial
Follow our journey on
Instagram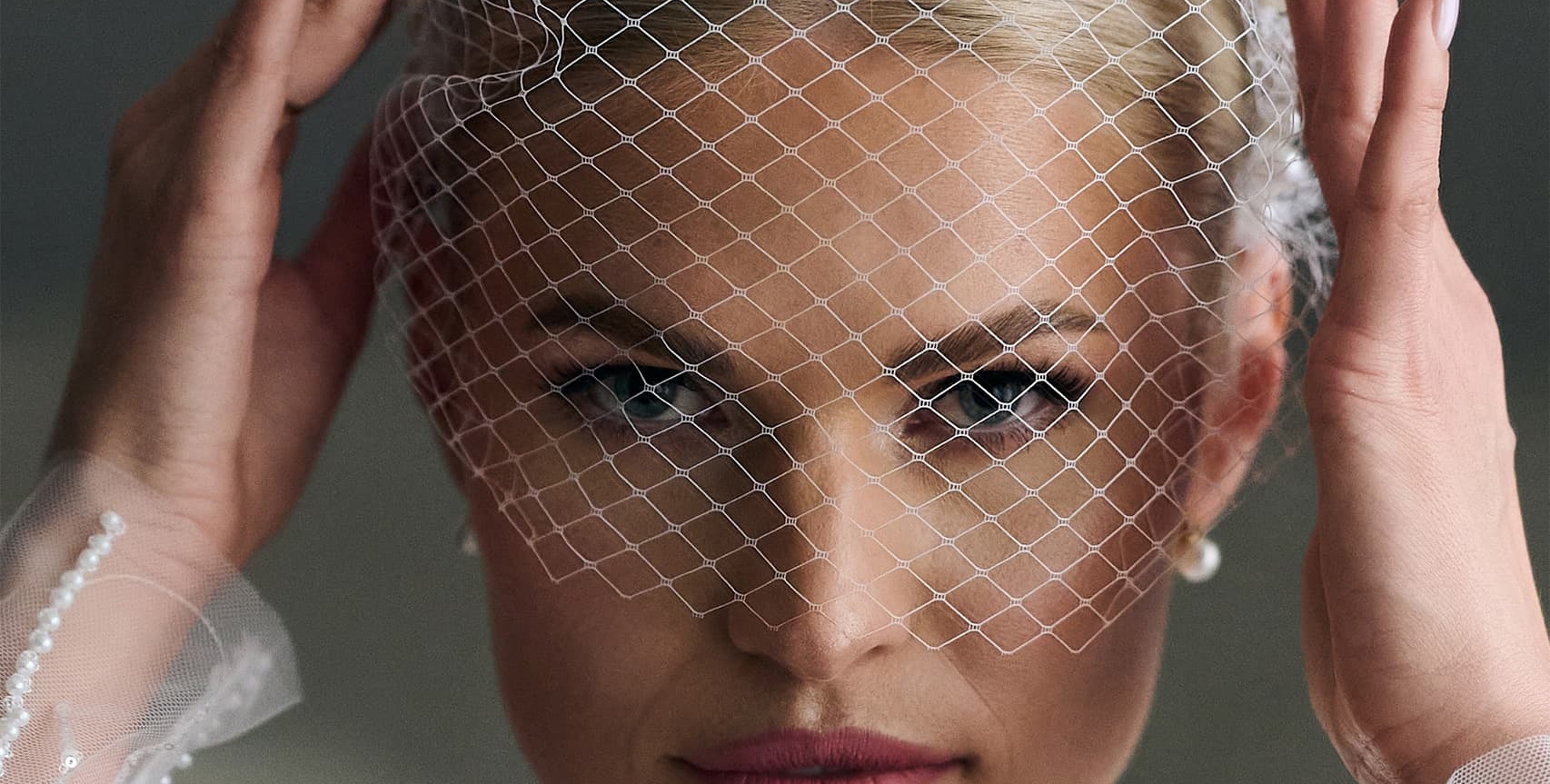 One-of-a-kind images captured with soul.
We'd love to hear more about your upcoming adventure.
Let's create something beautiful together.
Contact us