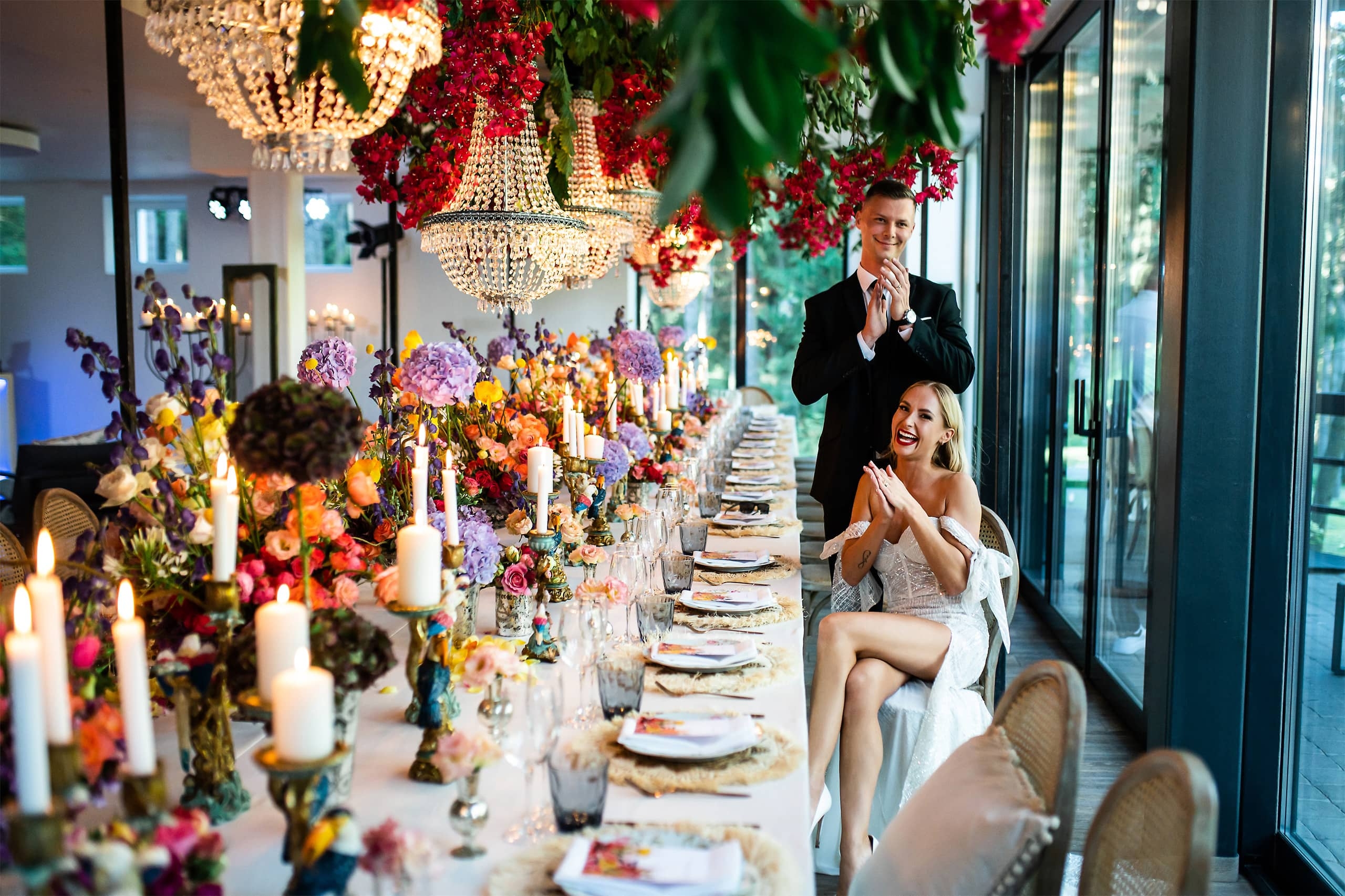 You have all my heart
G + E - Kaunas, Lithuania, 2022
She was absolutely outstanding! Beautiful, full of charm, and an incredibly loving mother and wife. Our goal was to showcase the love in the air, and when she received all the photos, she exclaimed, "It's perfect, it's beyond amazing!" What can we say about you, Goda? You are perfection. Your job is to capture emotions, and our job is to share them with the world!
We carefully selected the perfect locations to match her style: Bohemia House for preparation, Anna Mesha for the photoshoot, and, of course, Mantas Petruskevičius' decorated resort for a few shots before the evening party.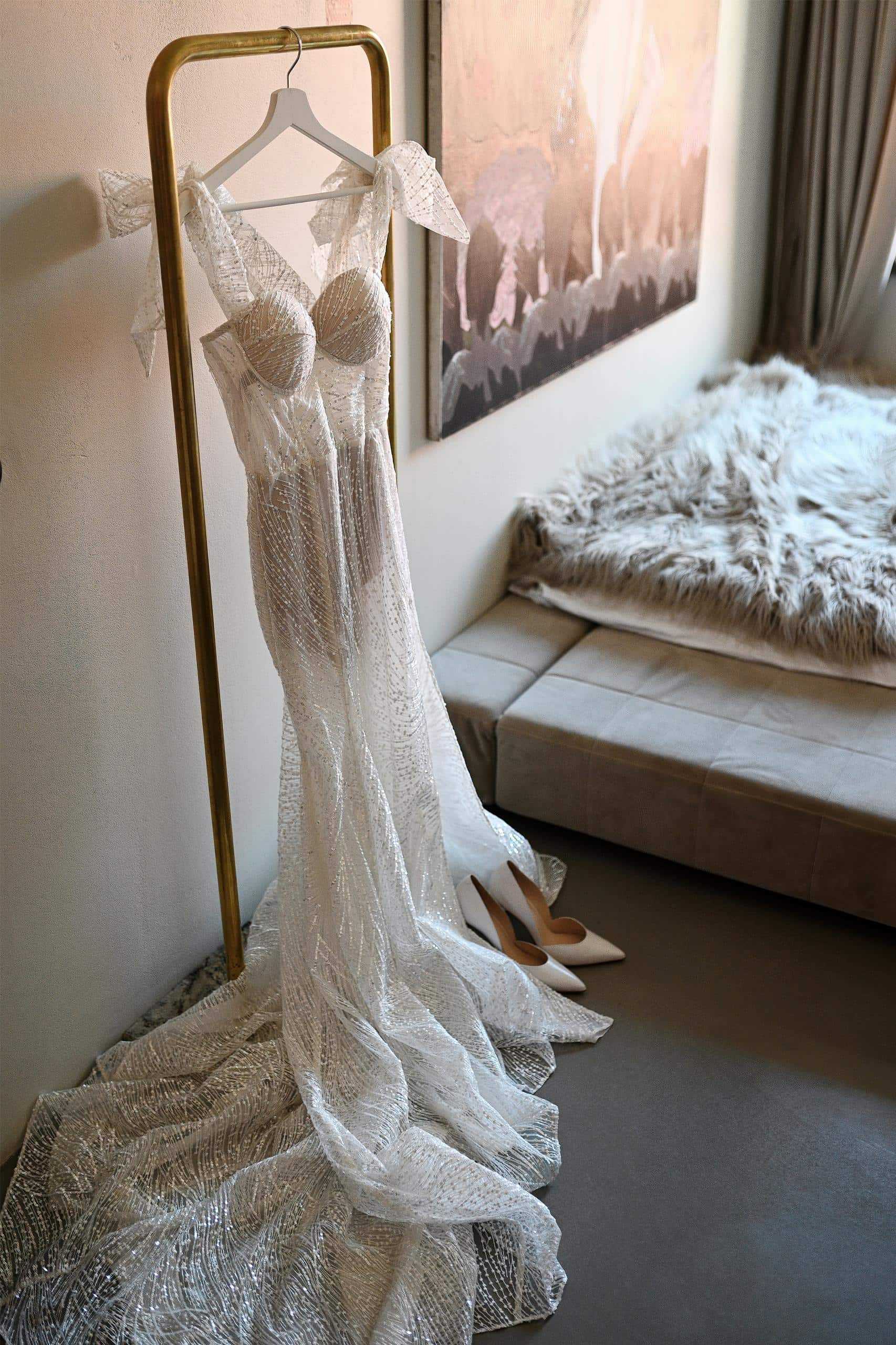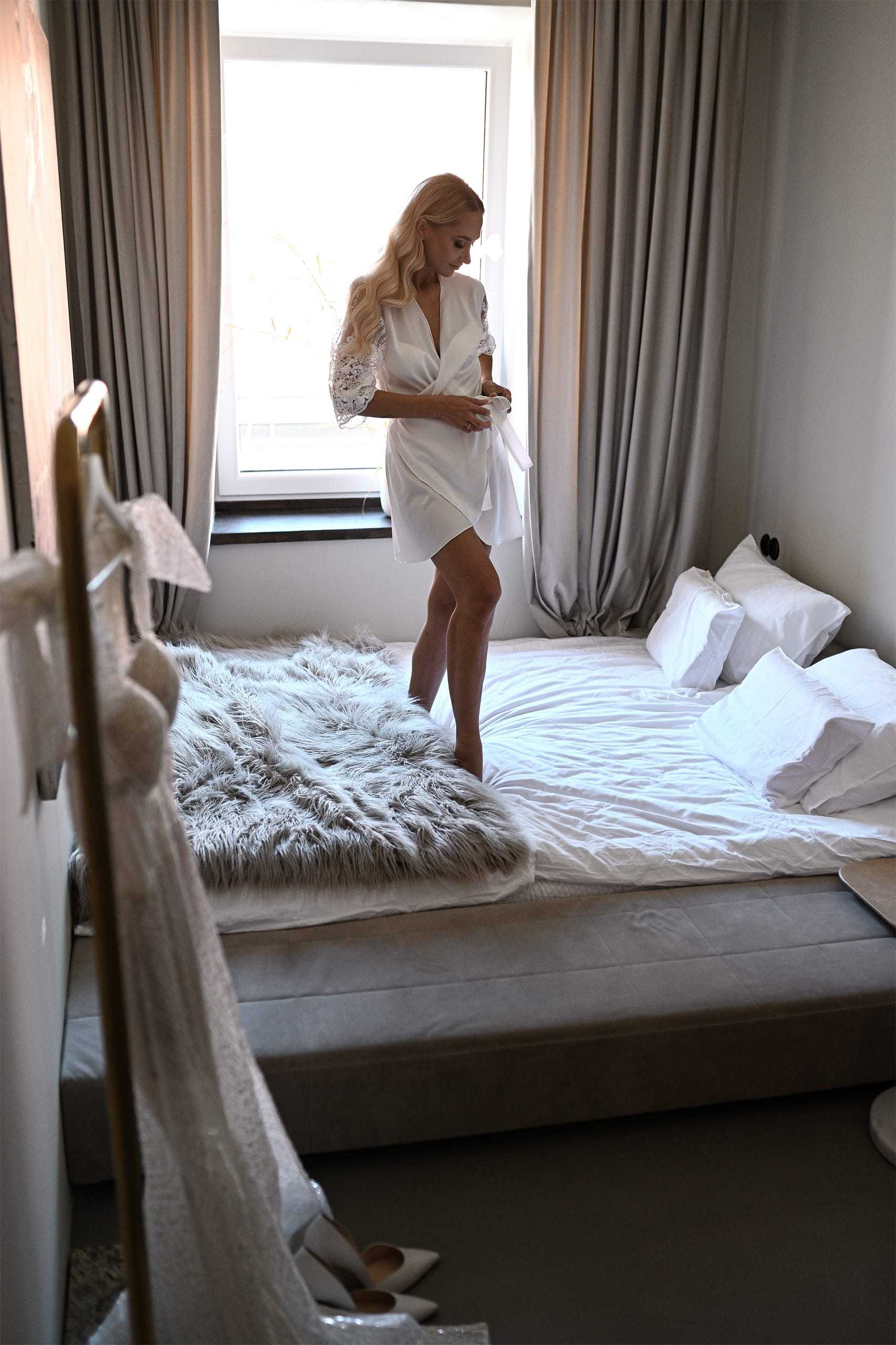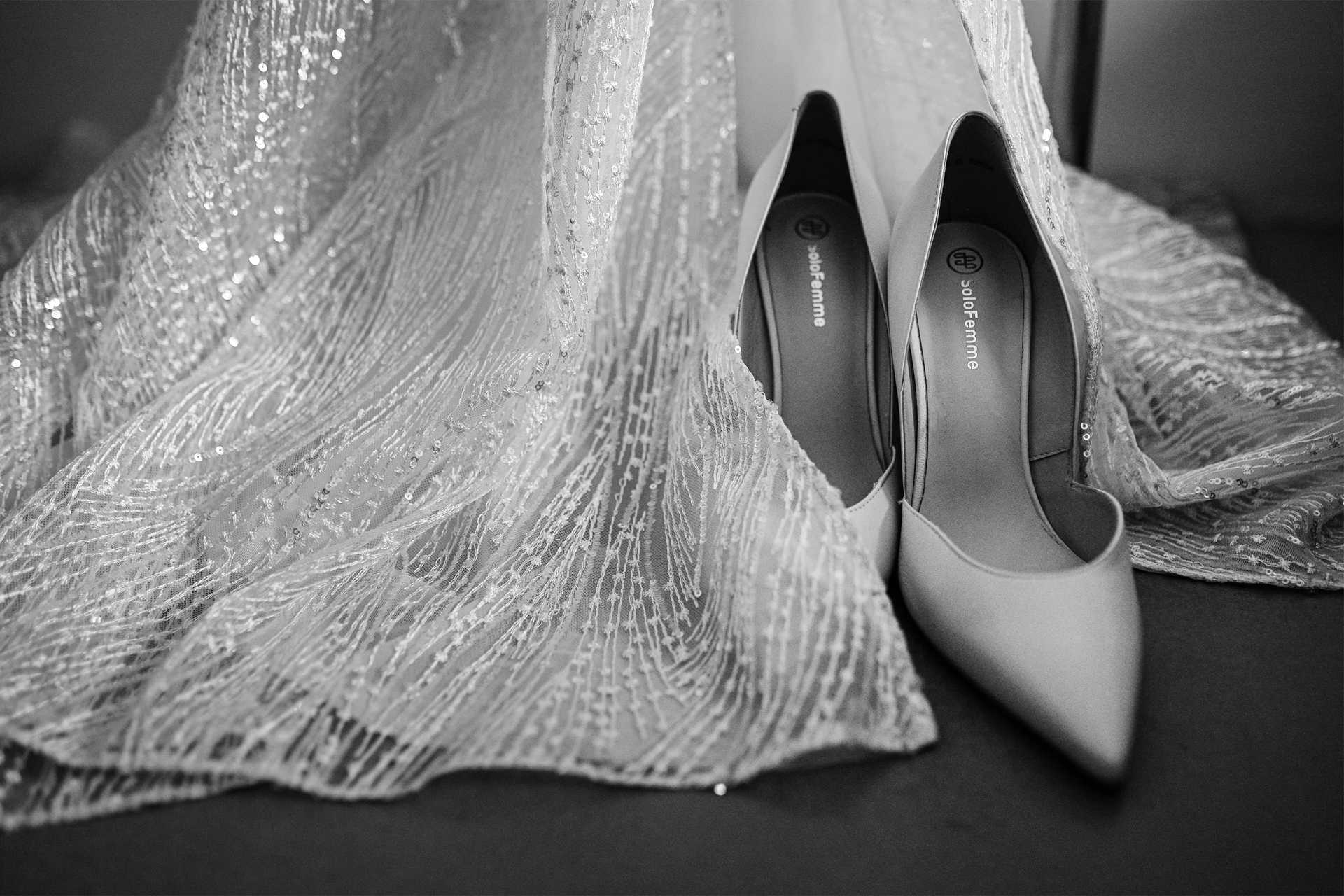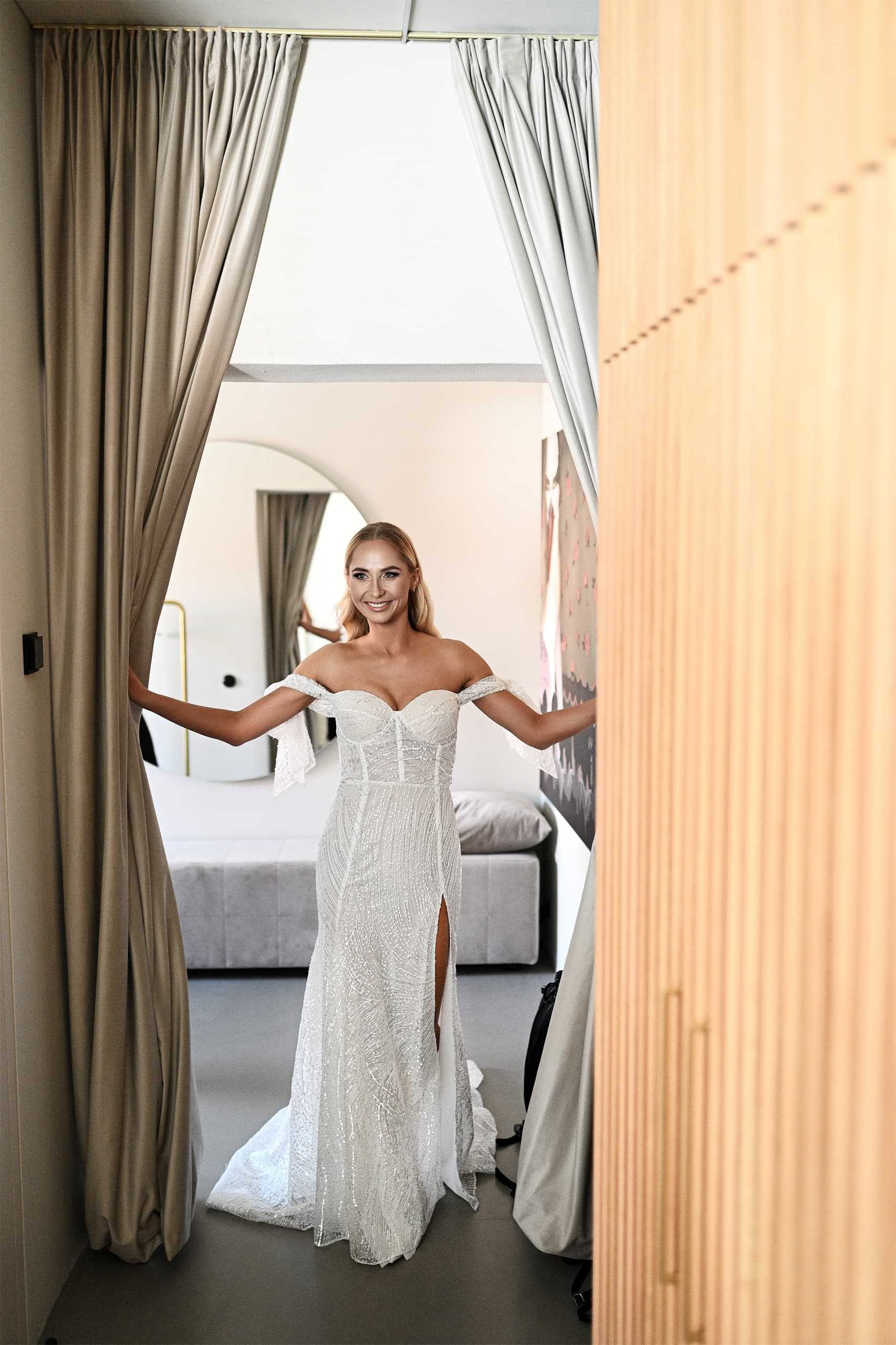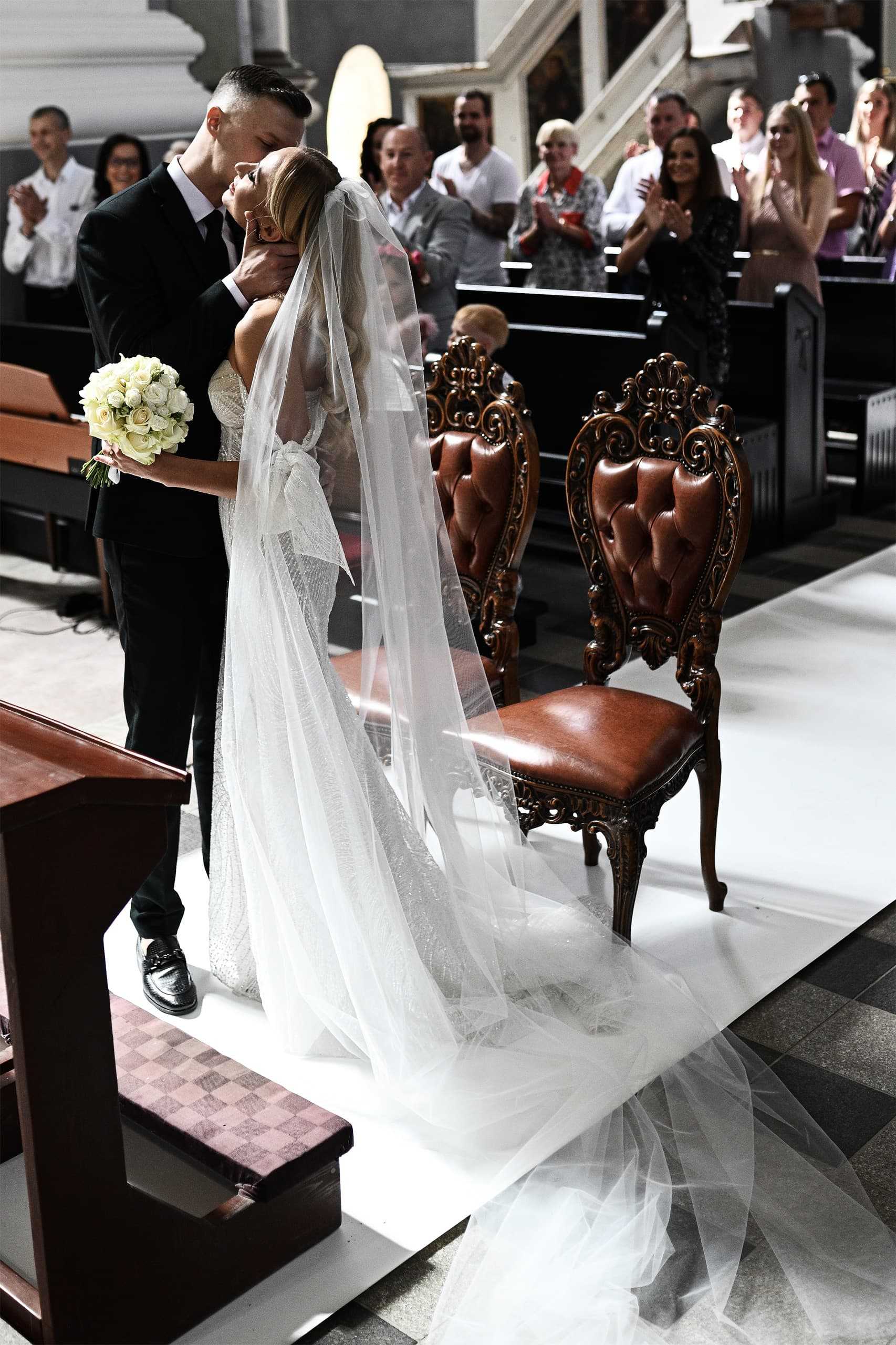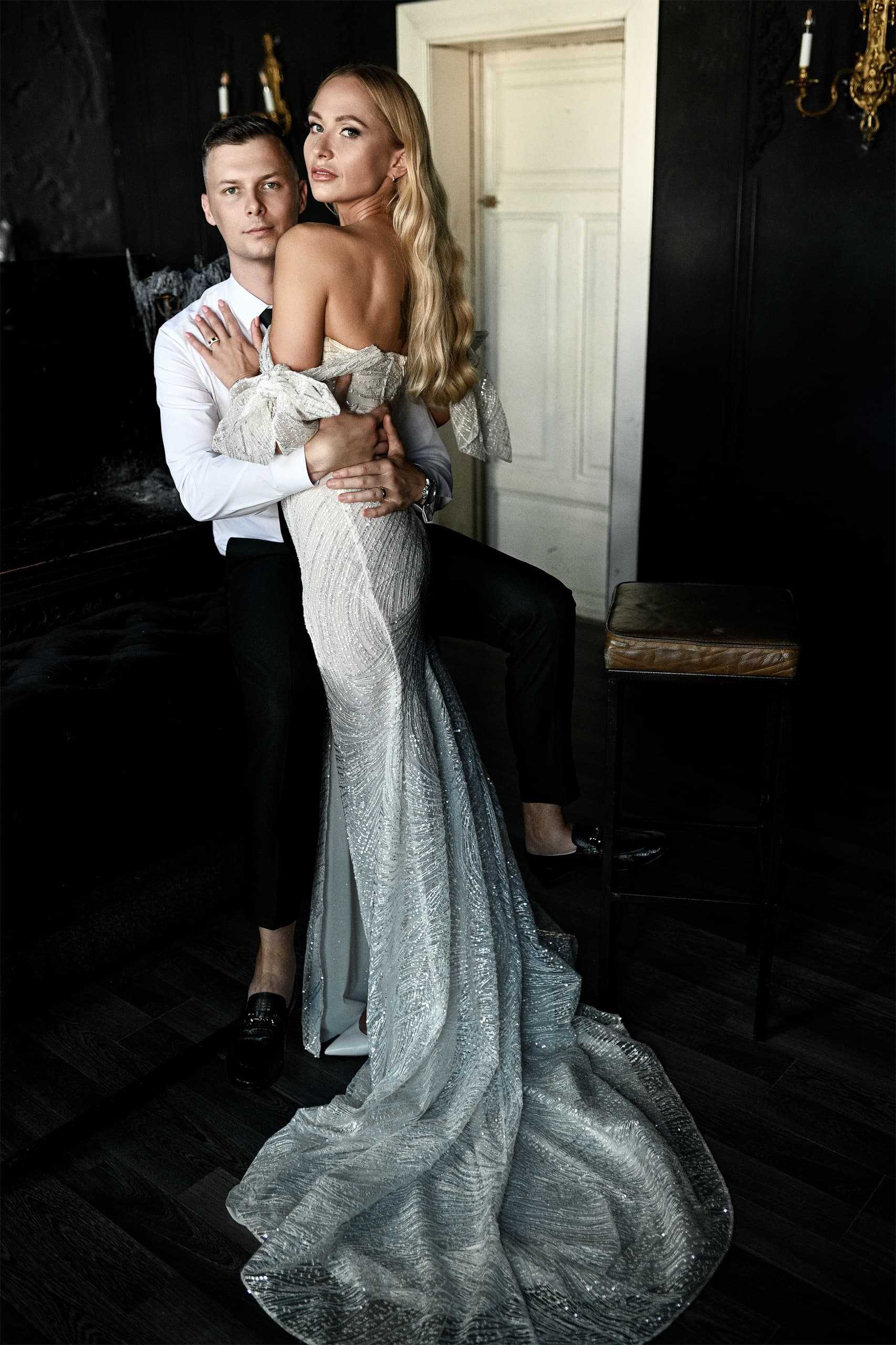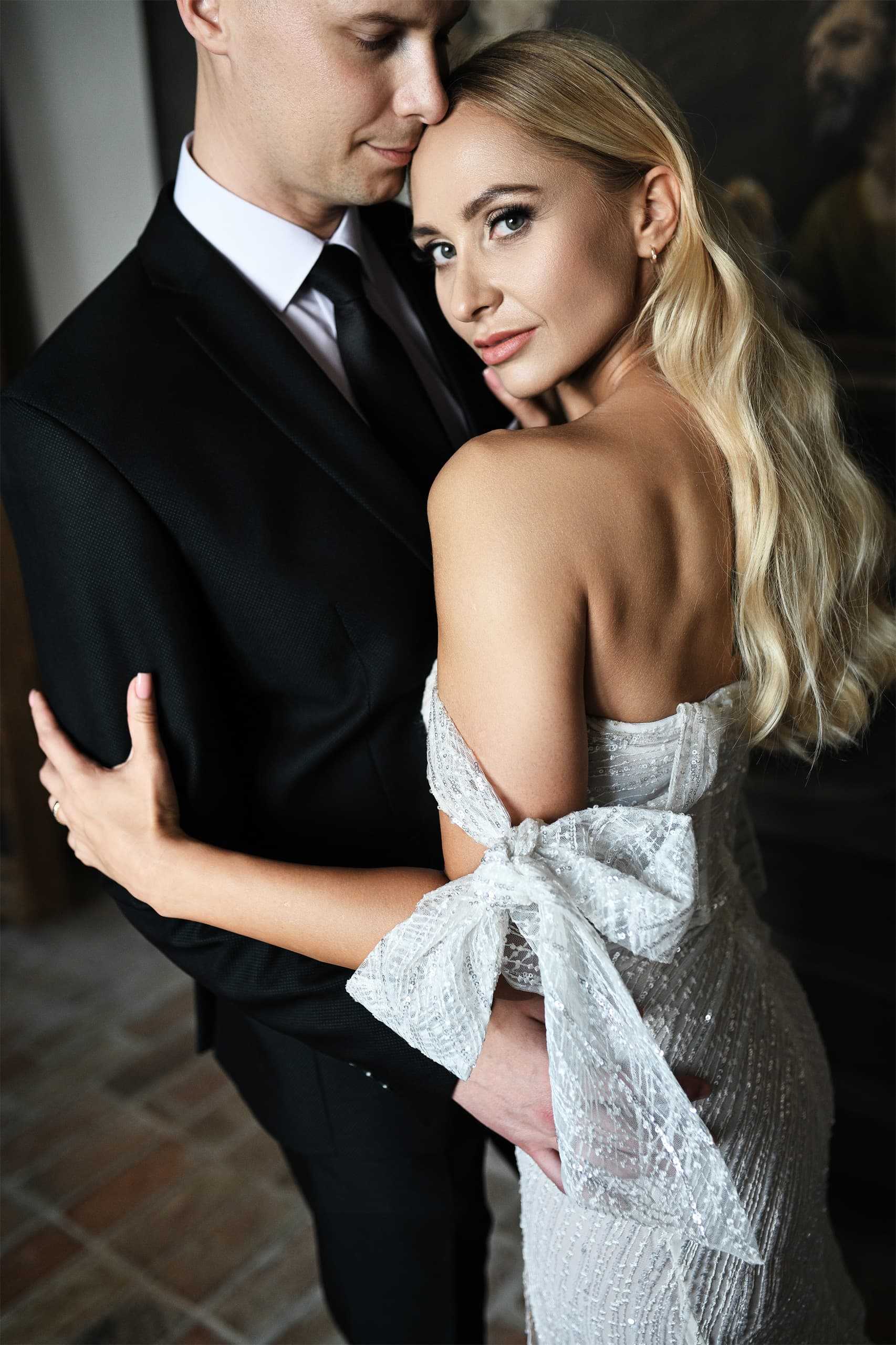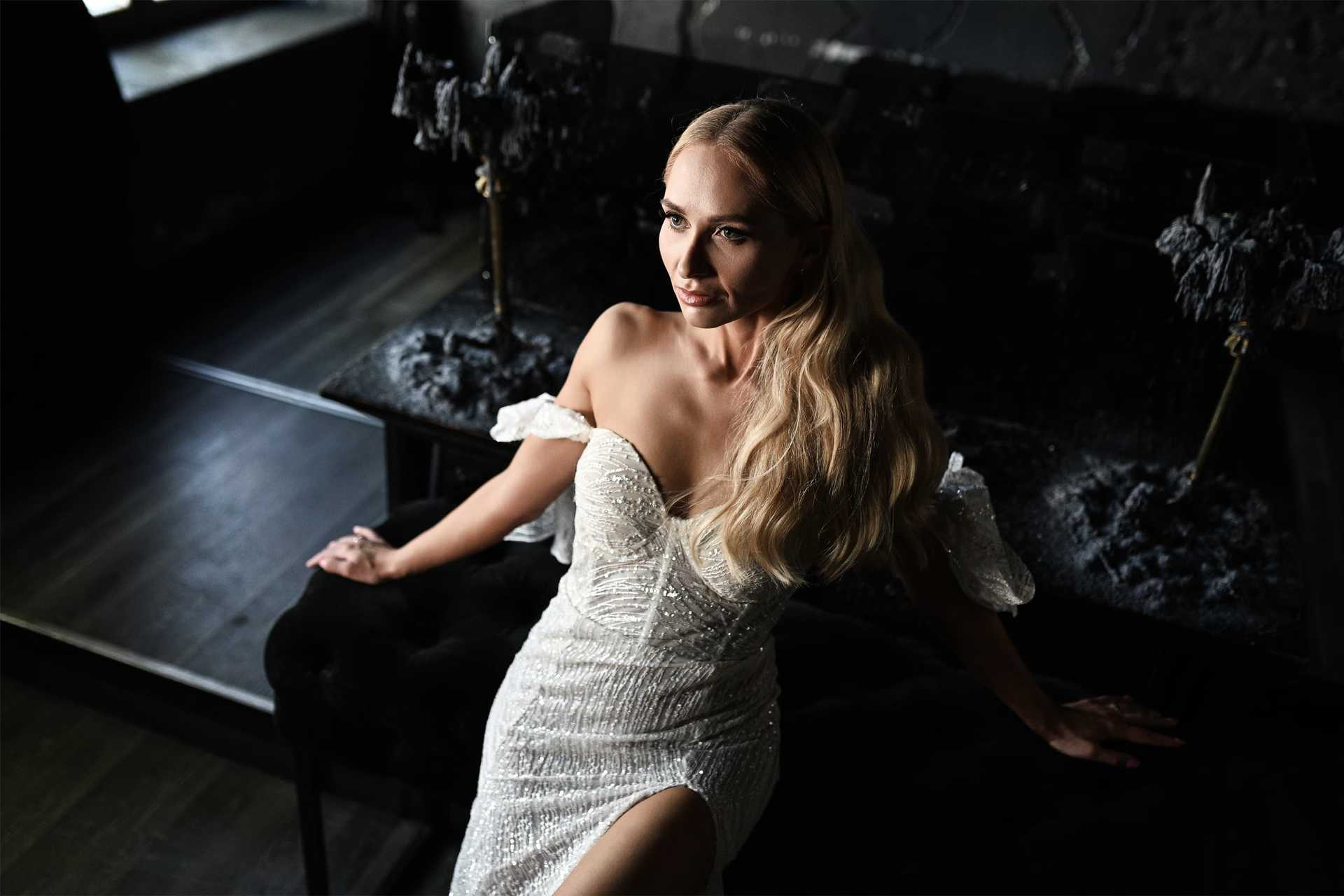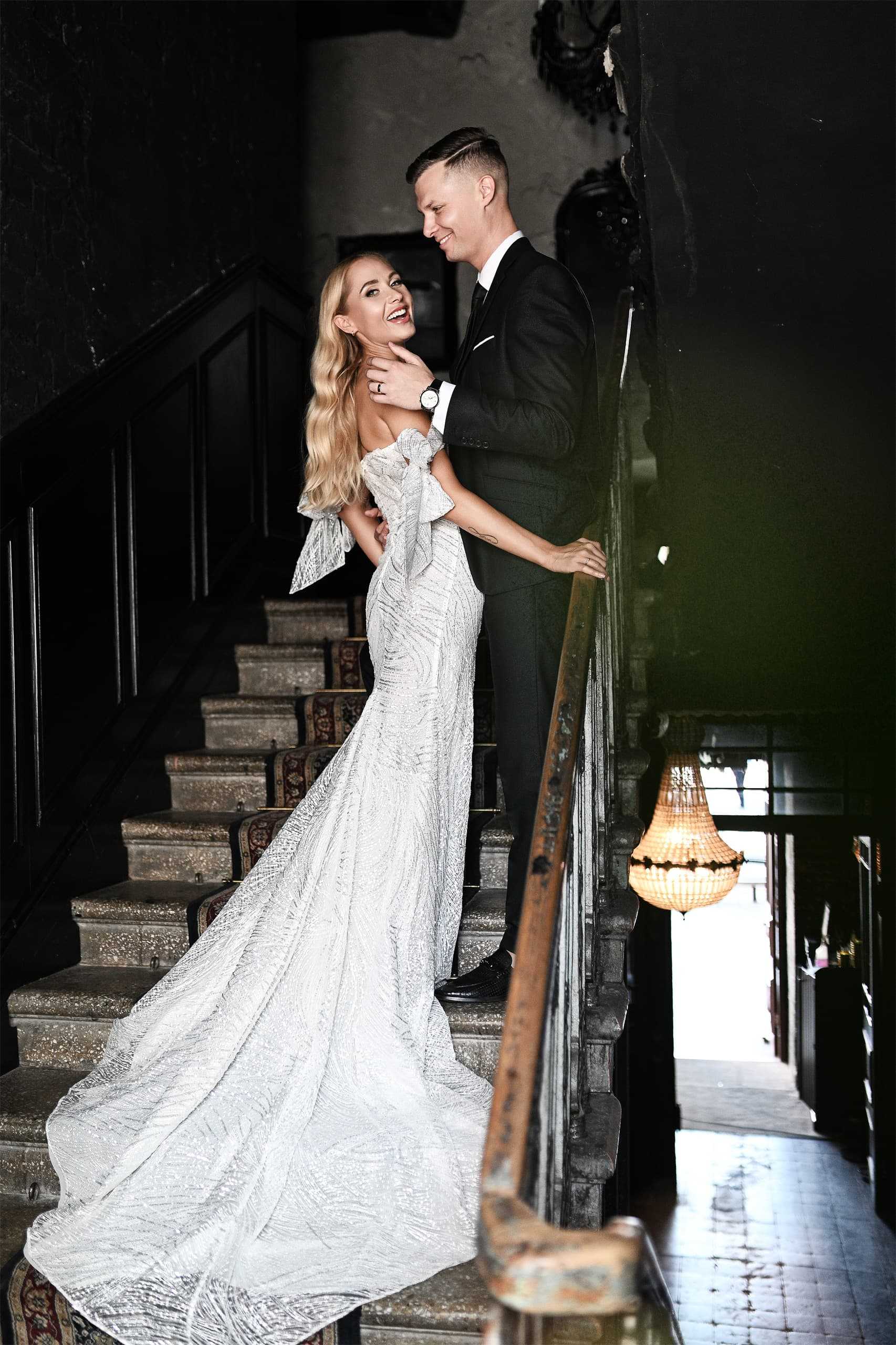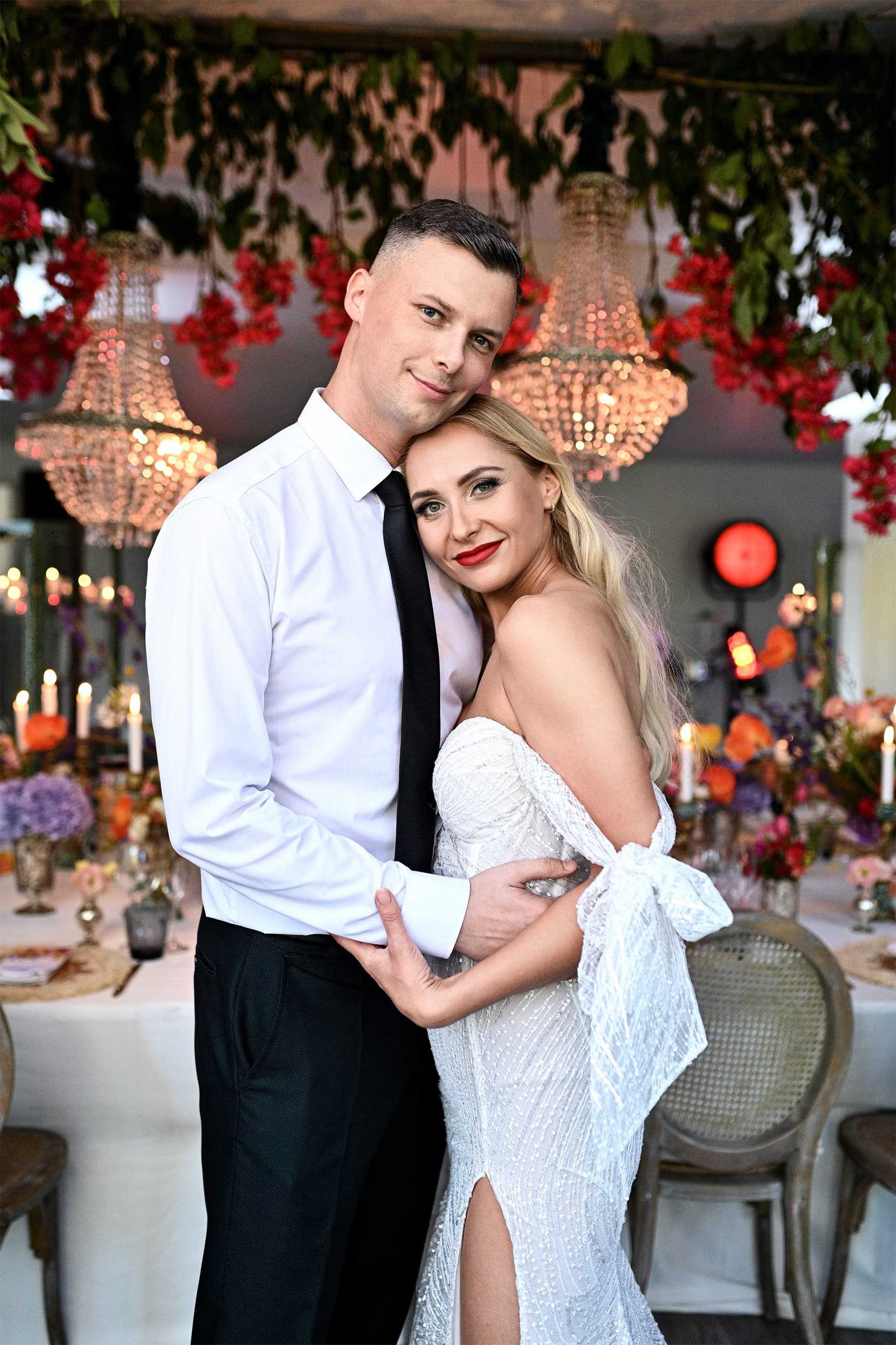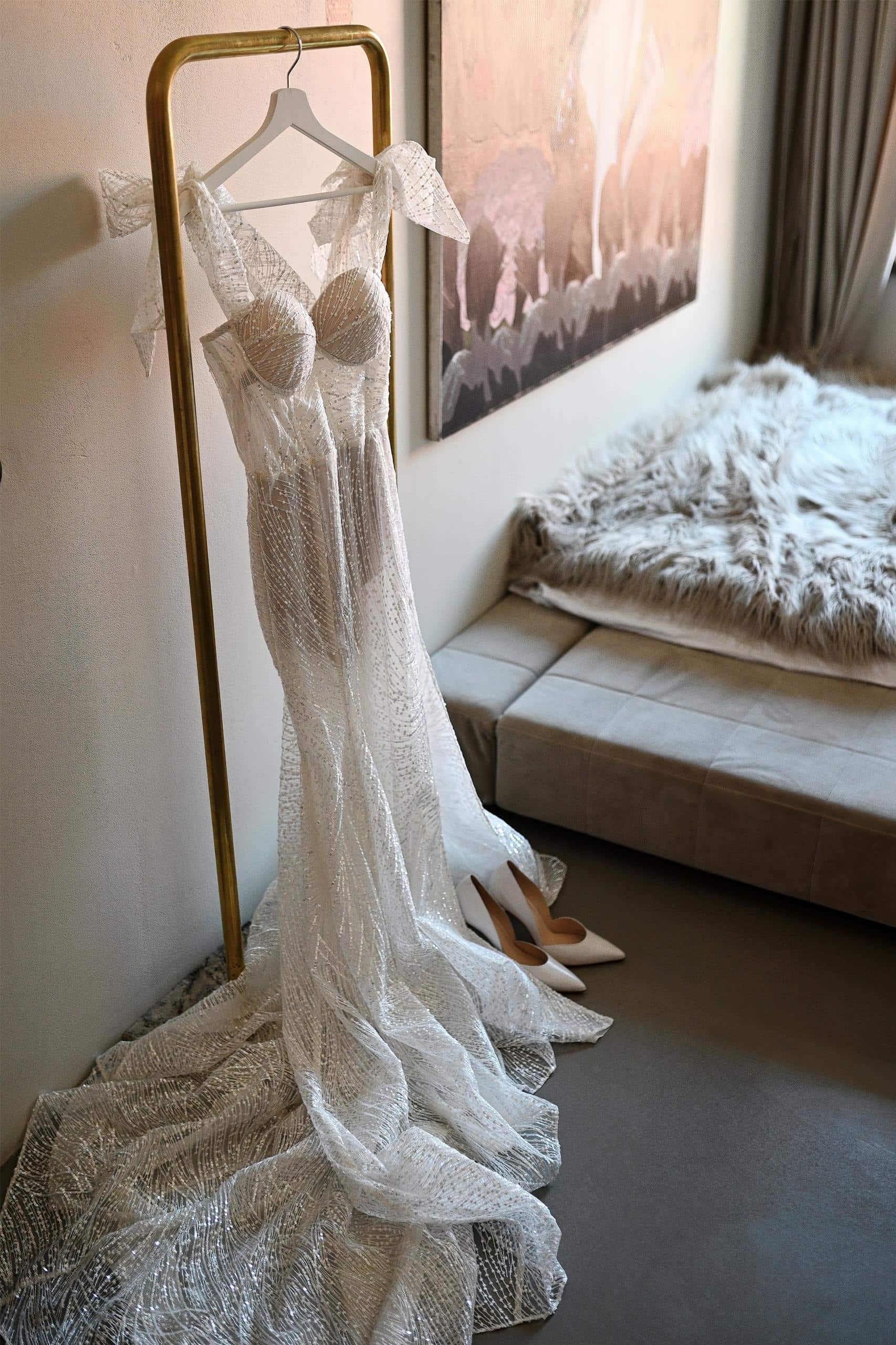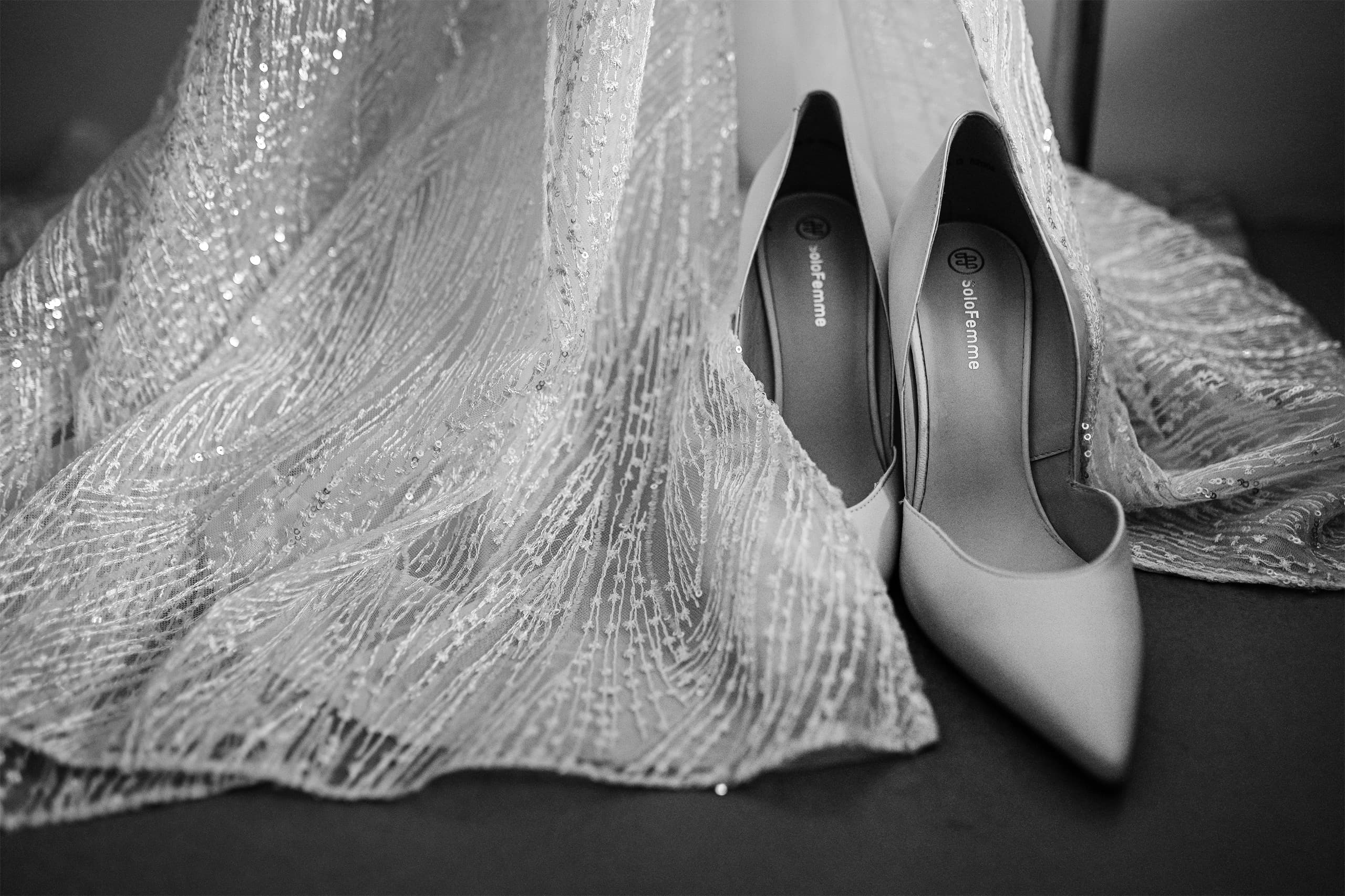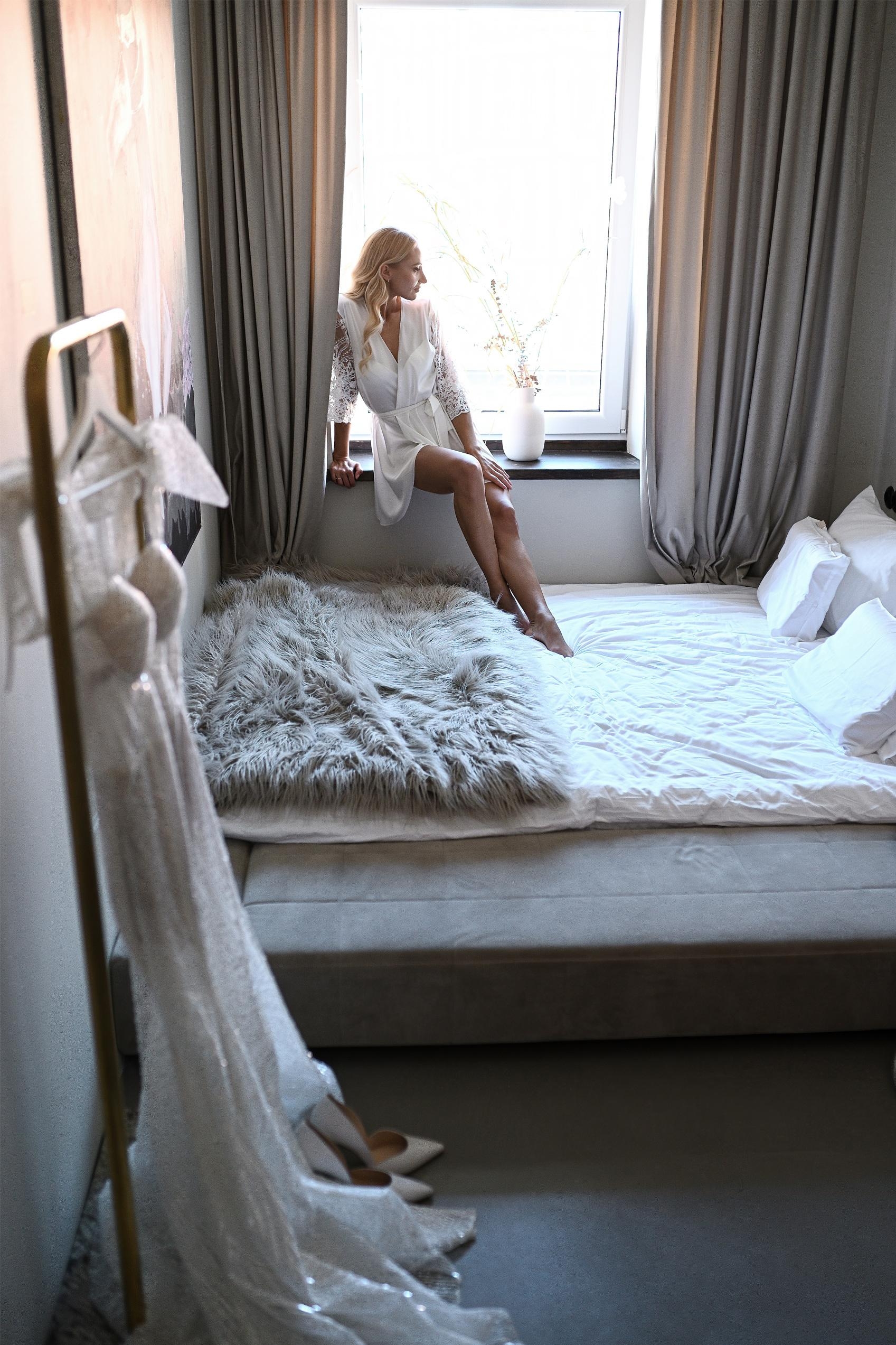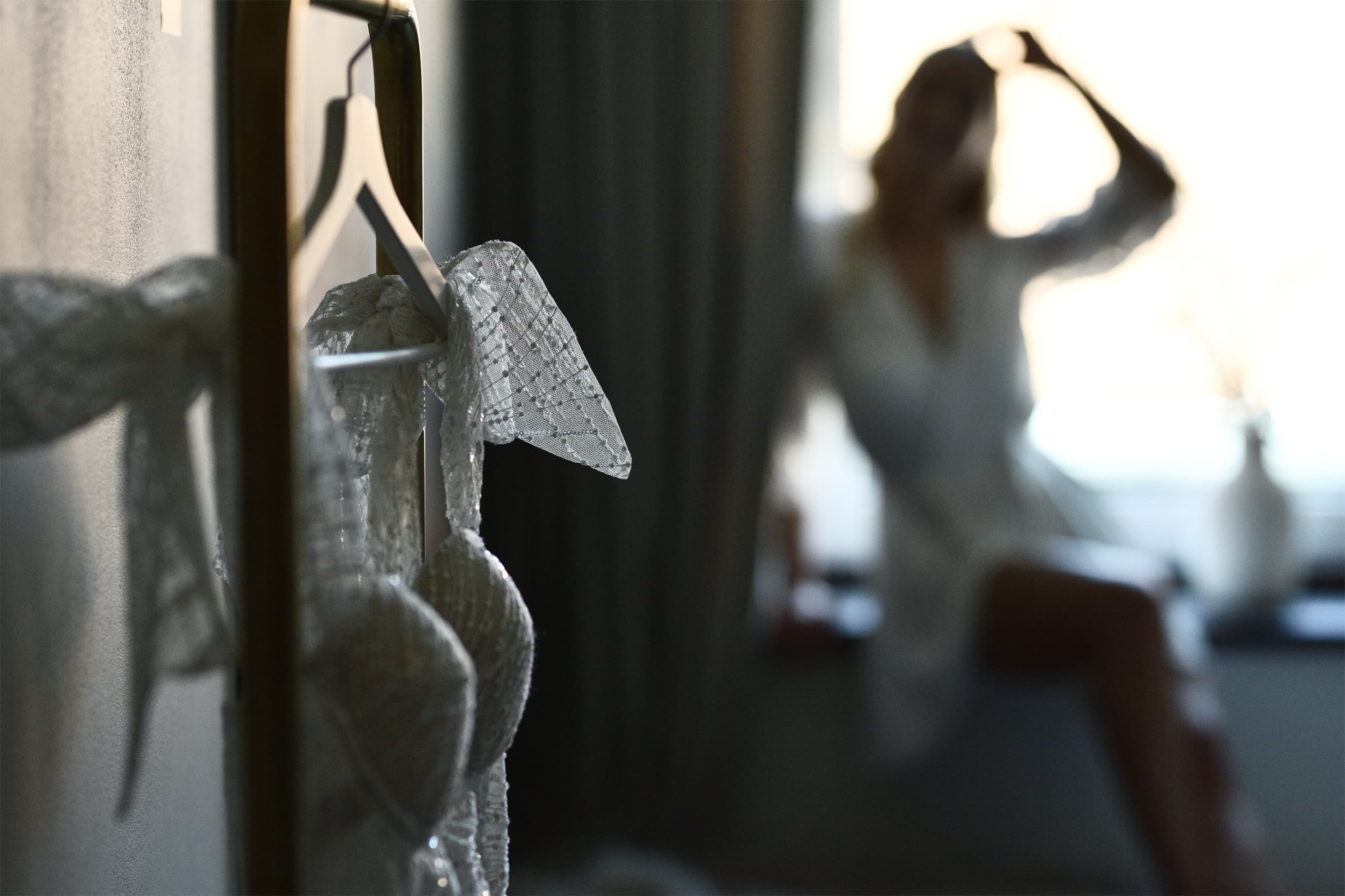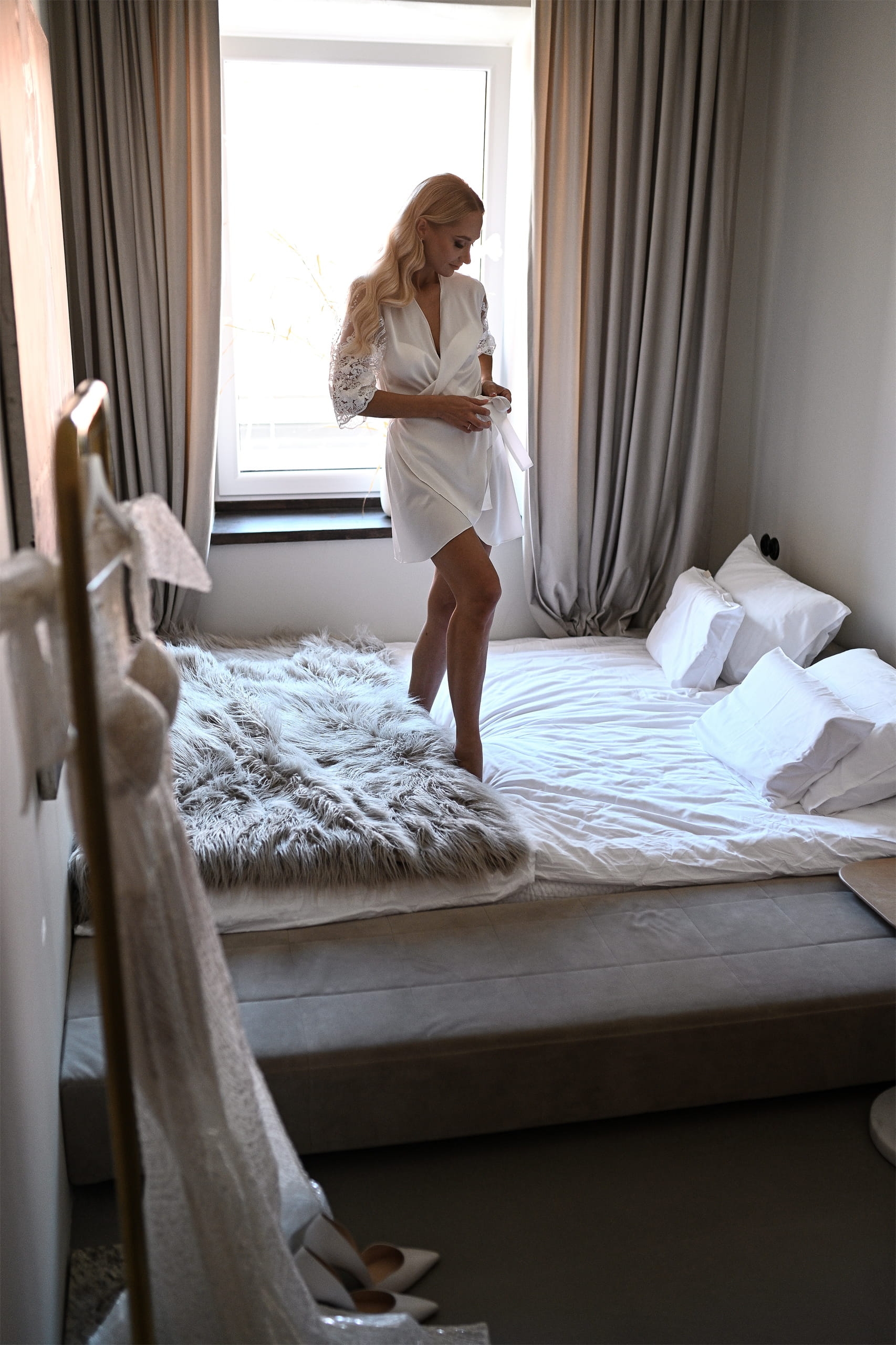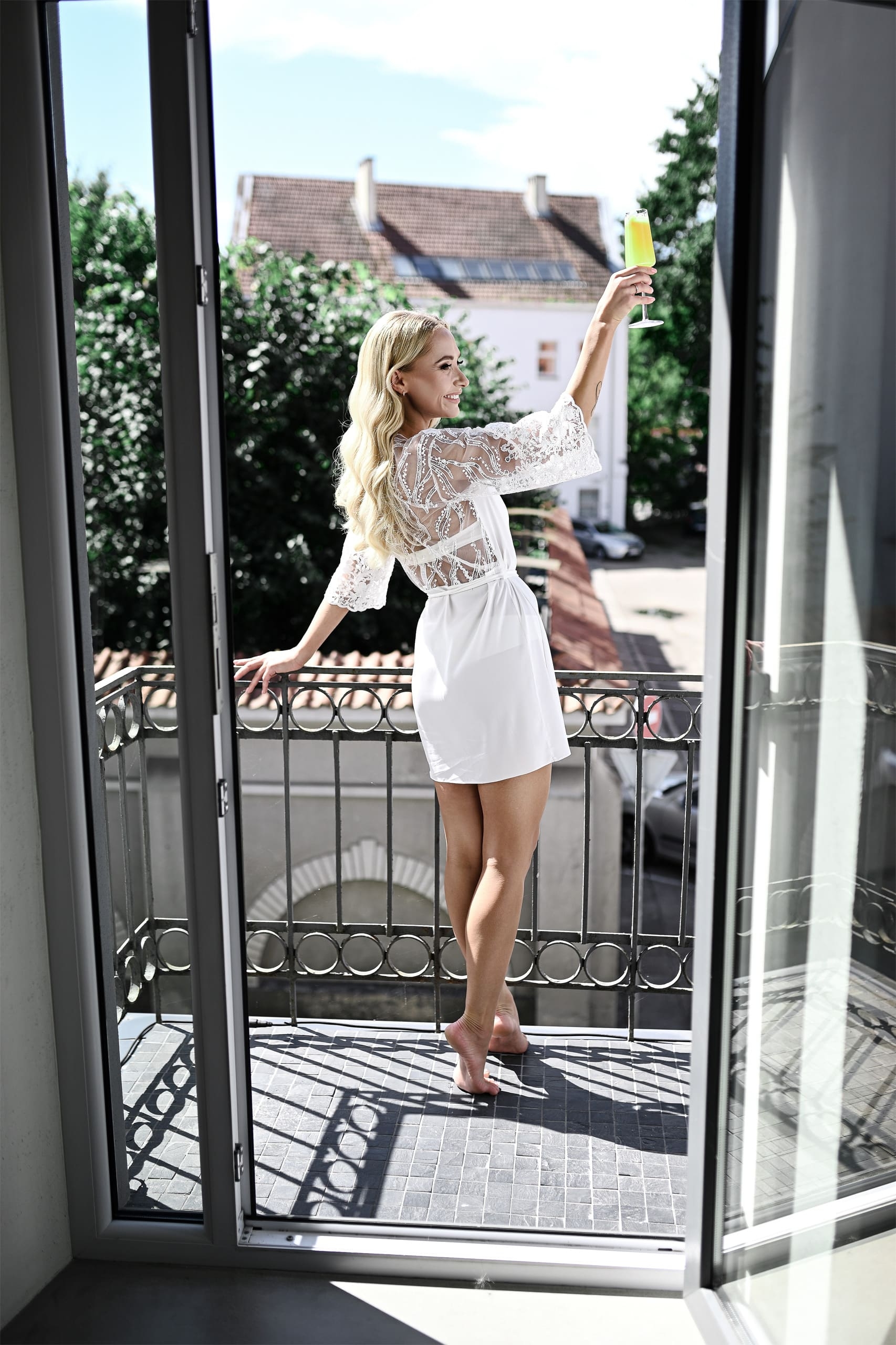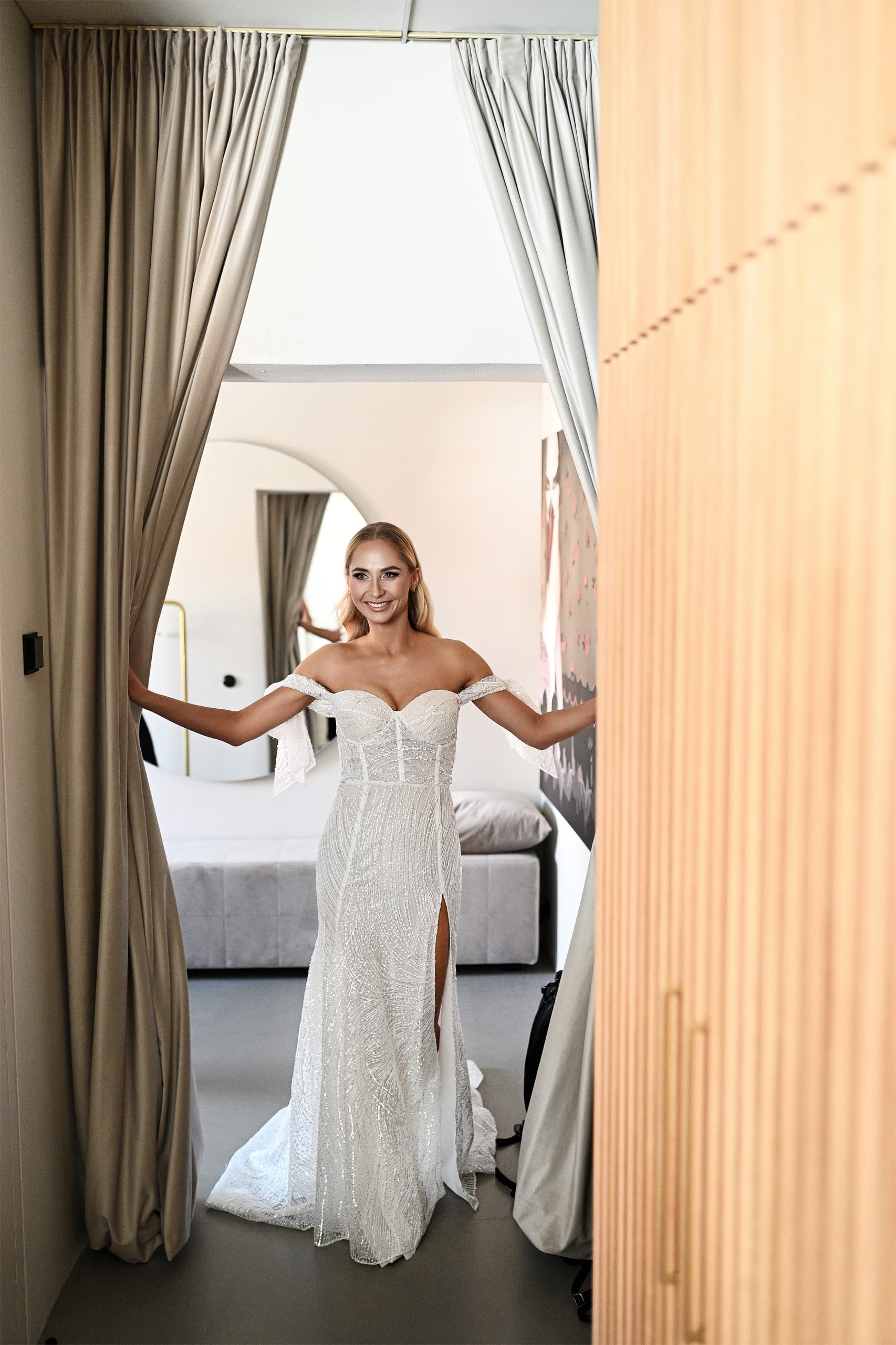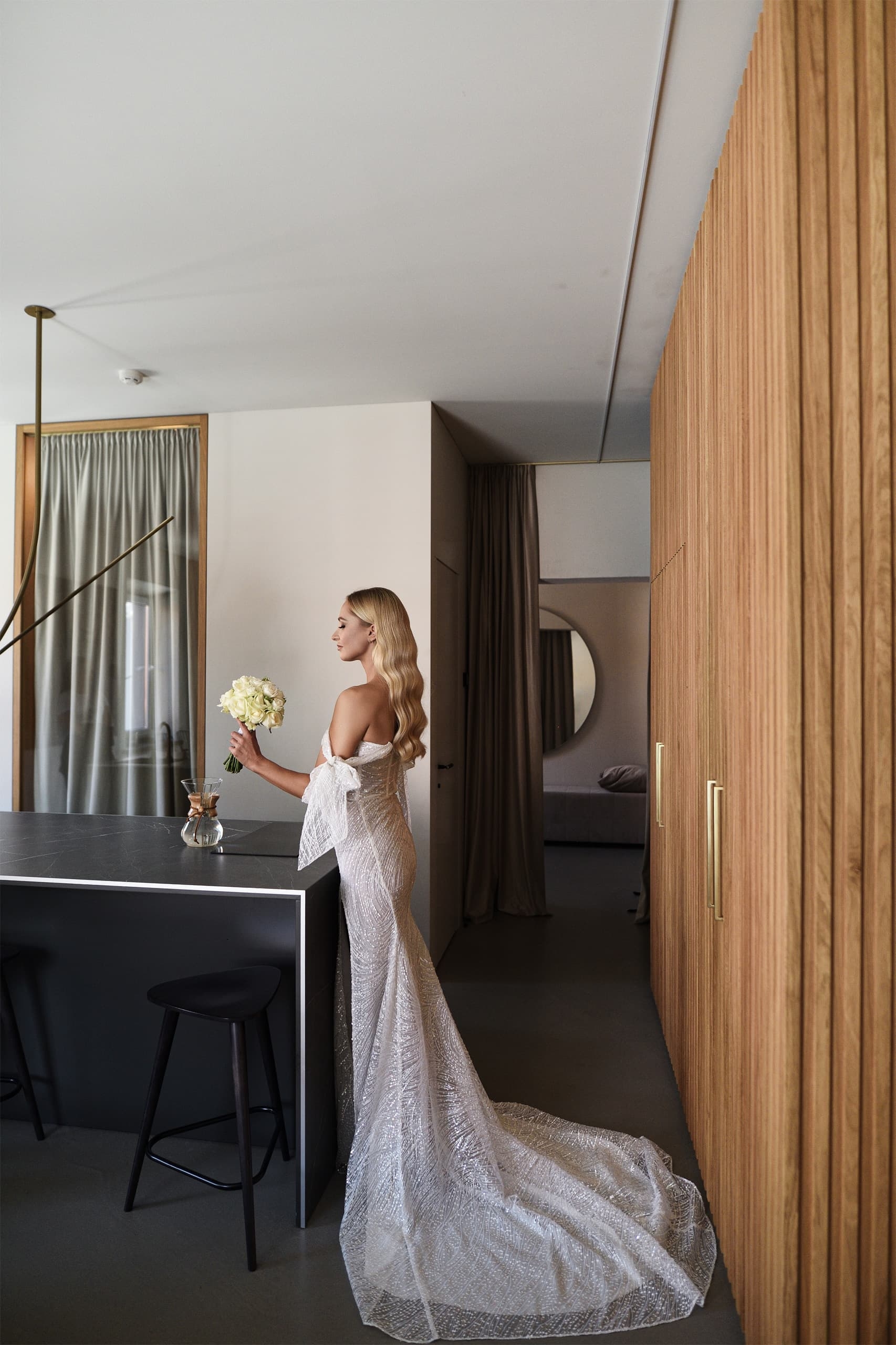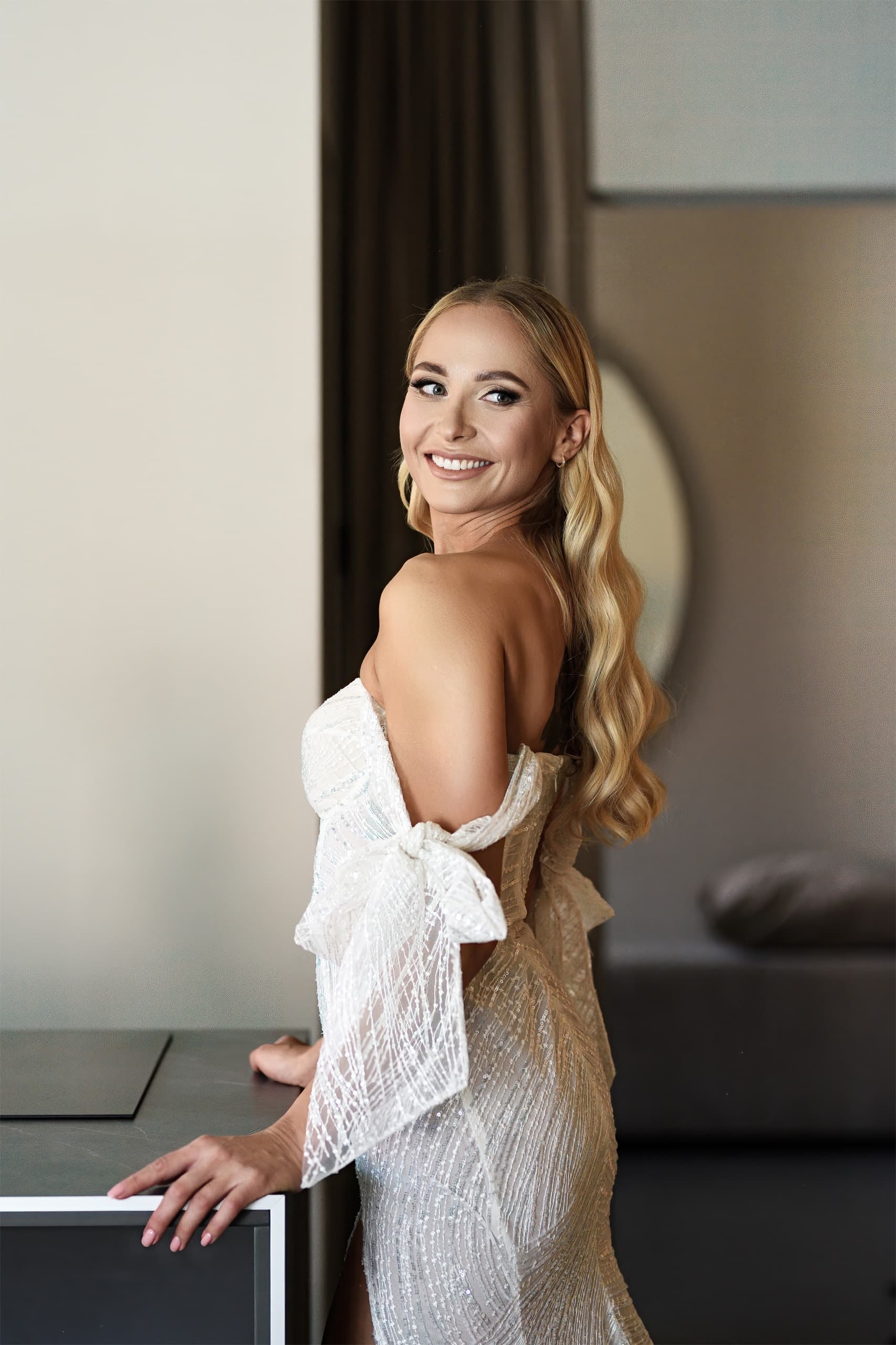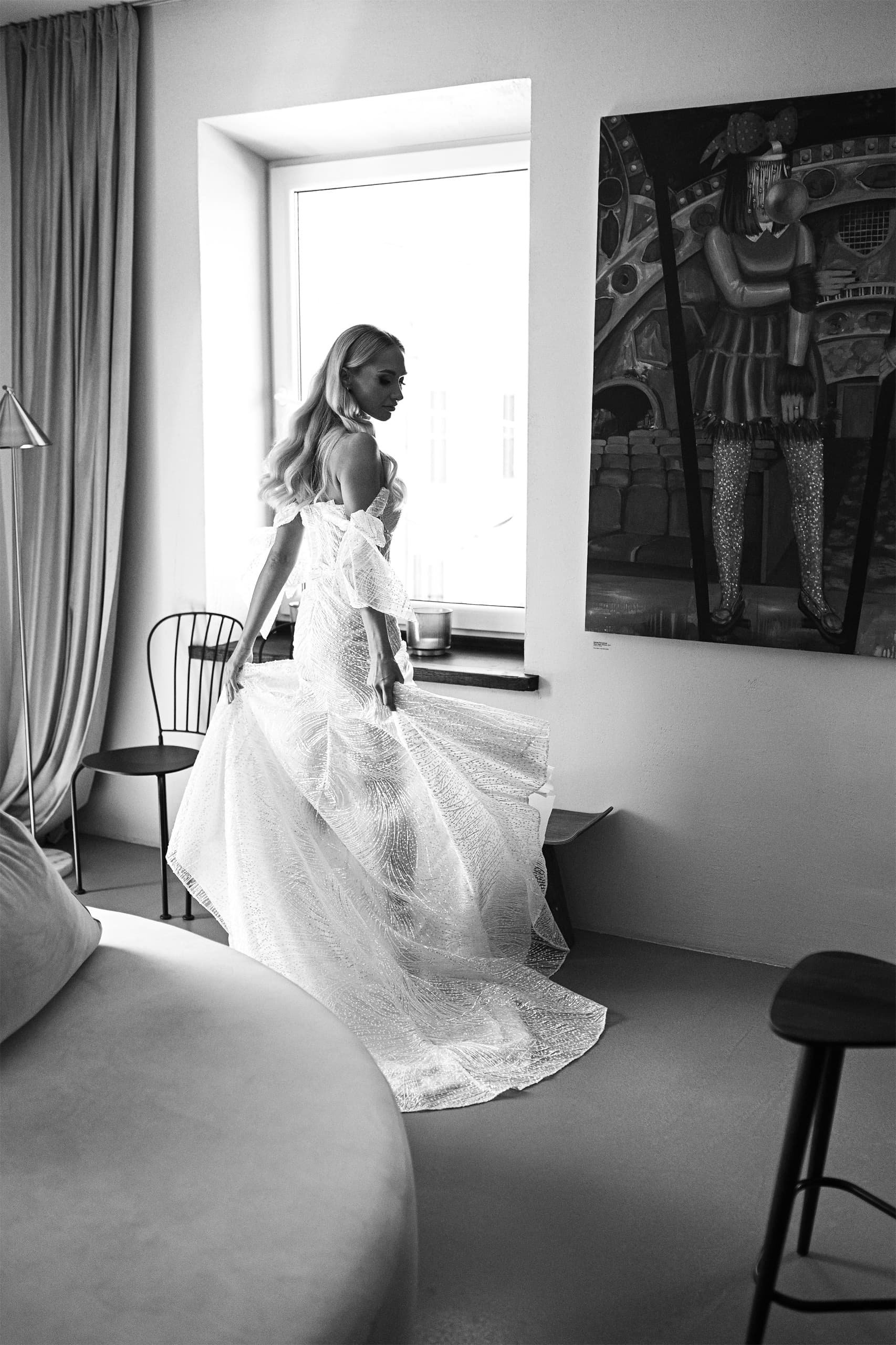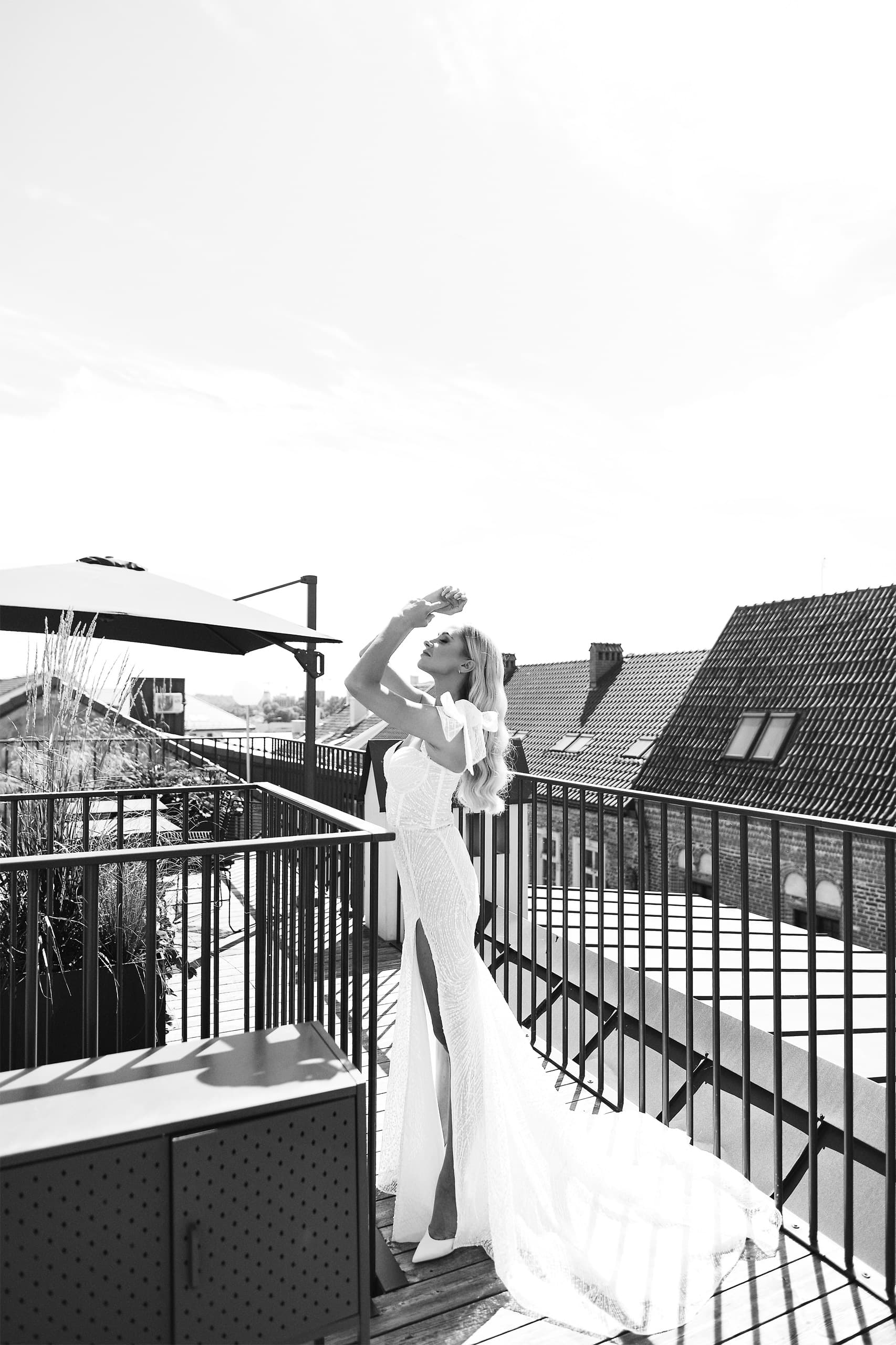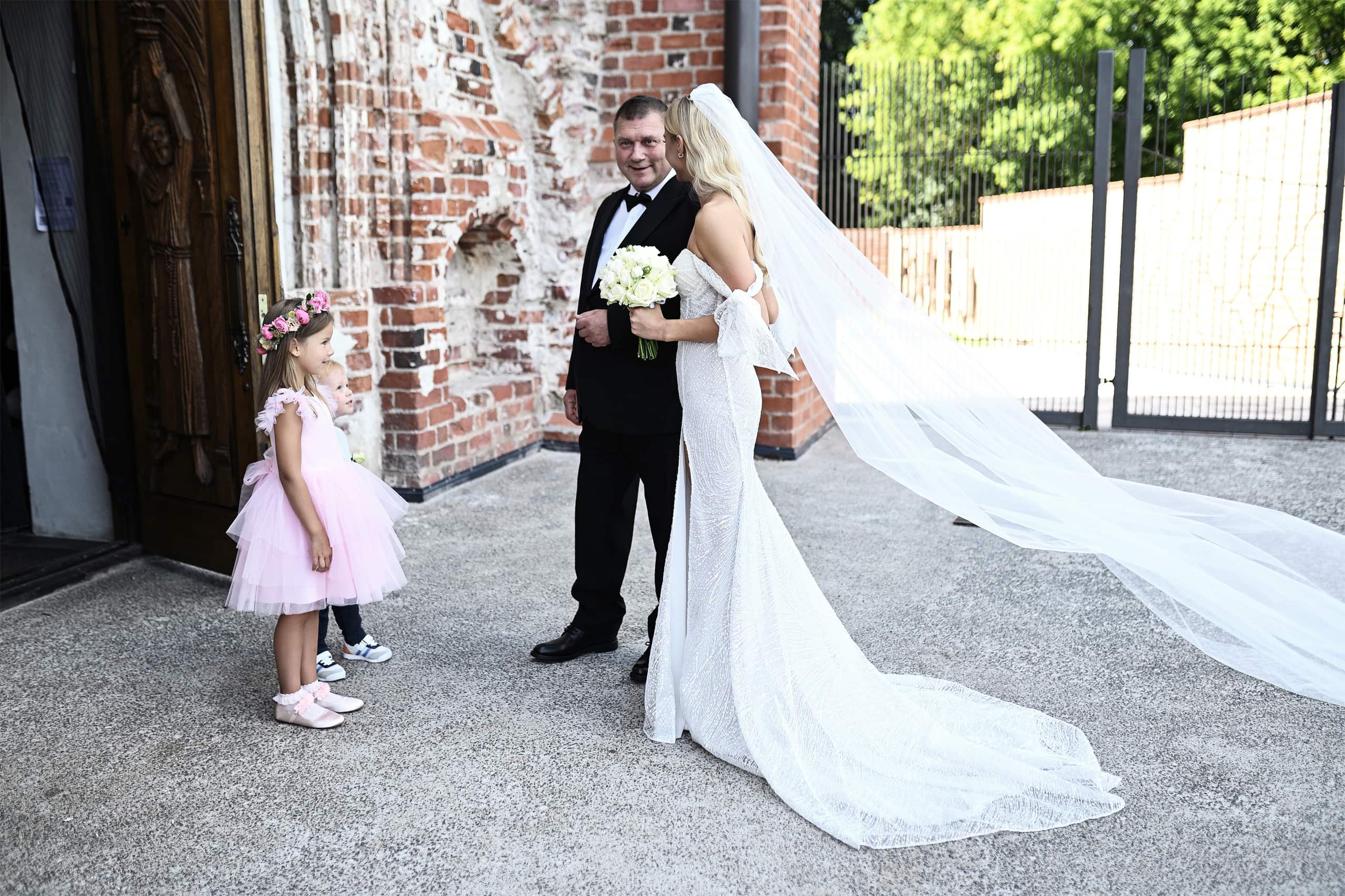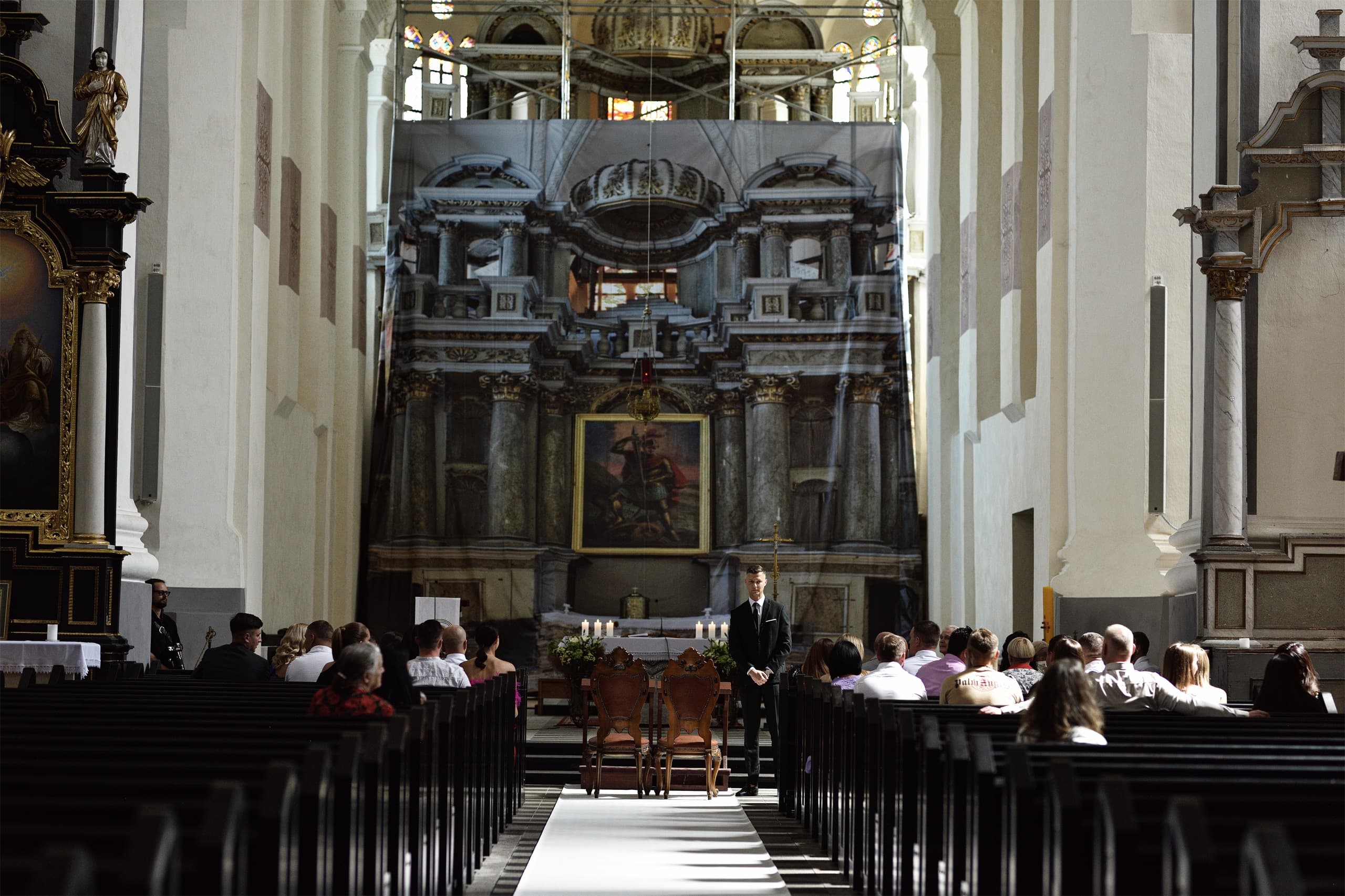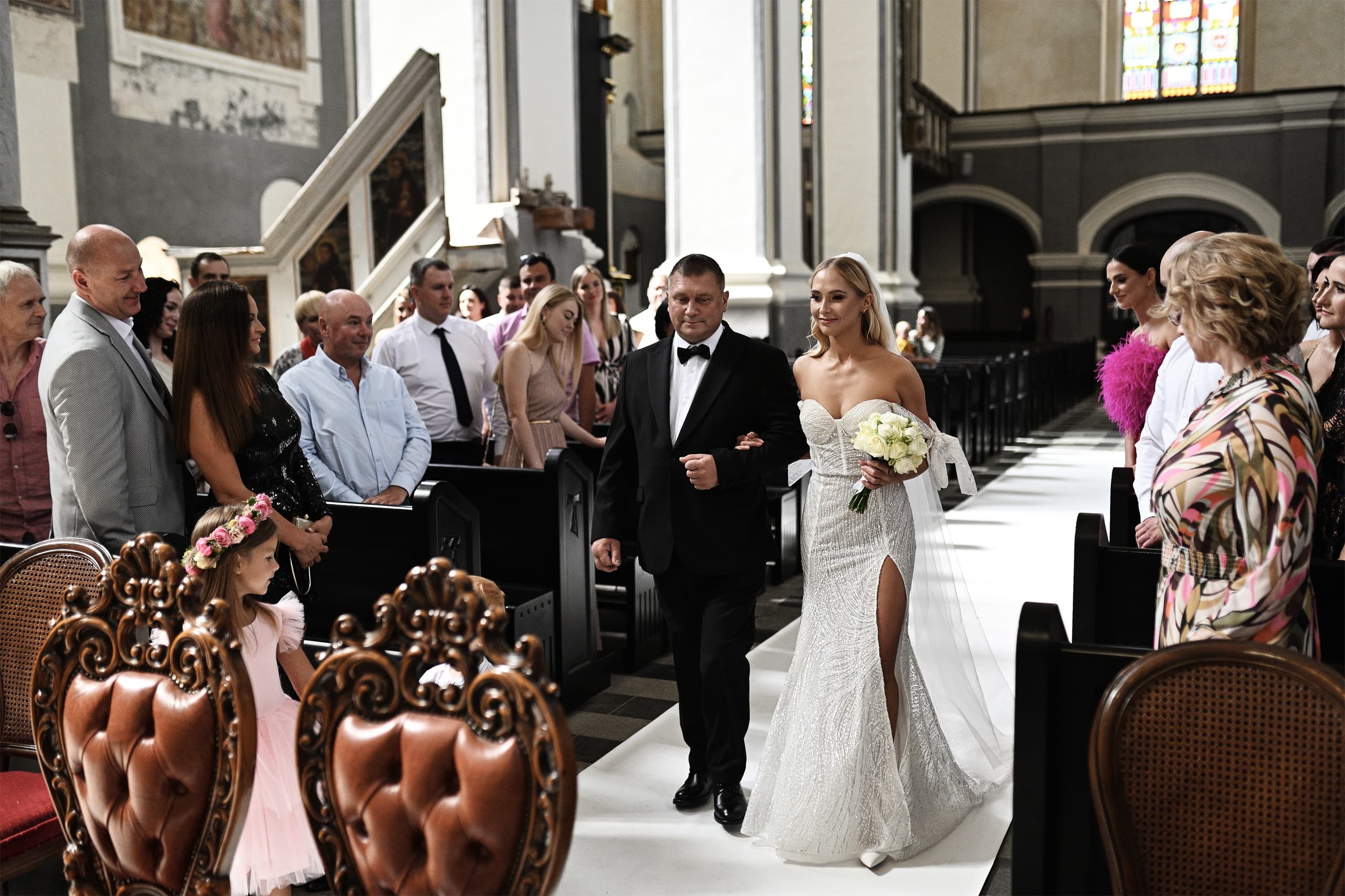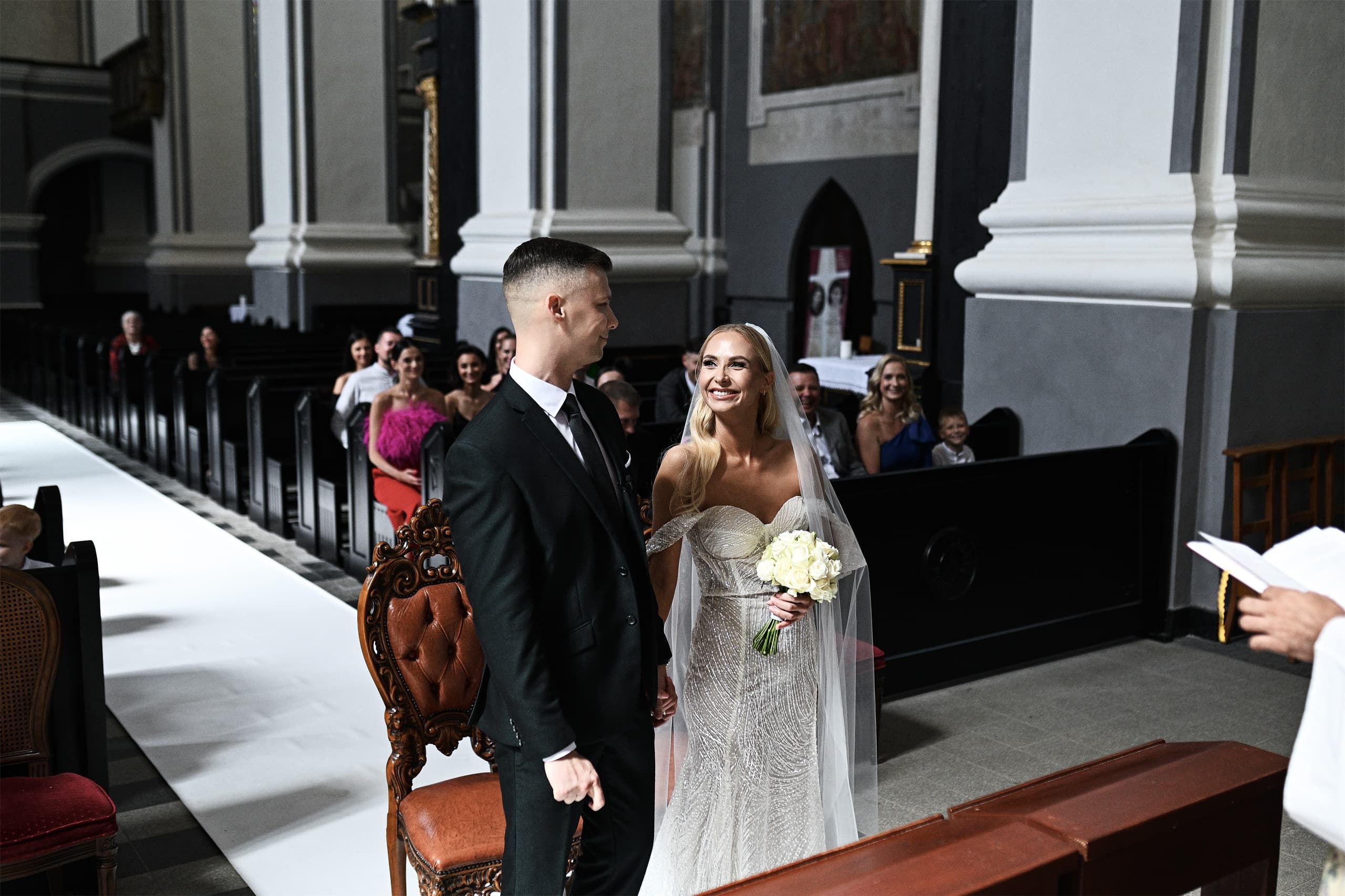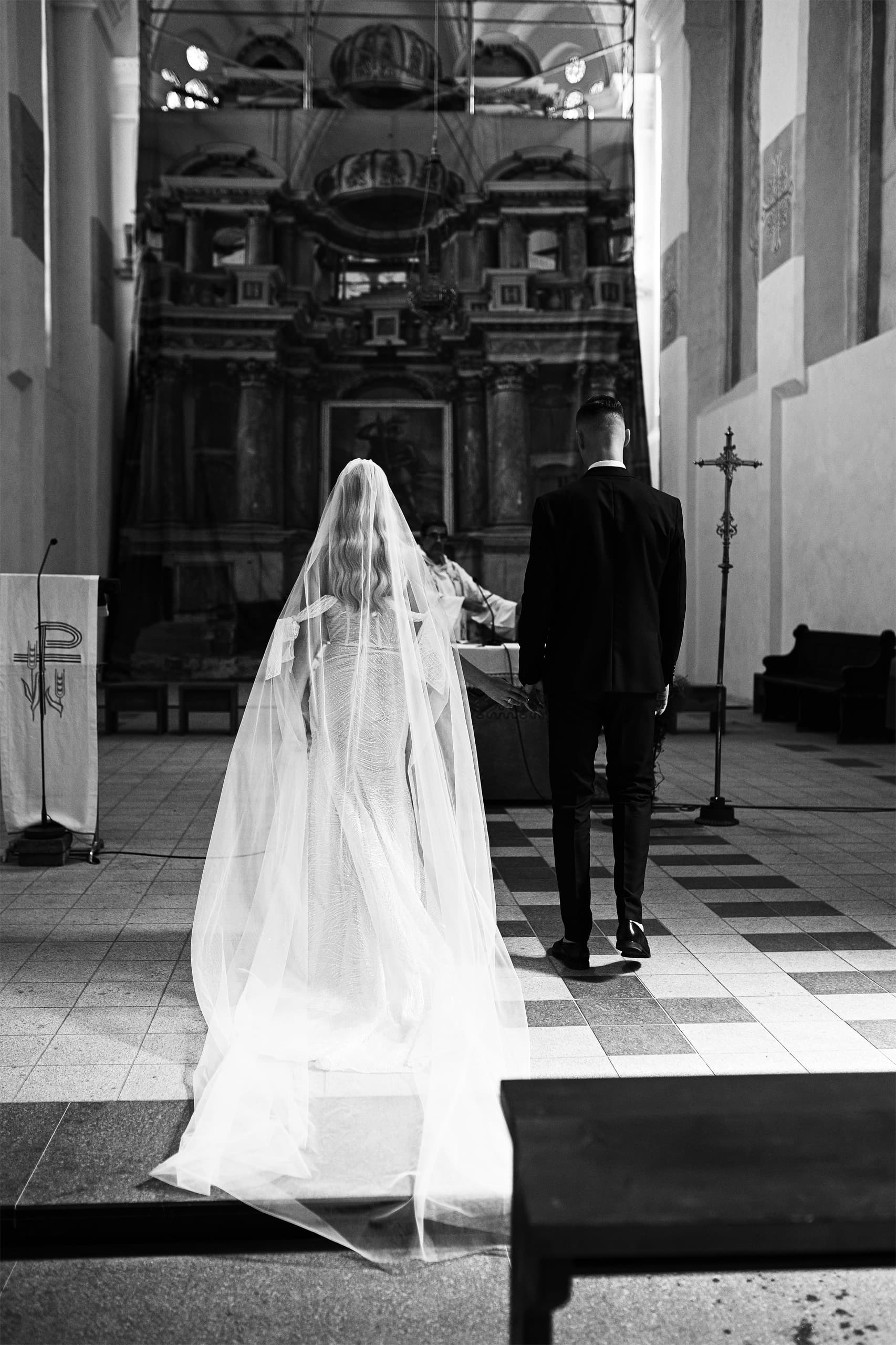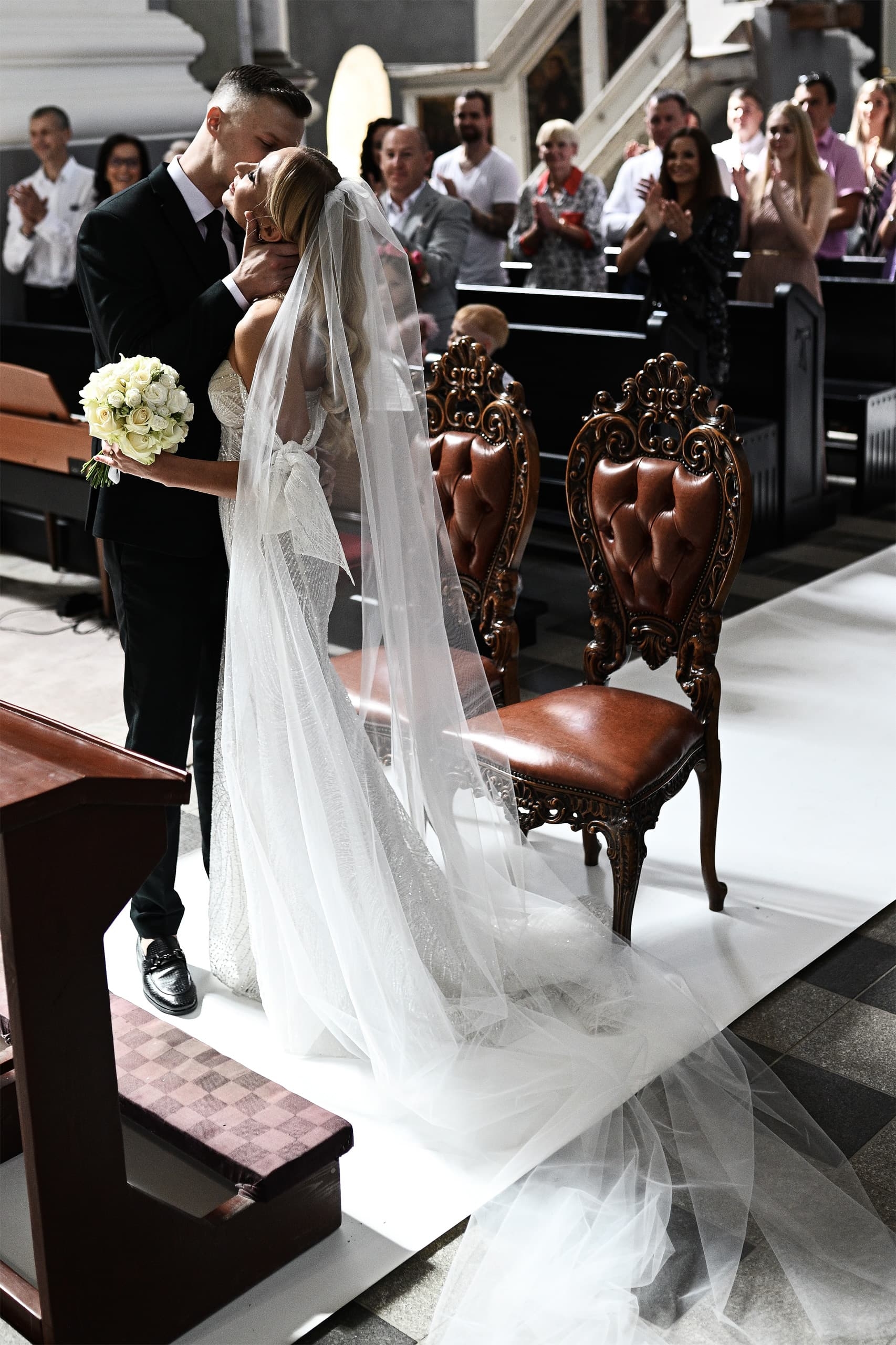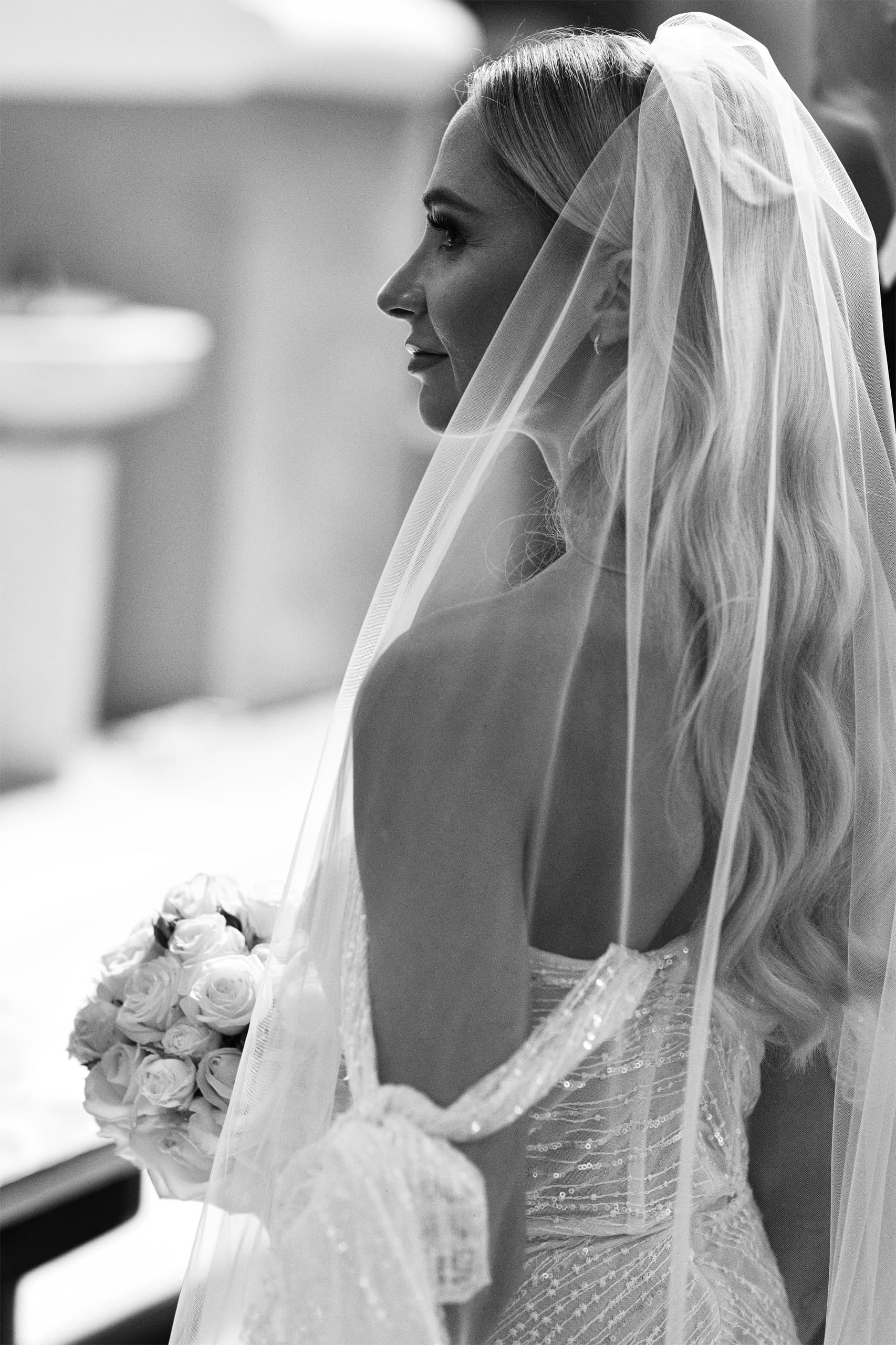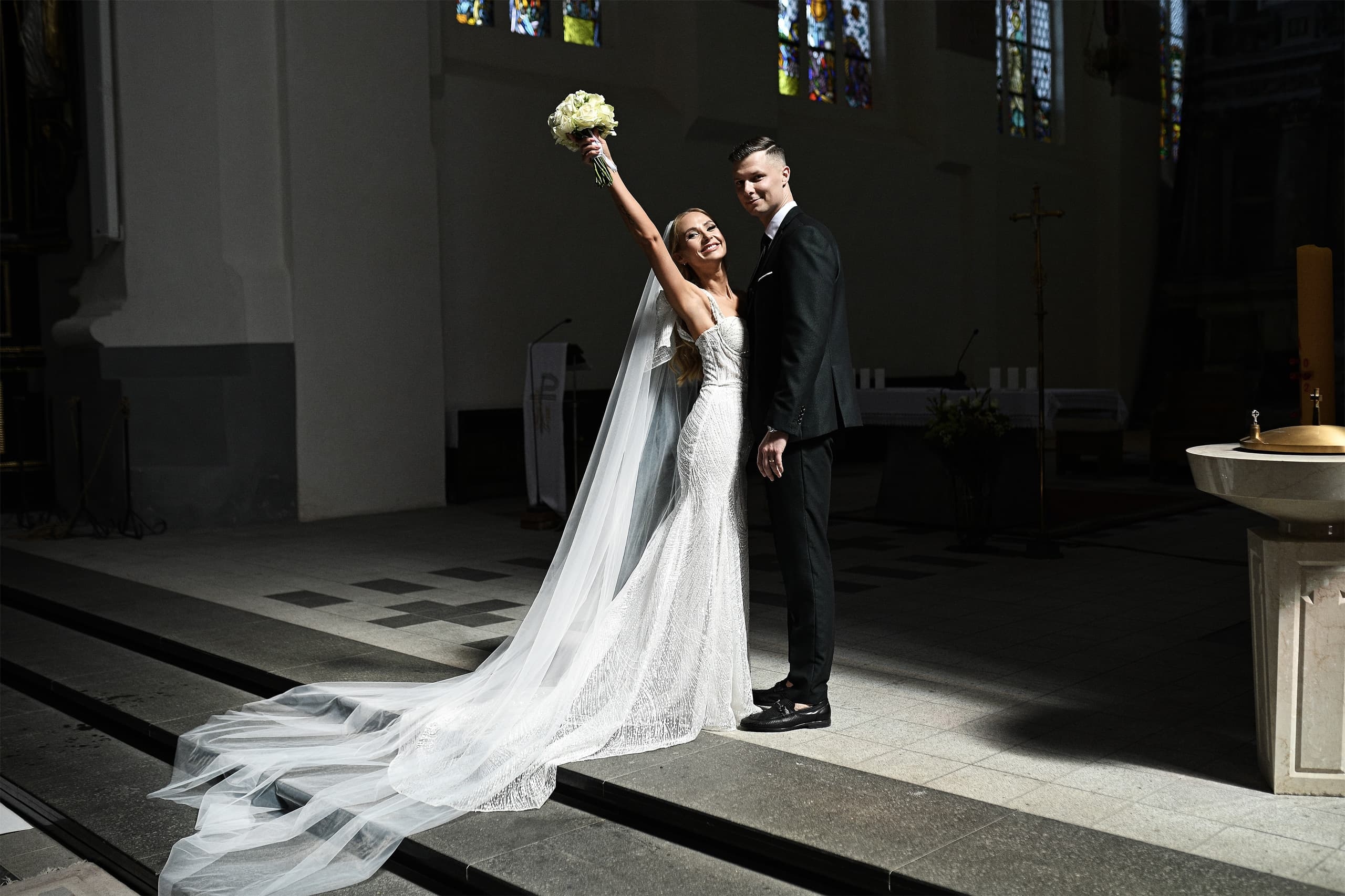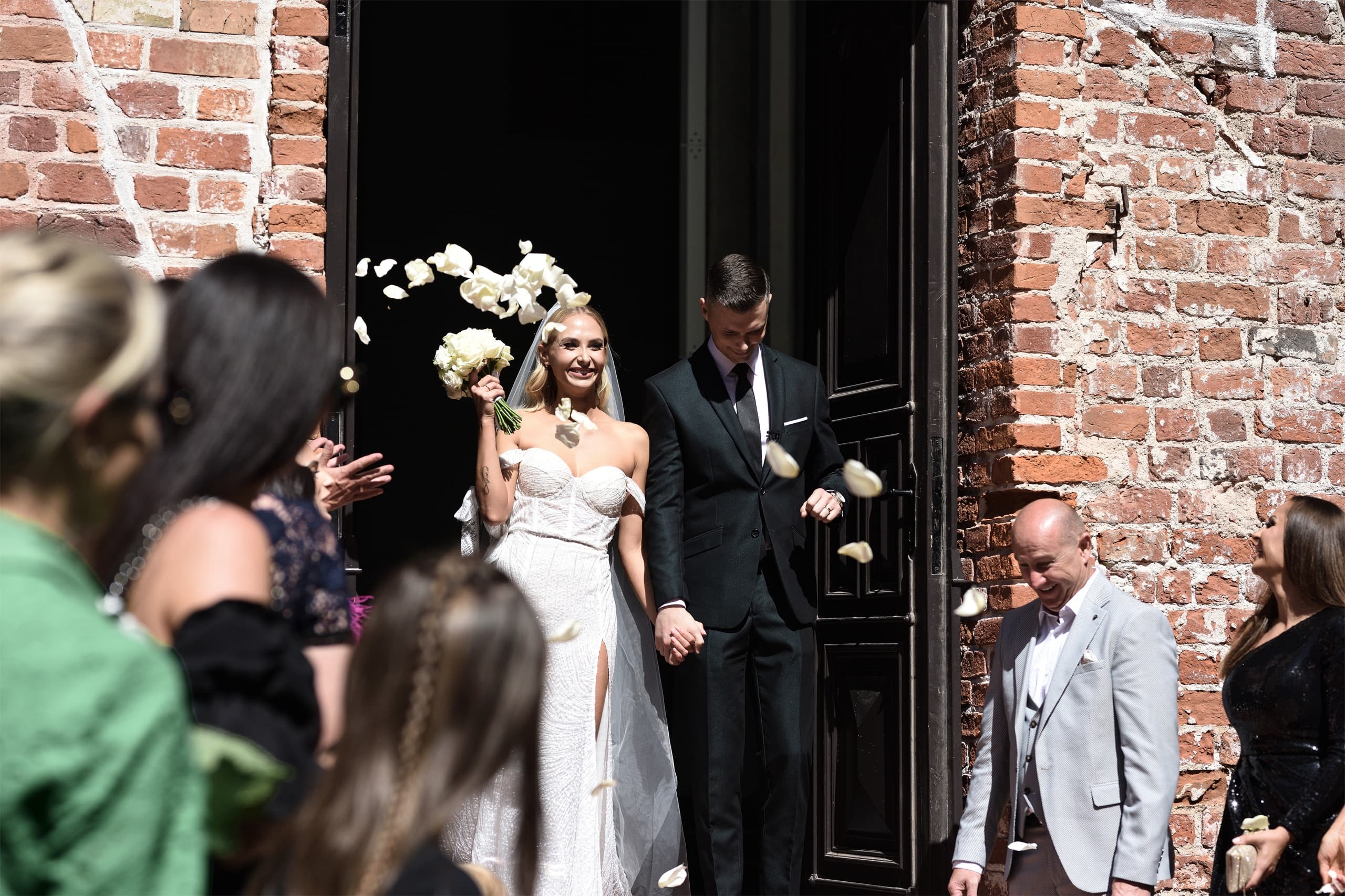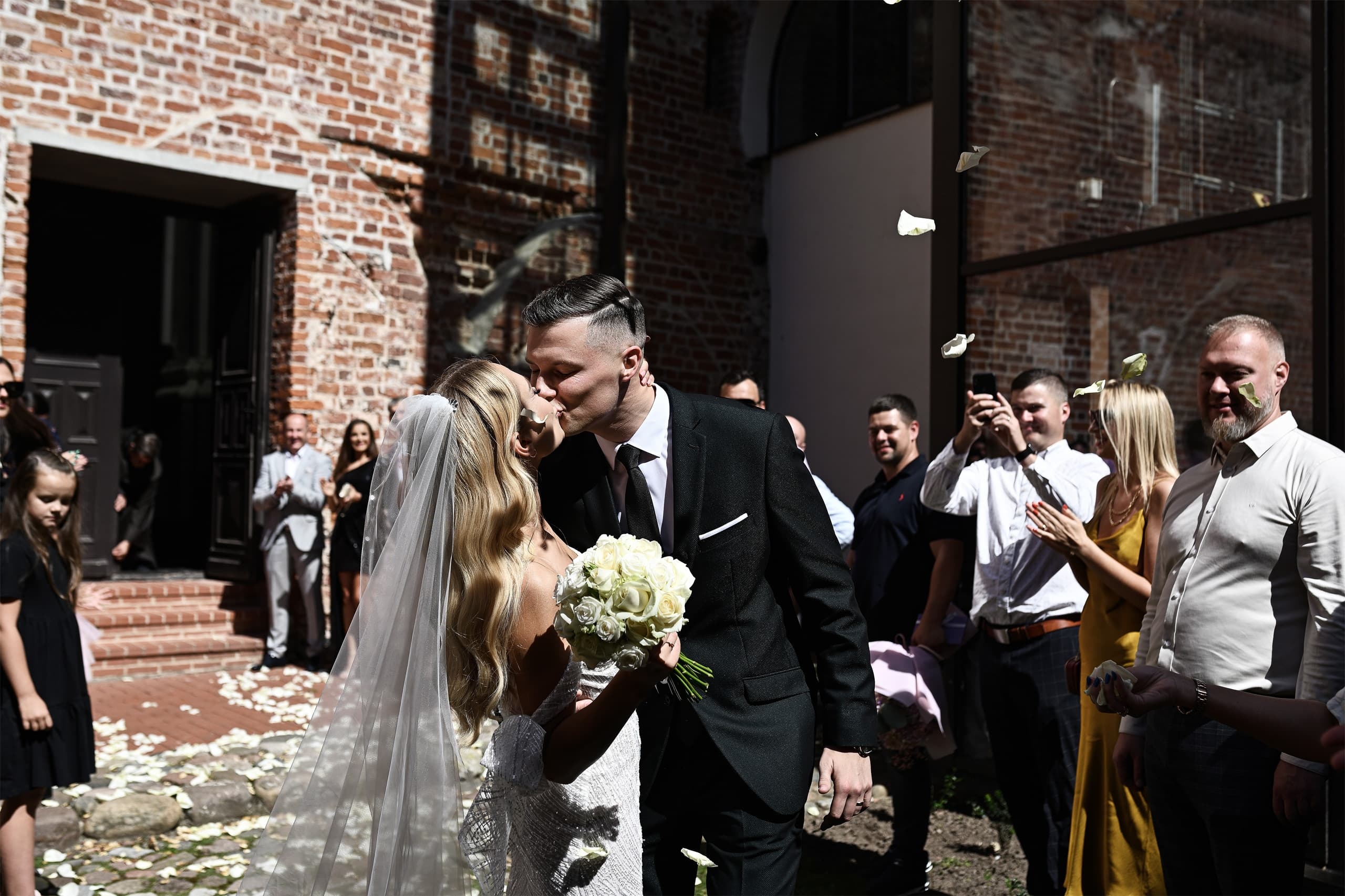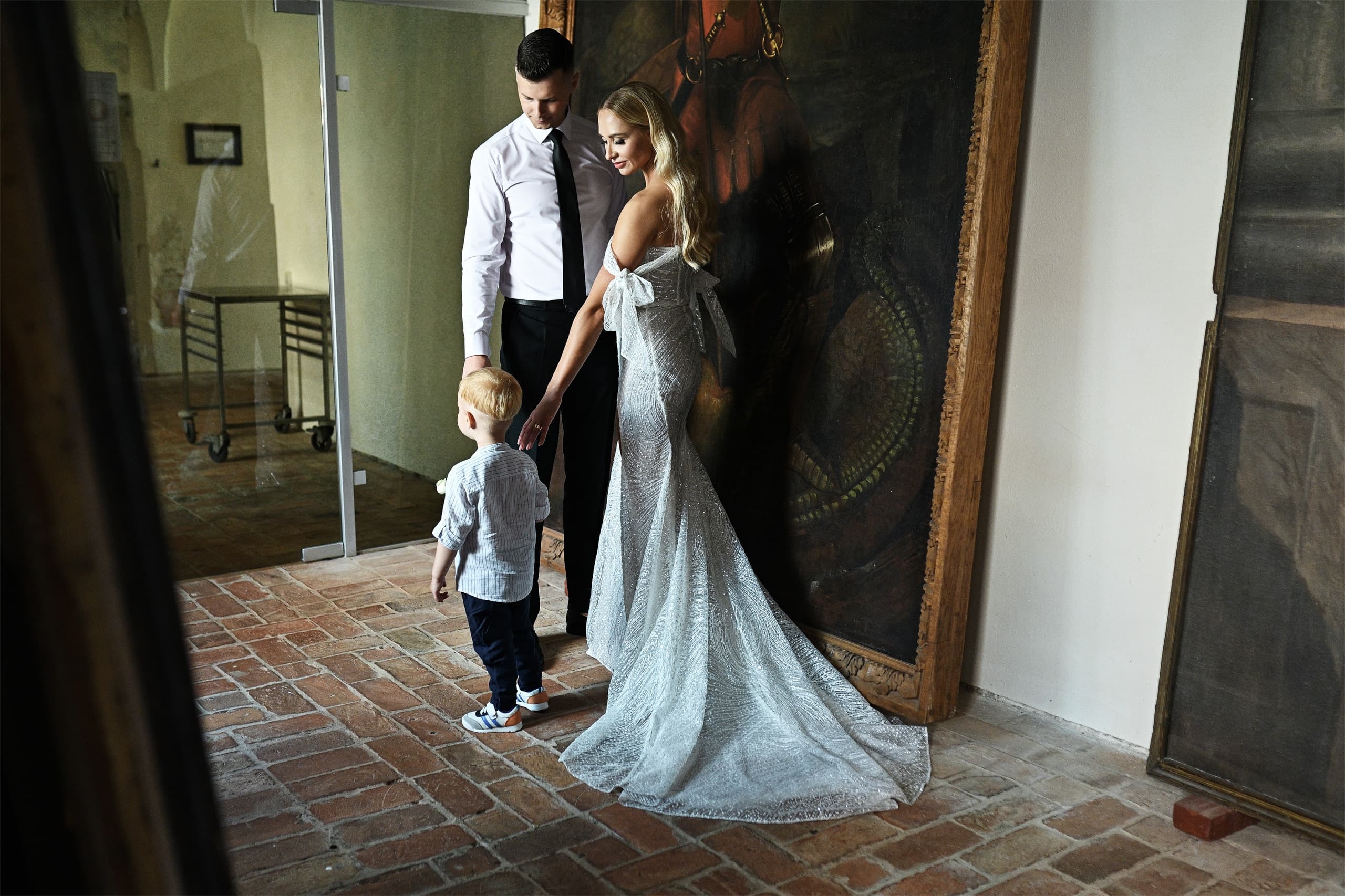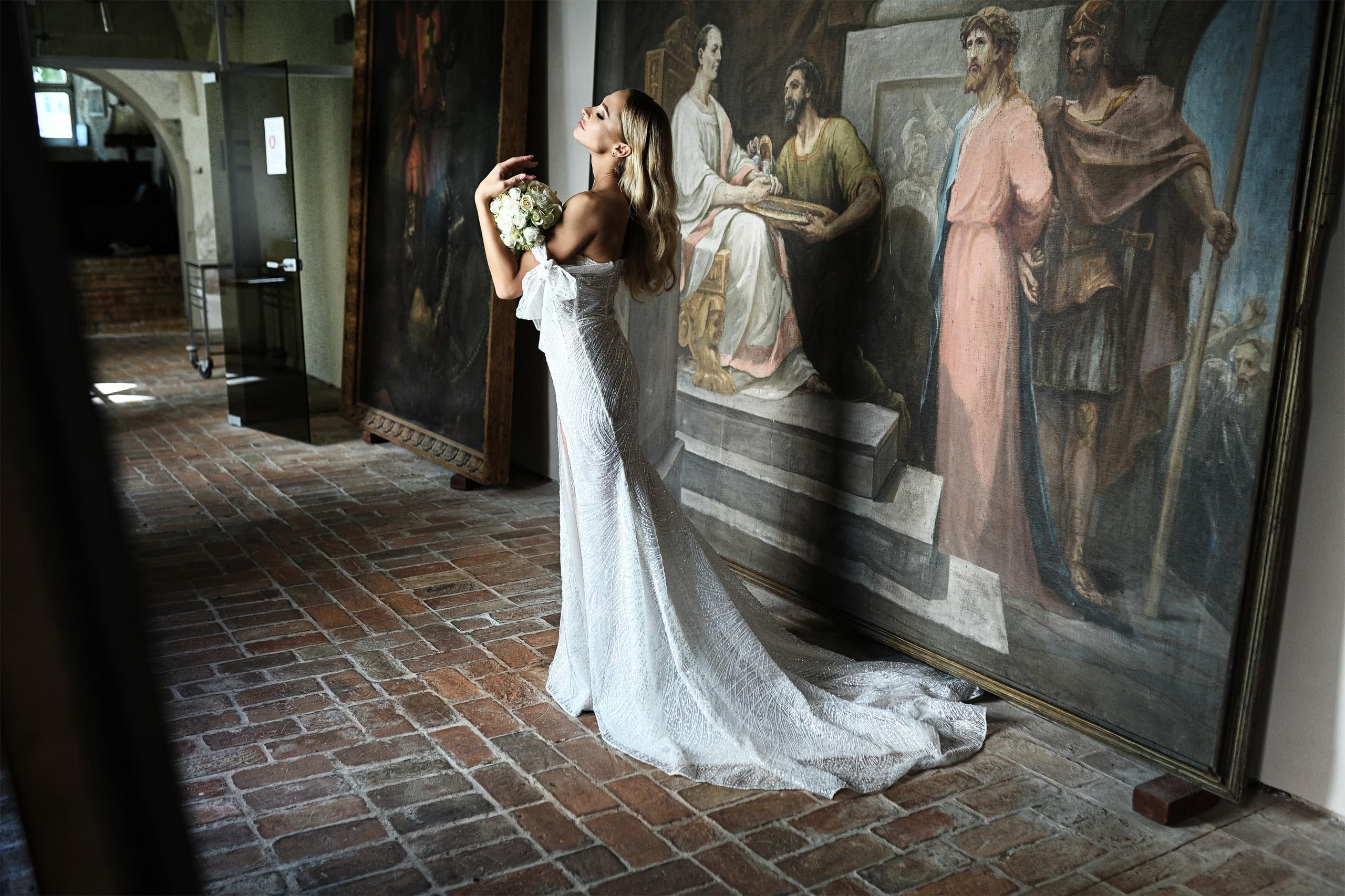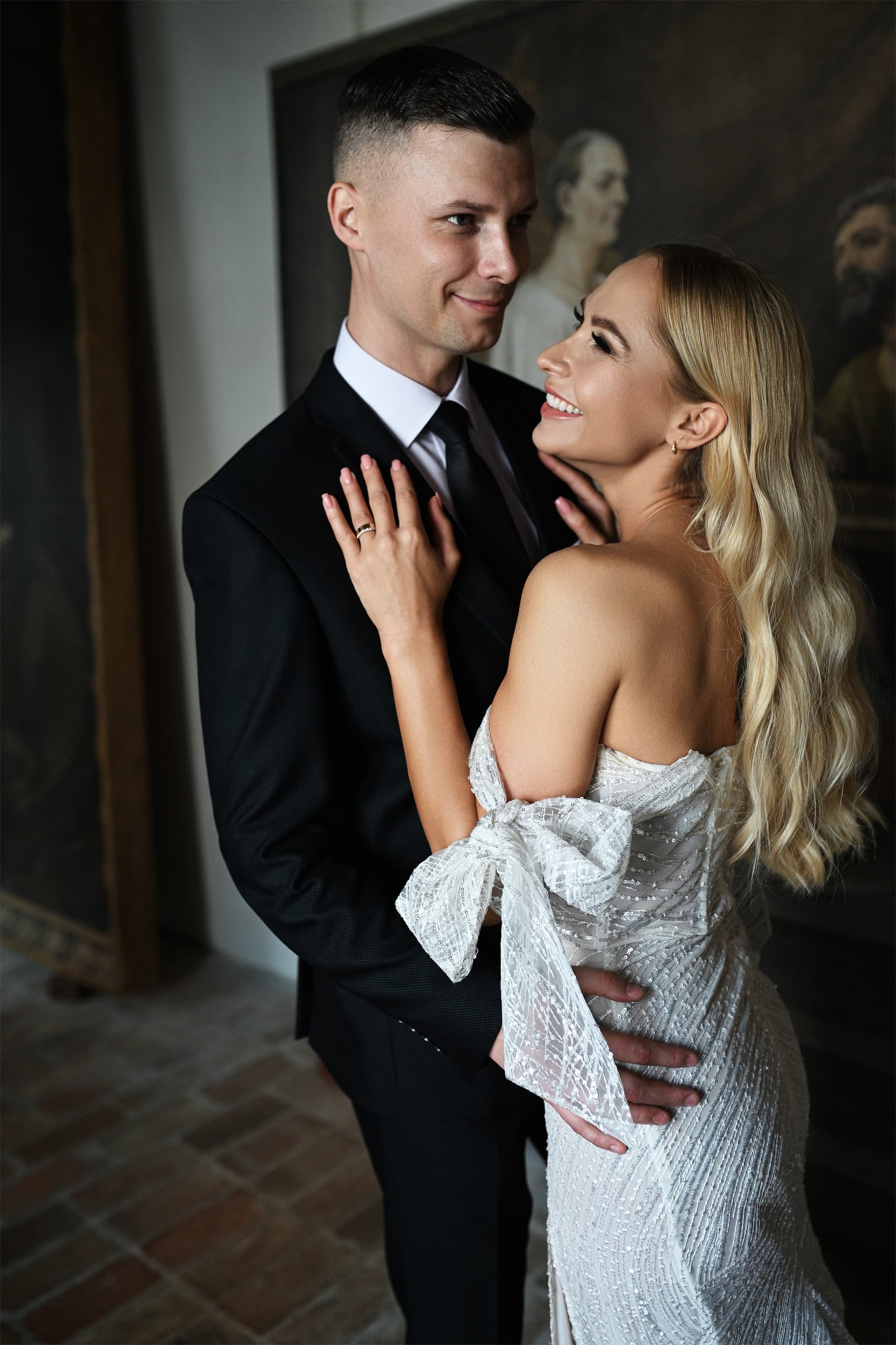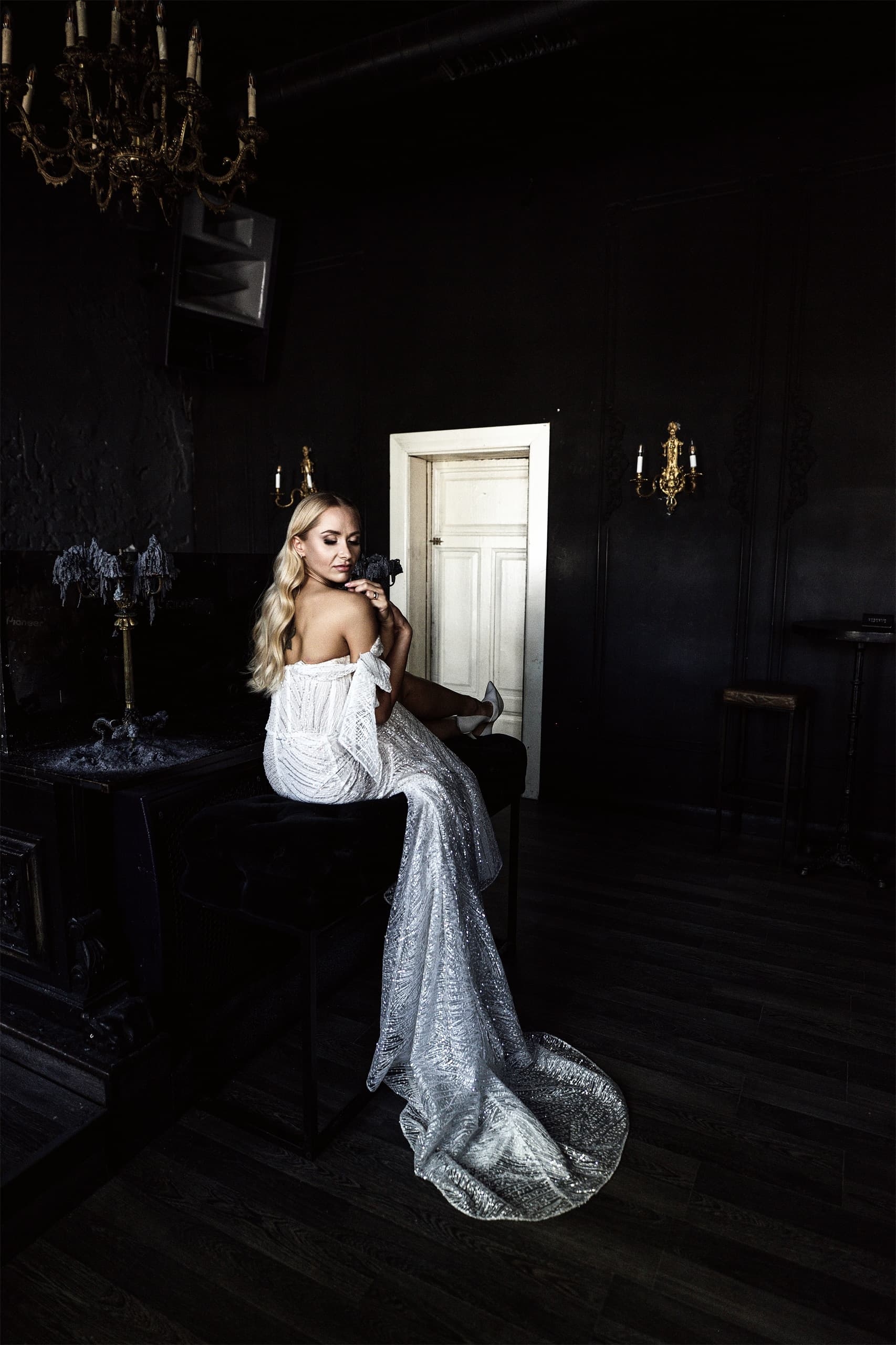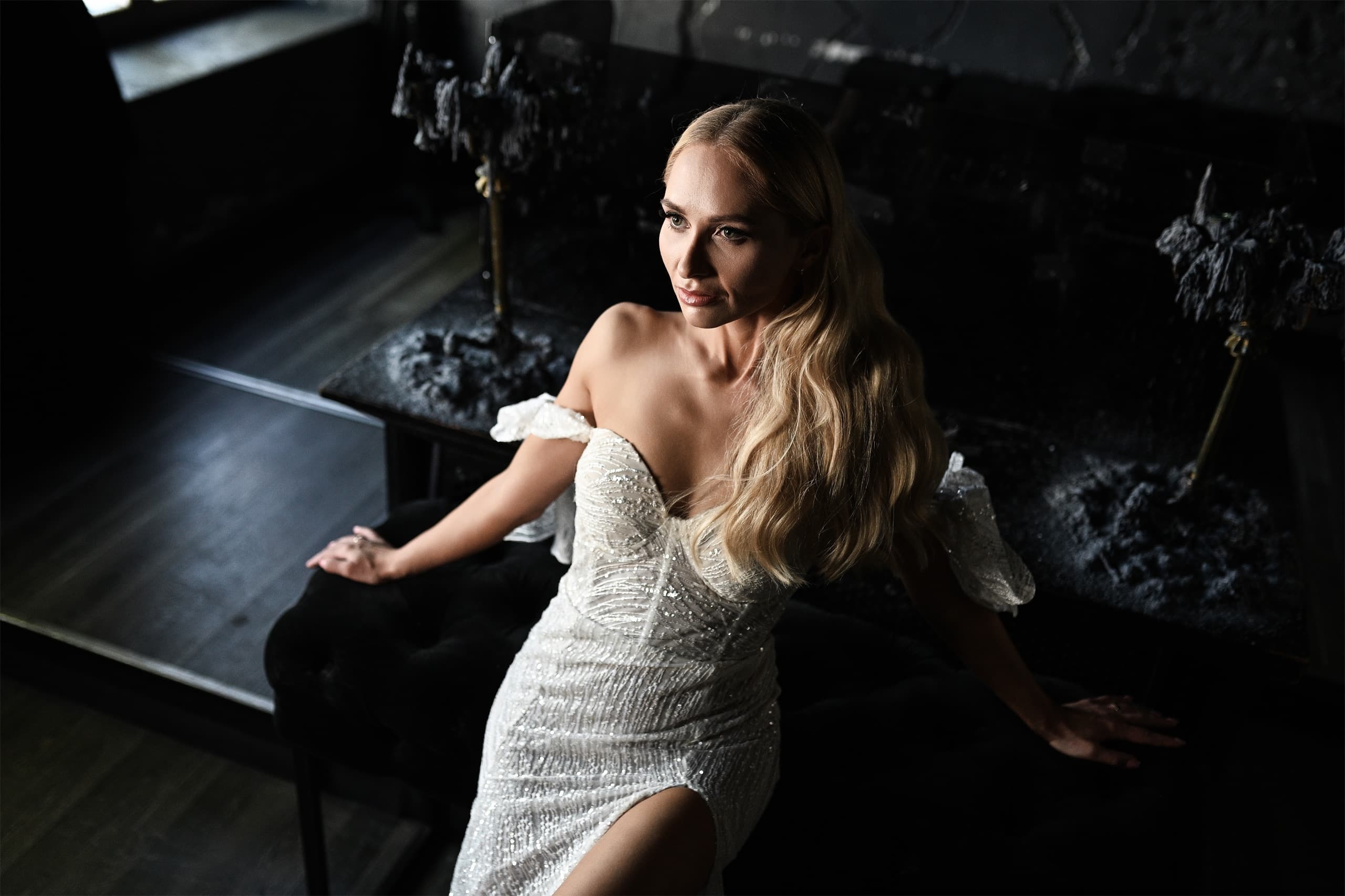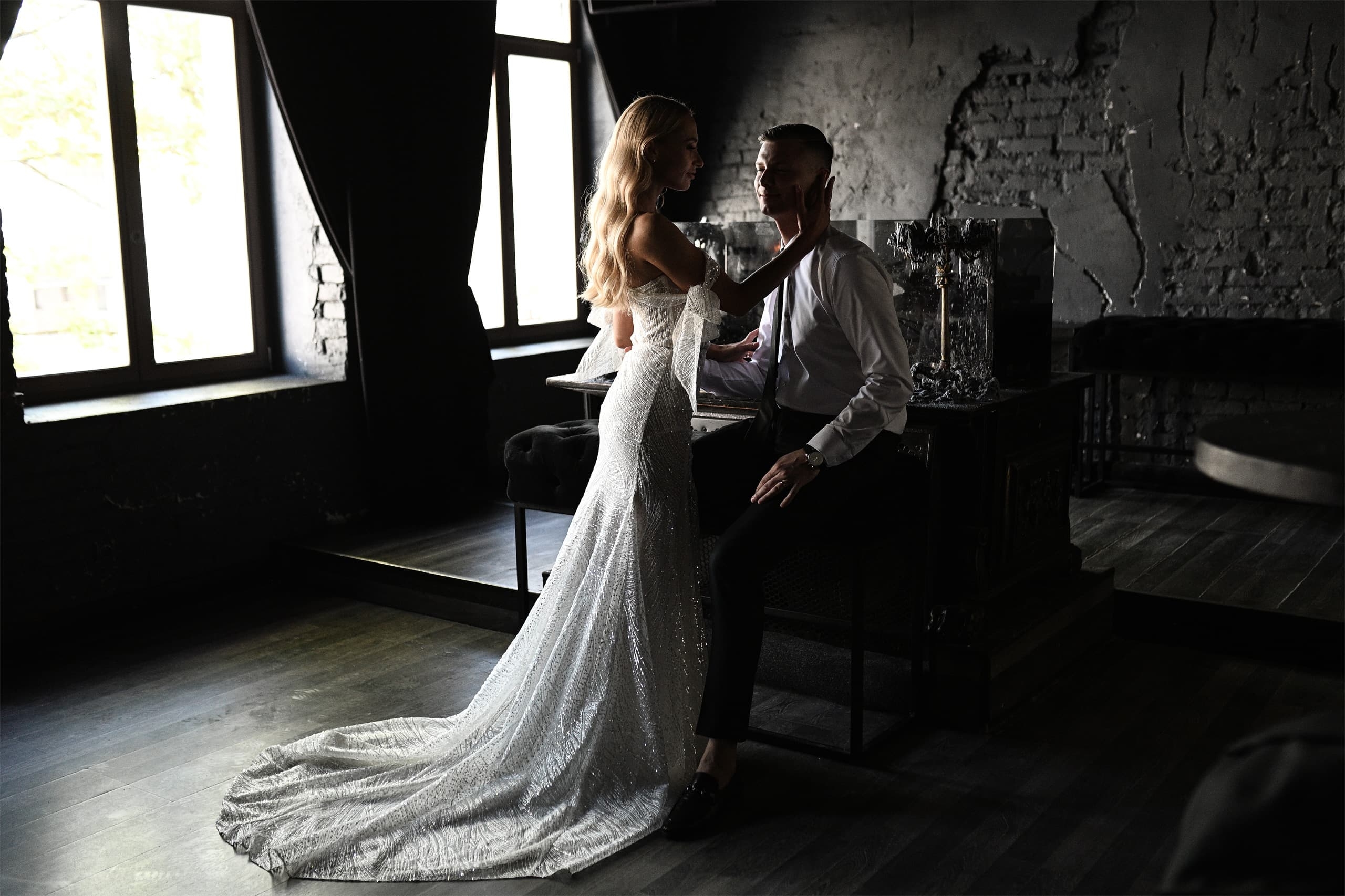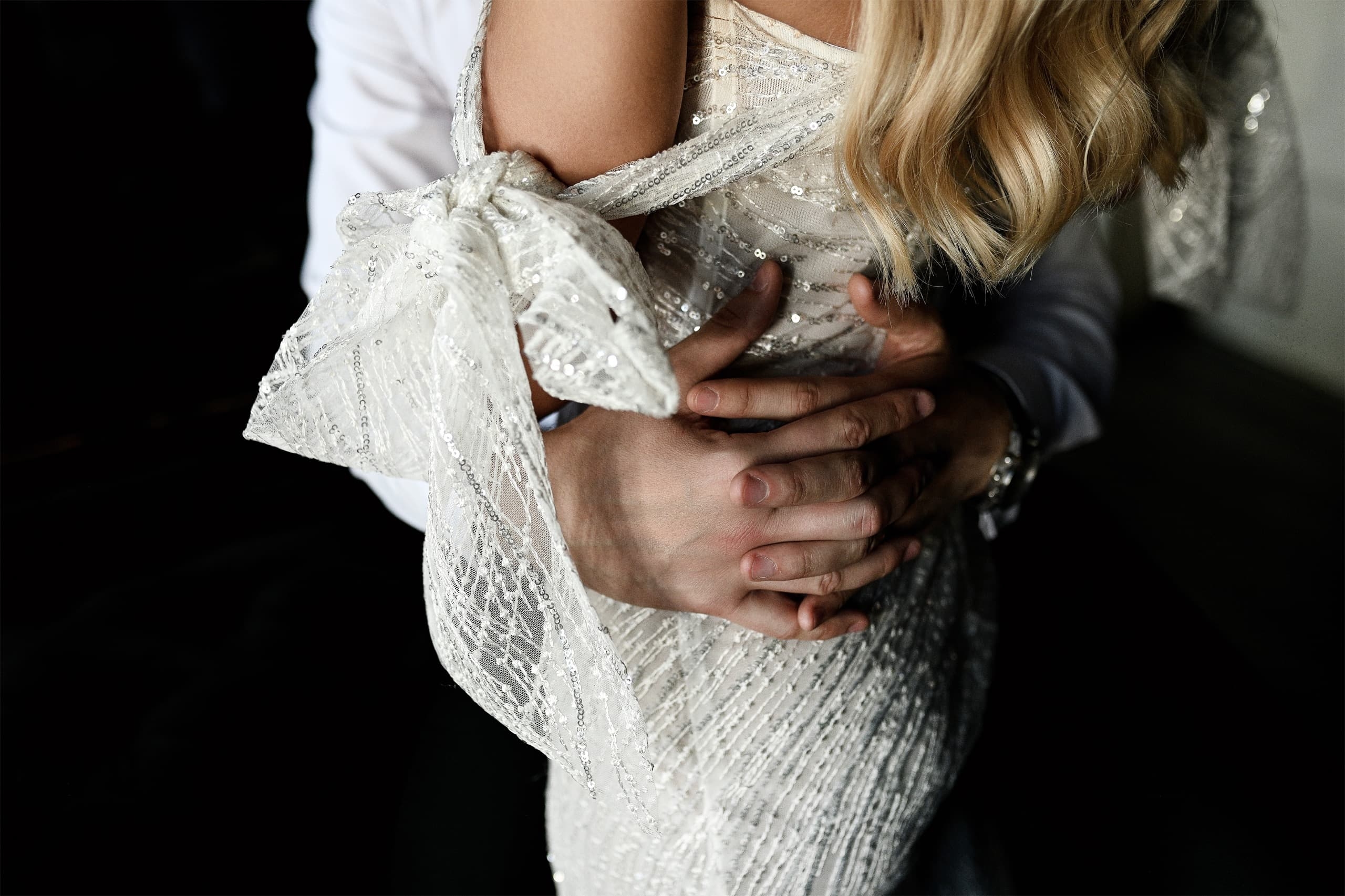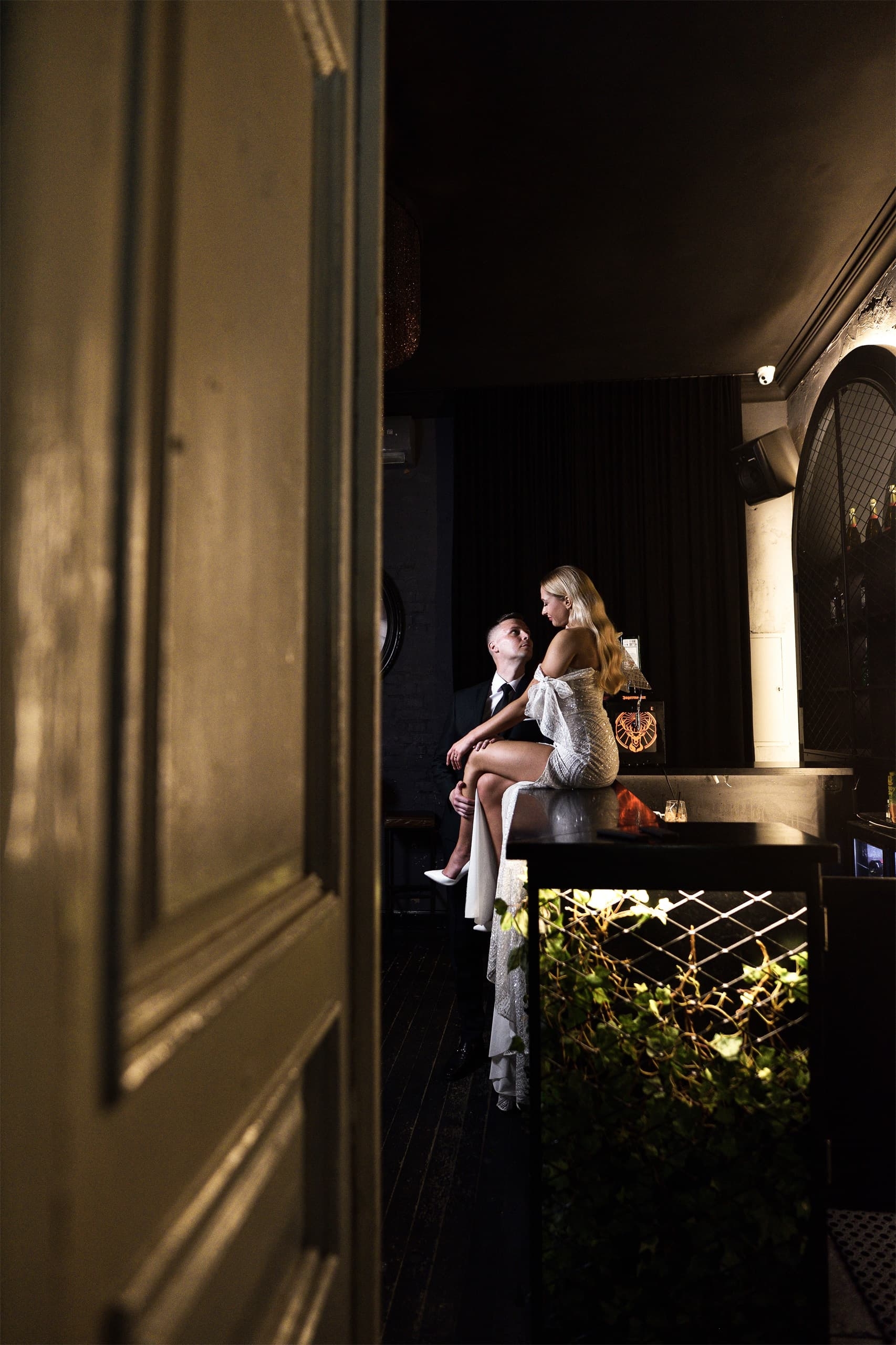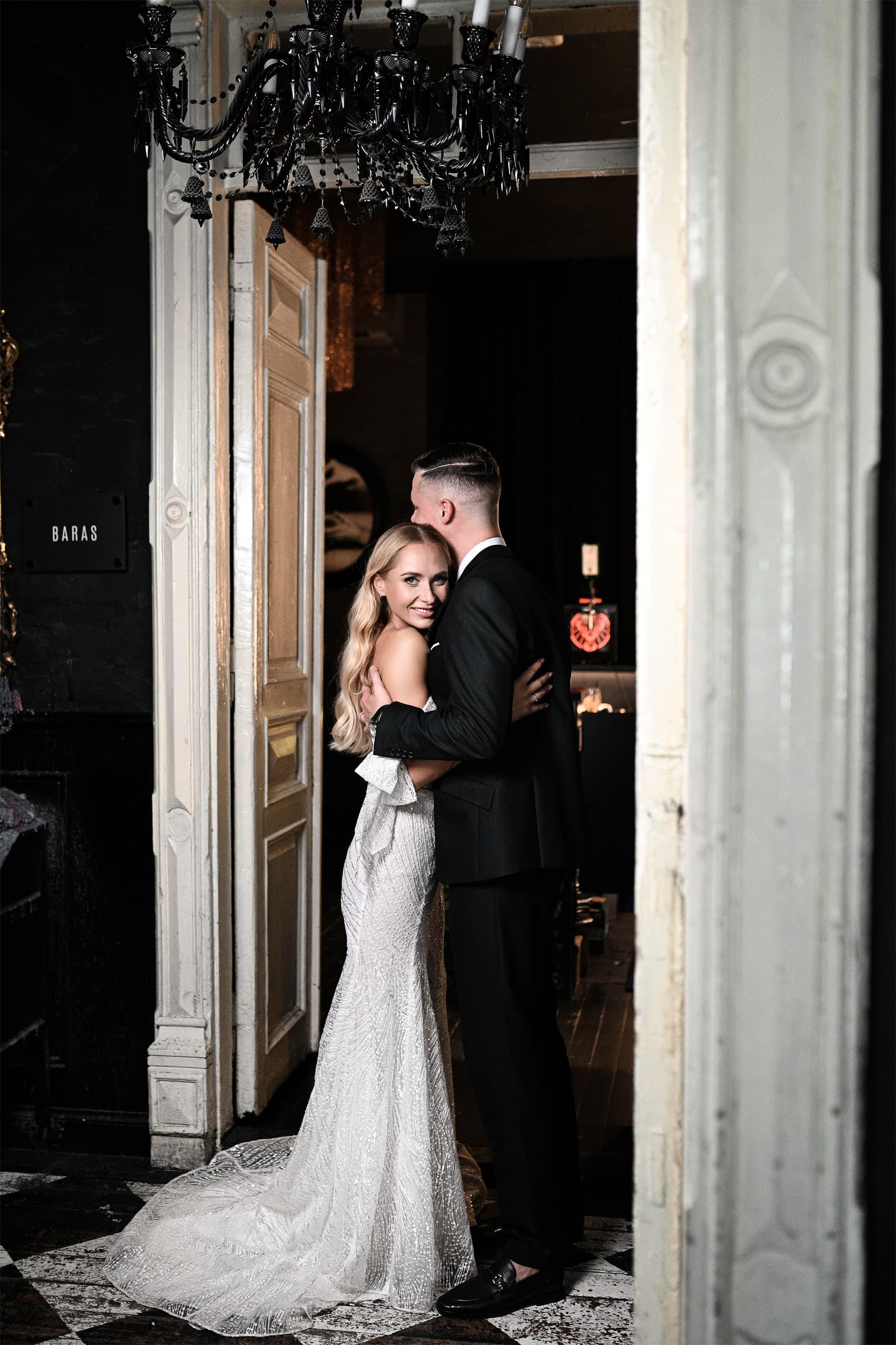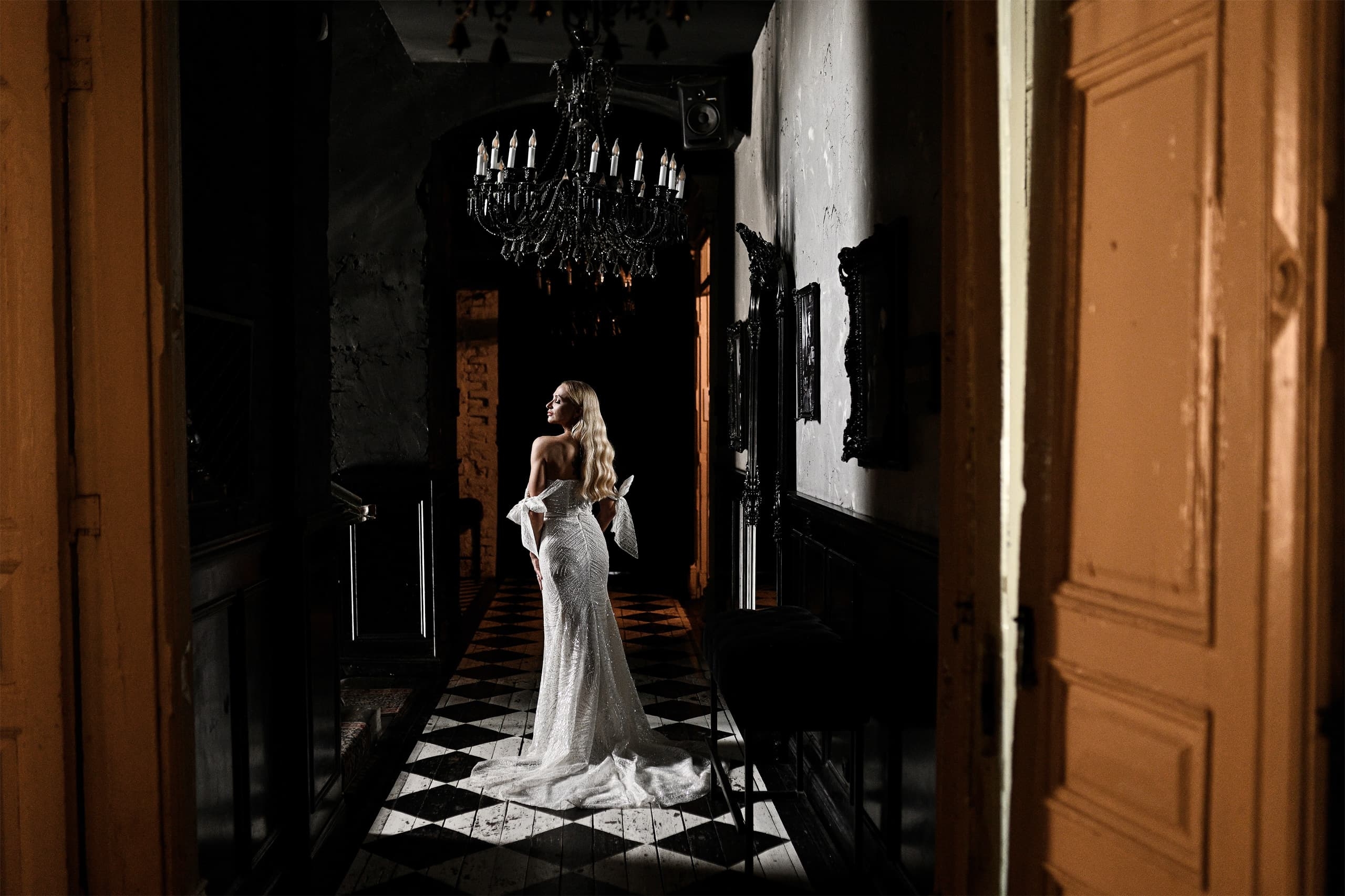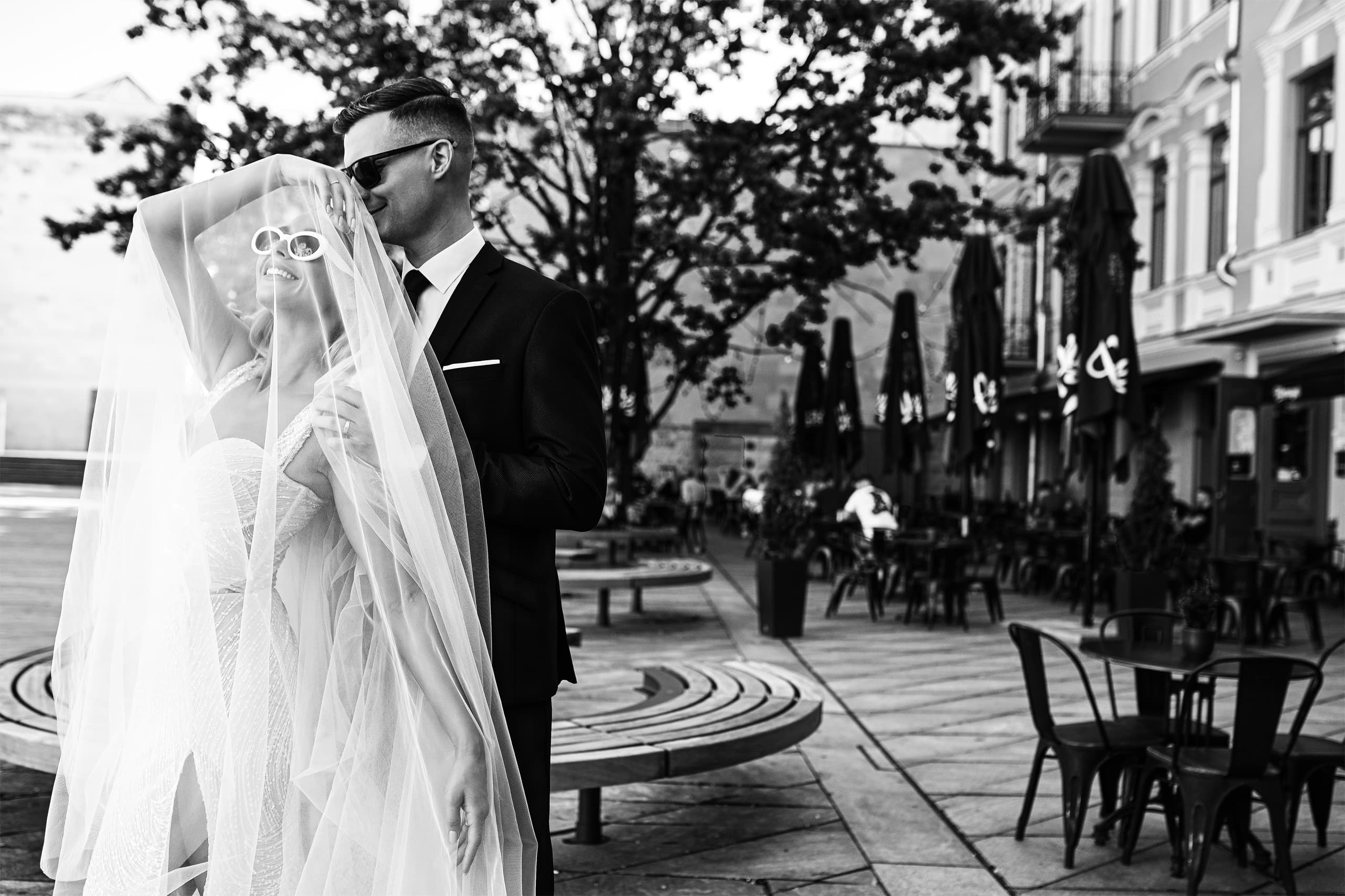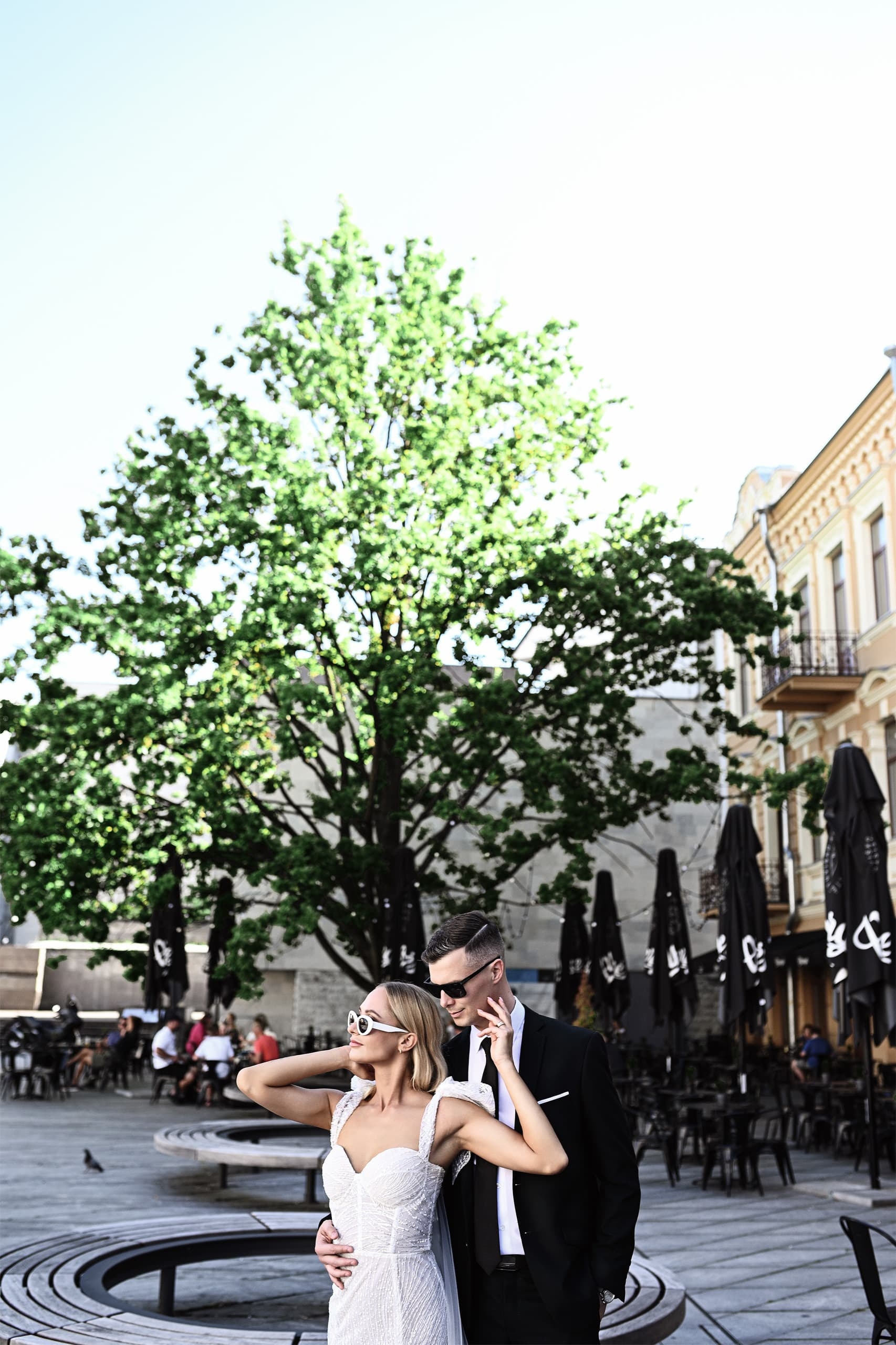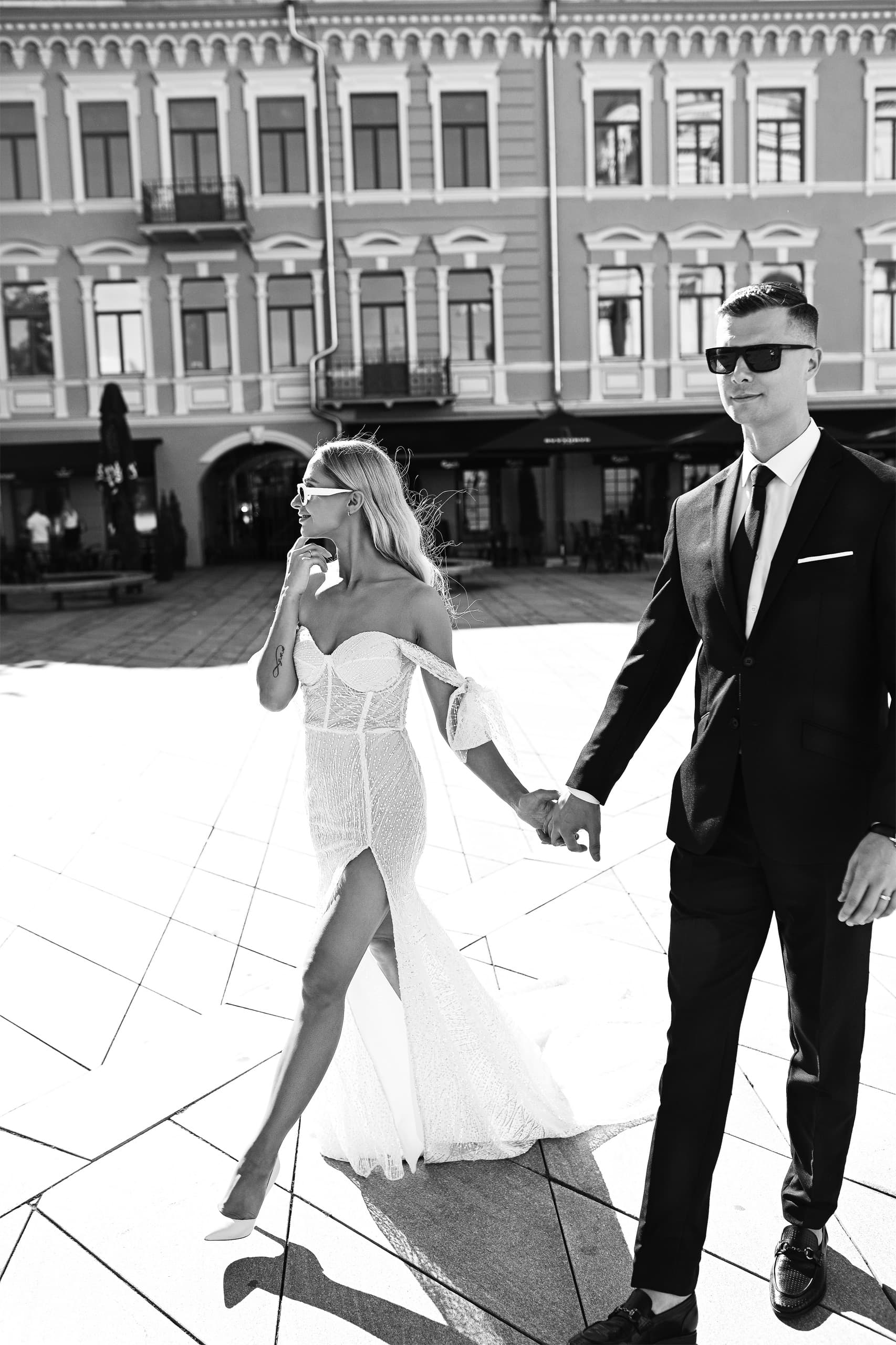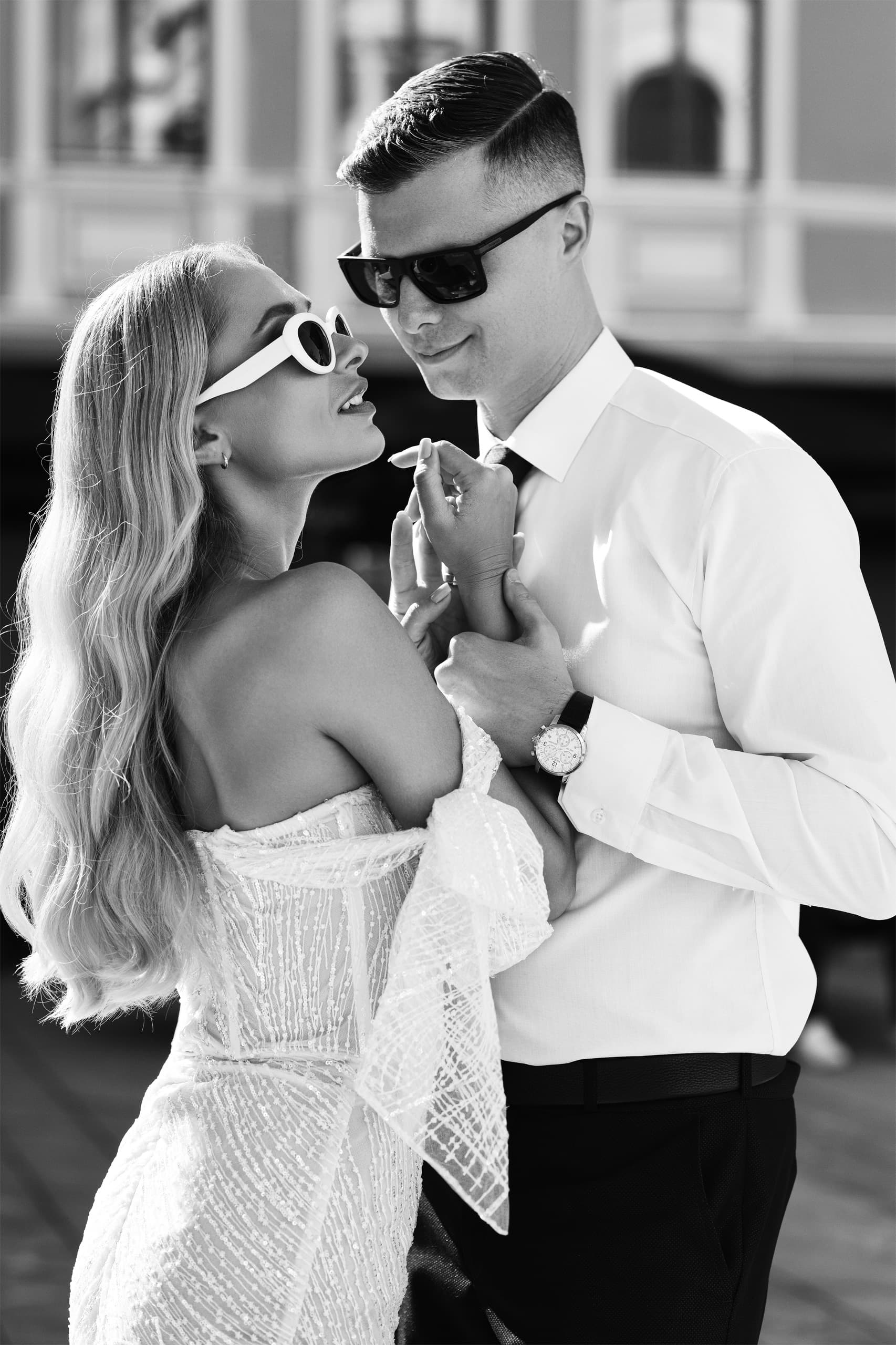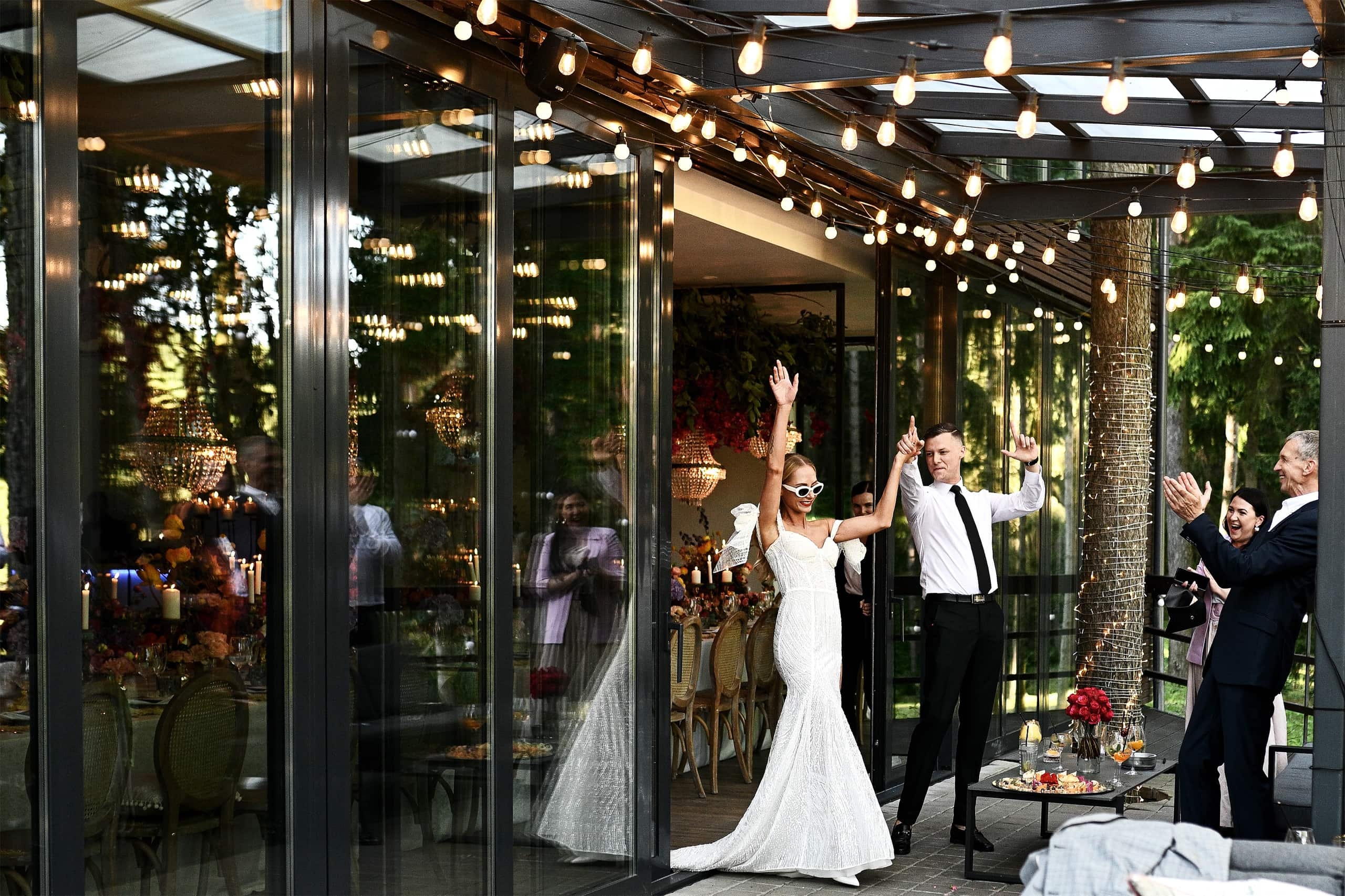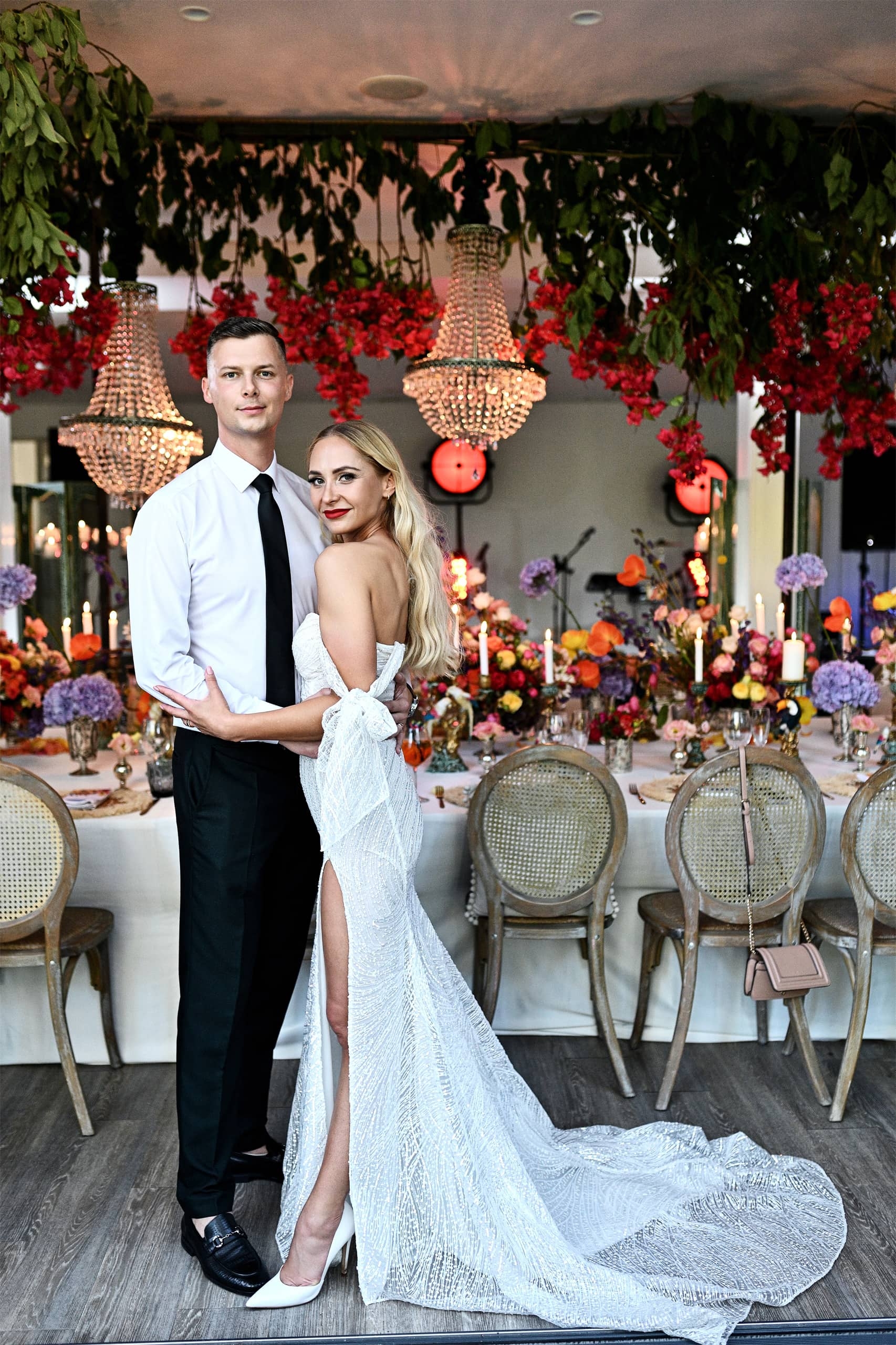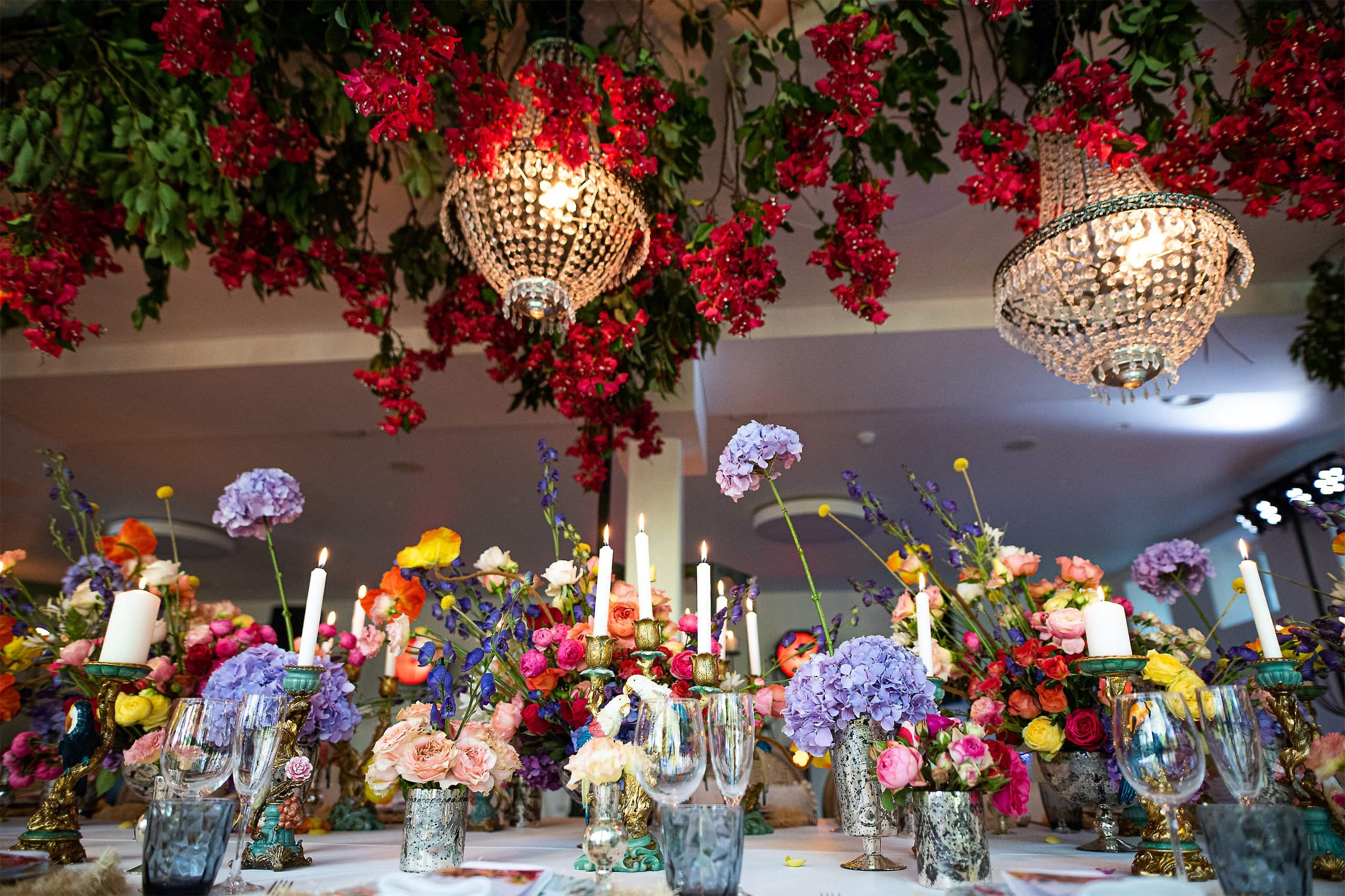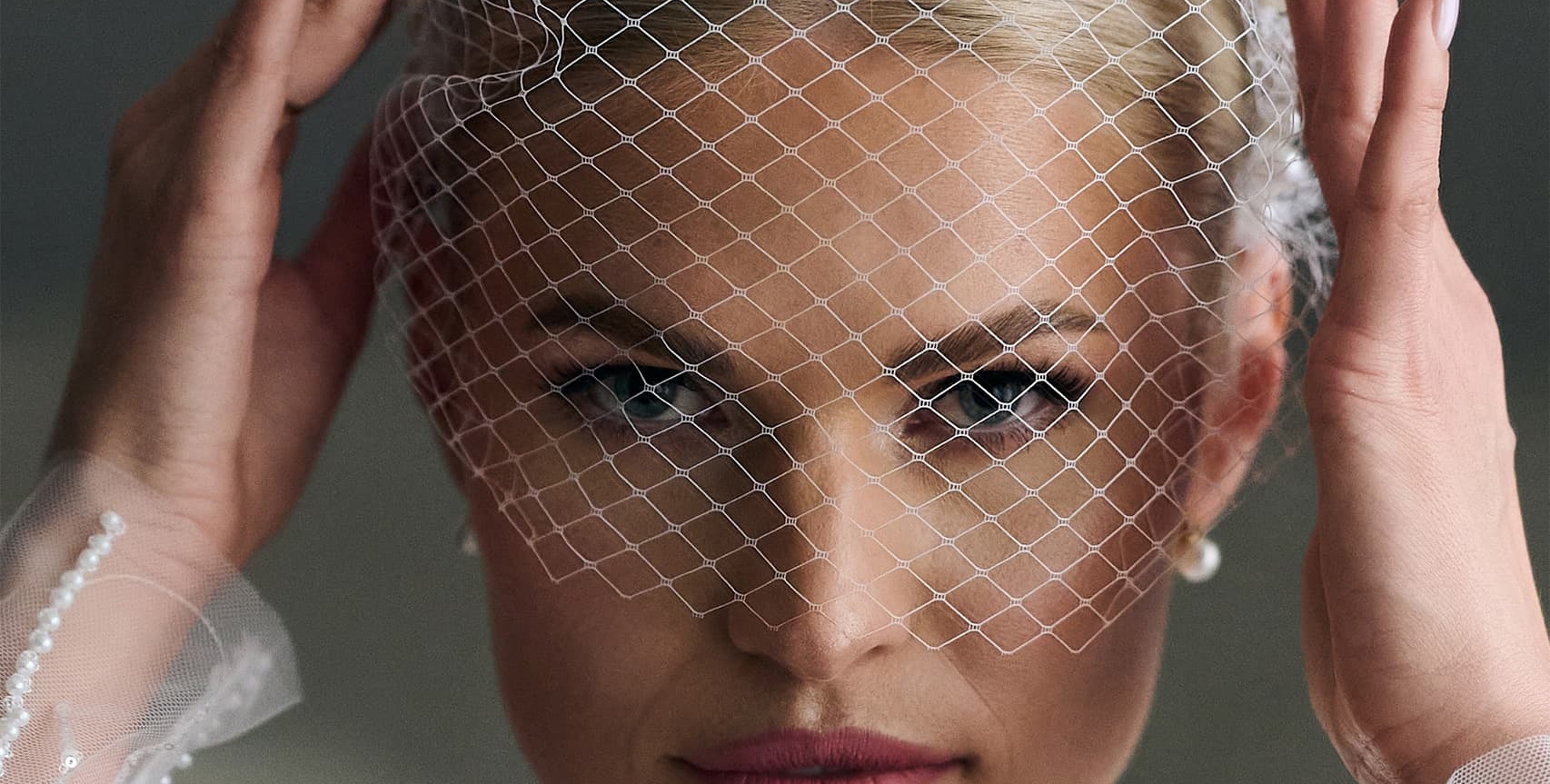 One-of-a-kind images captured with soul.
We'd love to hear more about your upcoming adventure.
Let's create something beautiful together.
Contact us