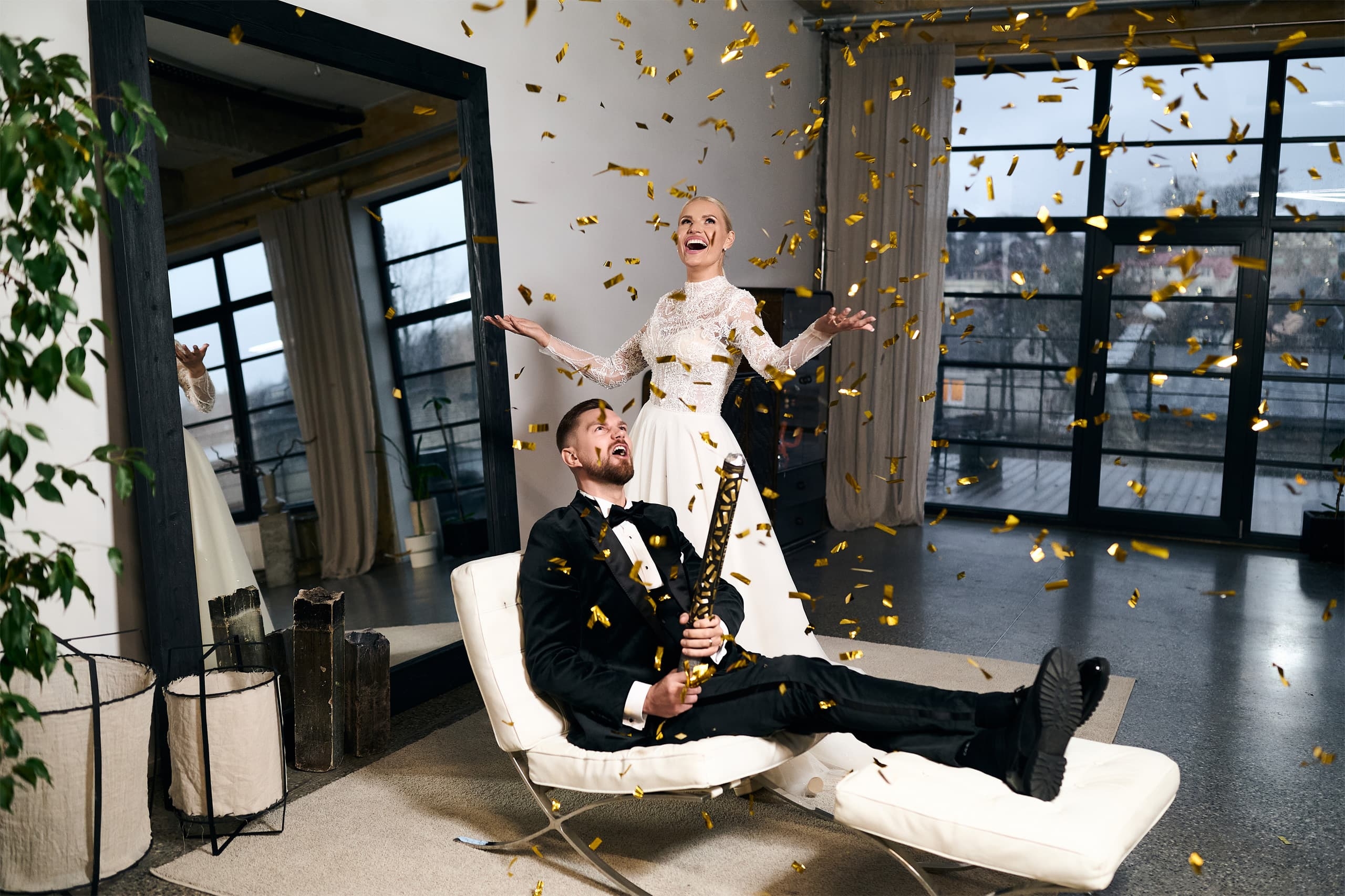 Pure Magic Happens
R + L, Kaunas
MONTEMELLI, our wedding photographer, was a tremendous help in our self-planned wedding. With his expertise and guidance, our concerns were addressed effortlessly. We decided on a February wedding, allowing us to escape the Lithuanian winter for a tempting honeymoon in warmer destinations.
Right from the start, we were captivated by Monte Melli's professionalism and excellent communication. Mantas created a genuine connection that resonated with us. The wedding day itself was a whirlwind, passing in the blink of an eye.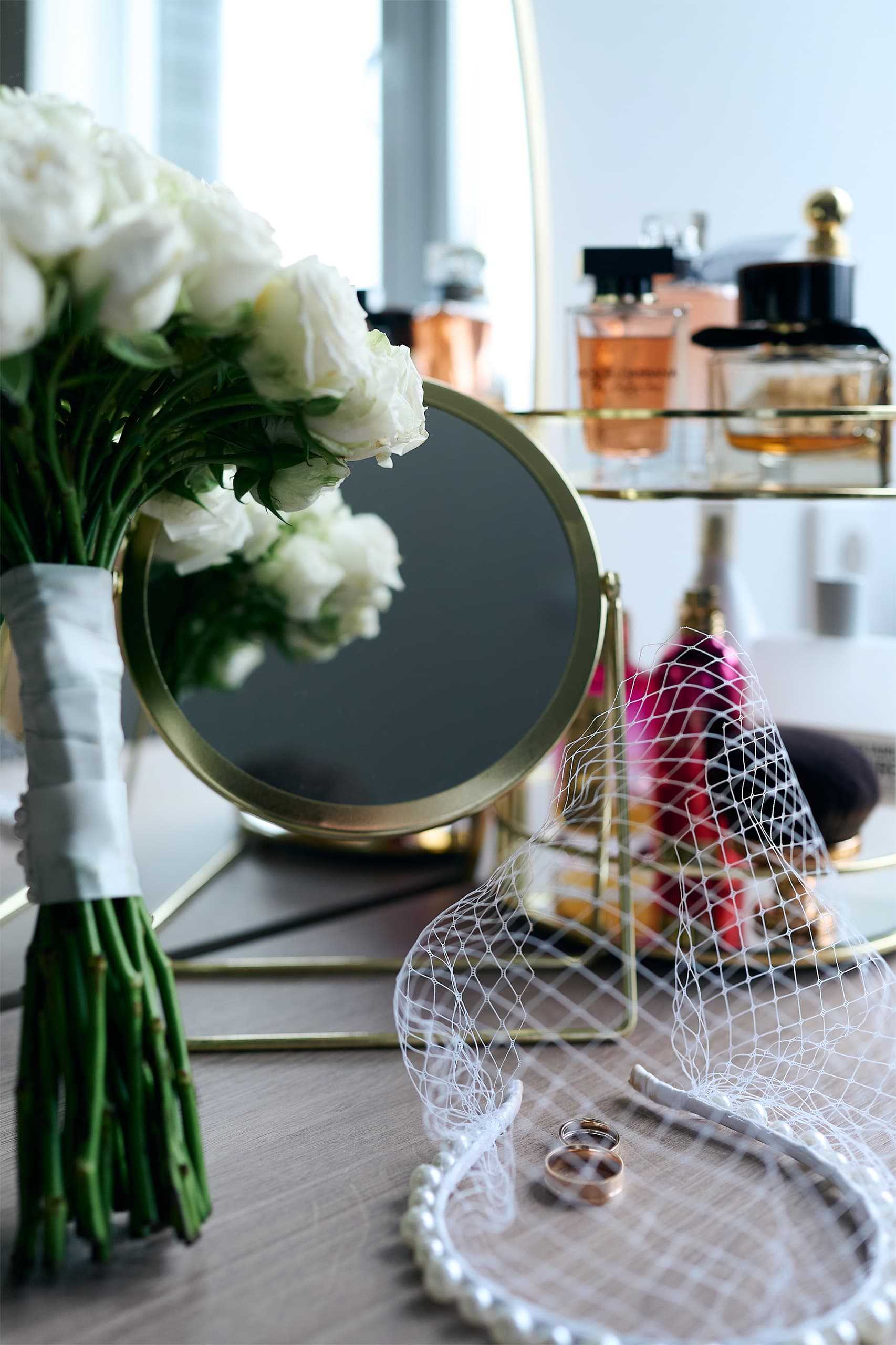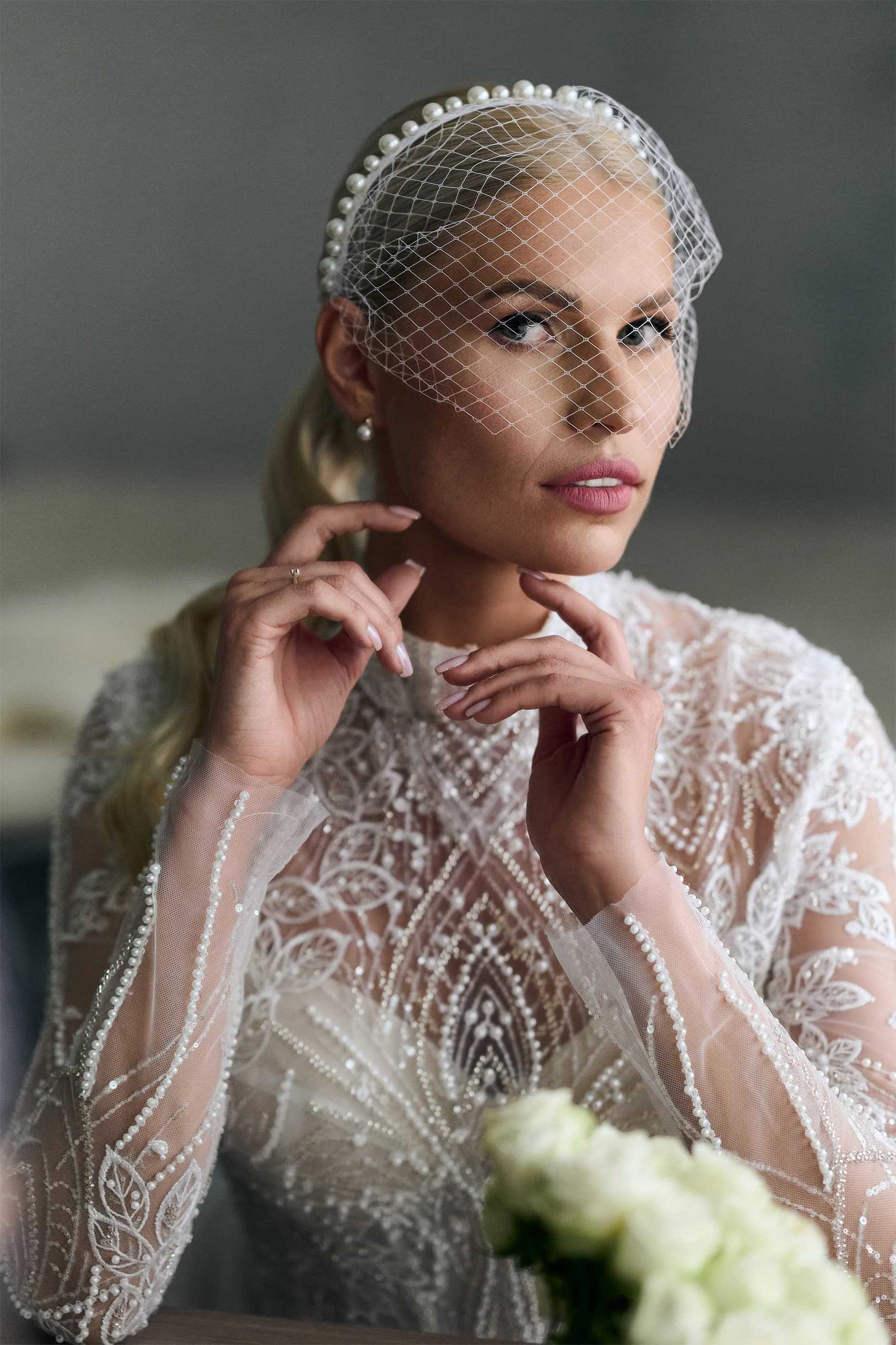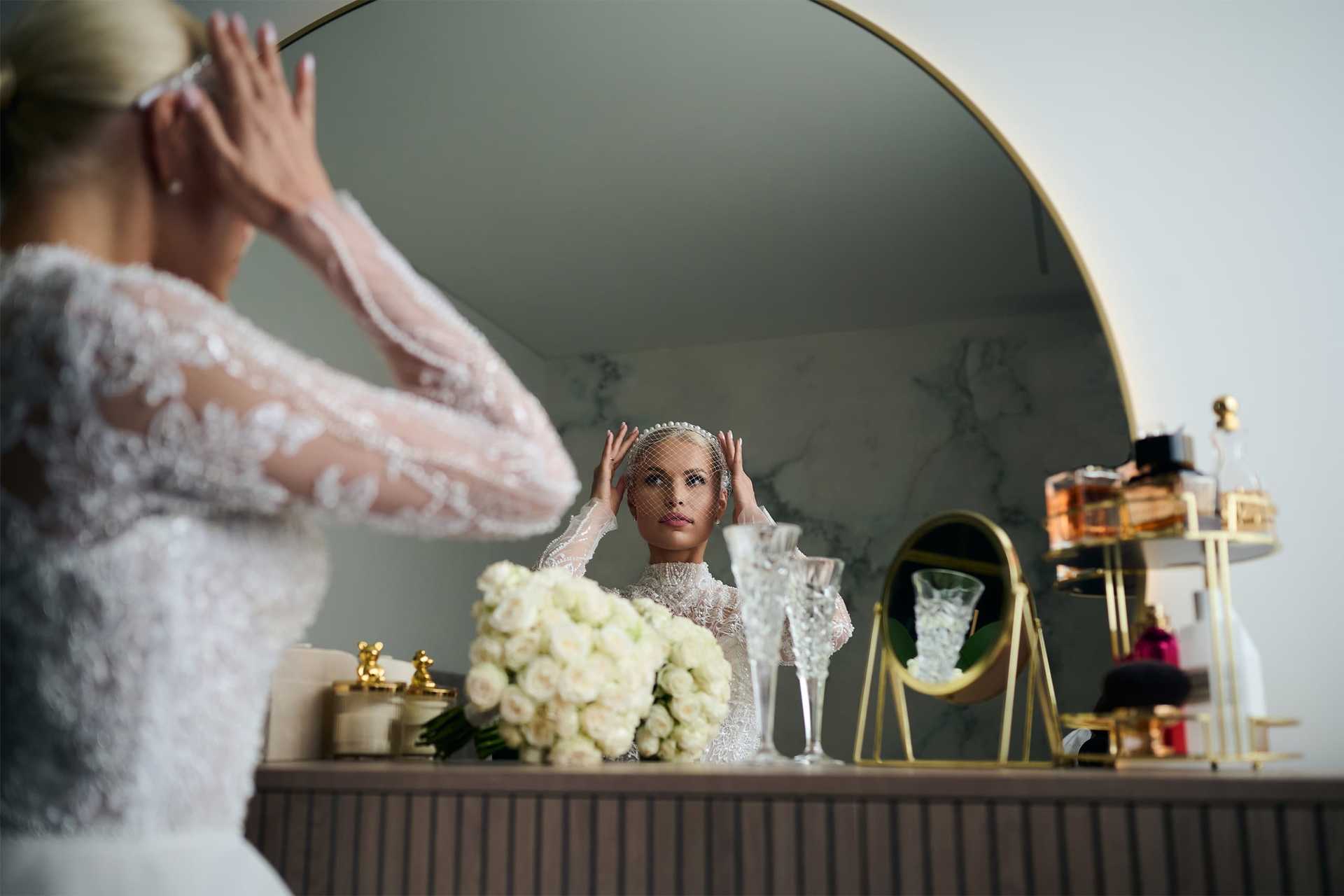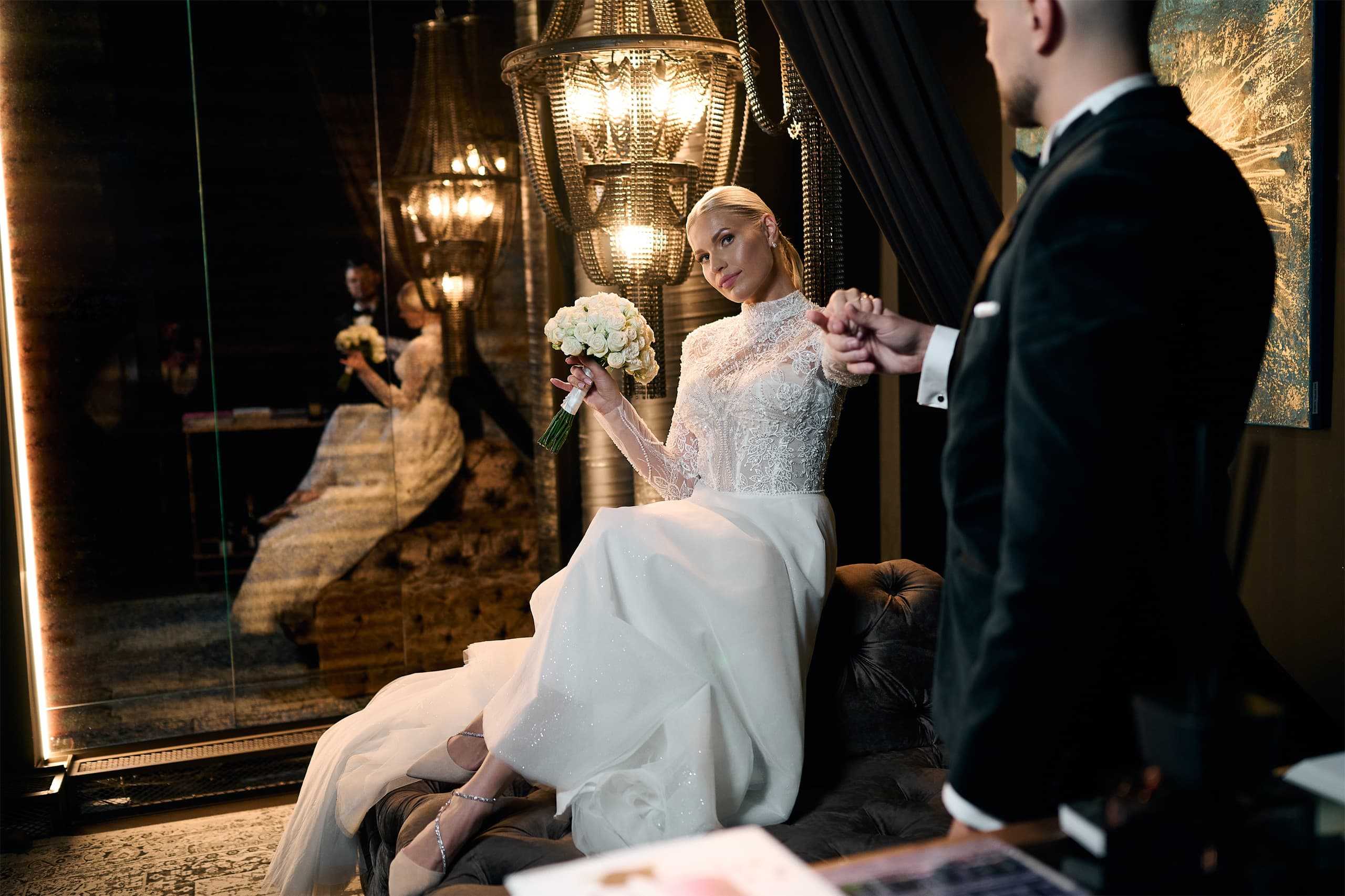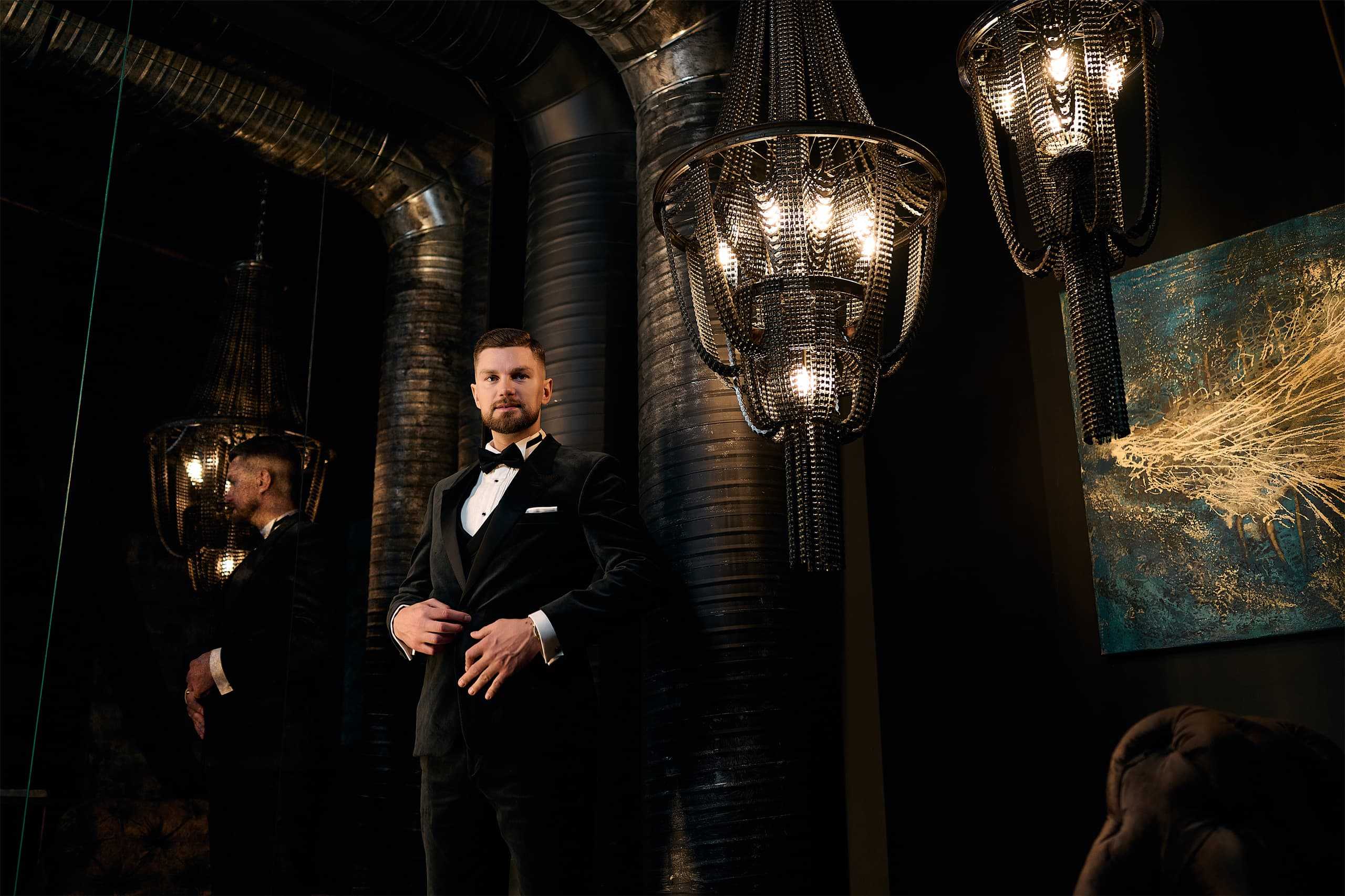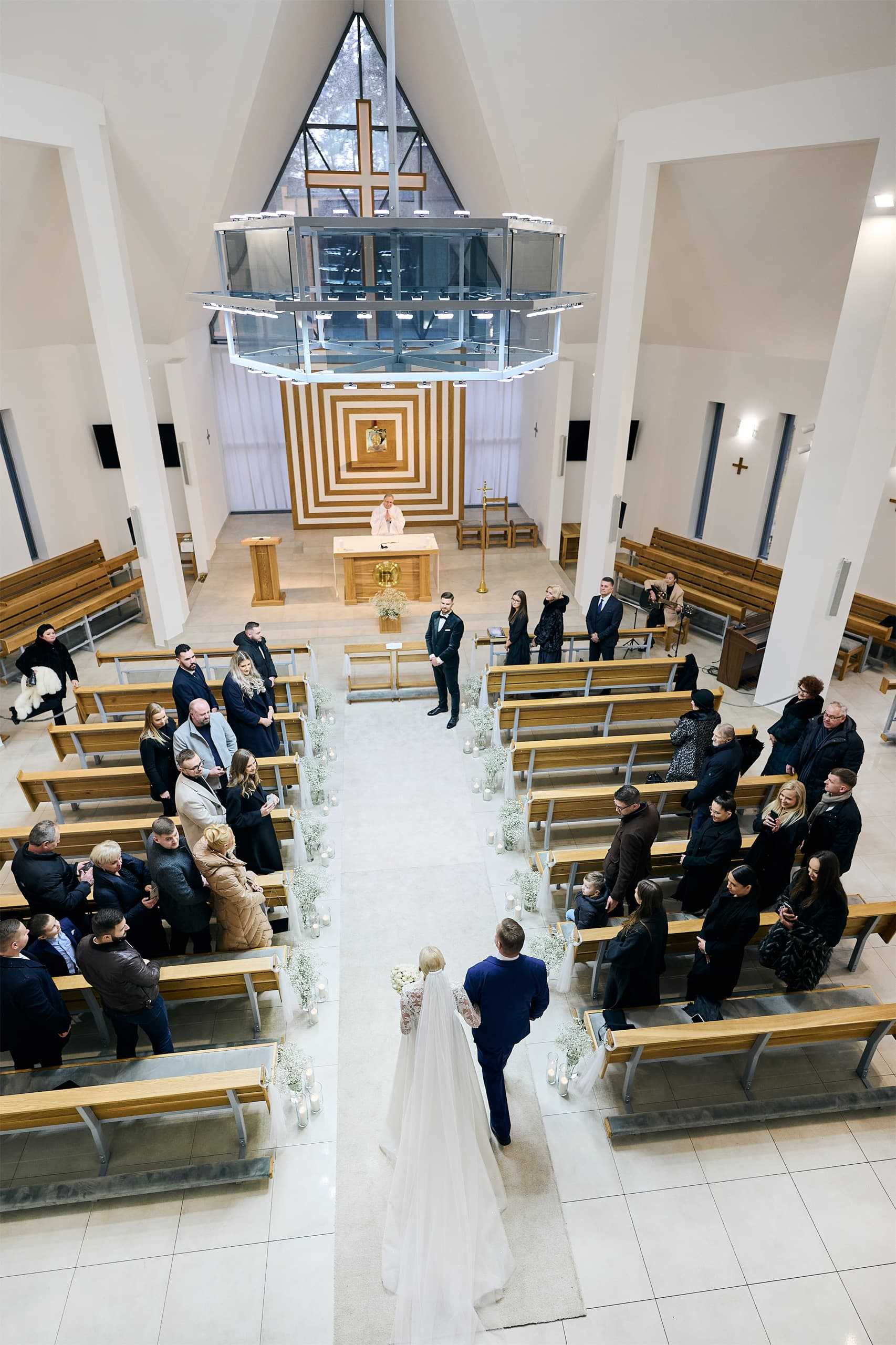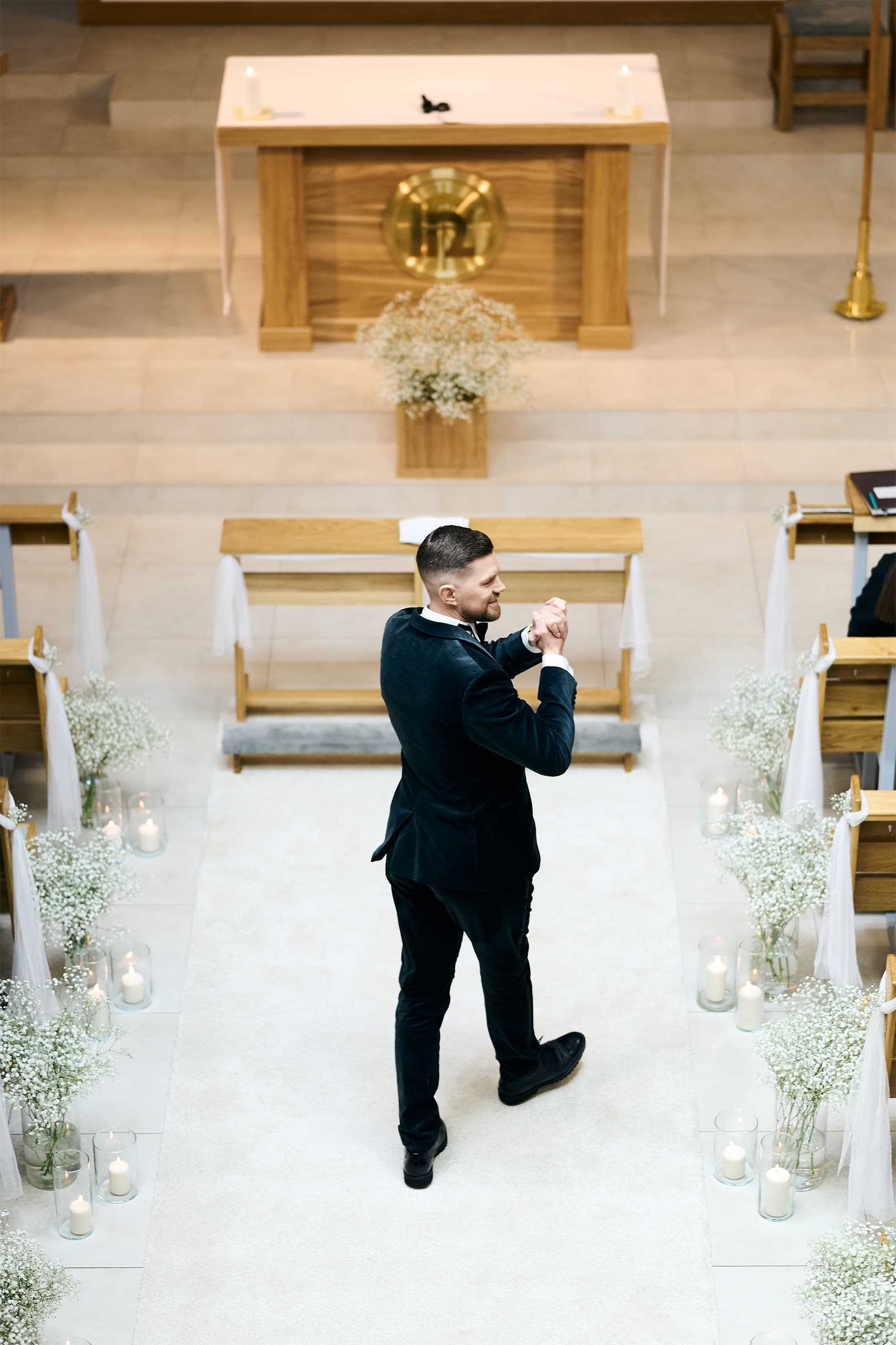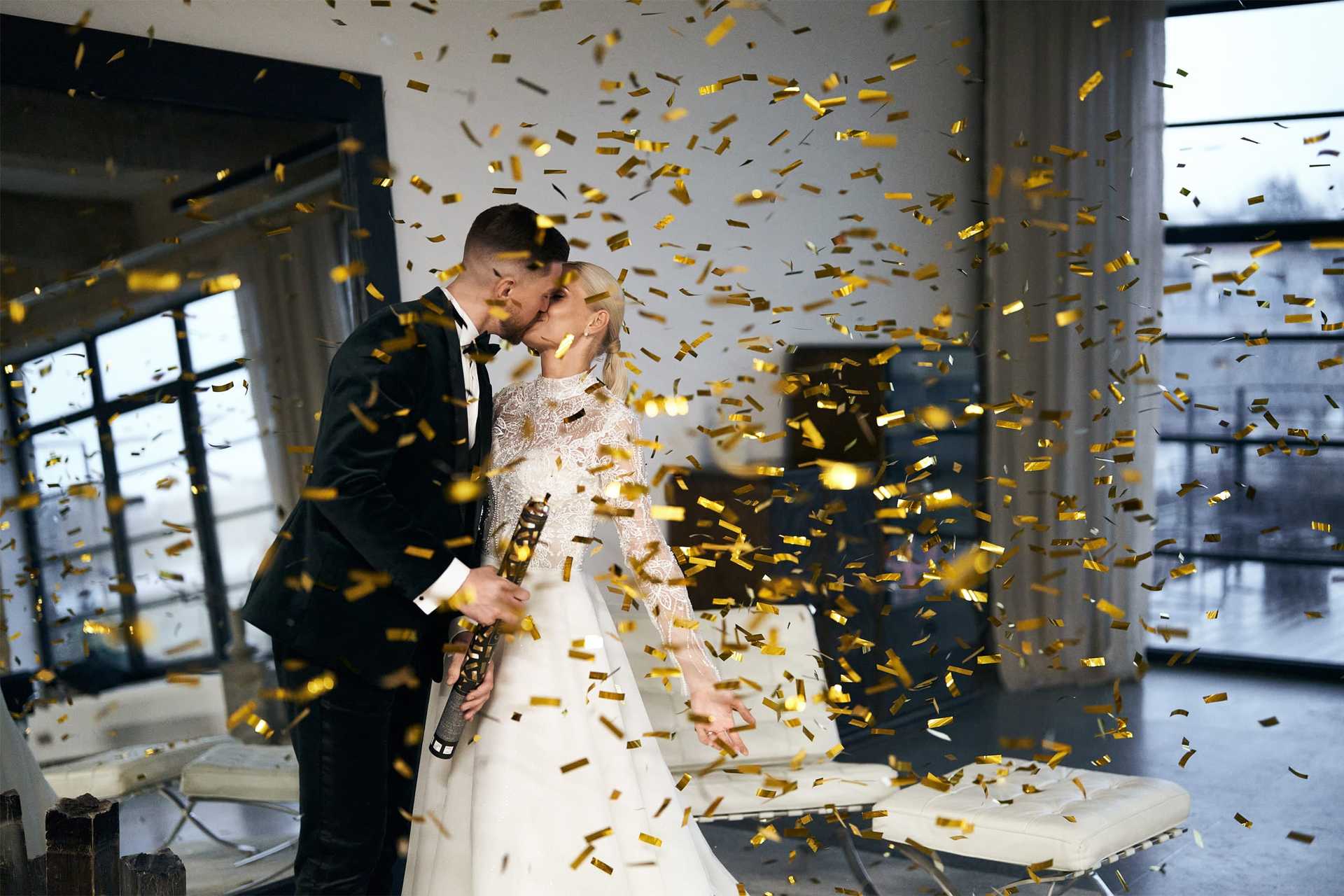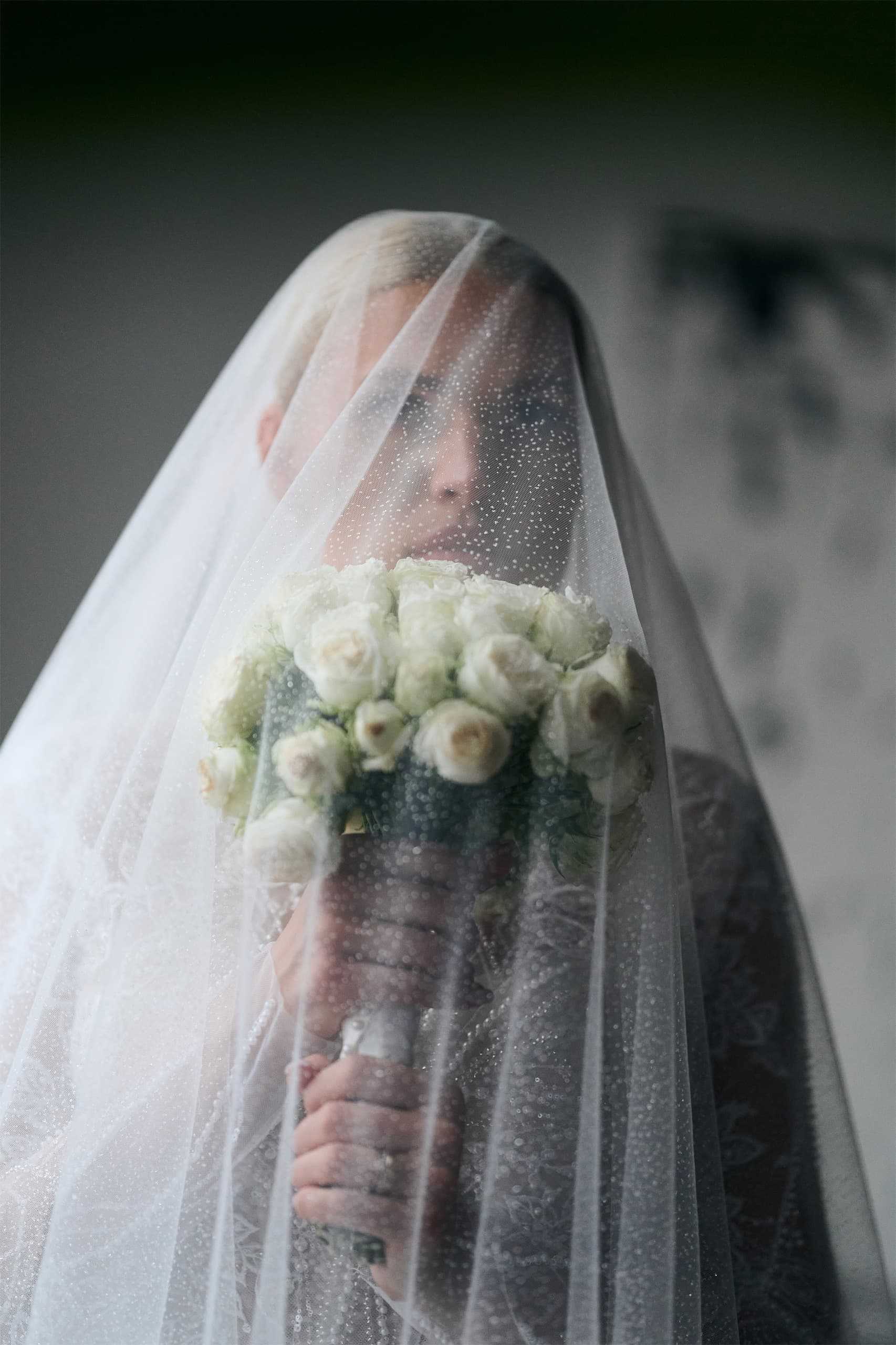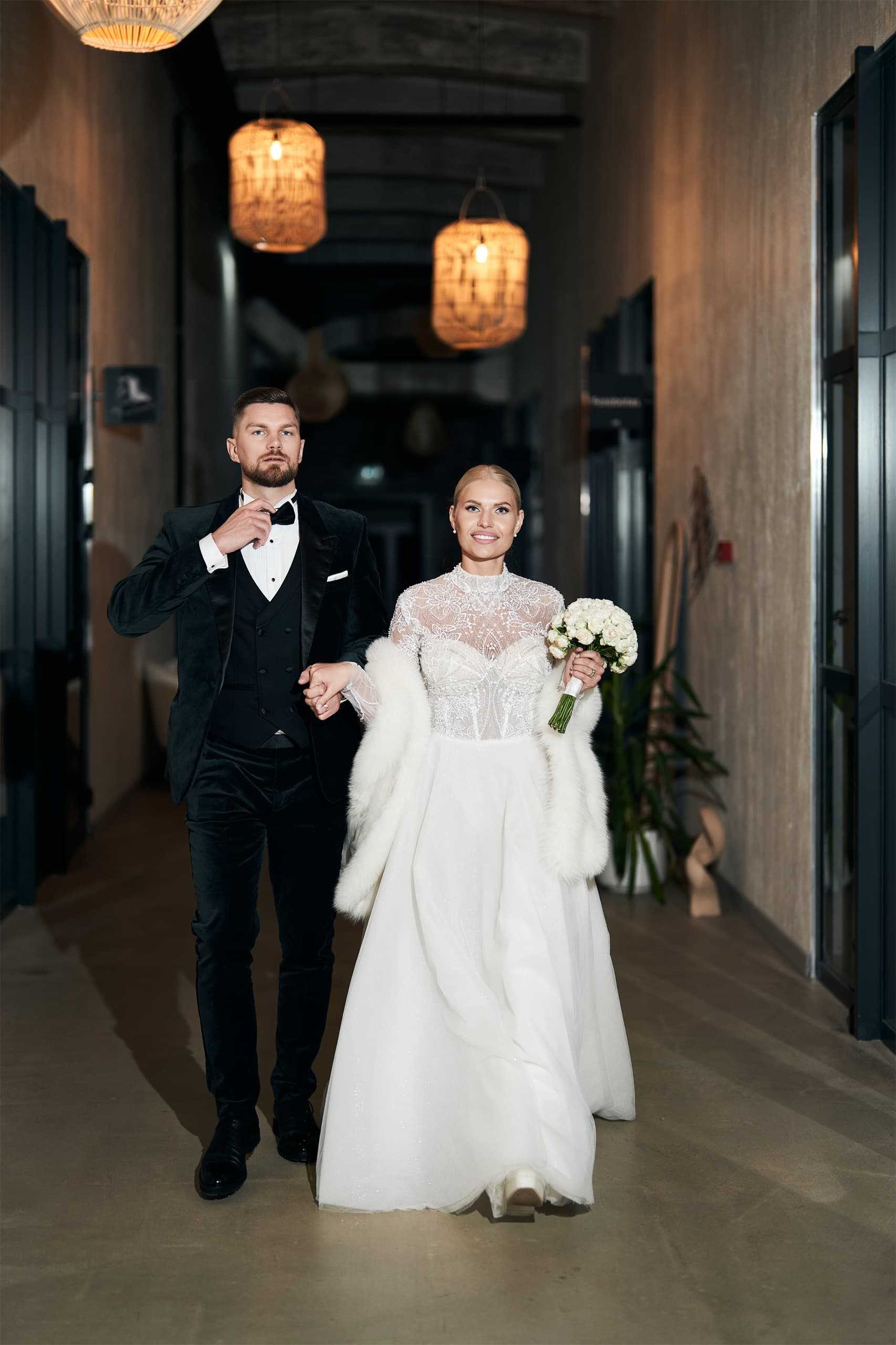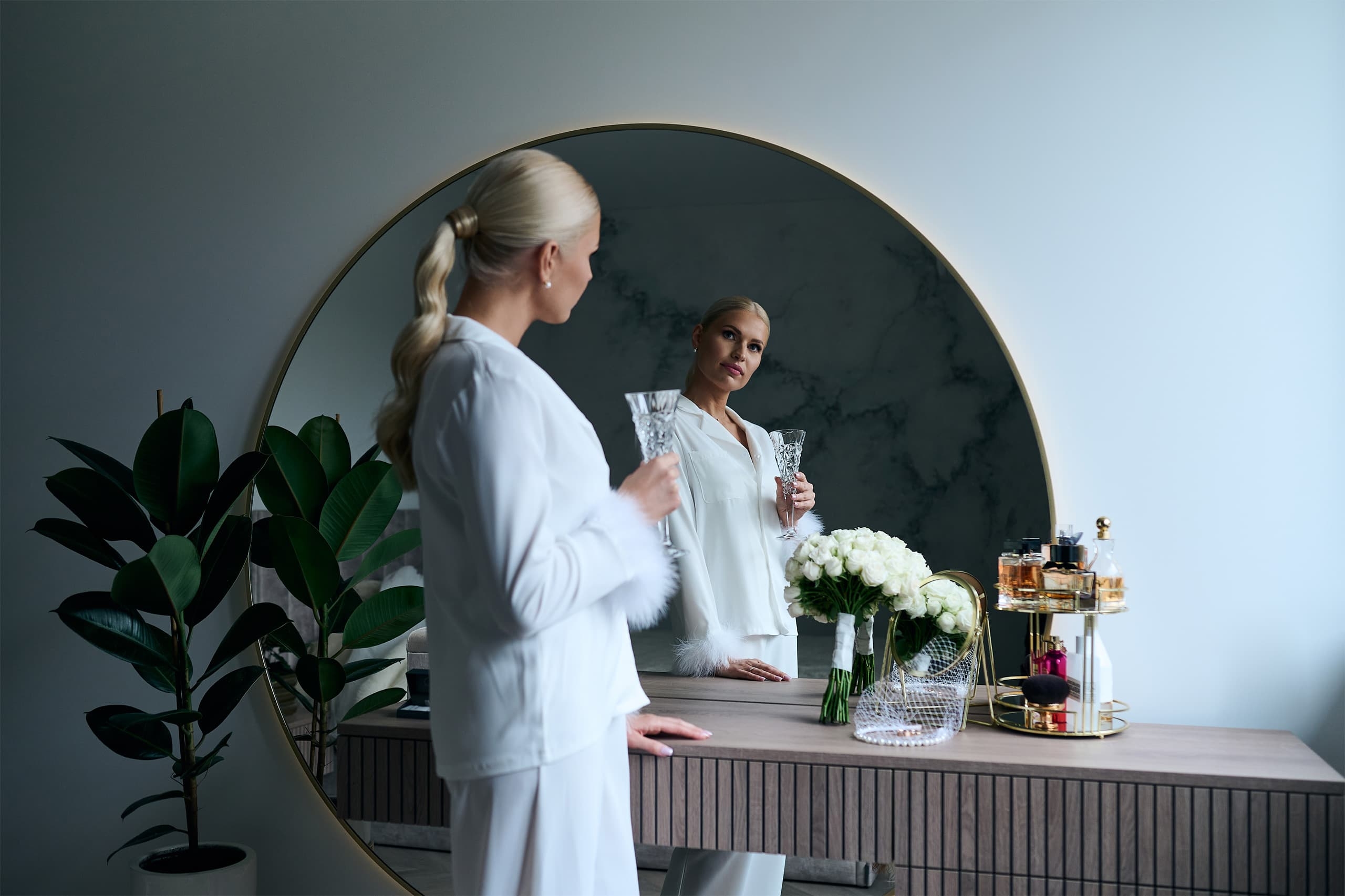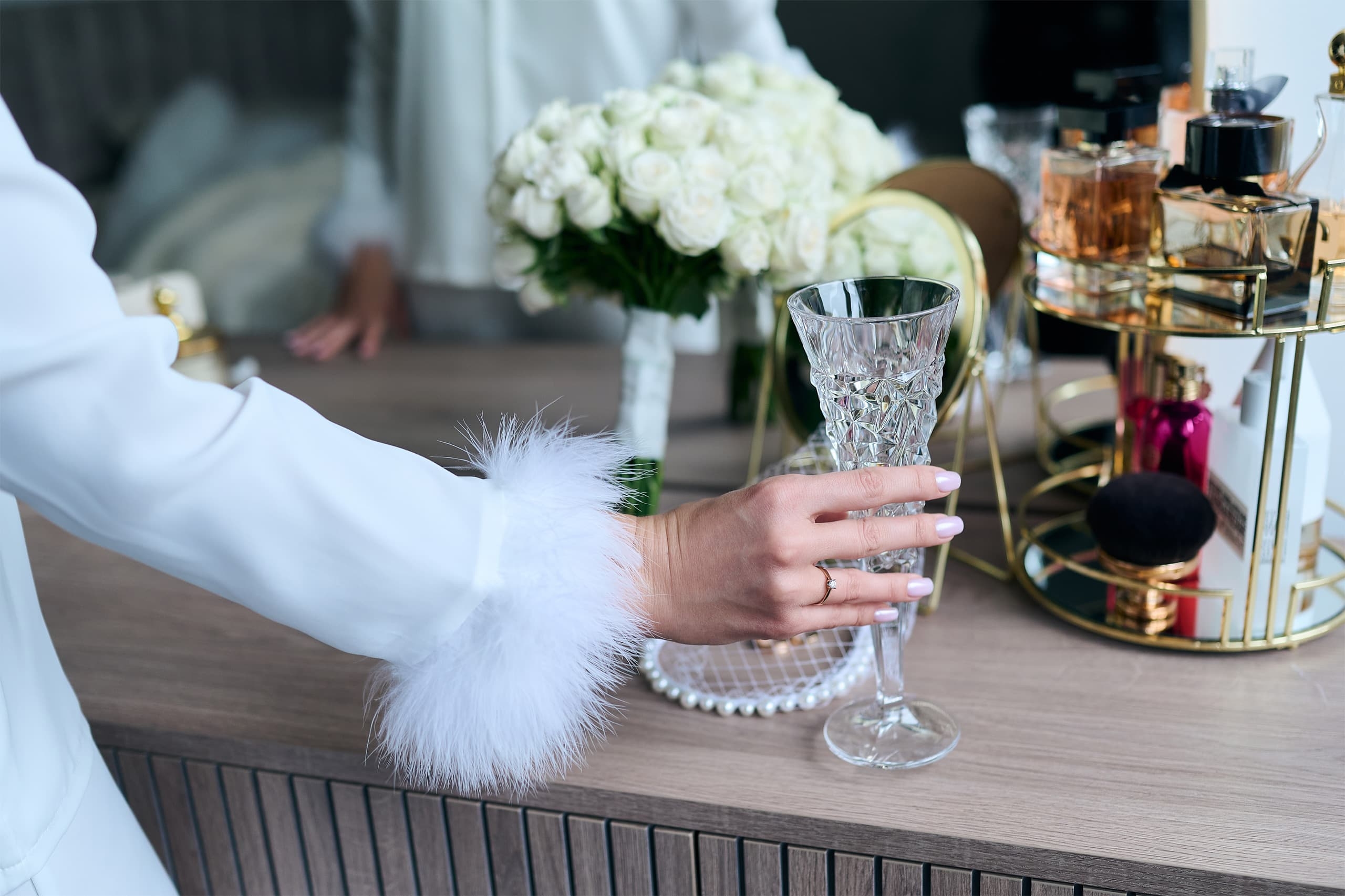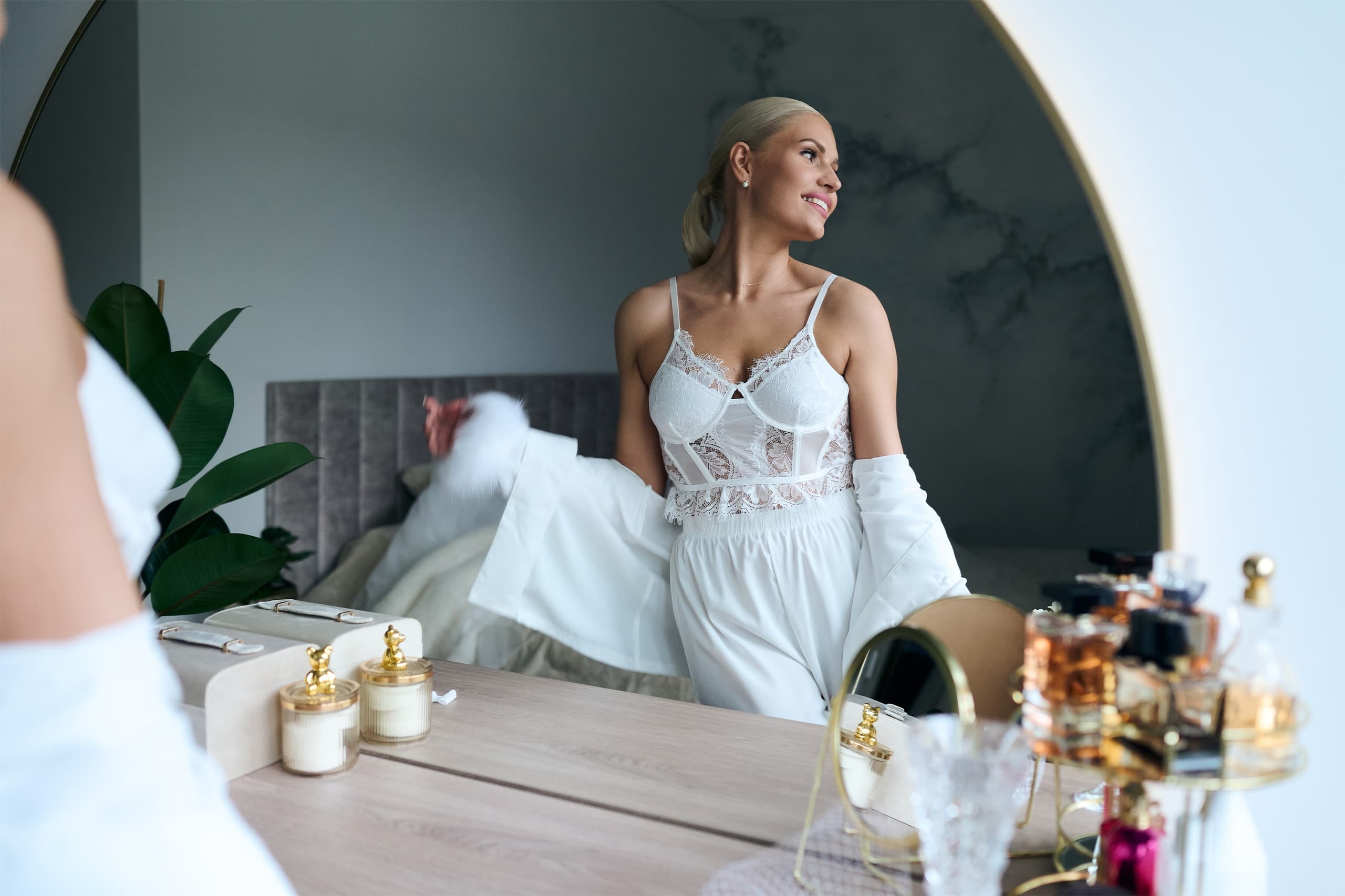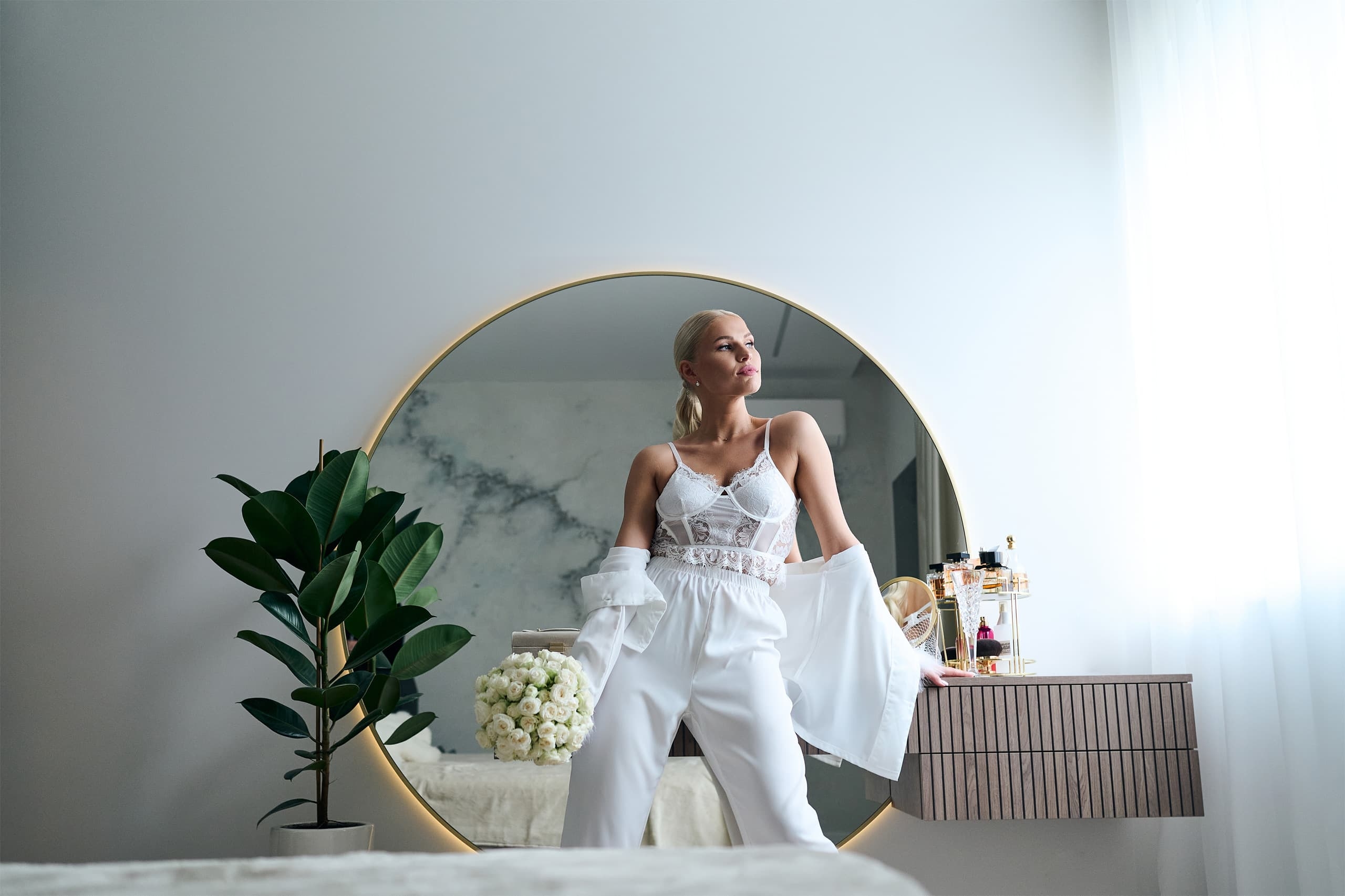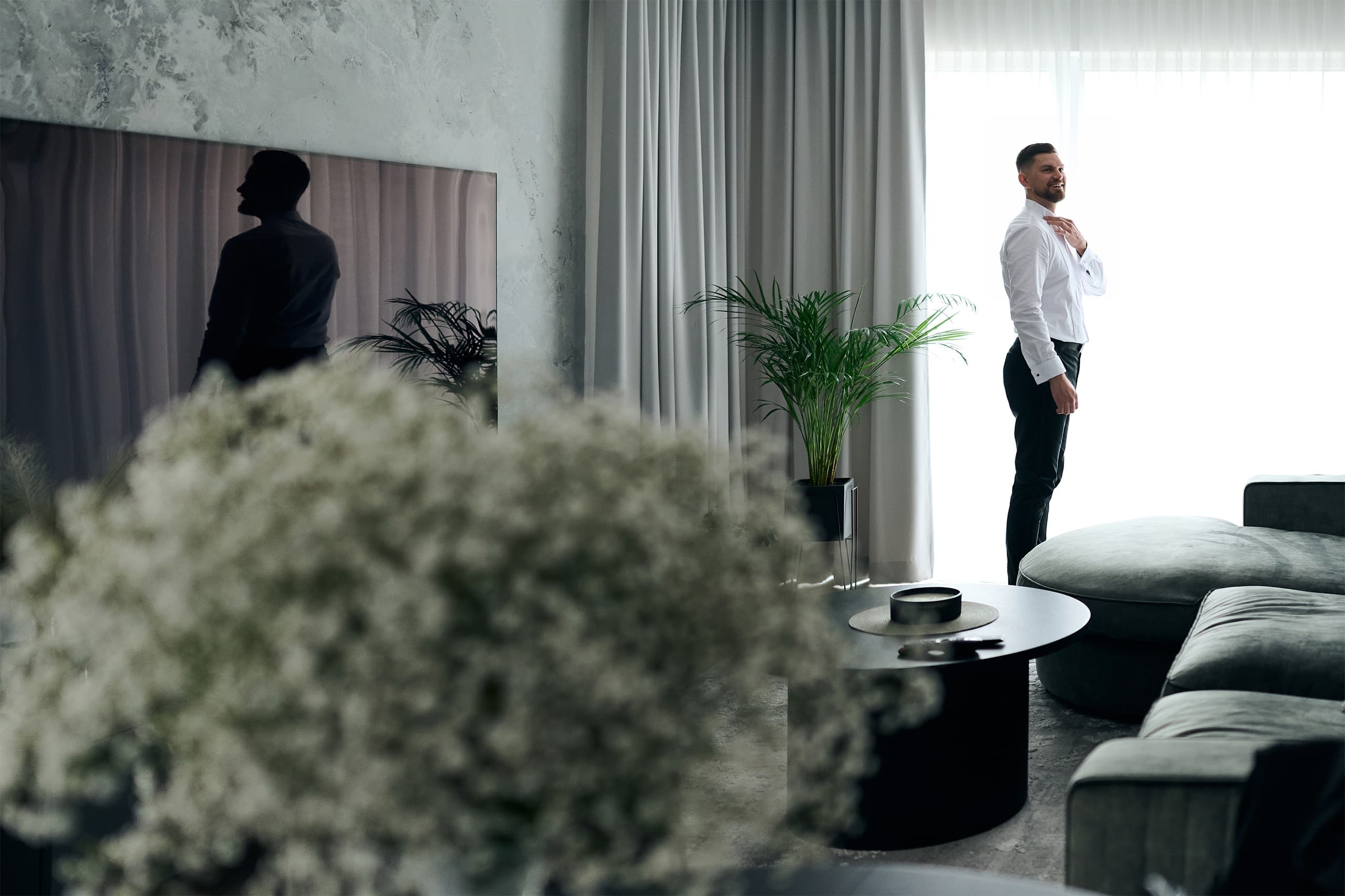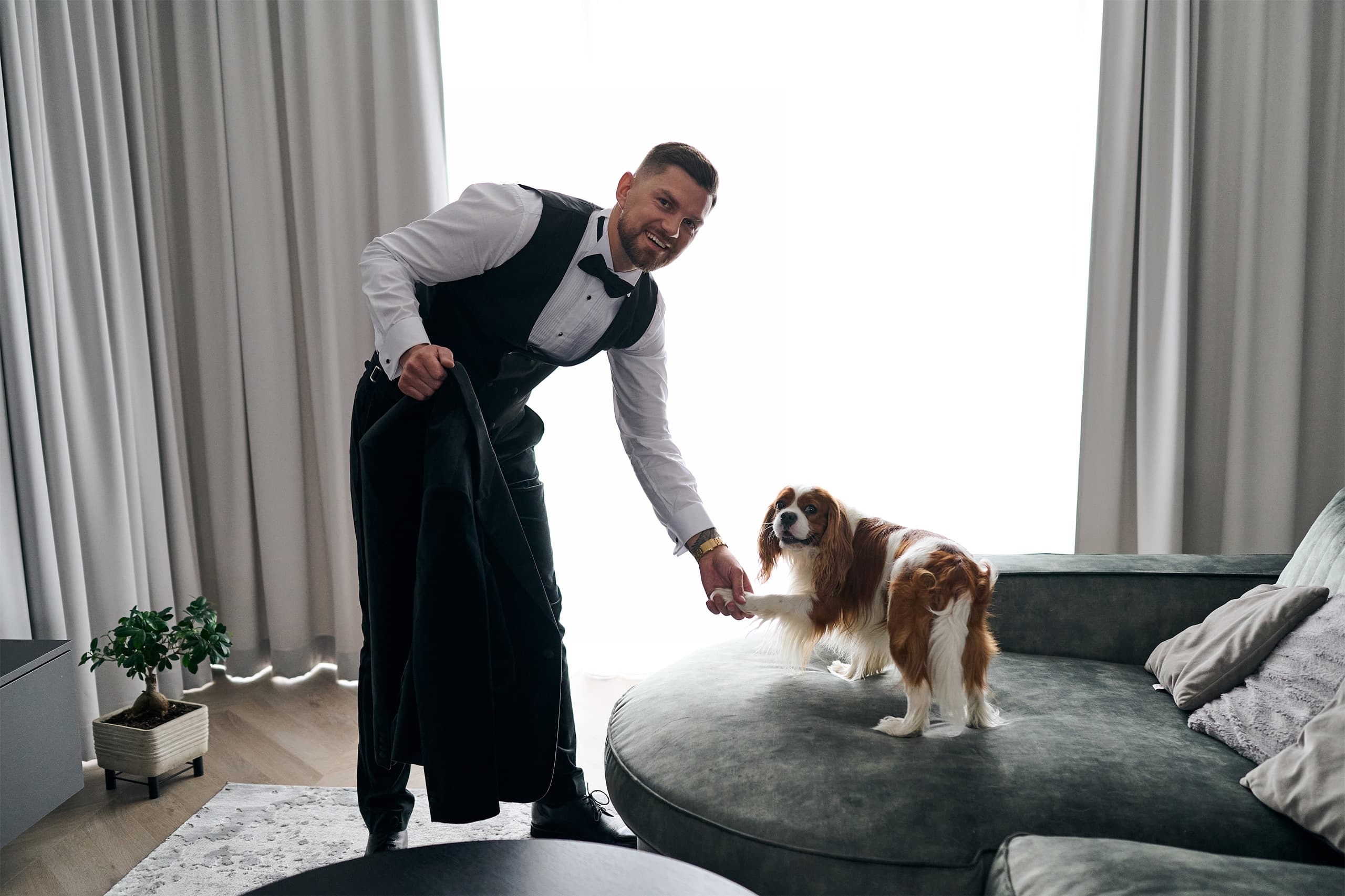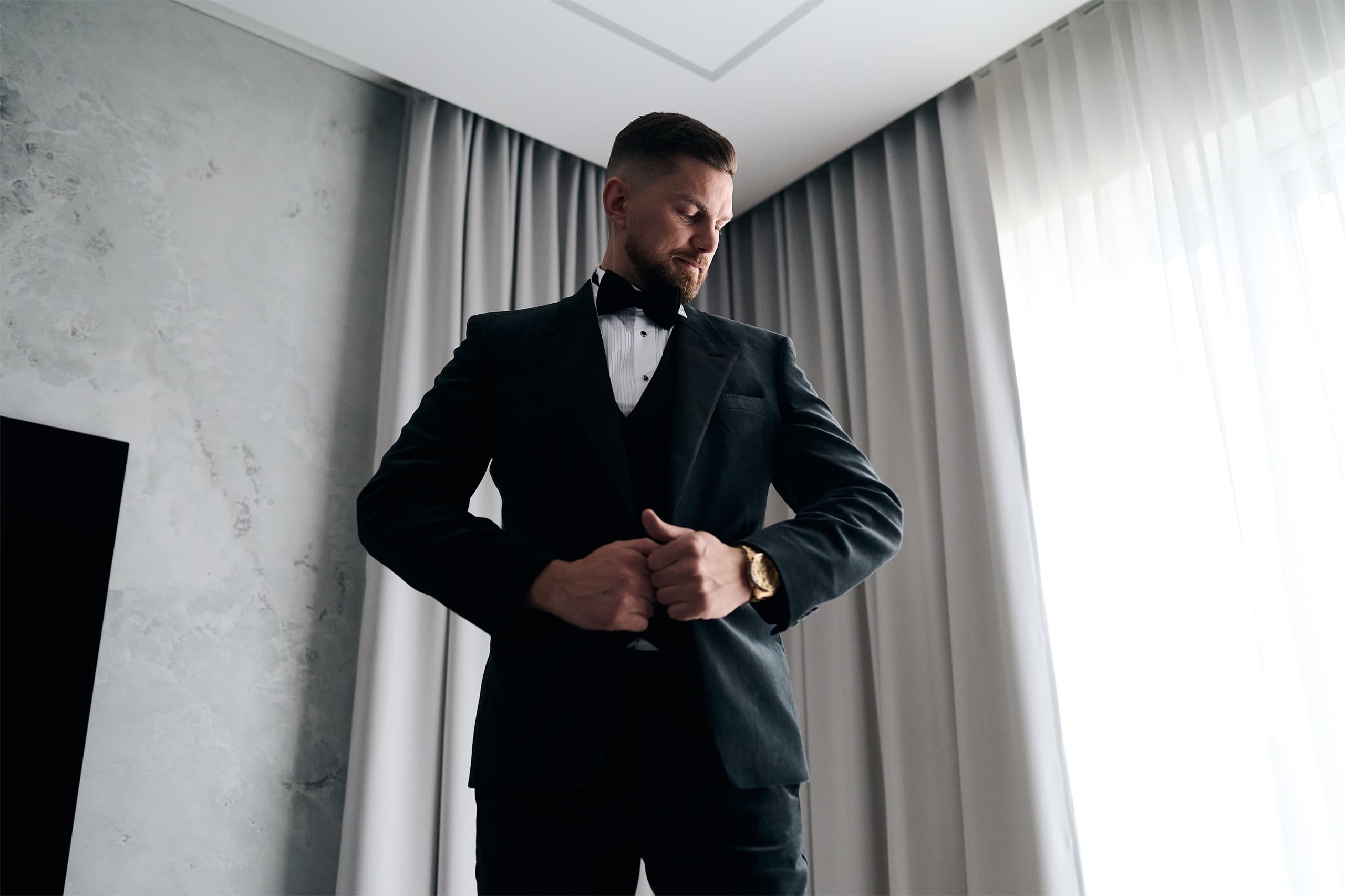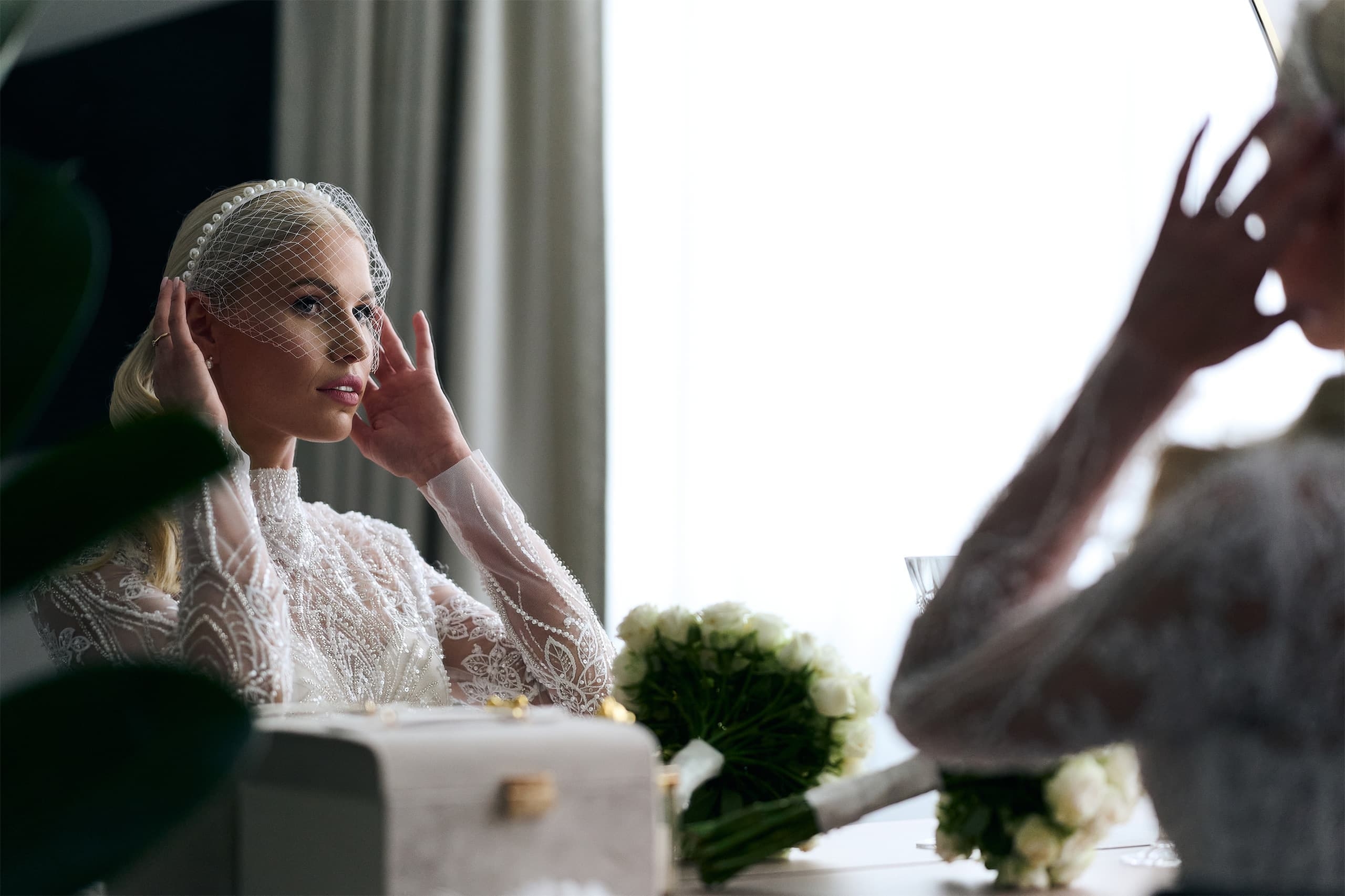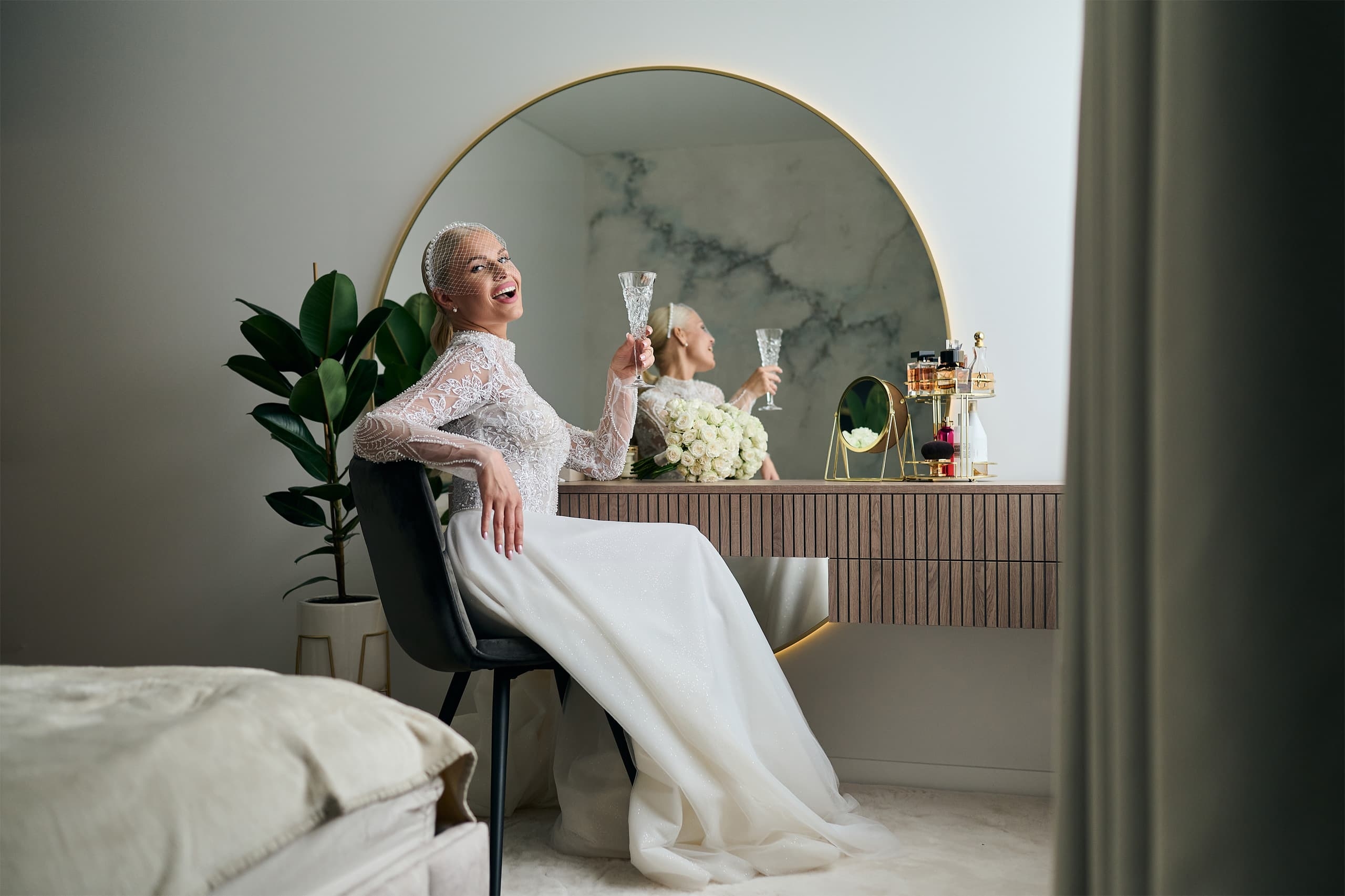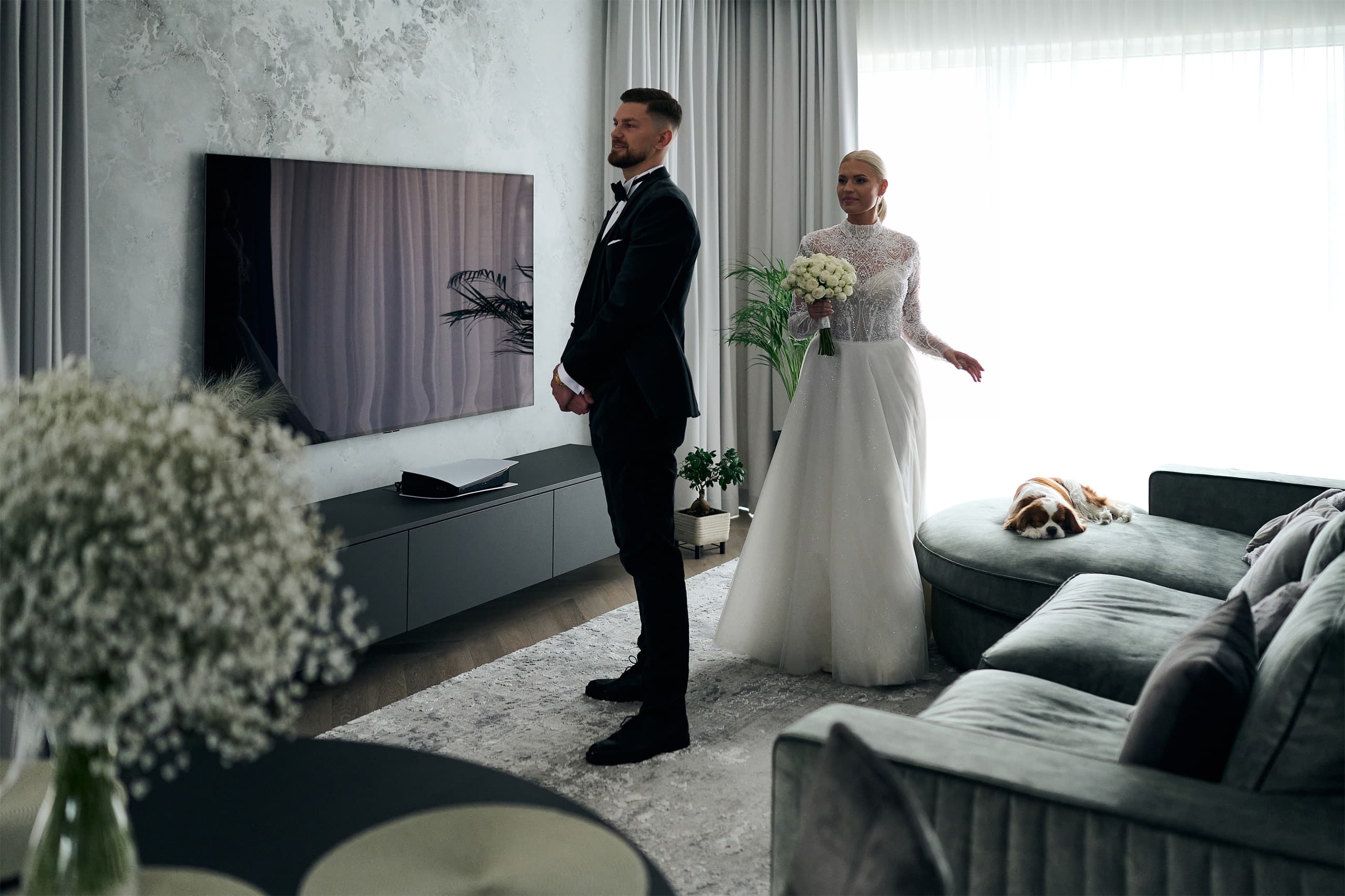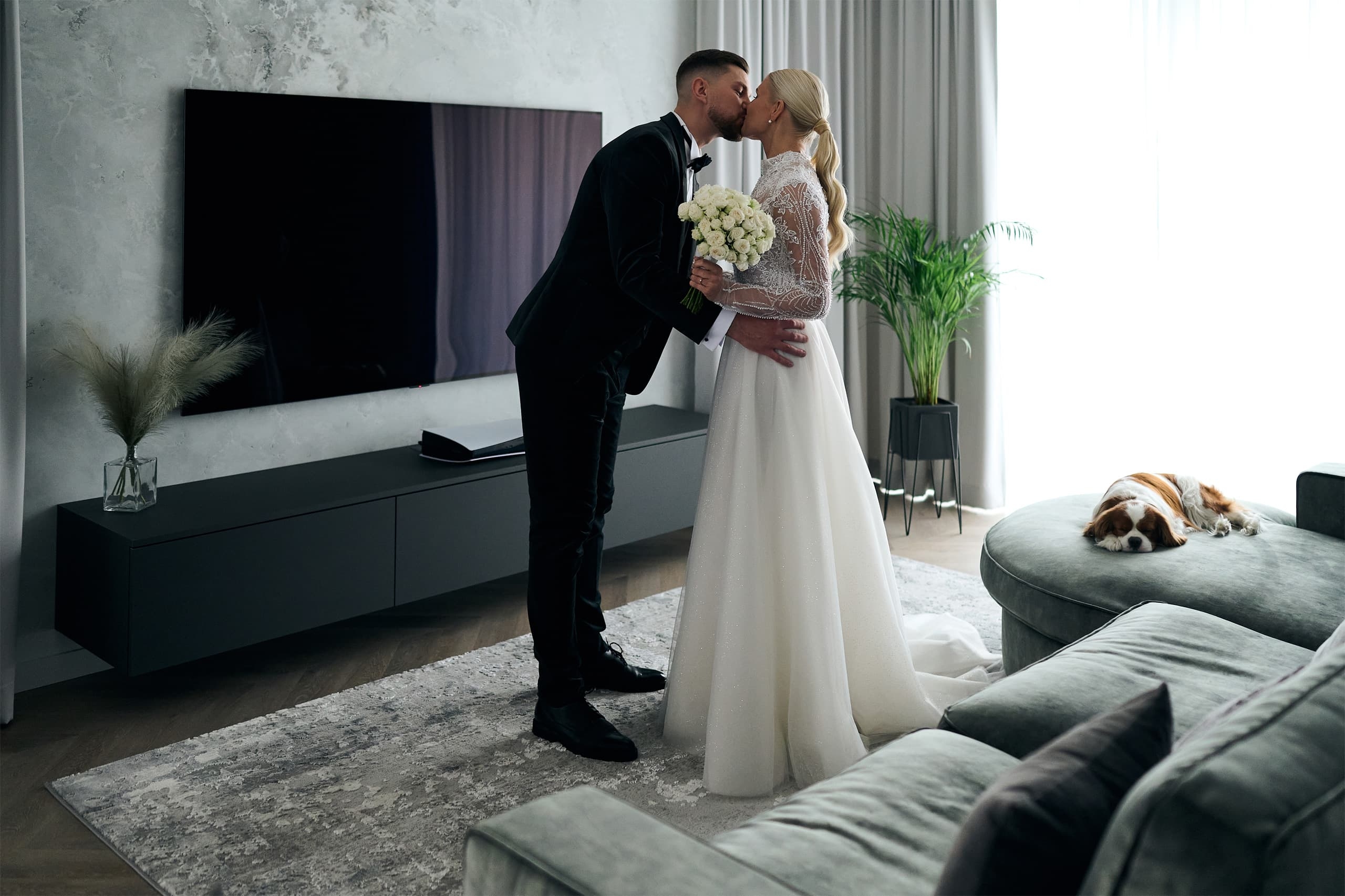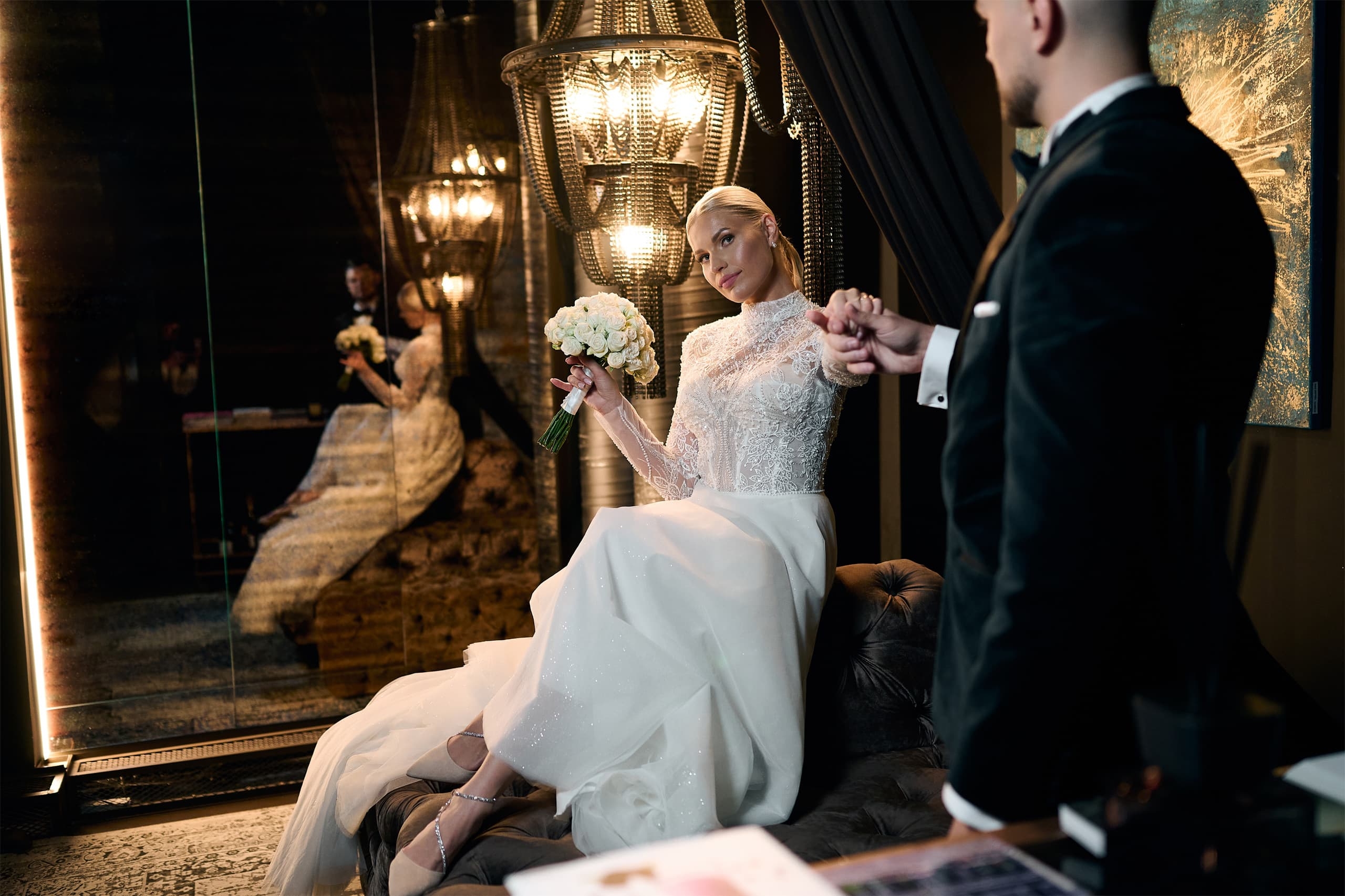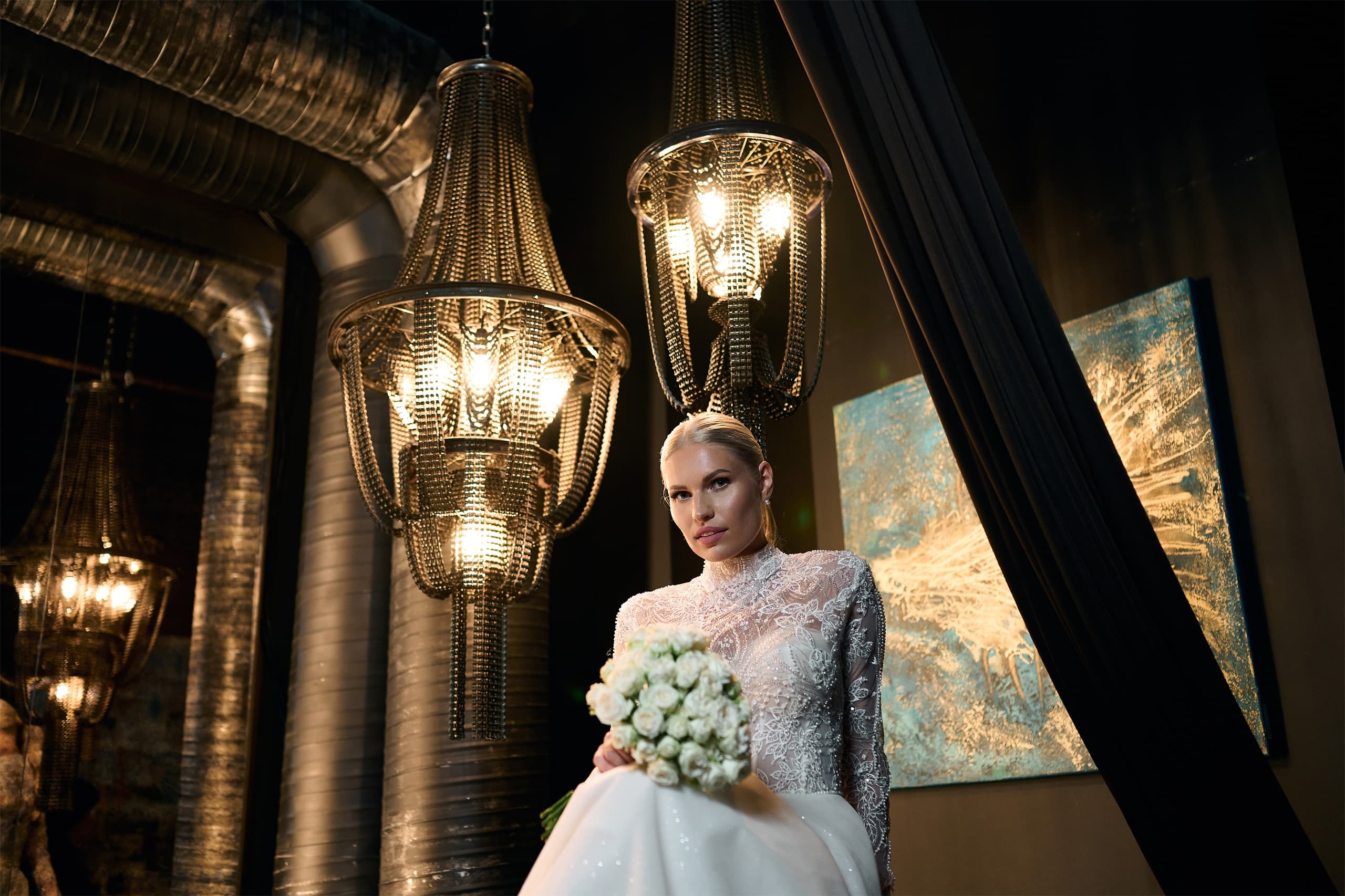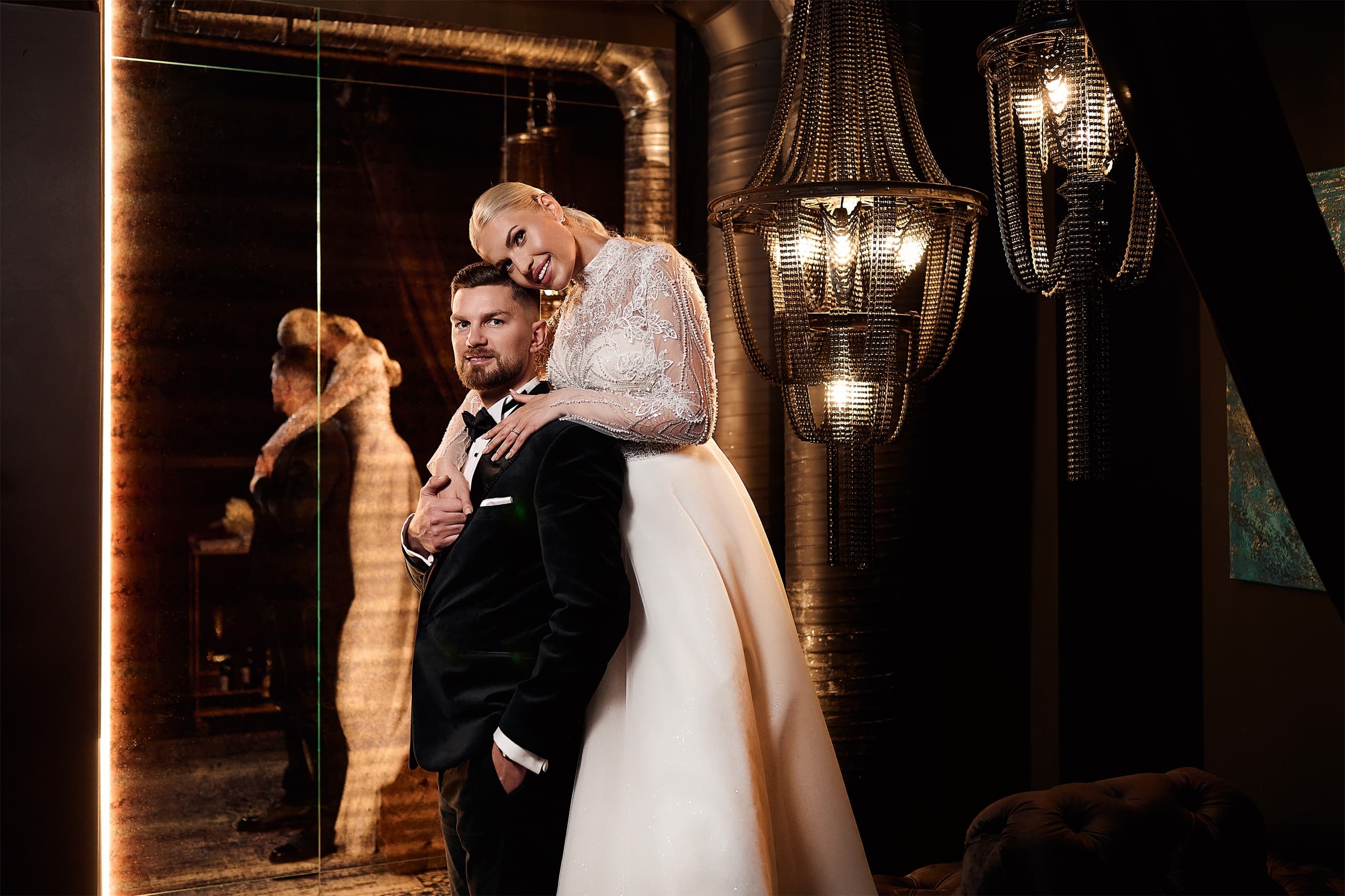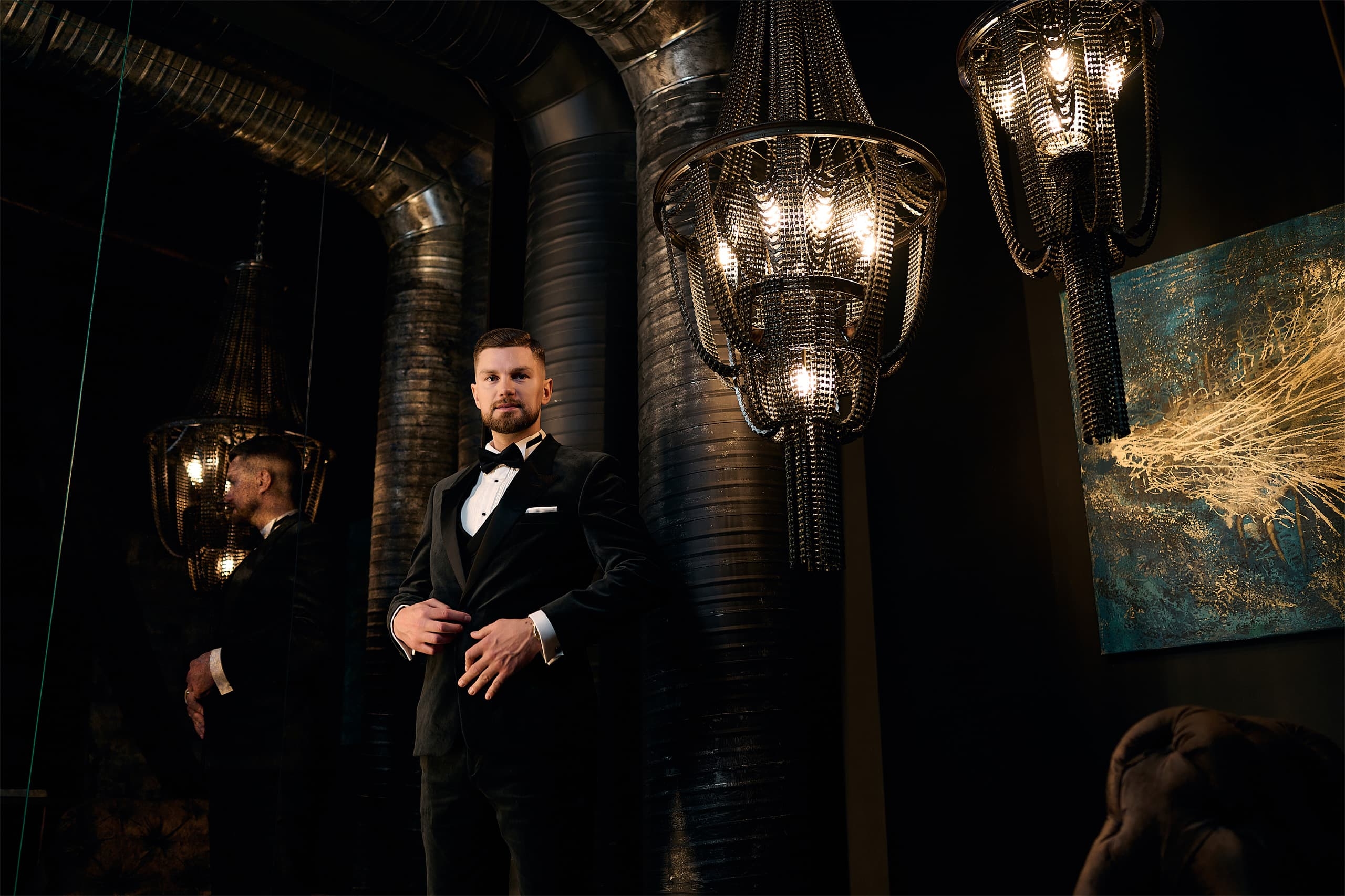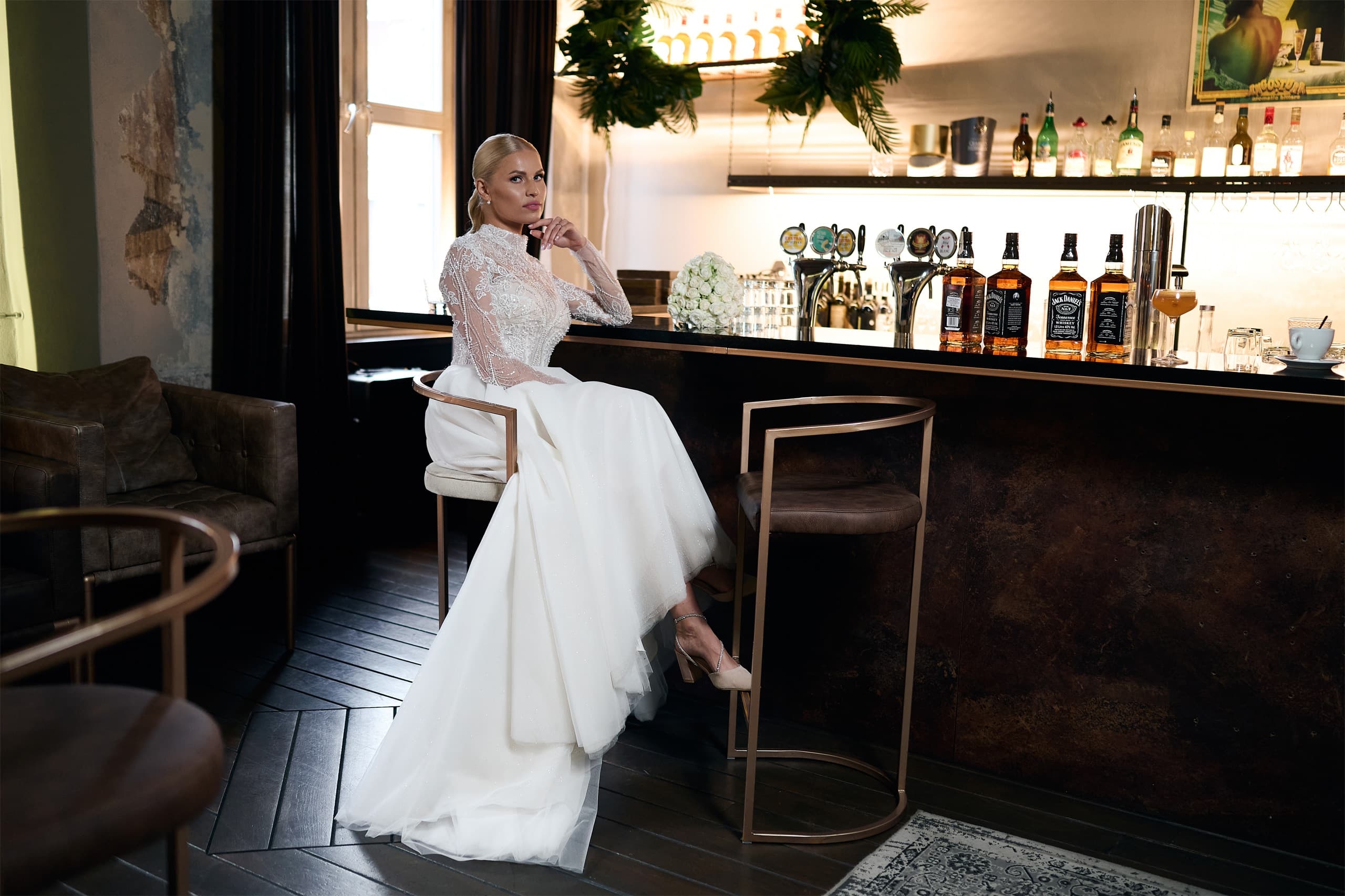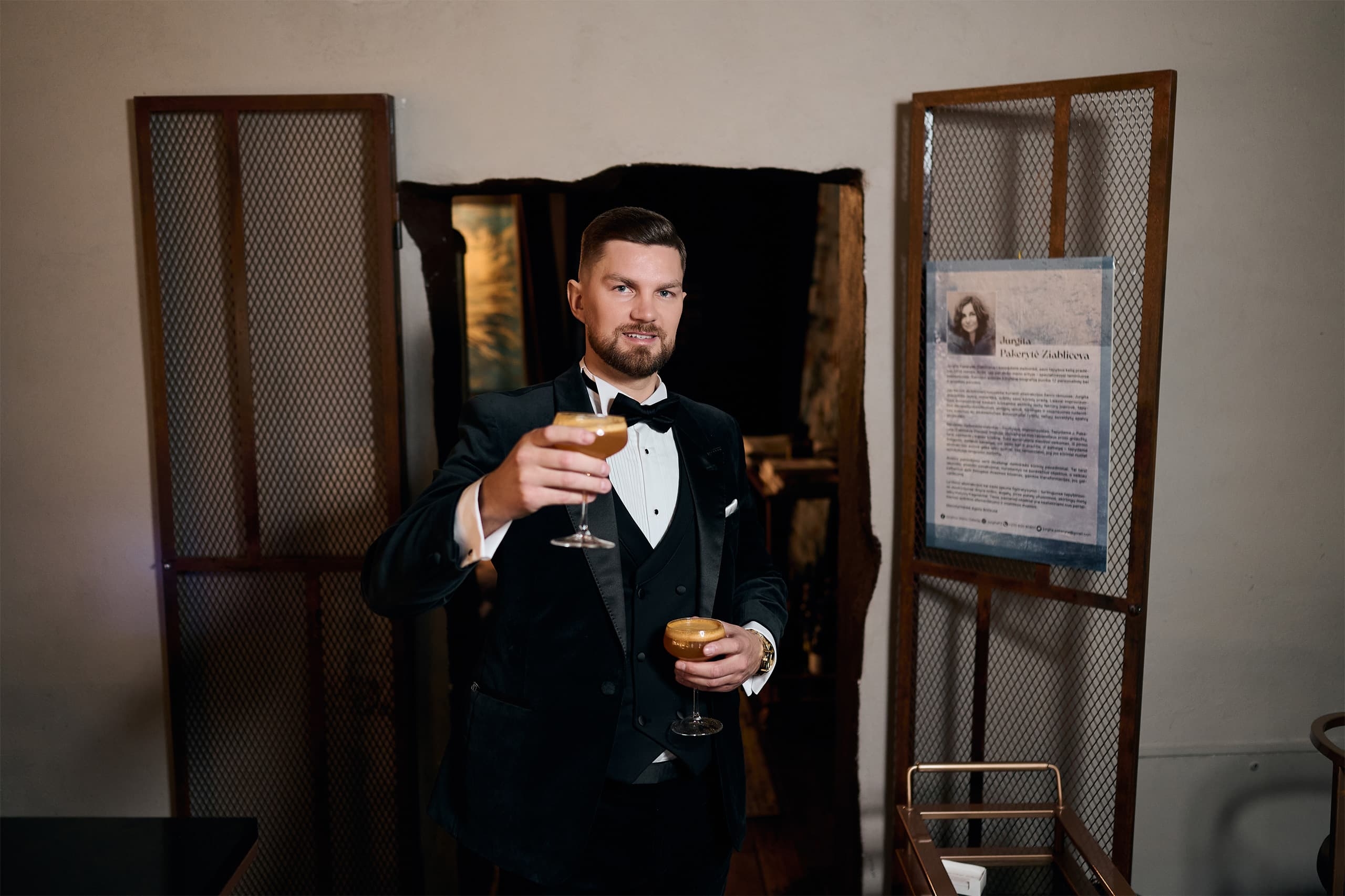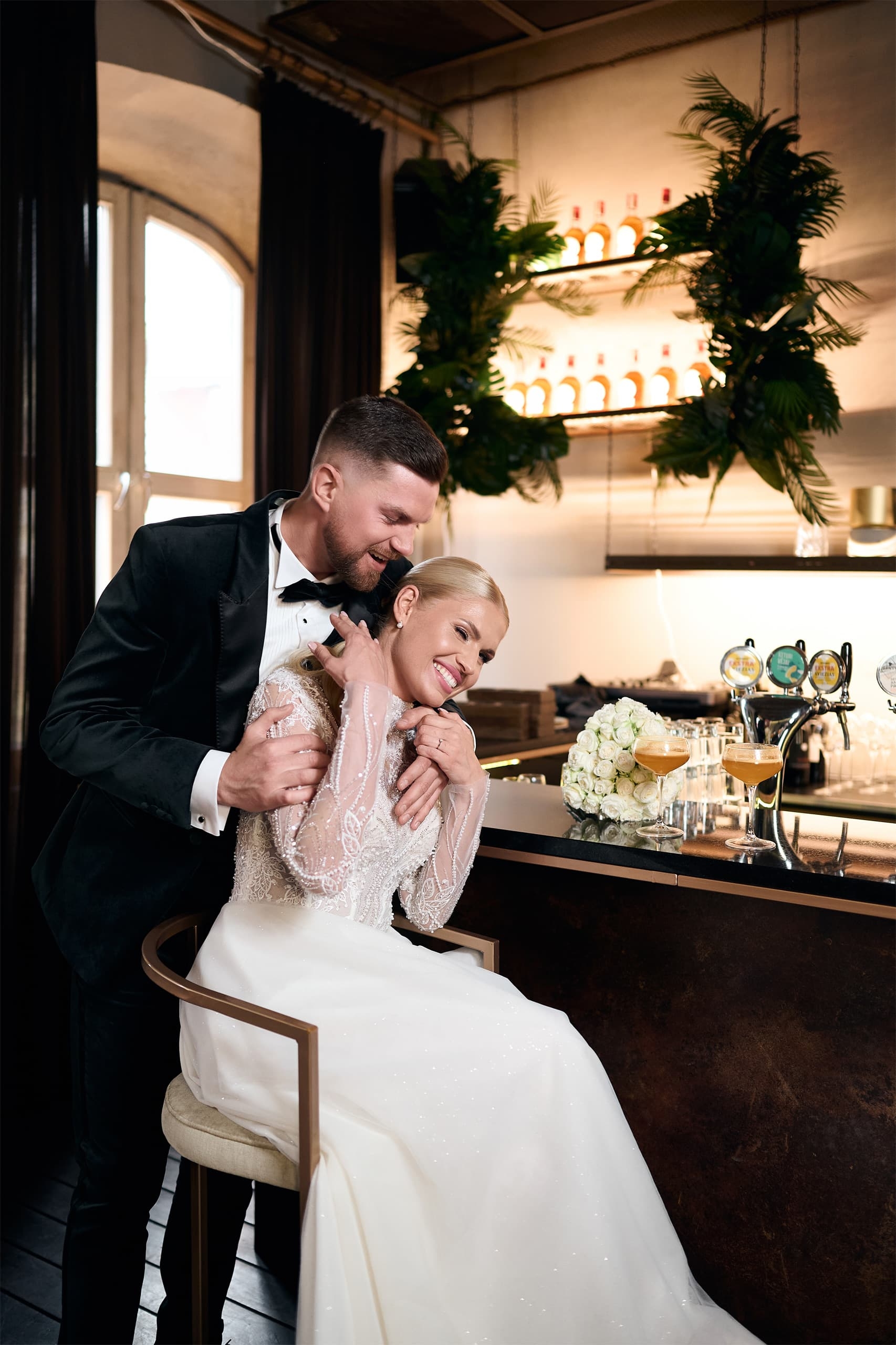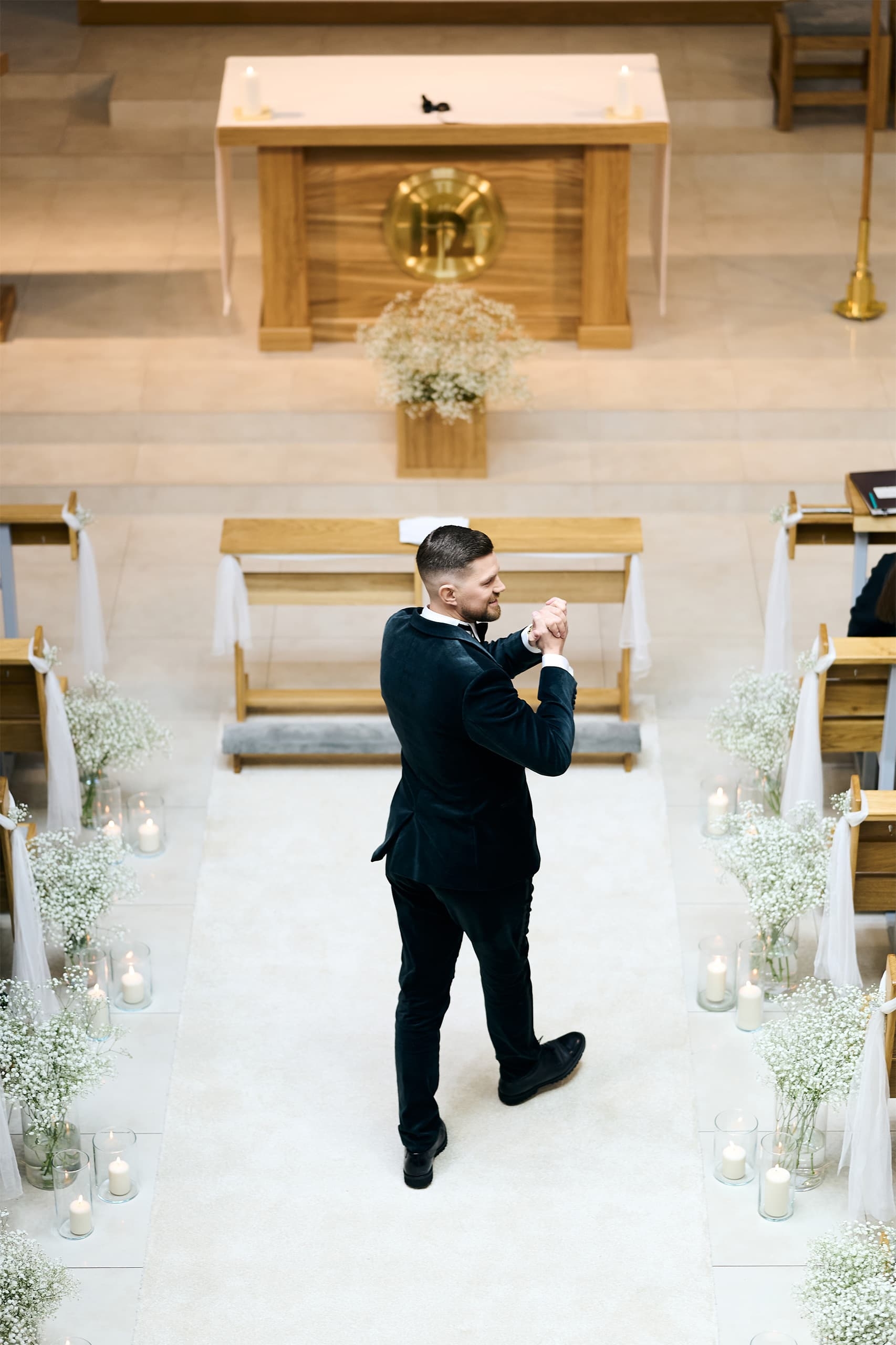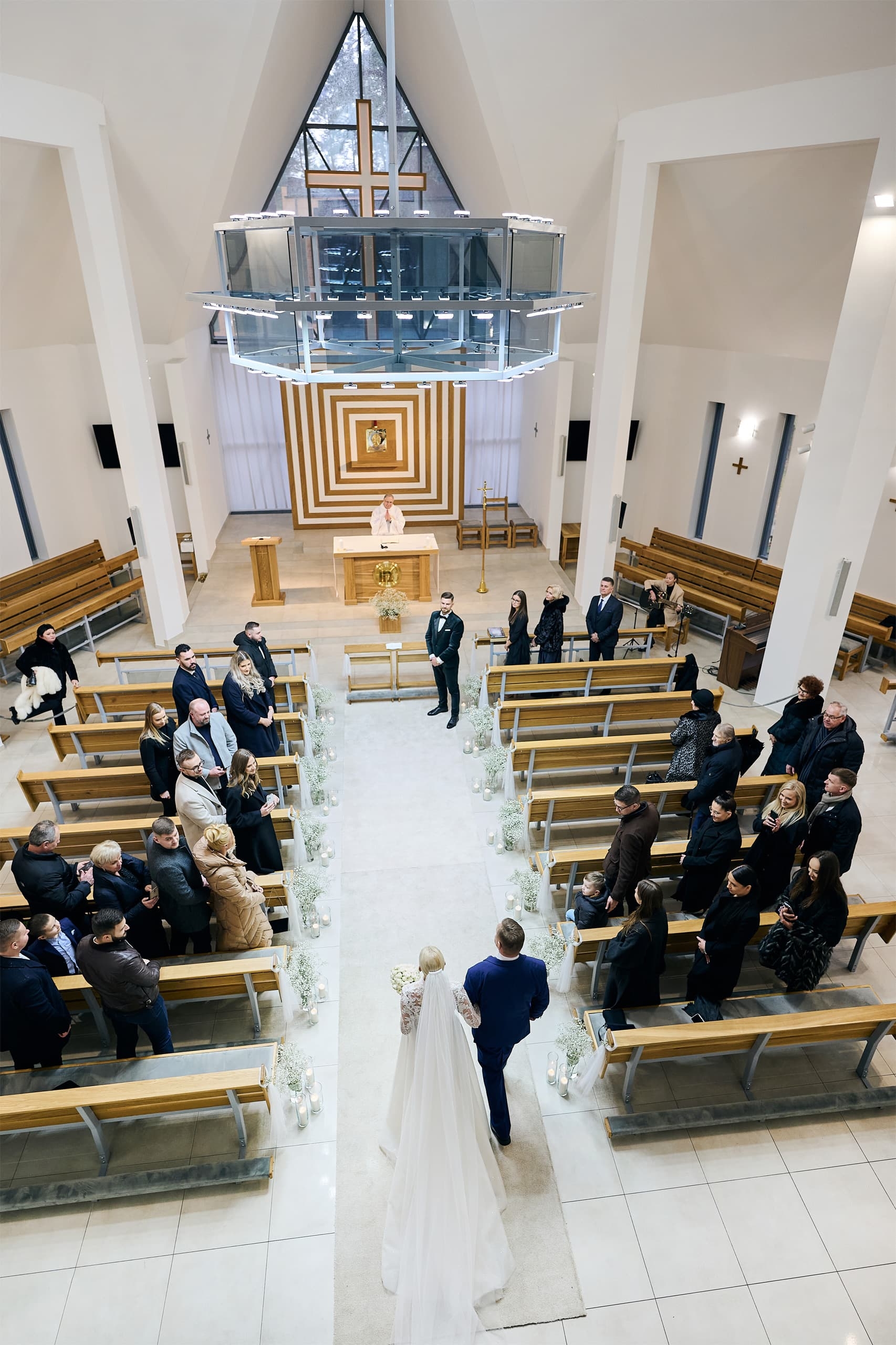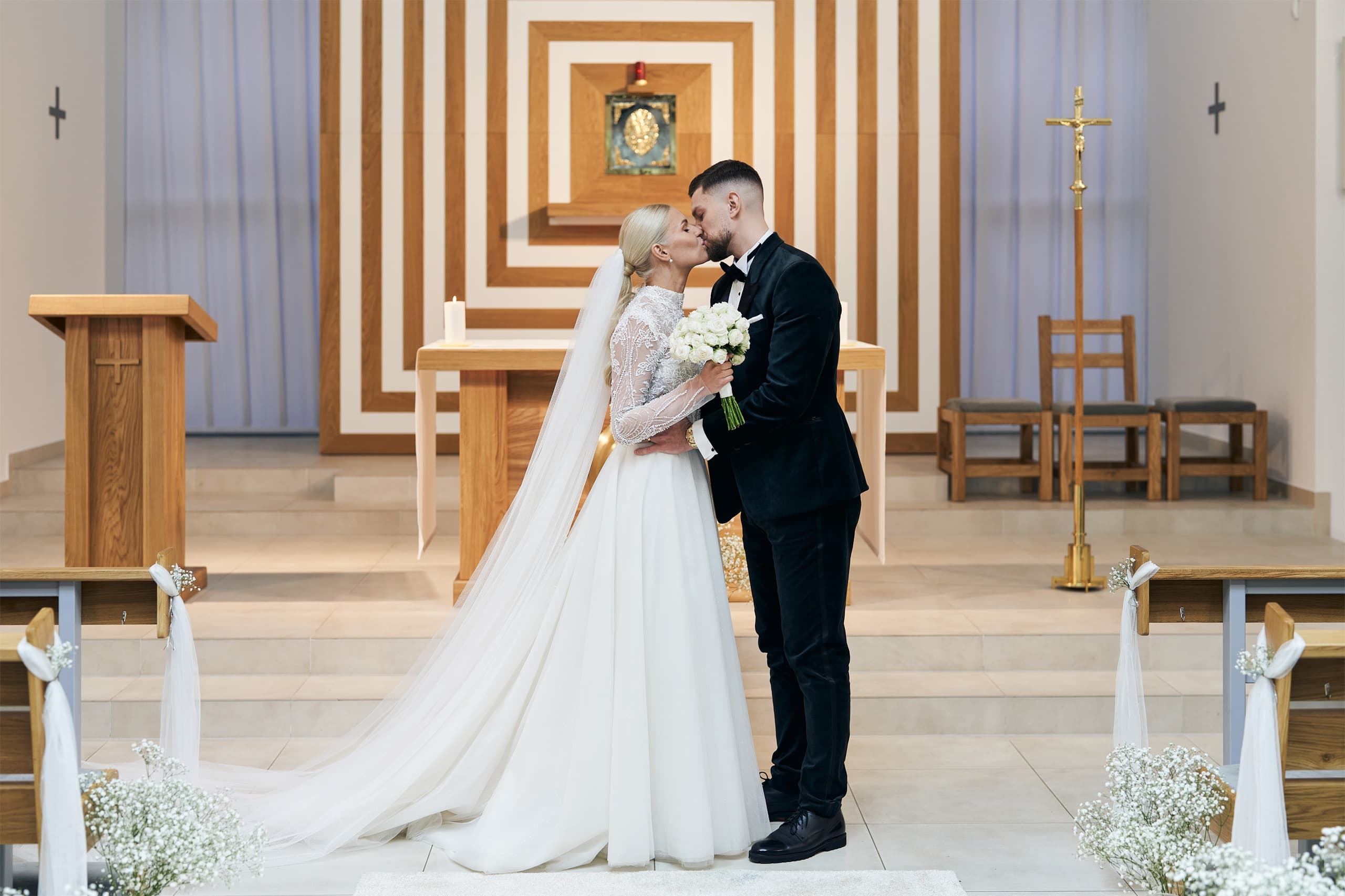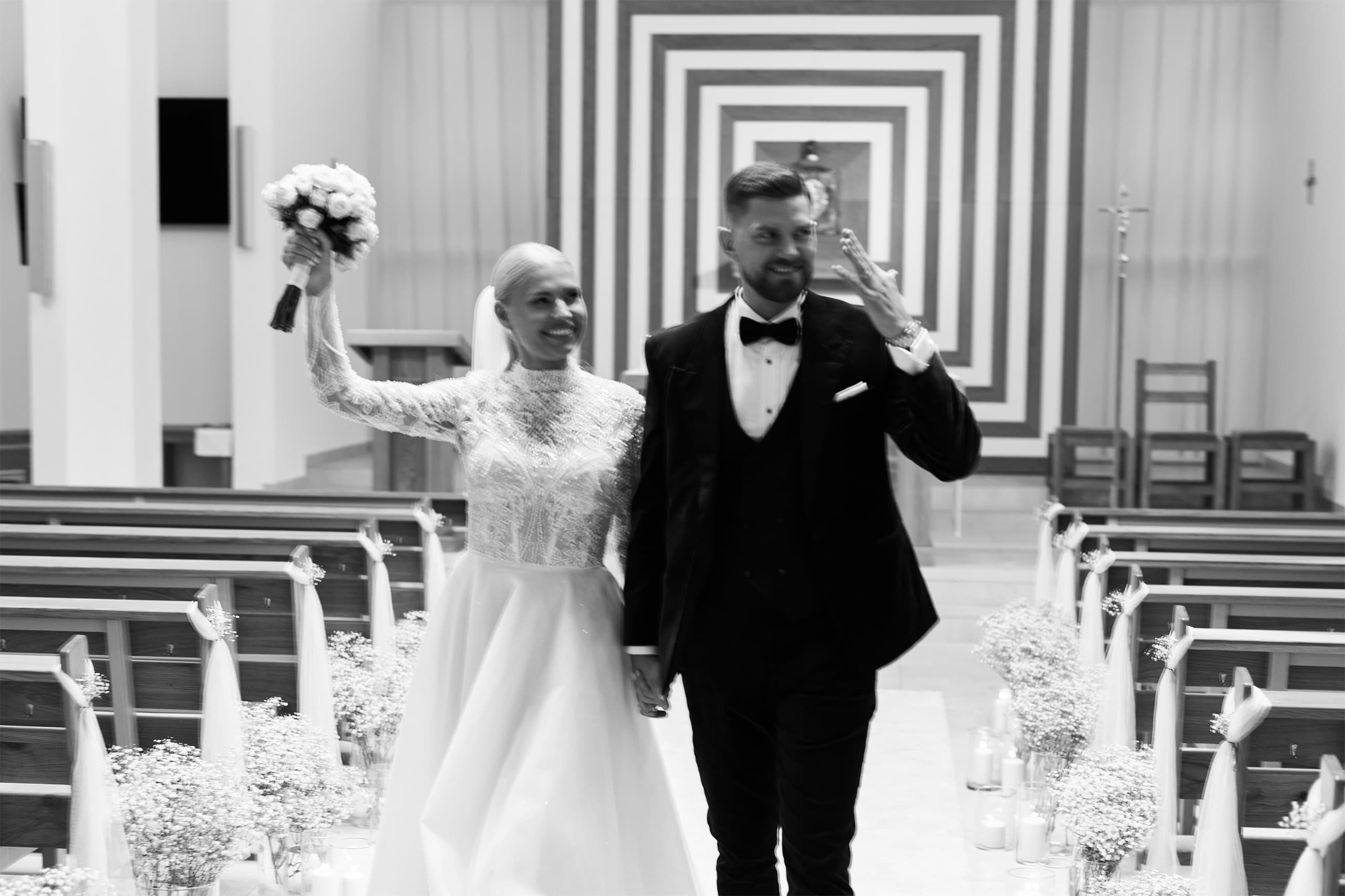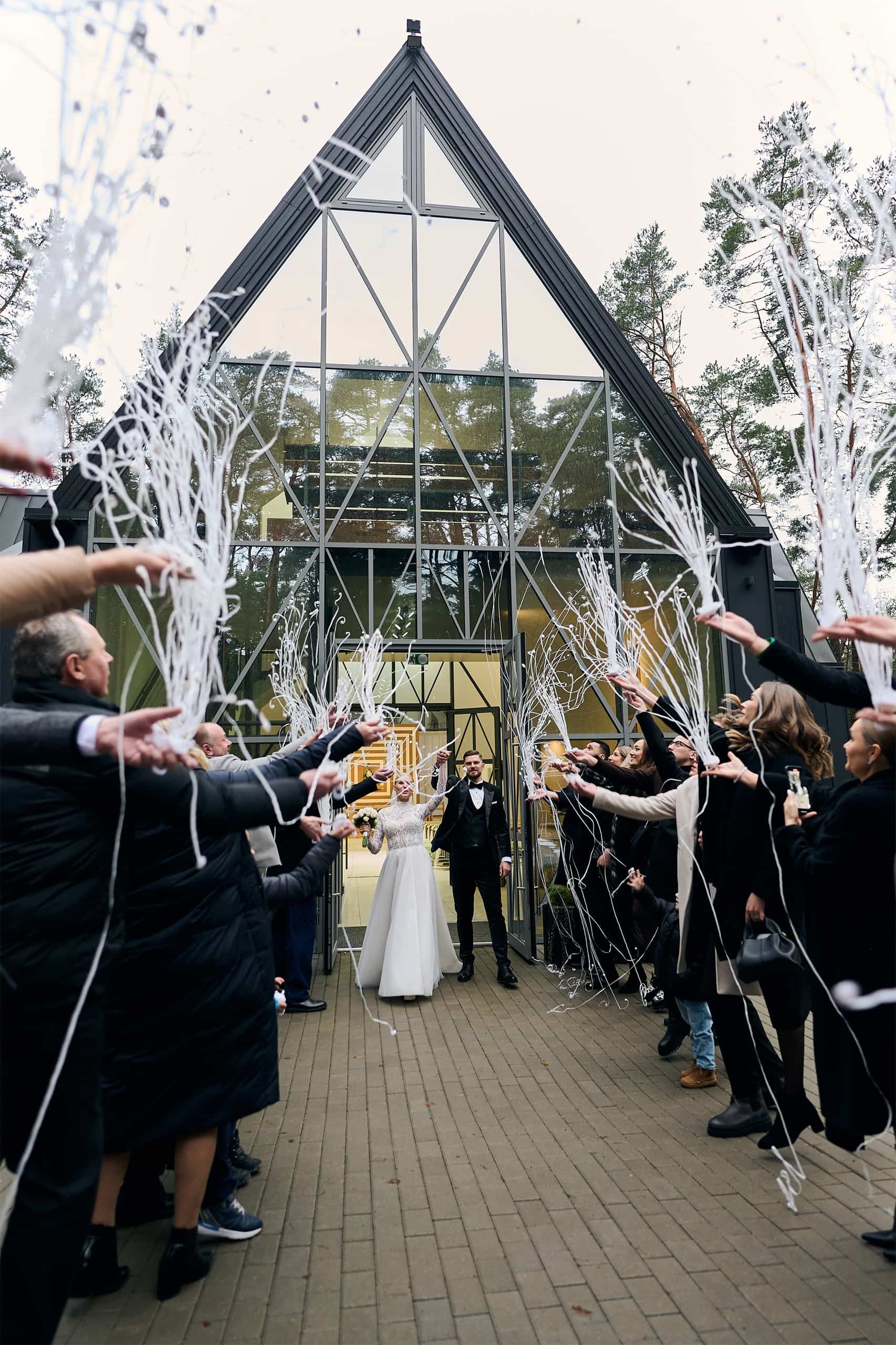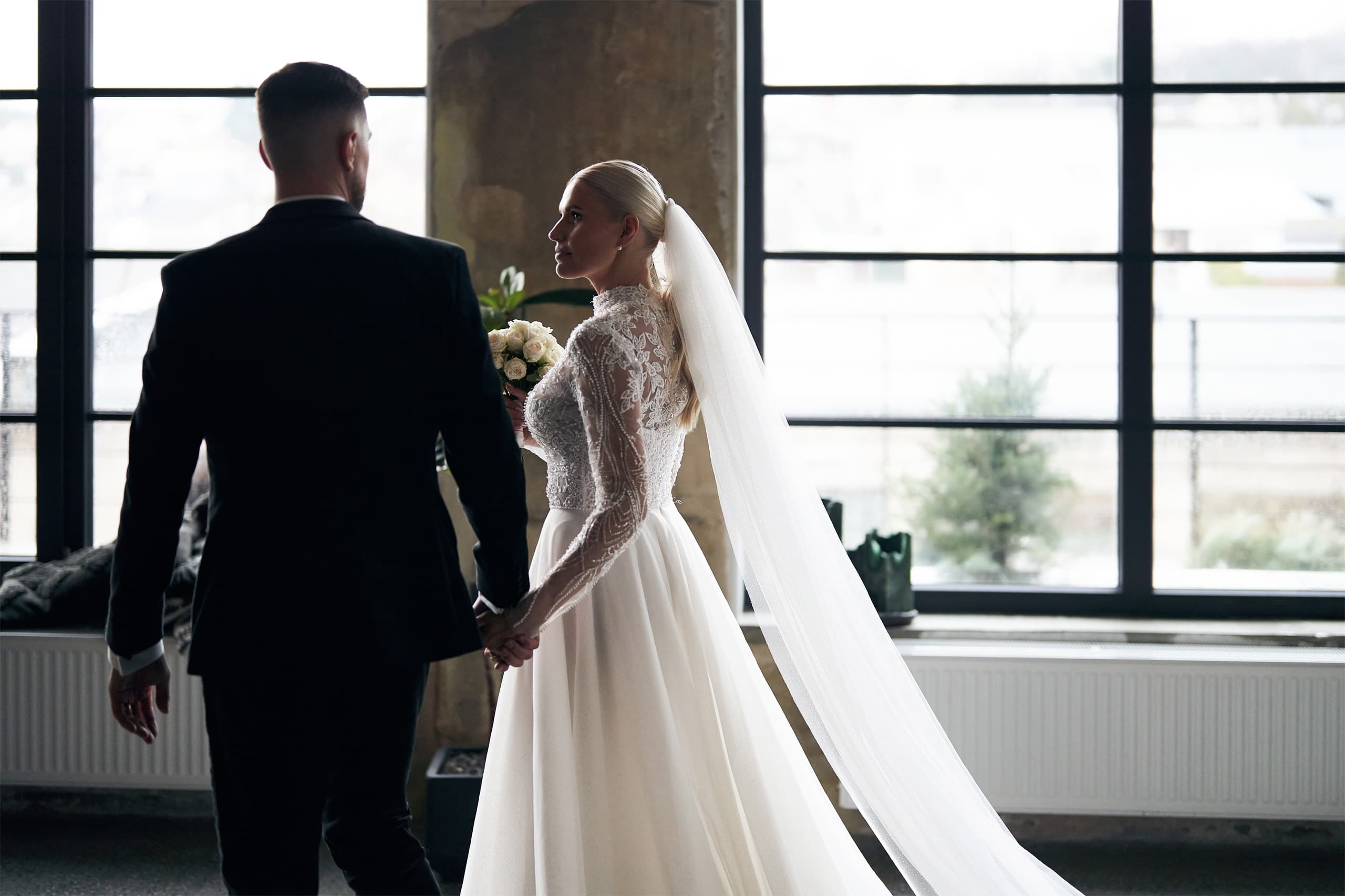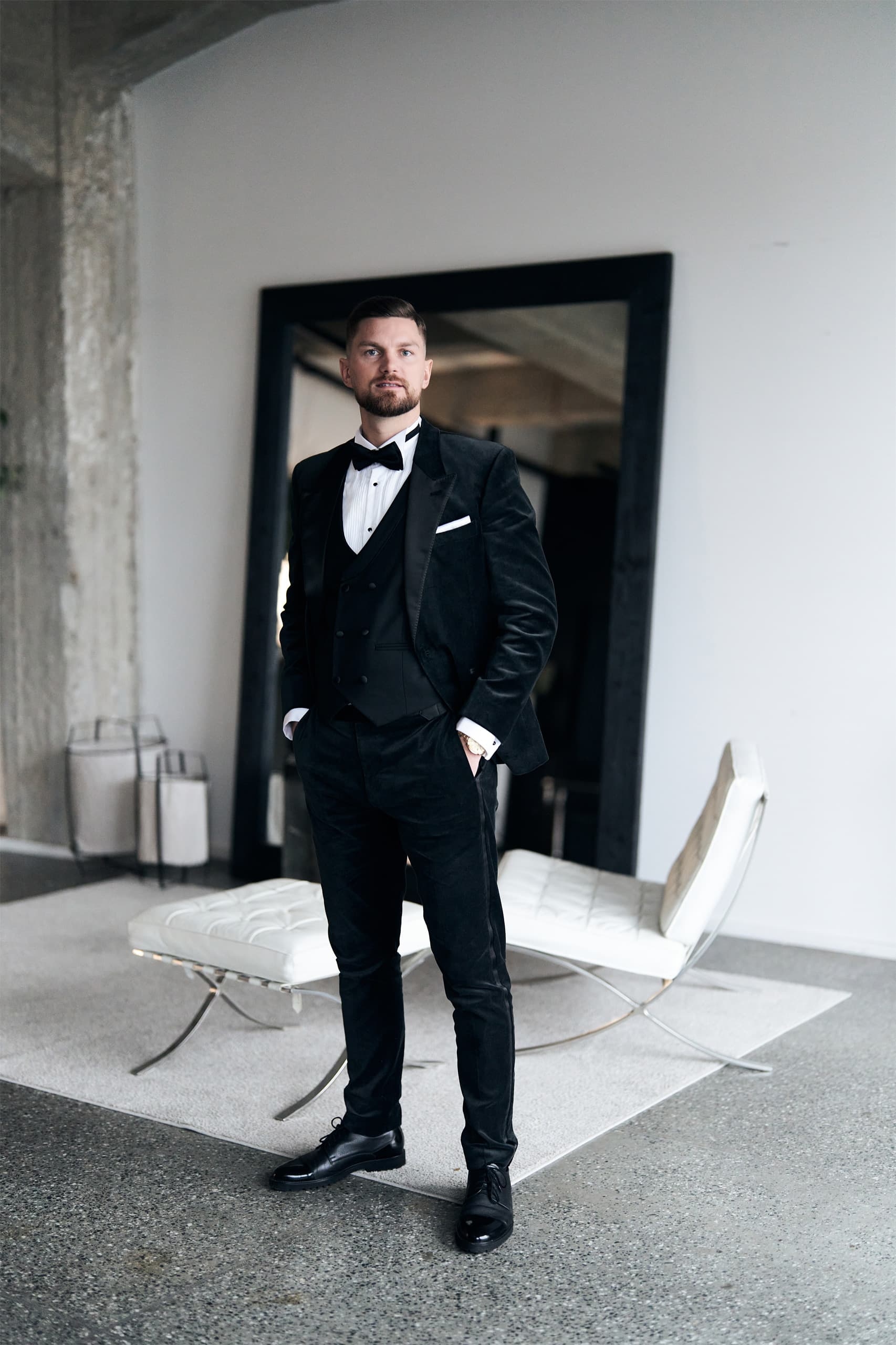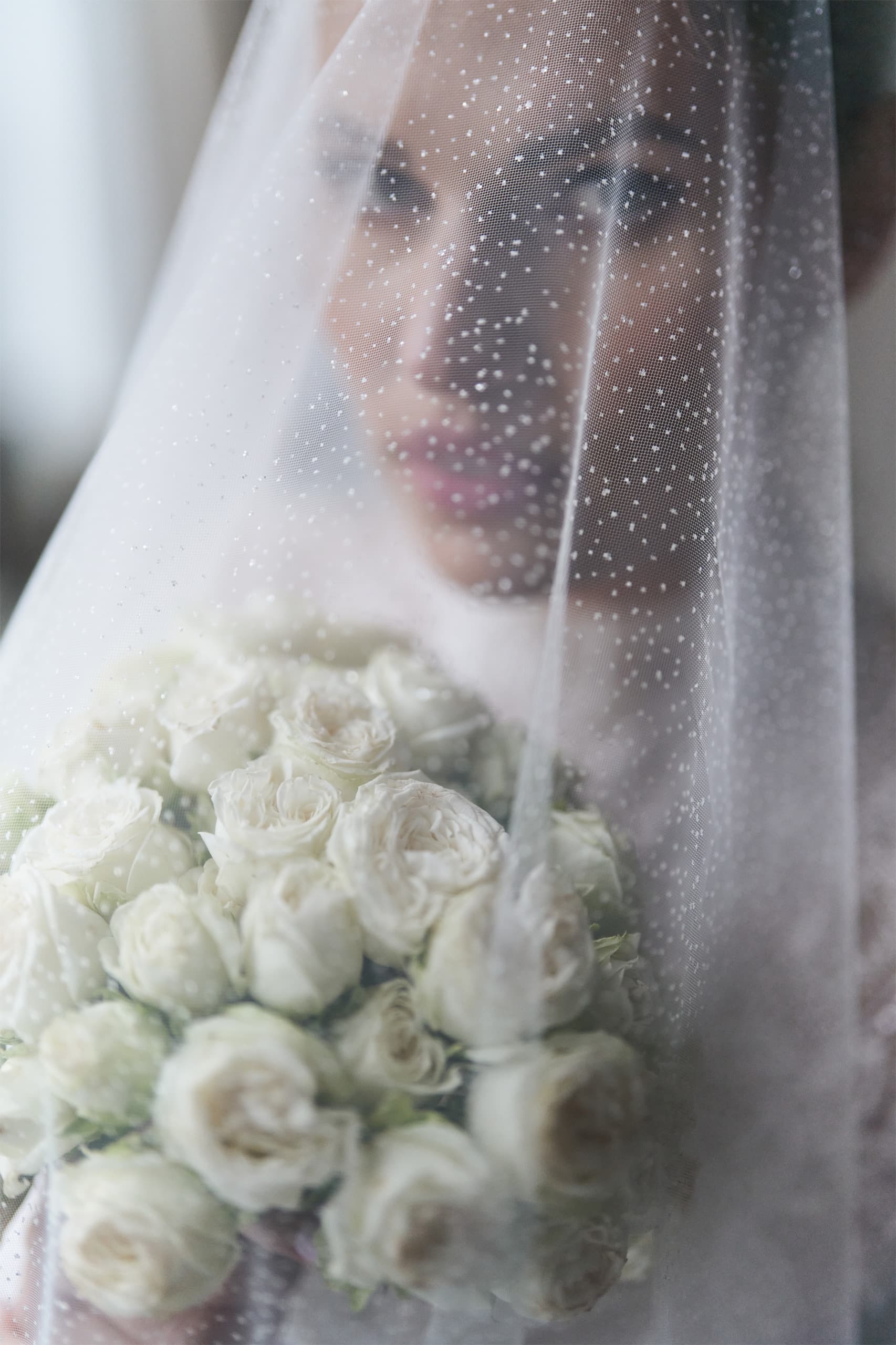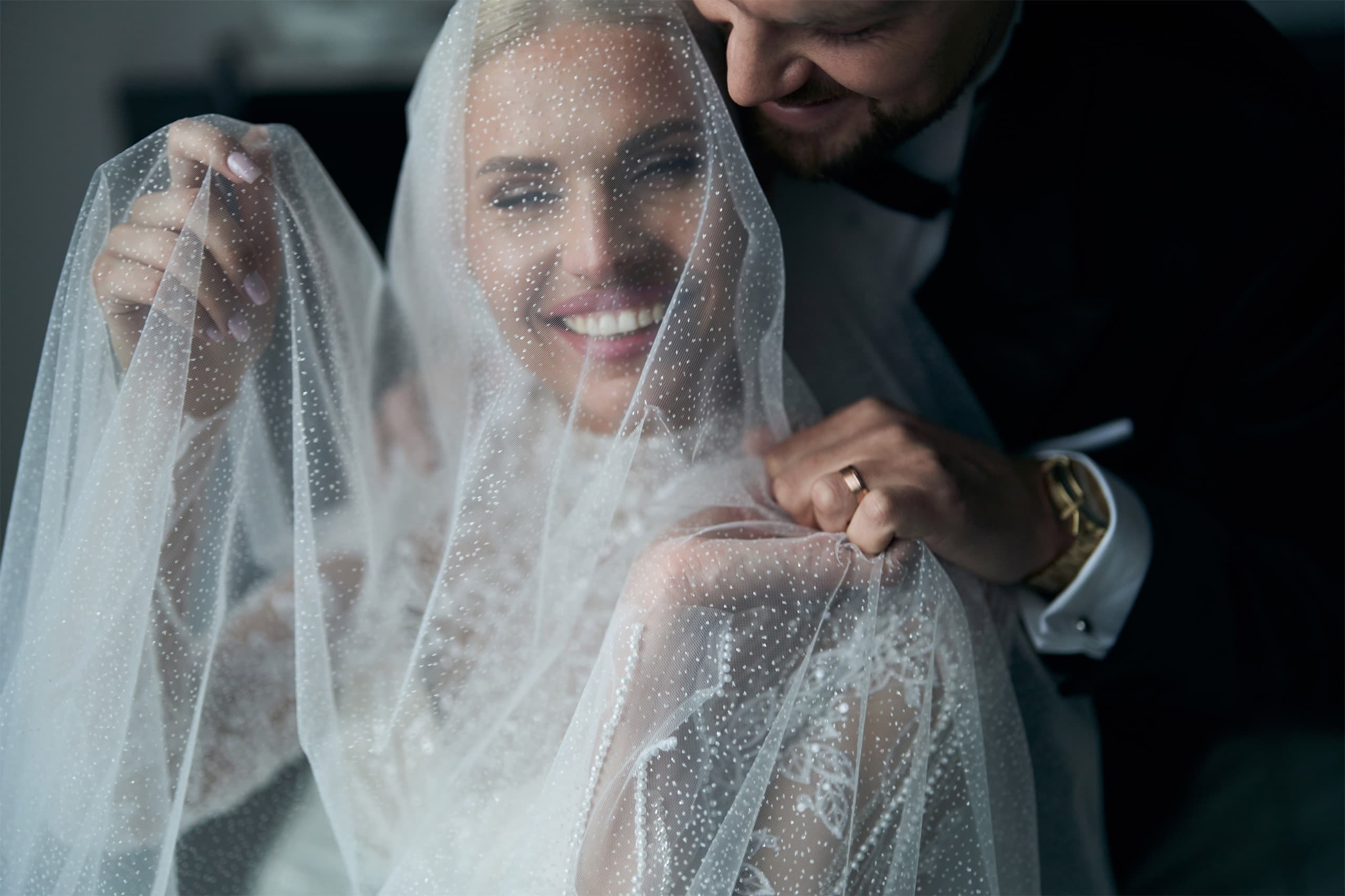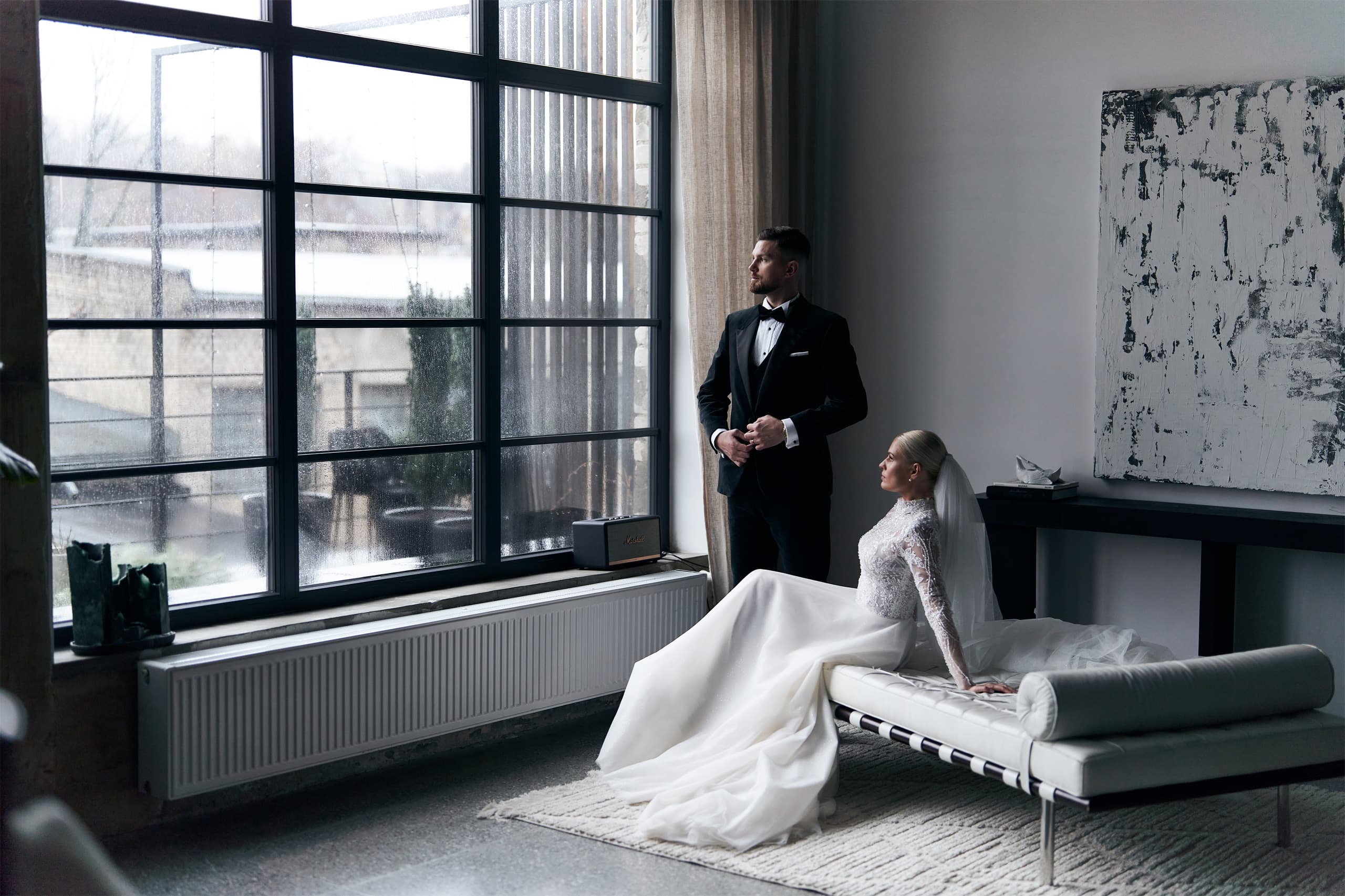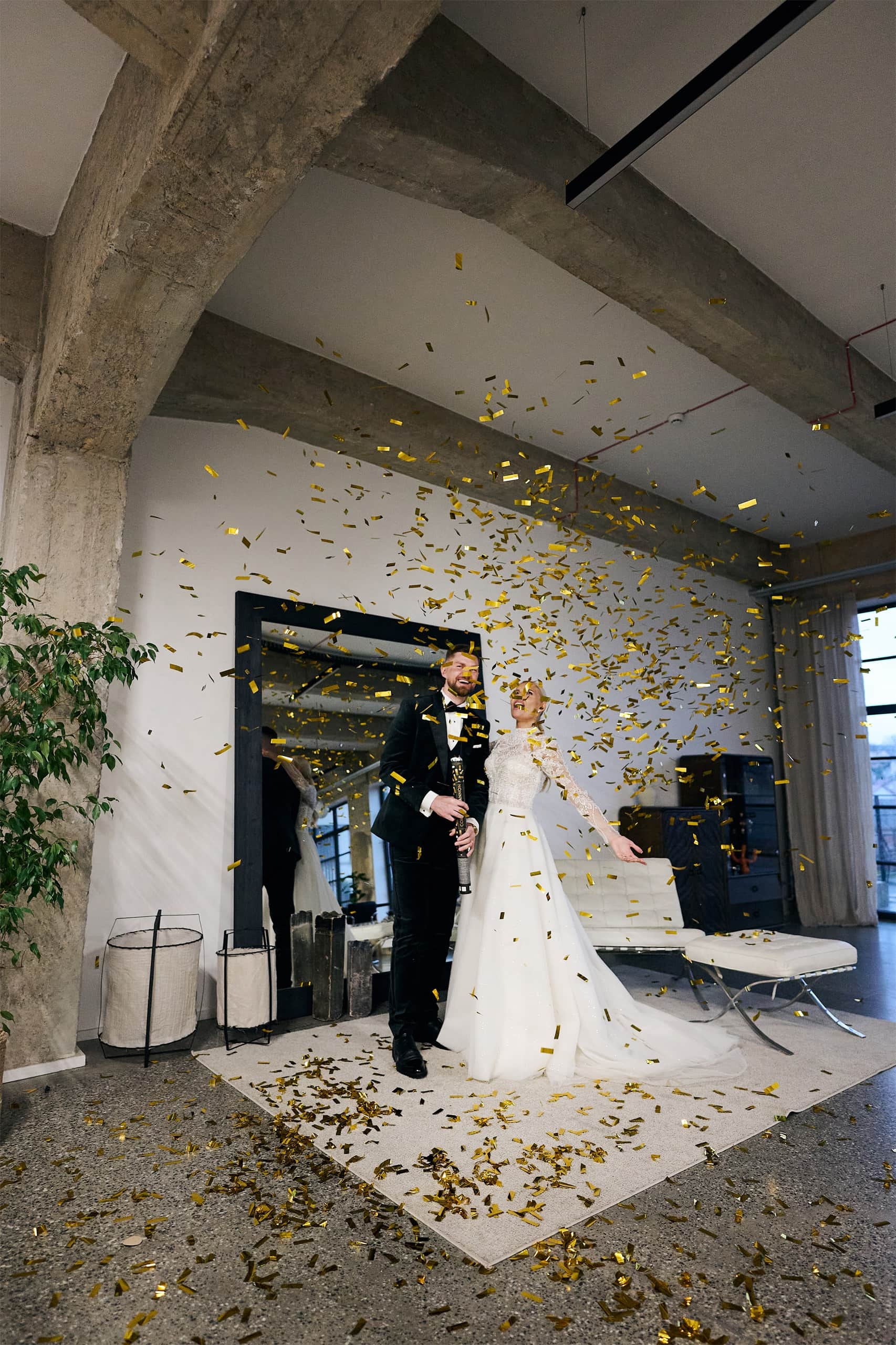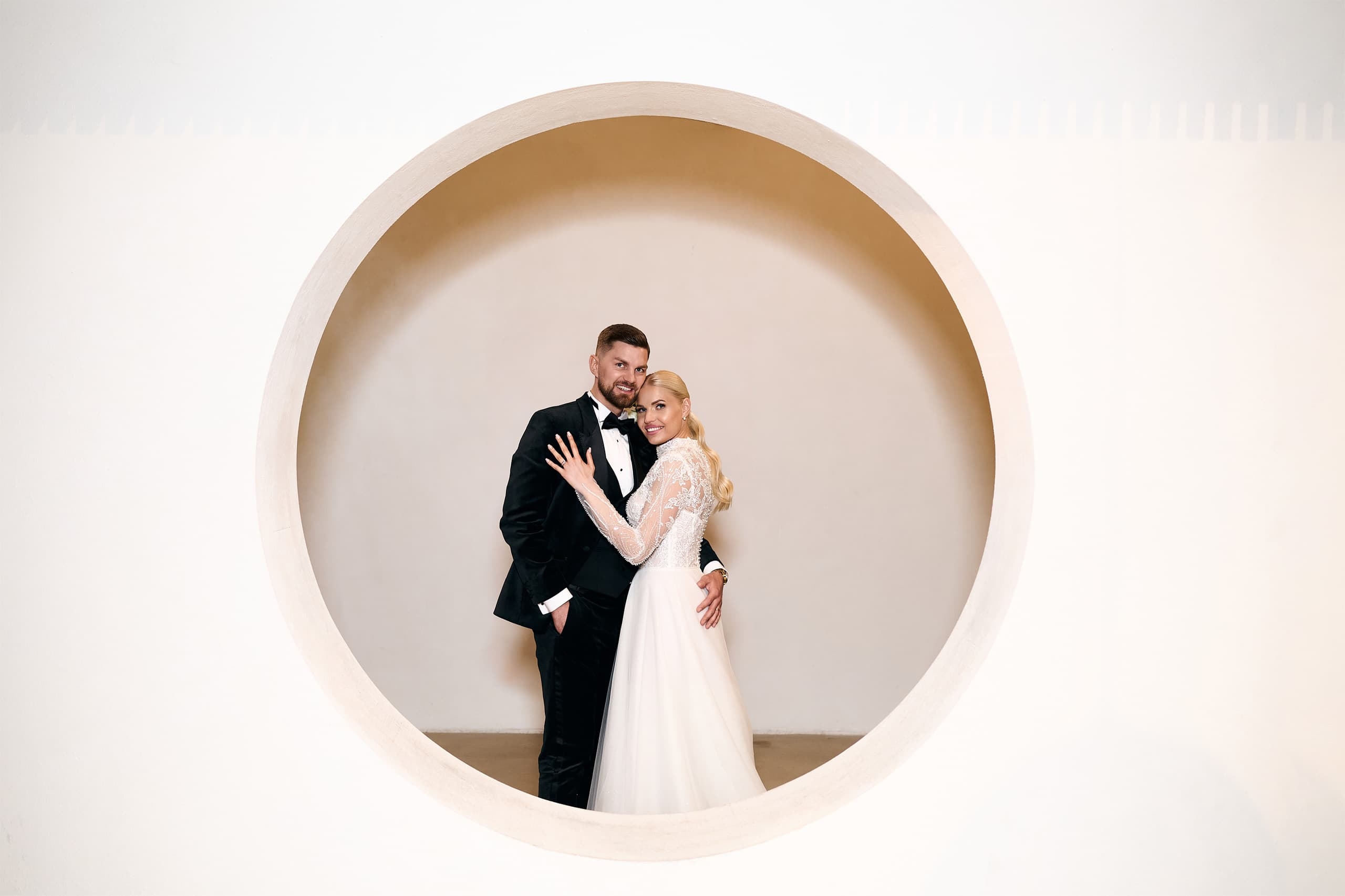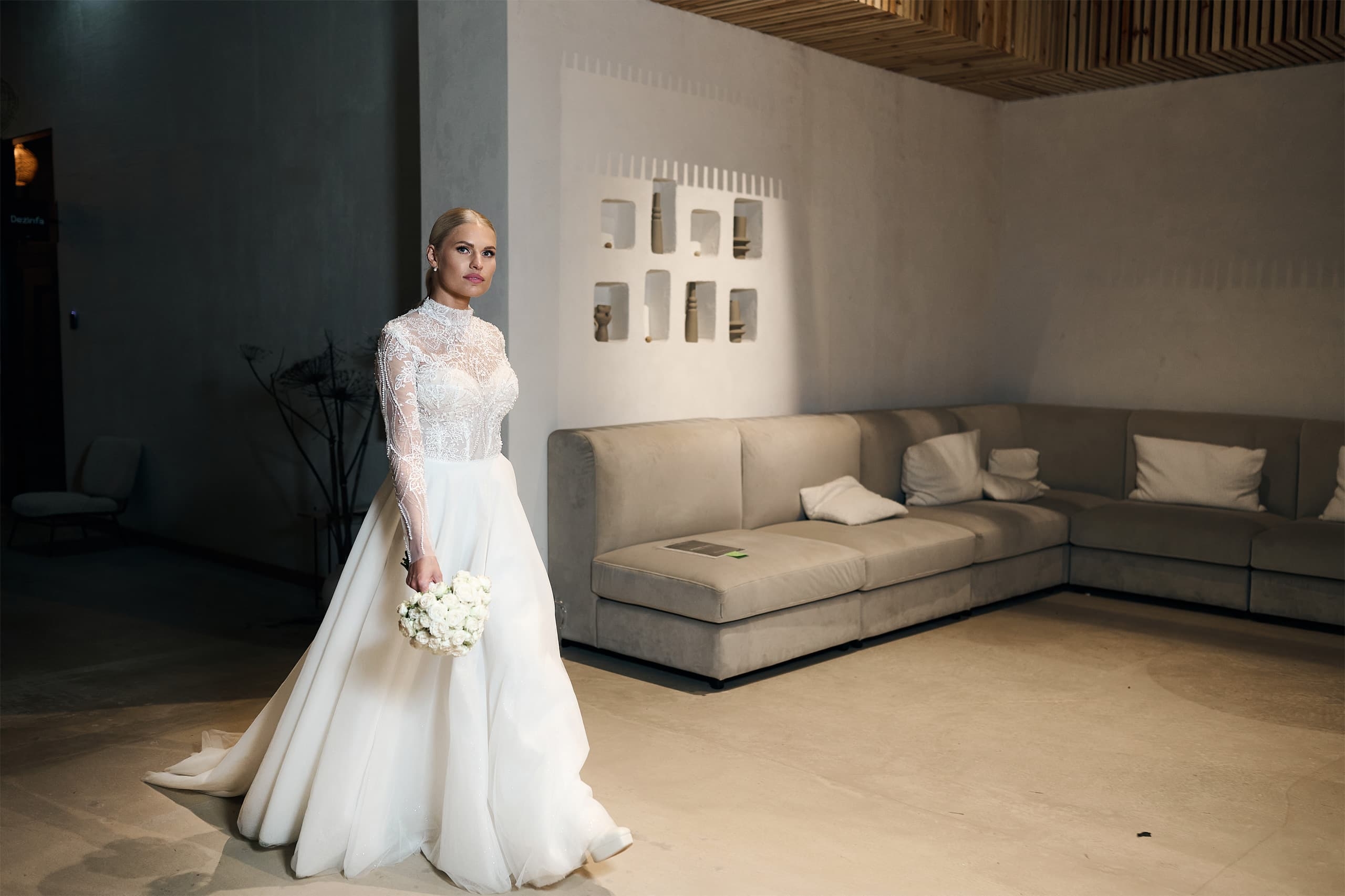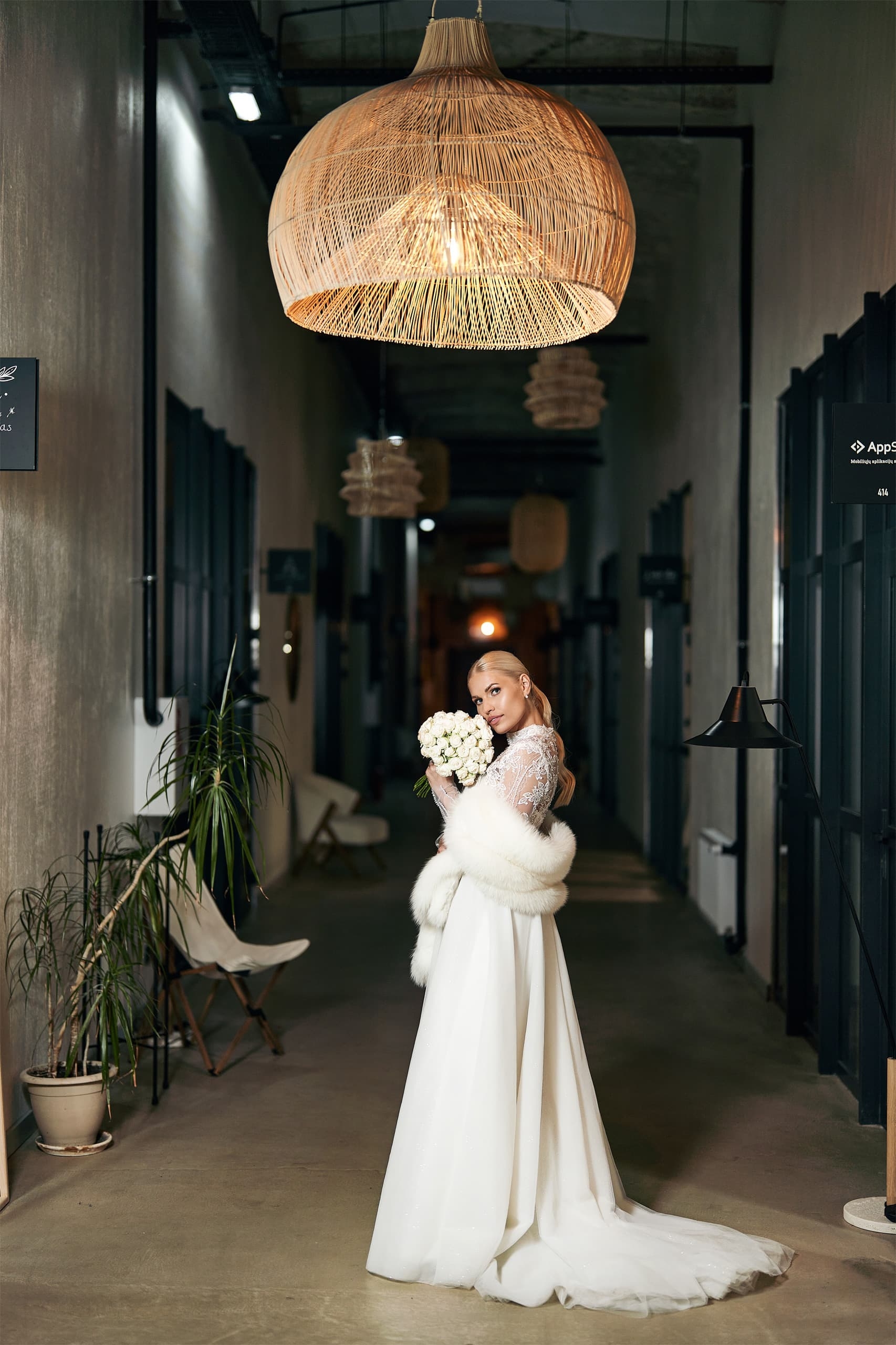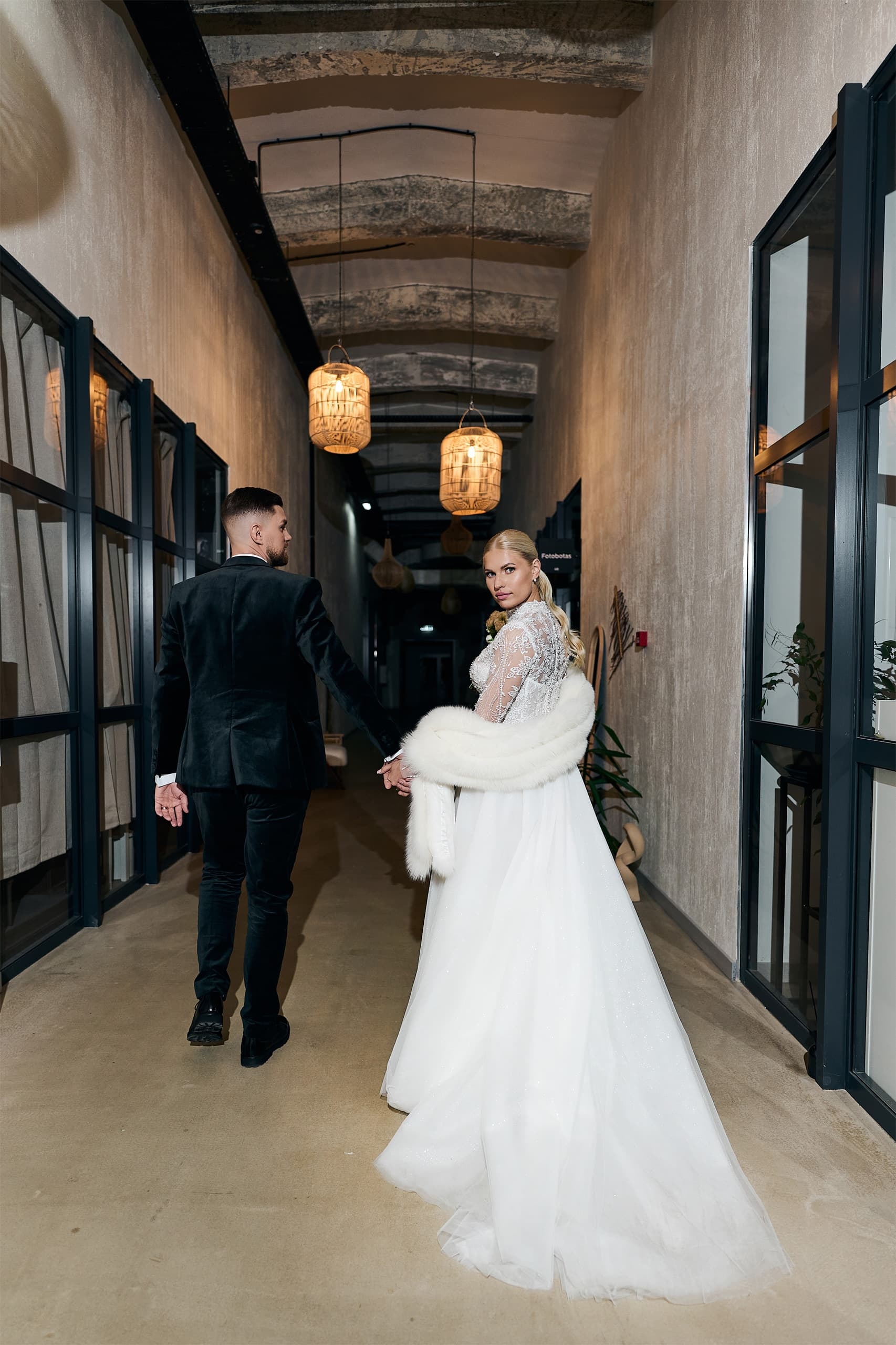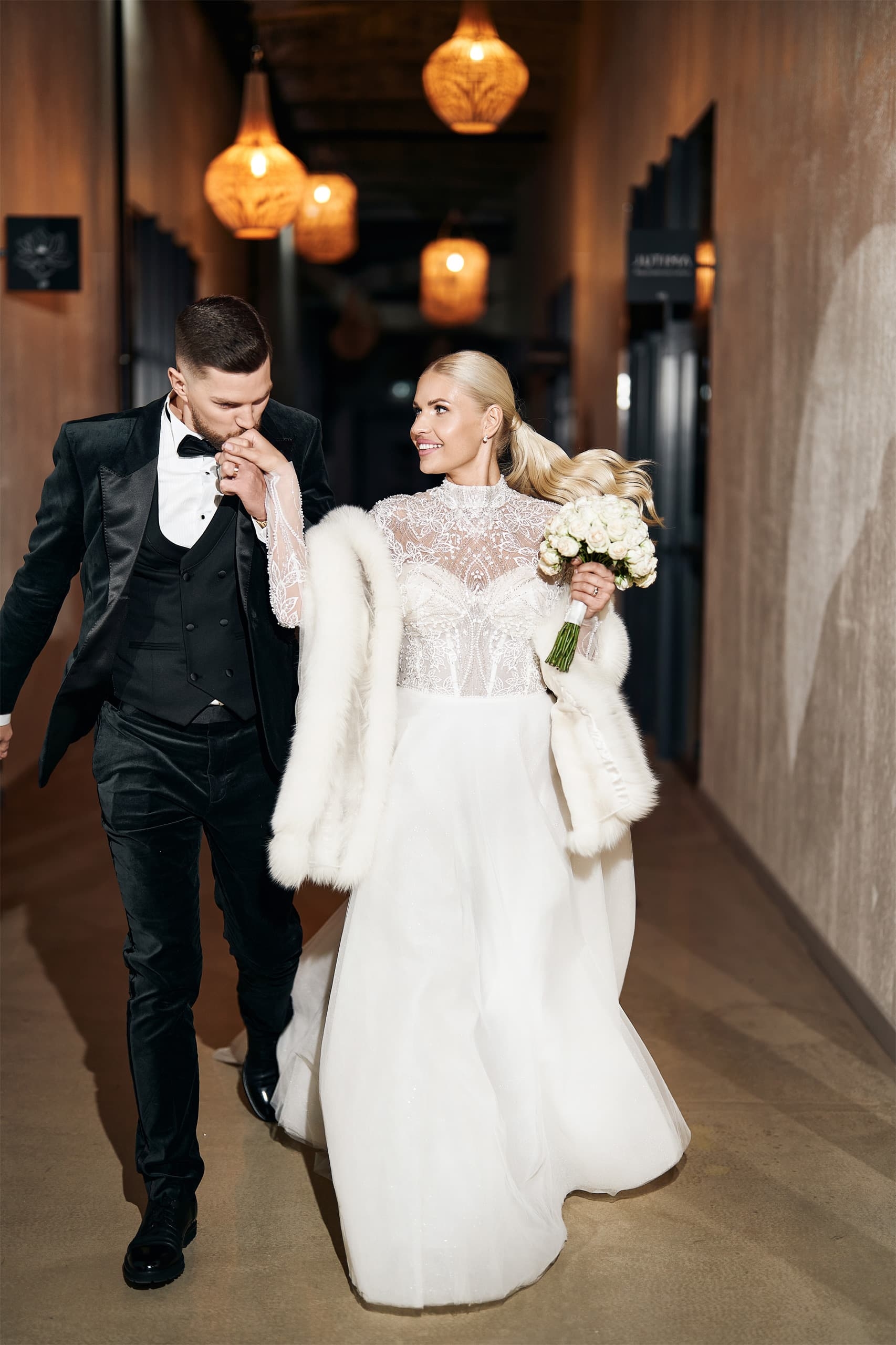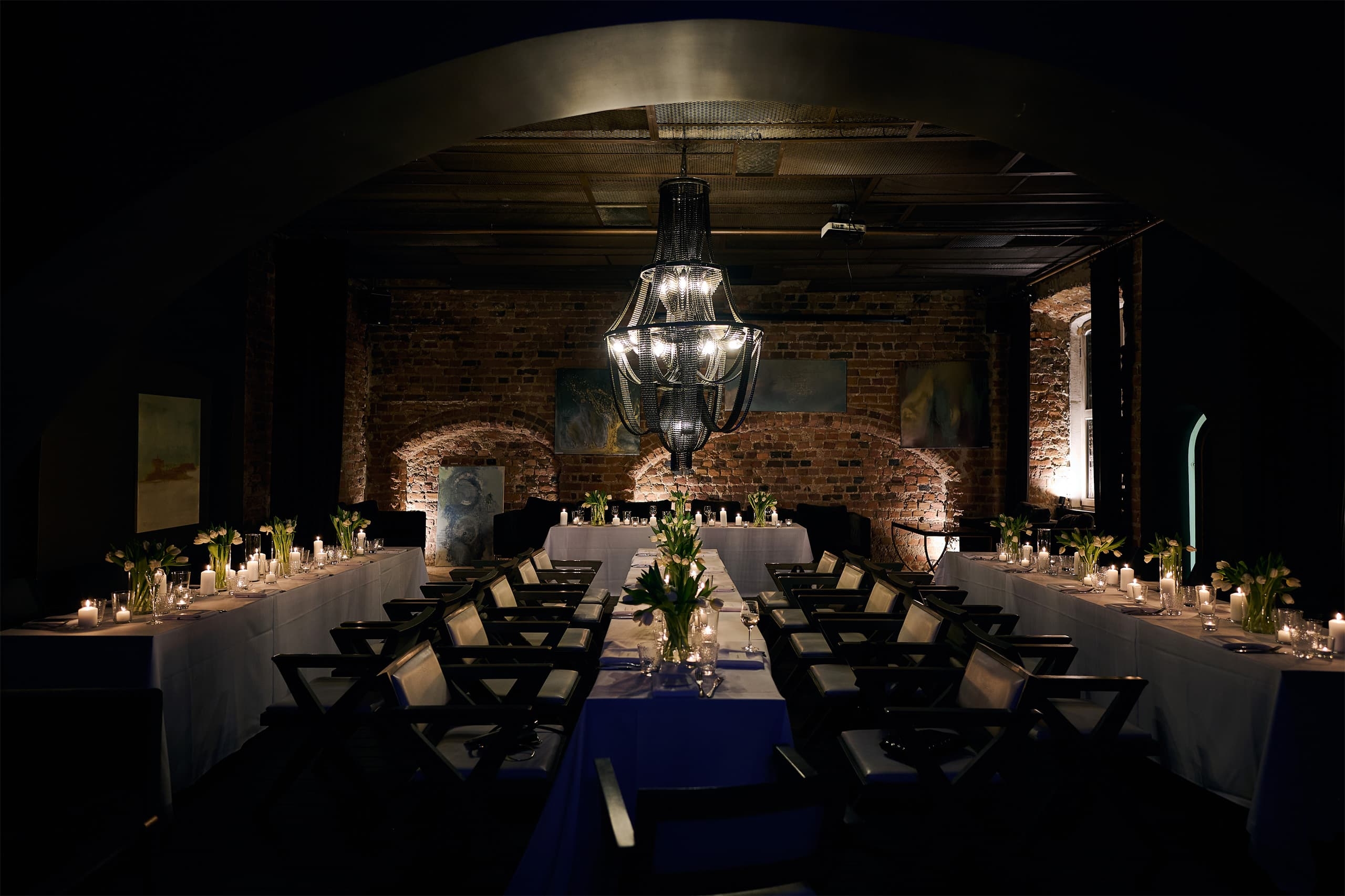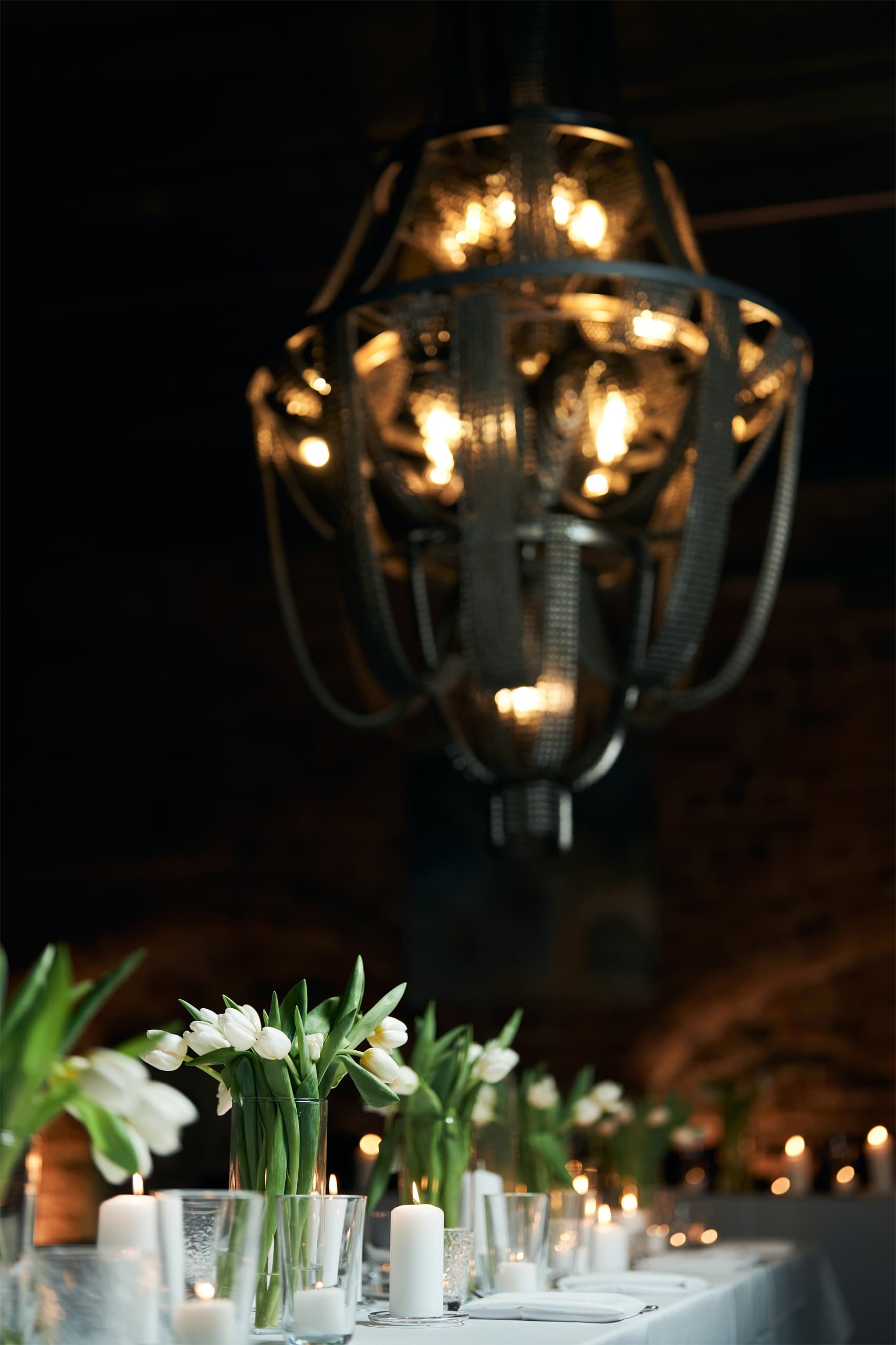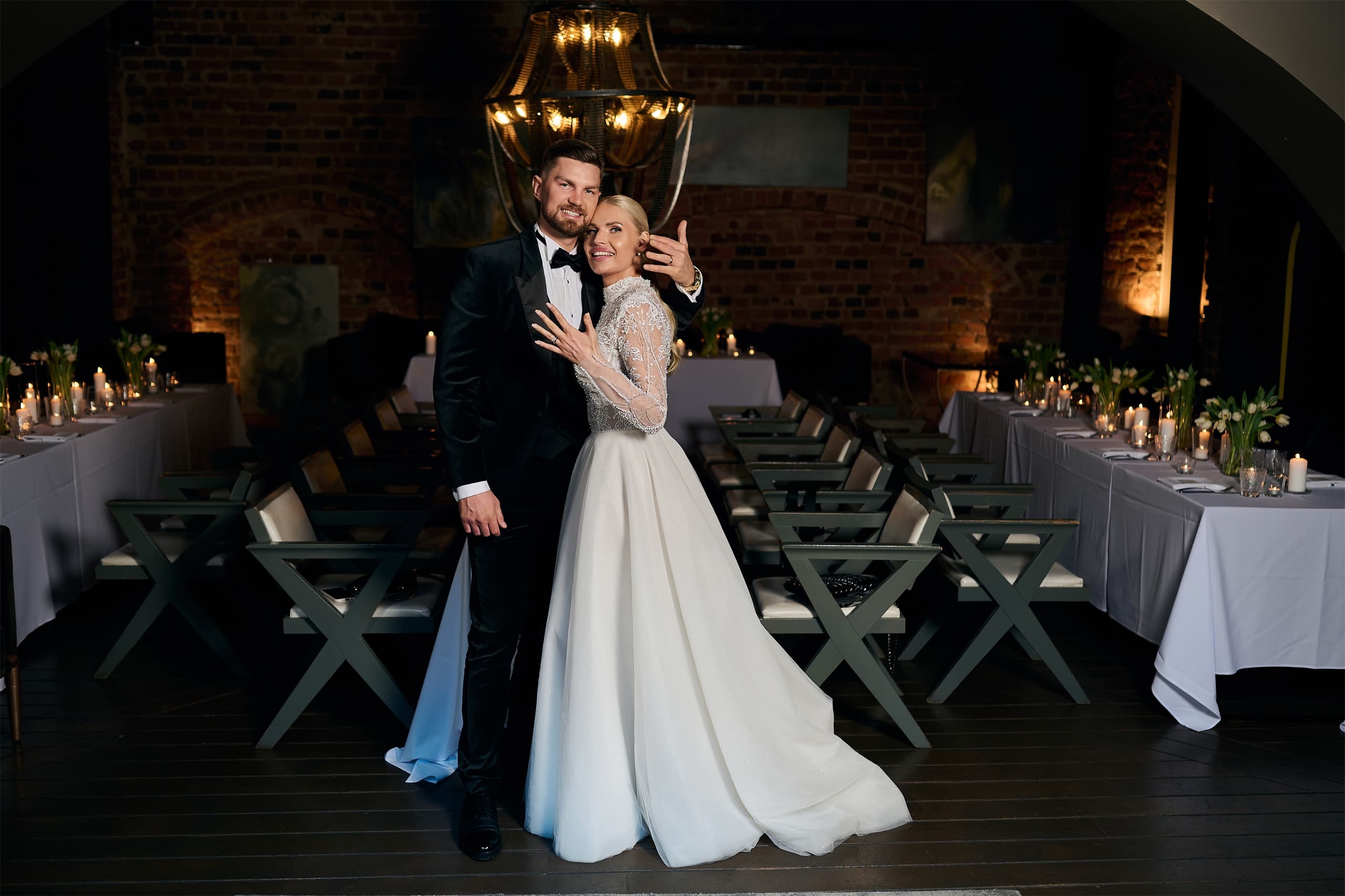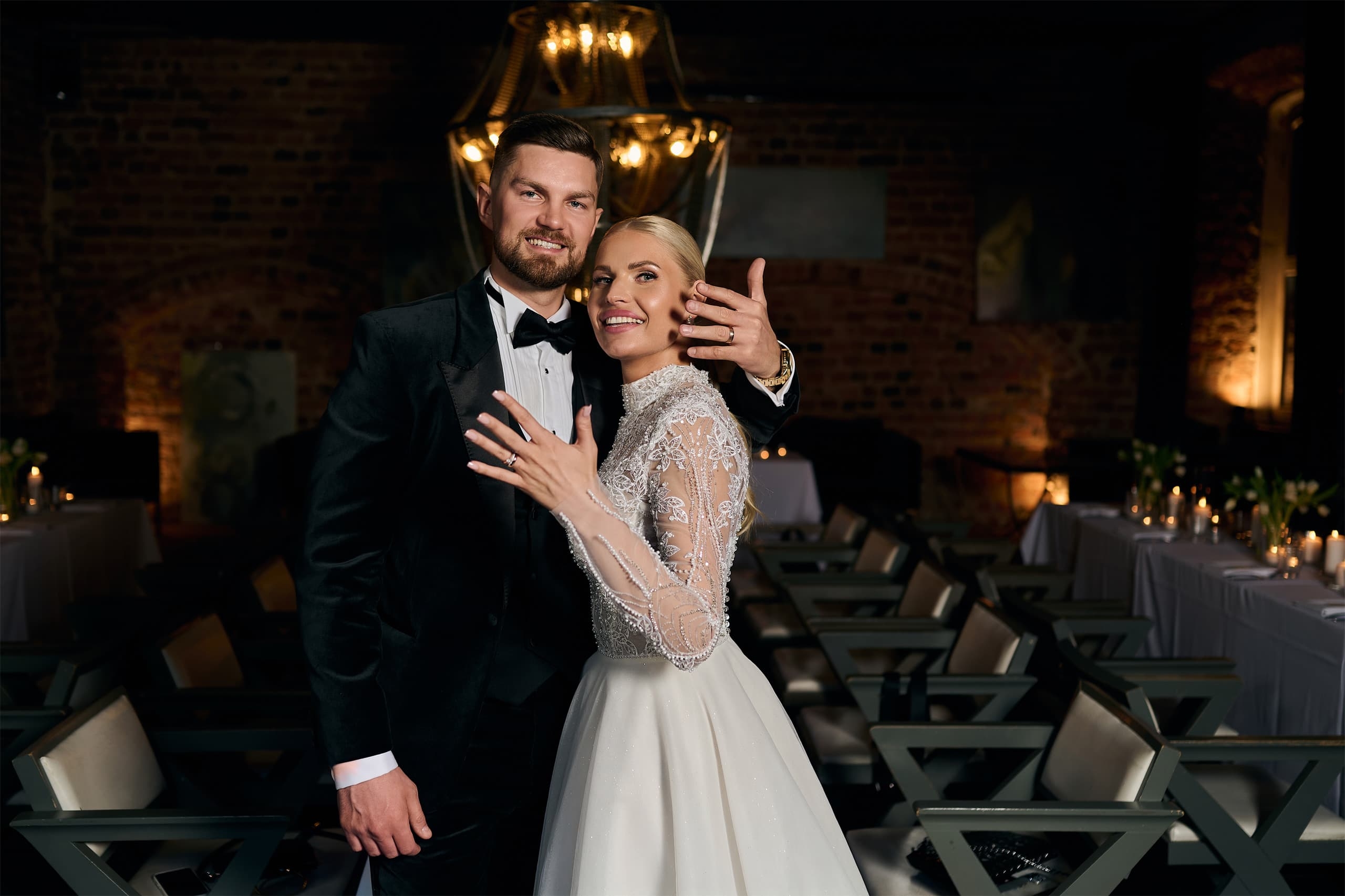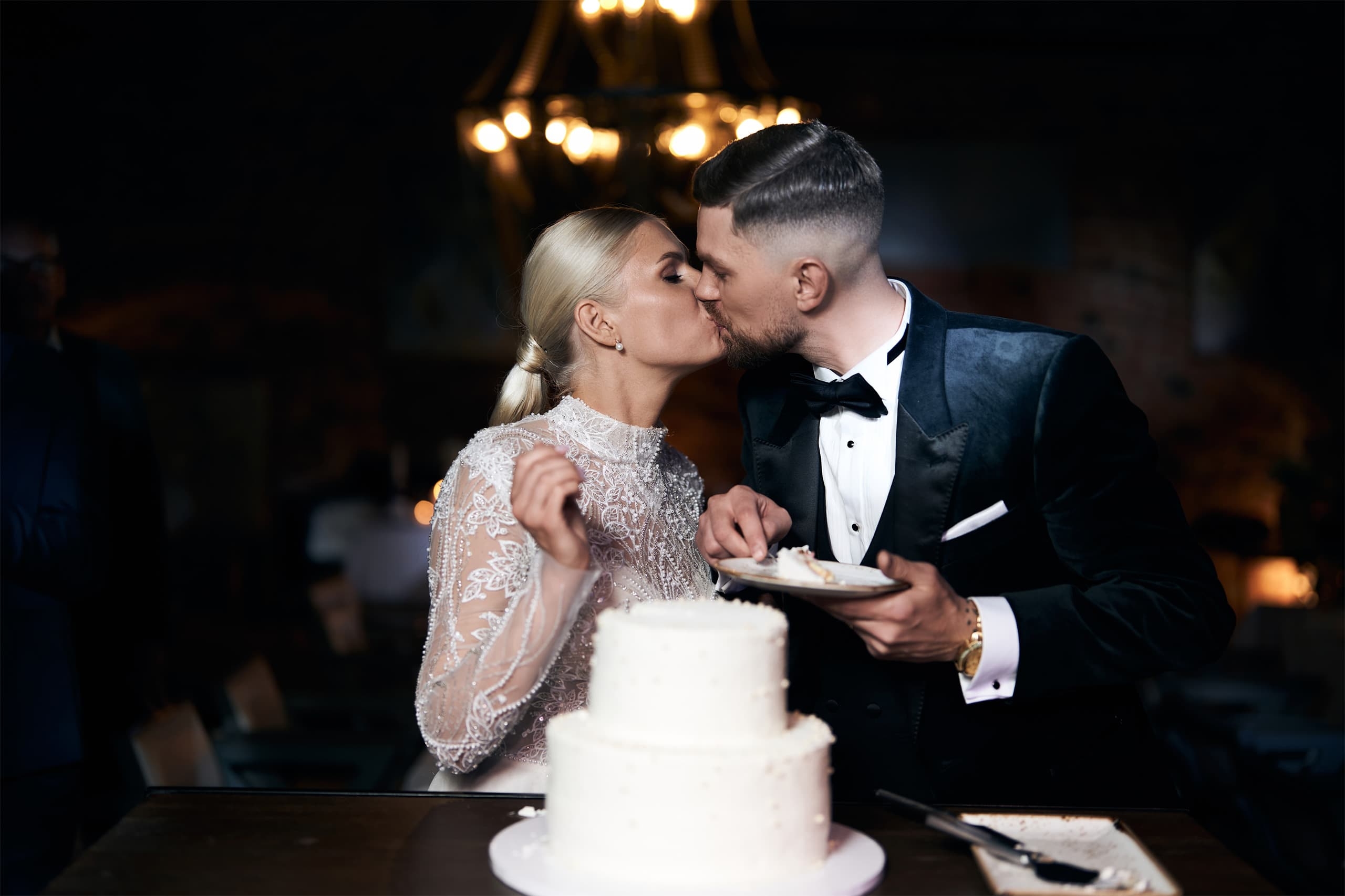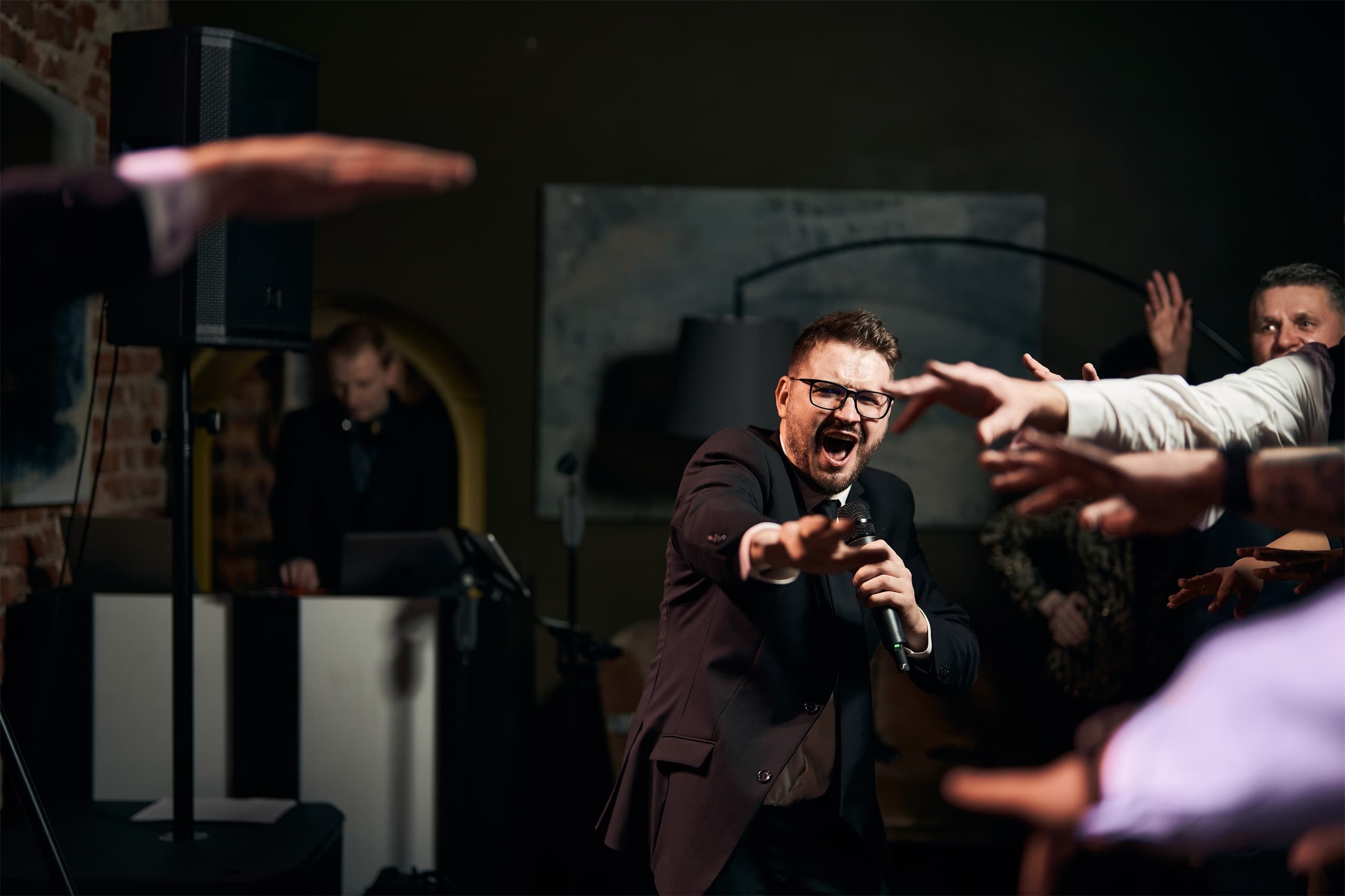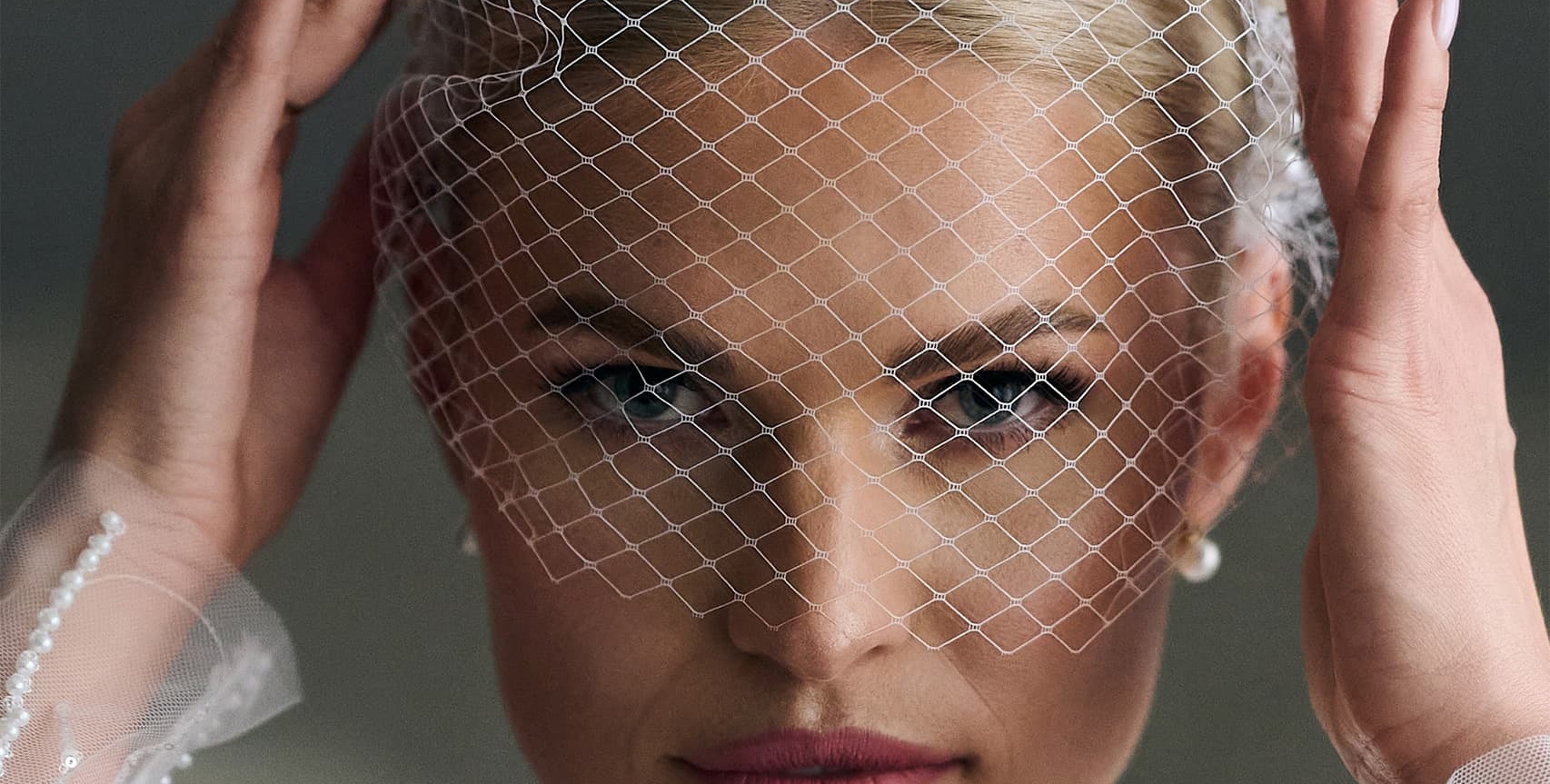 One-of-a-kind images captured with soul.
We'd love to hear more about your upcoming adventure.
Let's create something beautiful together.
Contact us