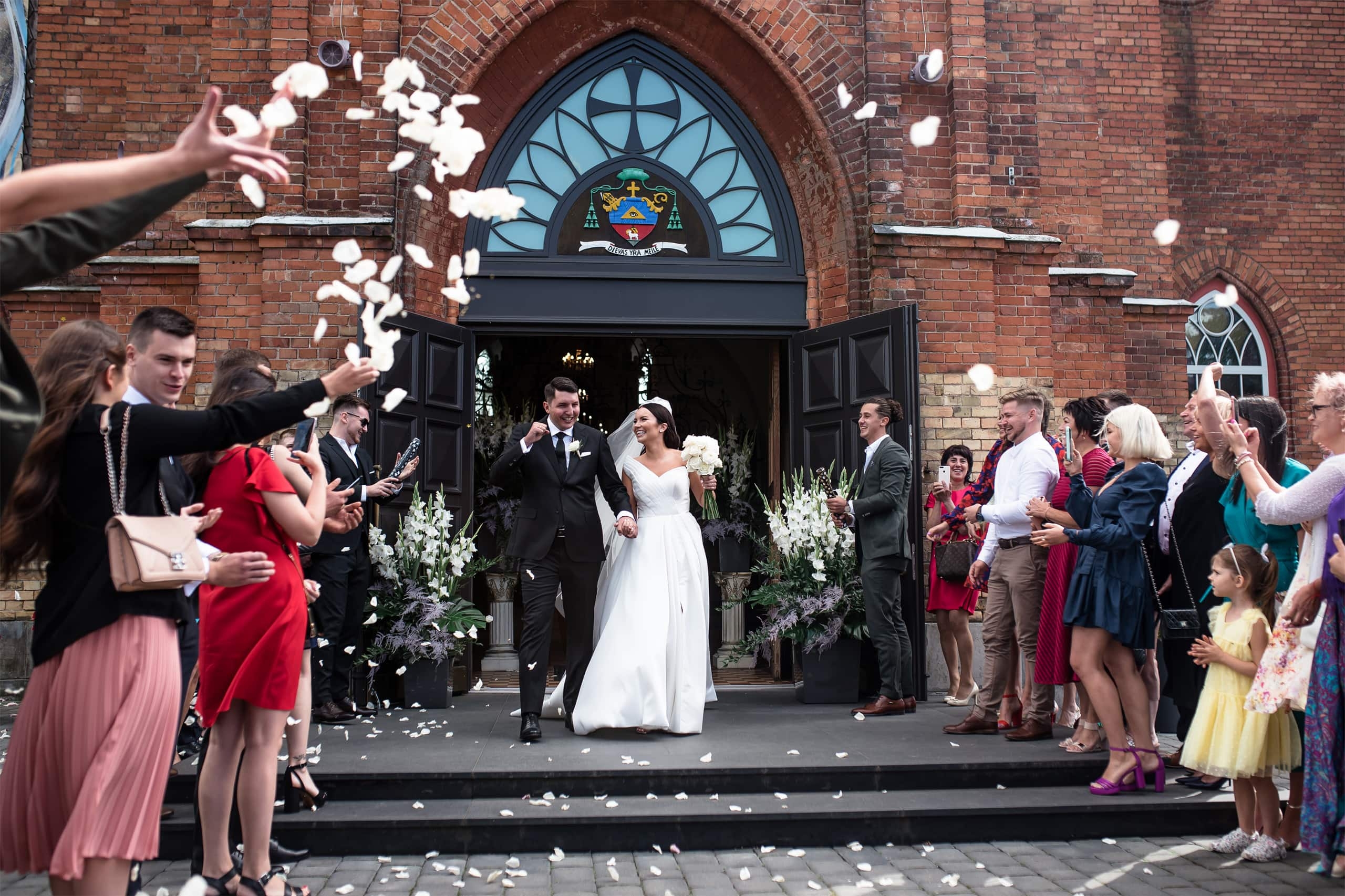 Passion to each other
M + M - Vilnius, Kaunas, Lithuania, 2022
Yesterday my friends and I downloaded and watched it. Lots of emotions. Photos like Hollywood. Praises, you're wonderful. Difficult to concentrate, we were screaming. Minde and I will watch today.
Wonderful photos, can't choose what to post online. WOW! Unreal, modern, beautiful, neat. Surprising flash drive, every detail thought out. Sorry for not writing earlier, but thank you so much. We're very satisfied! You and Agnyte are wonderful! ❤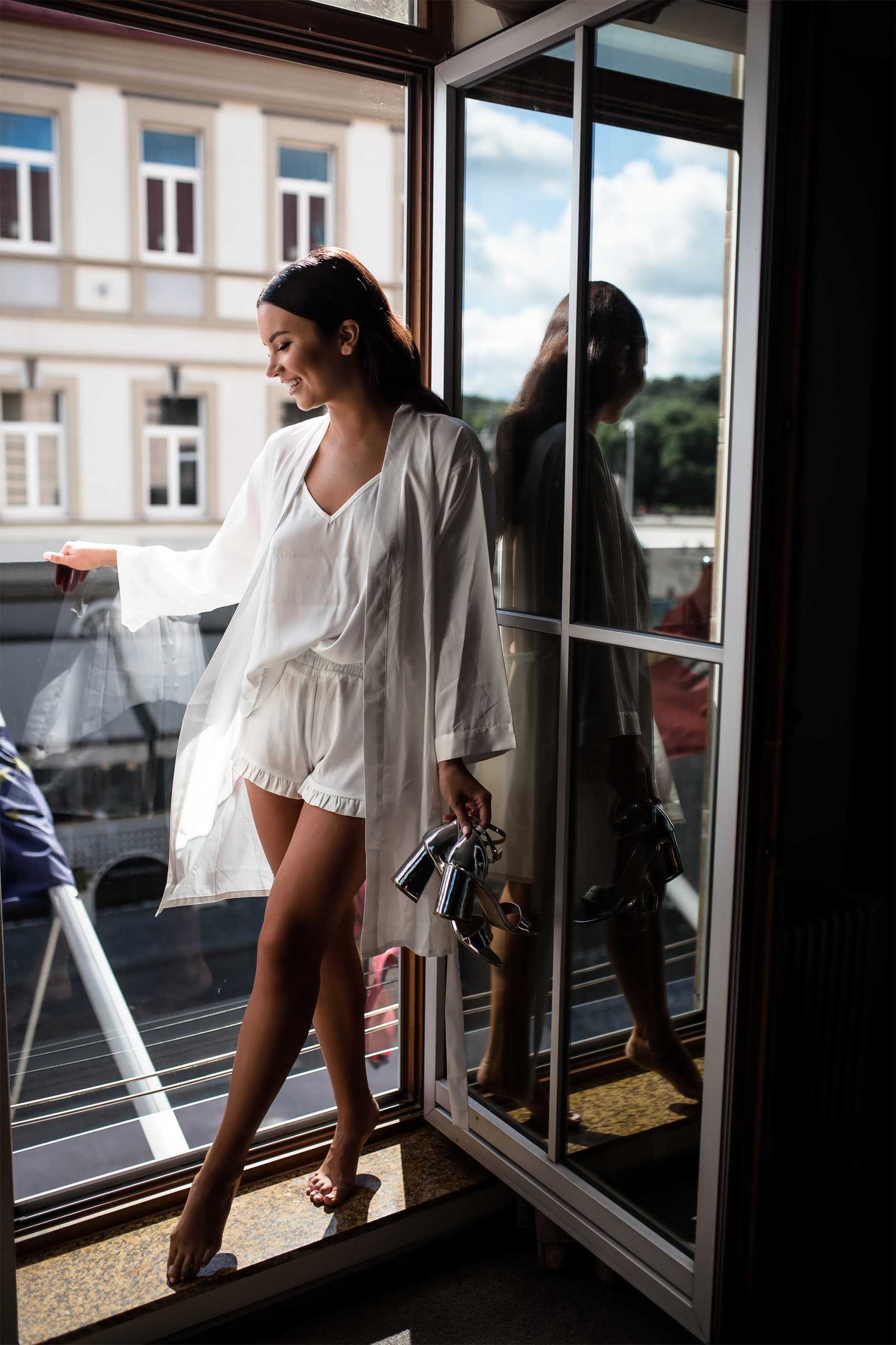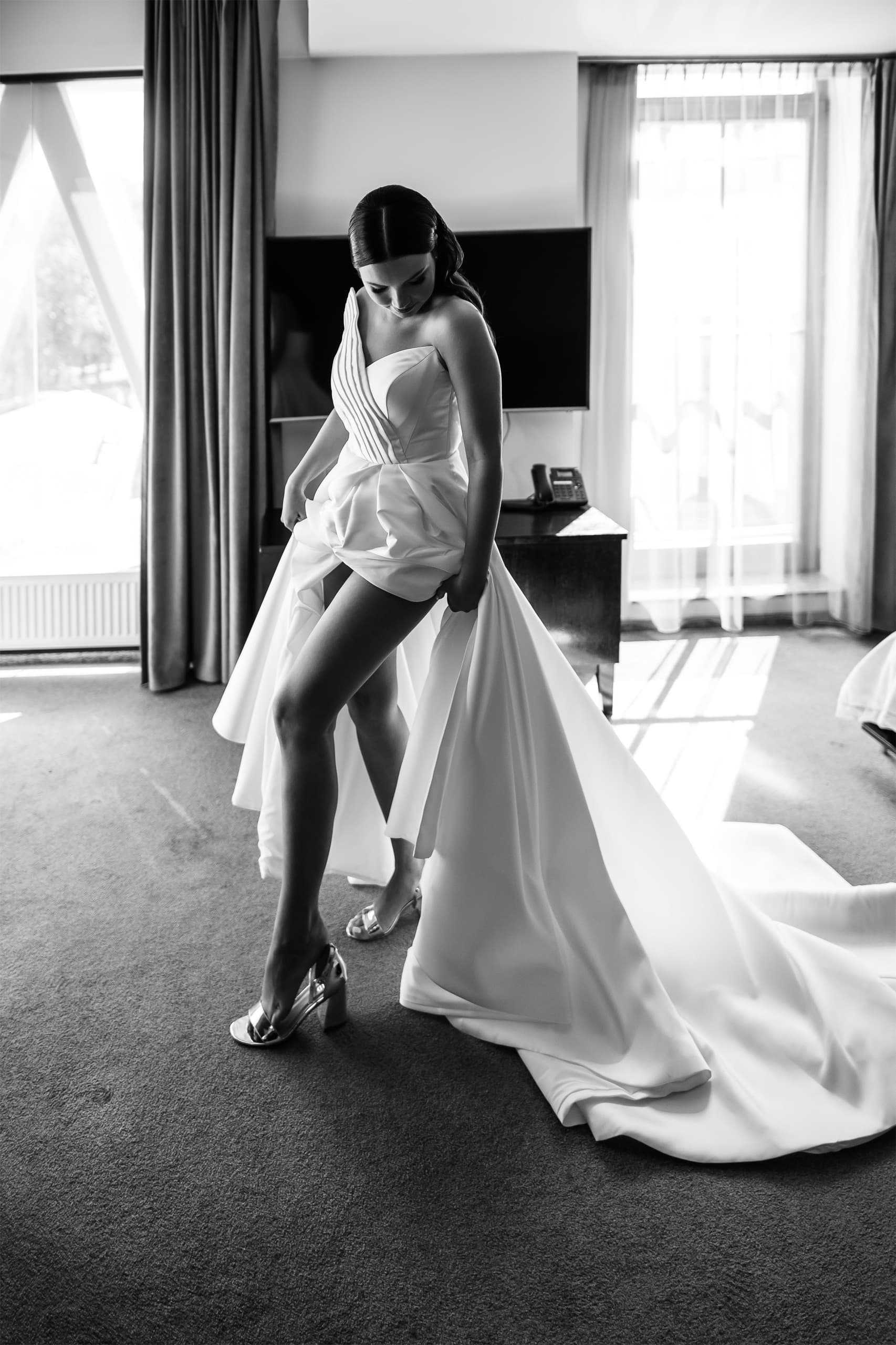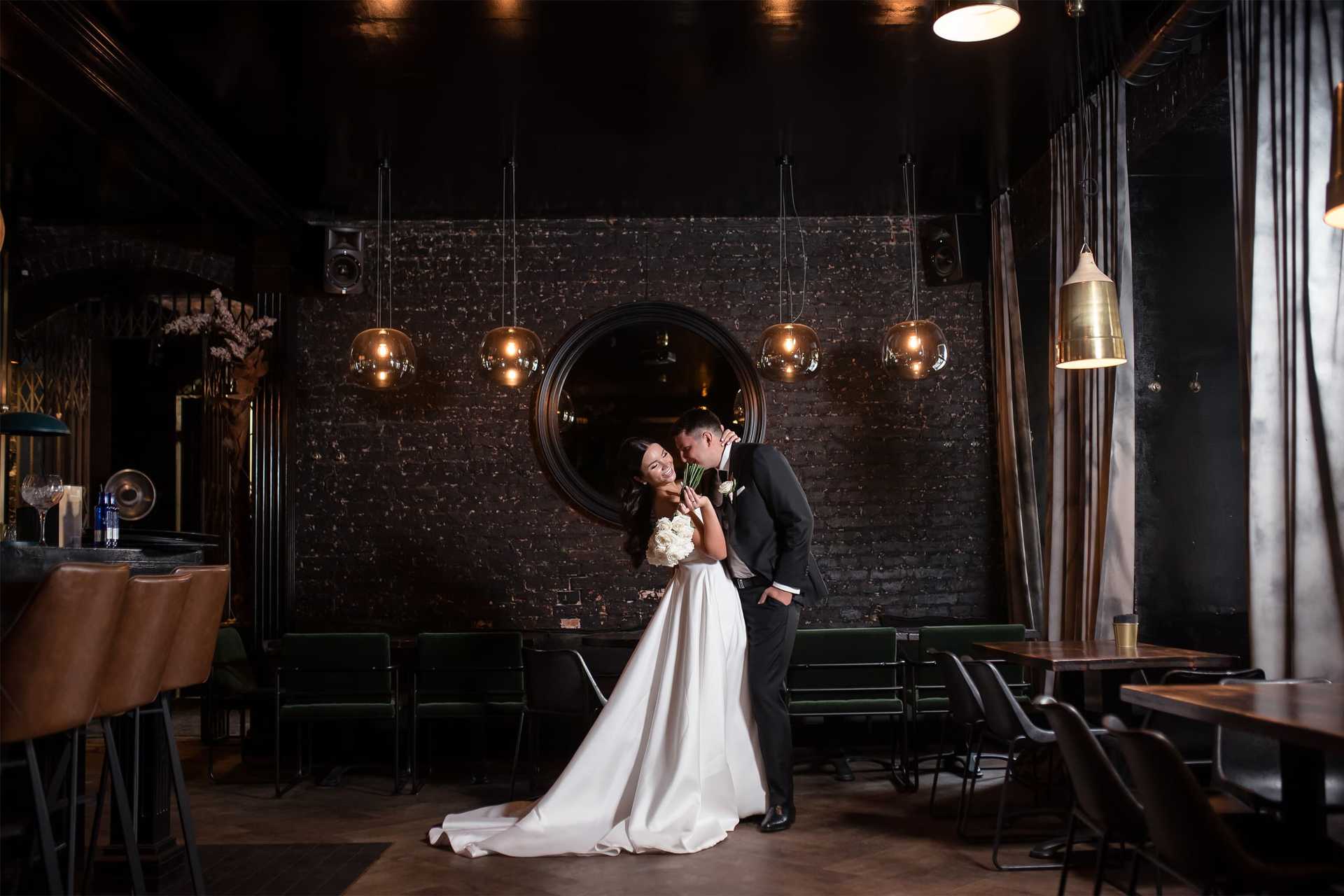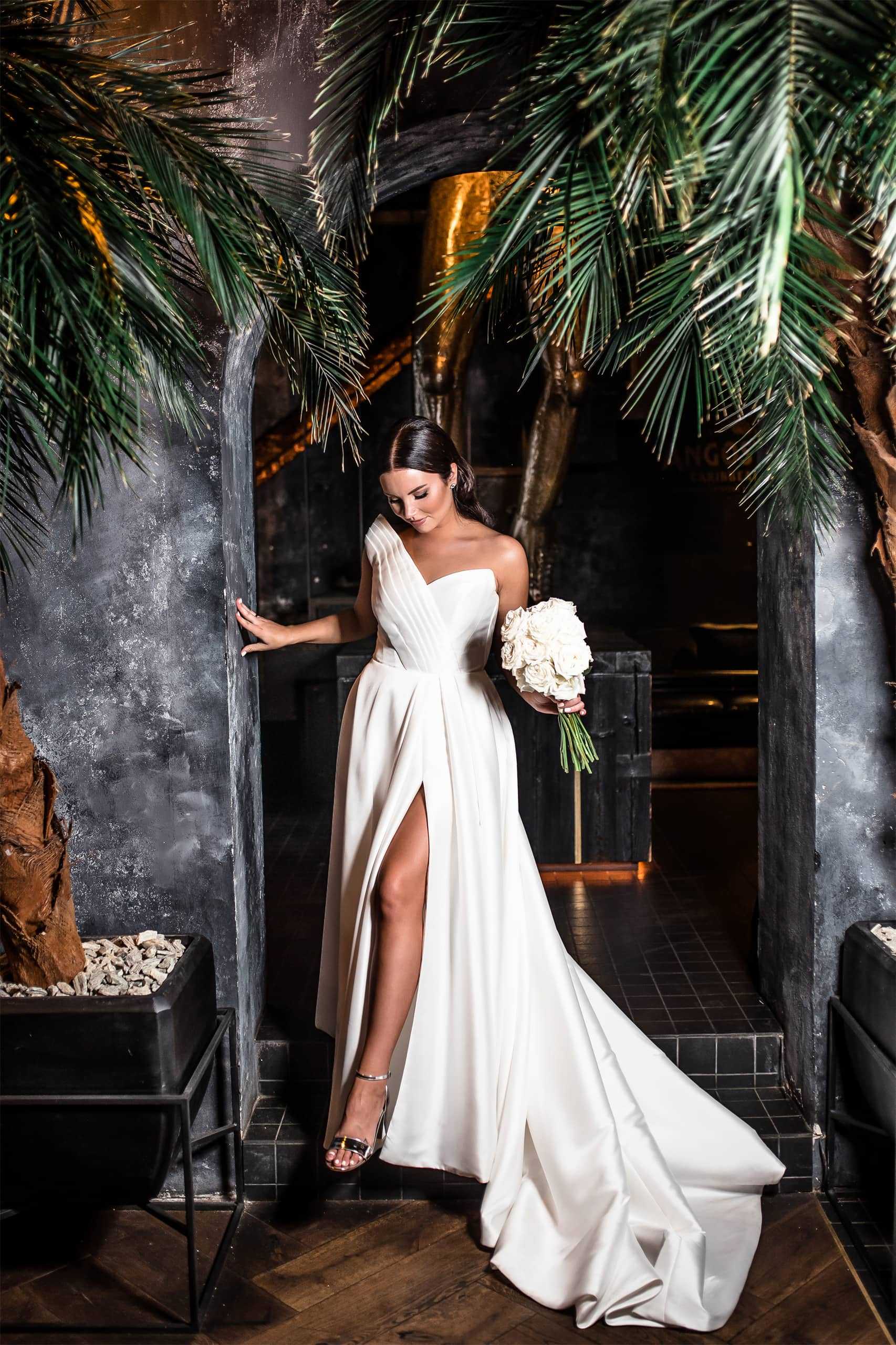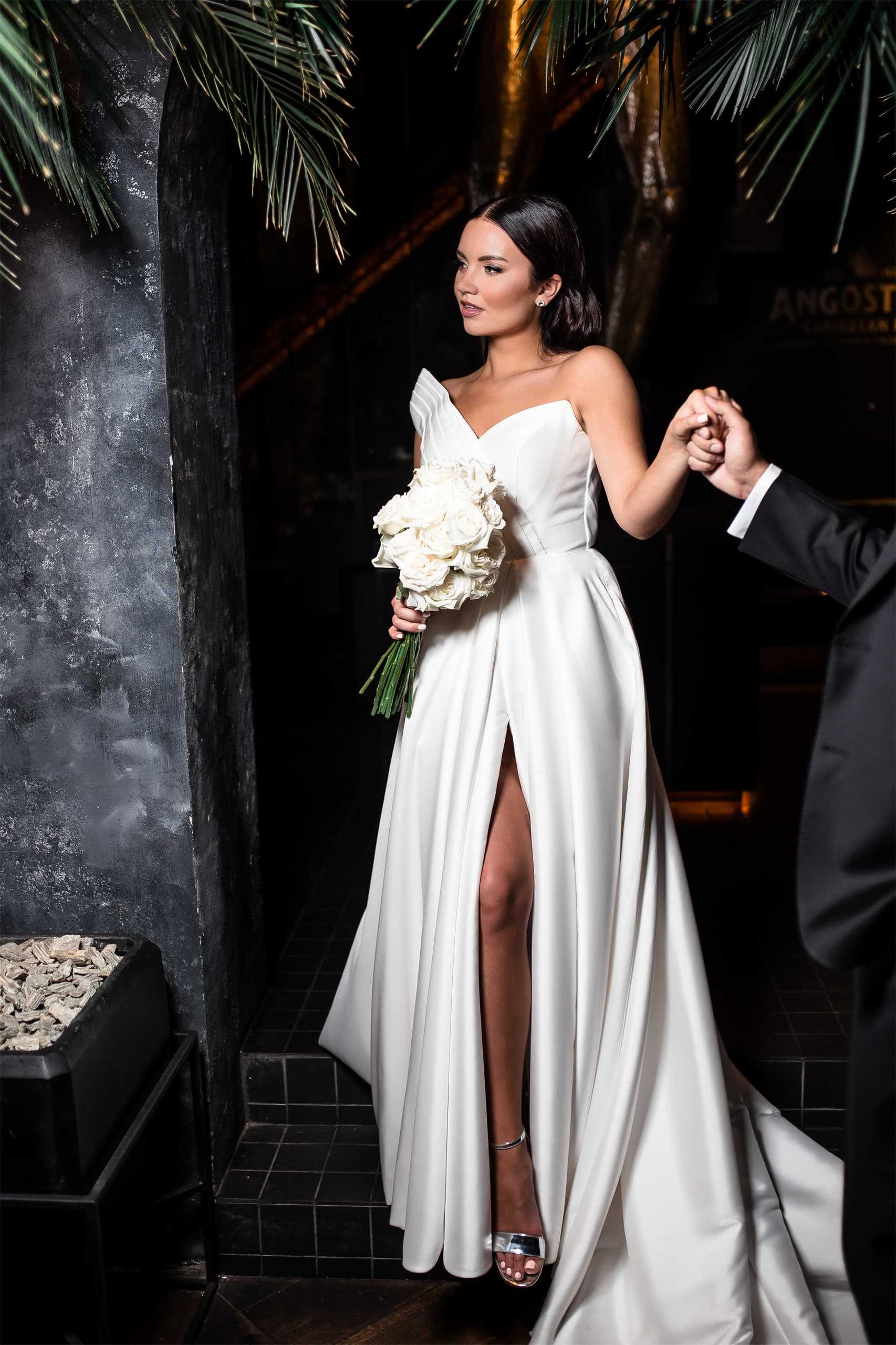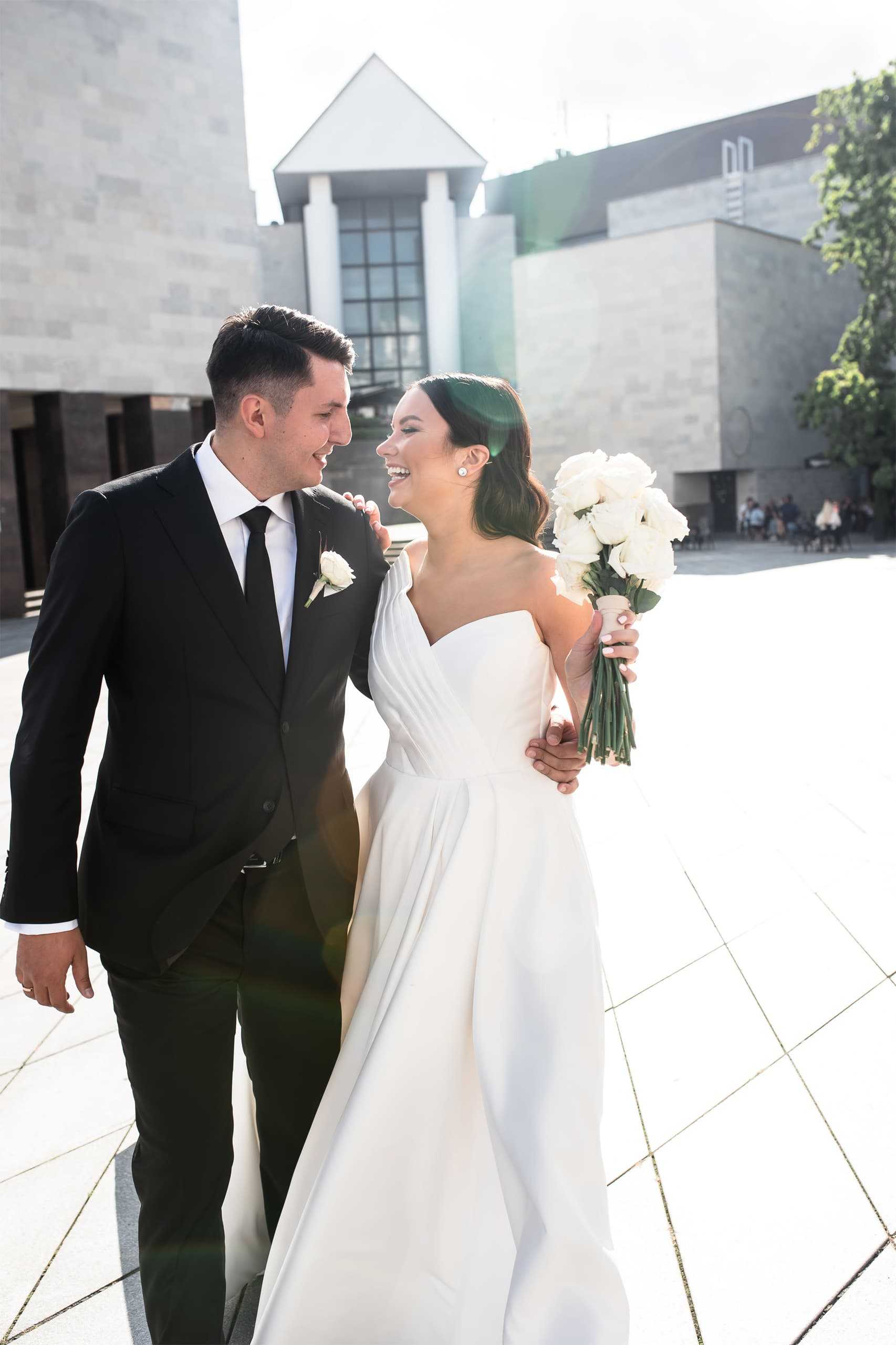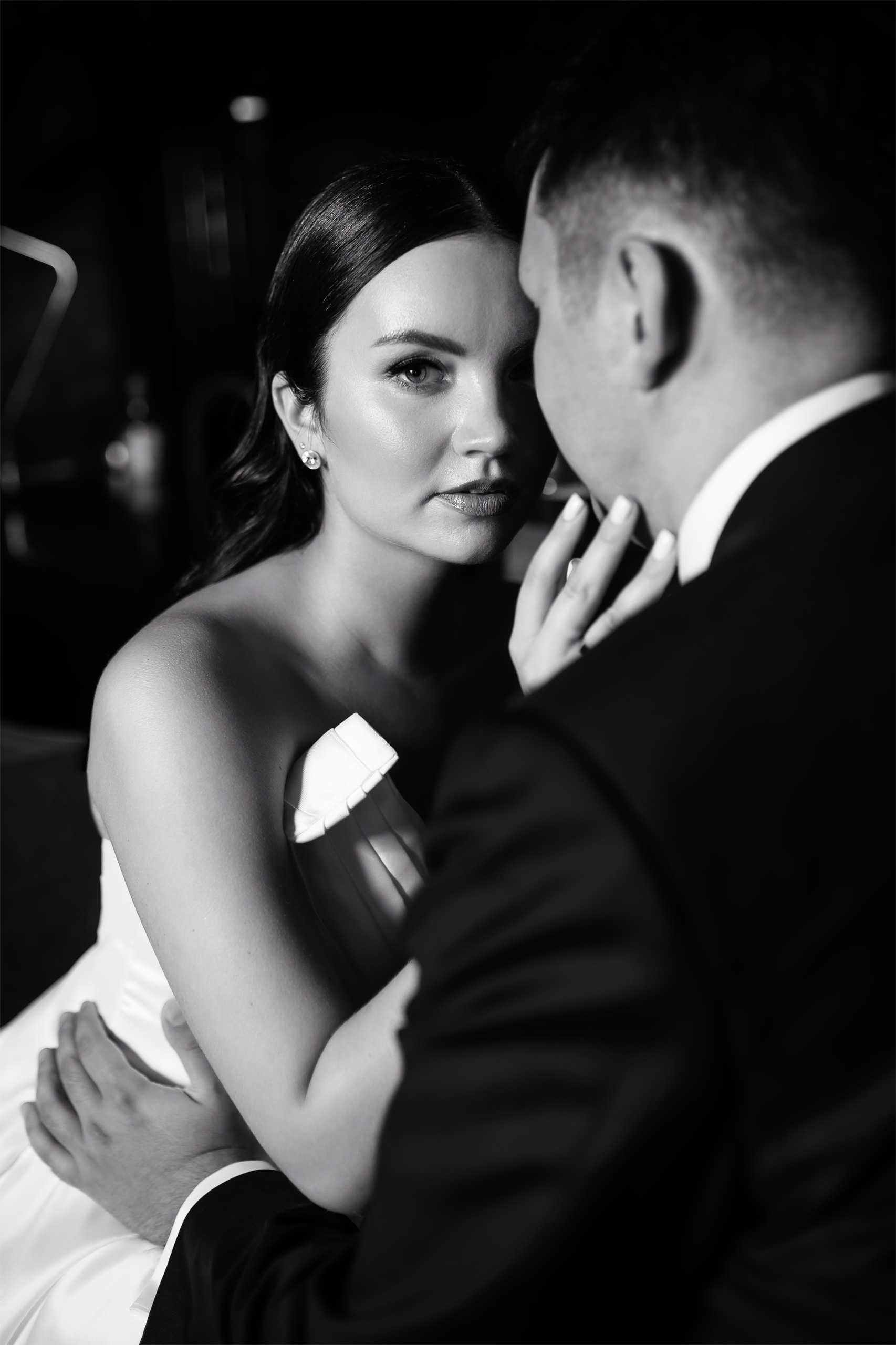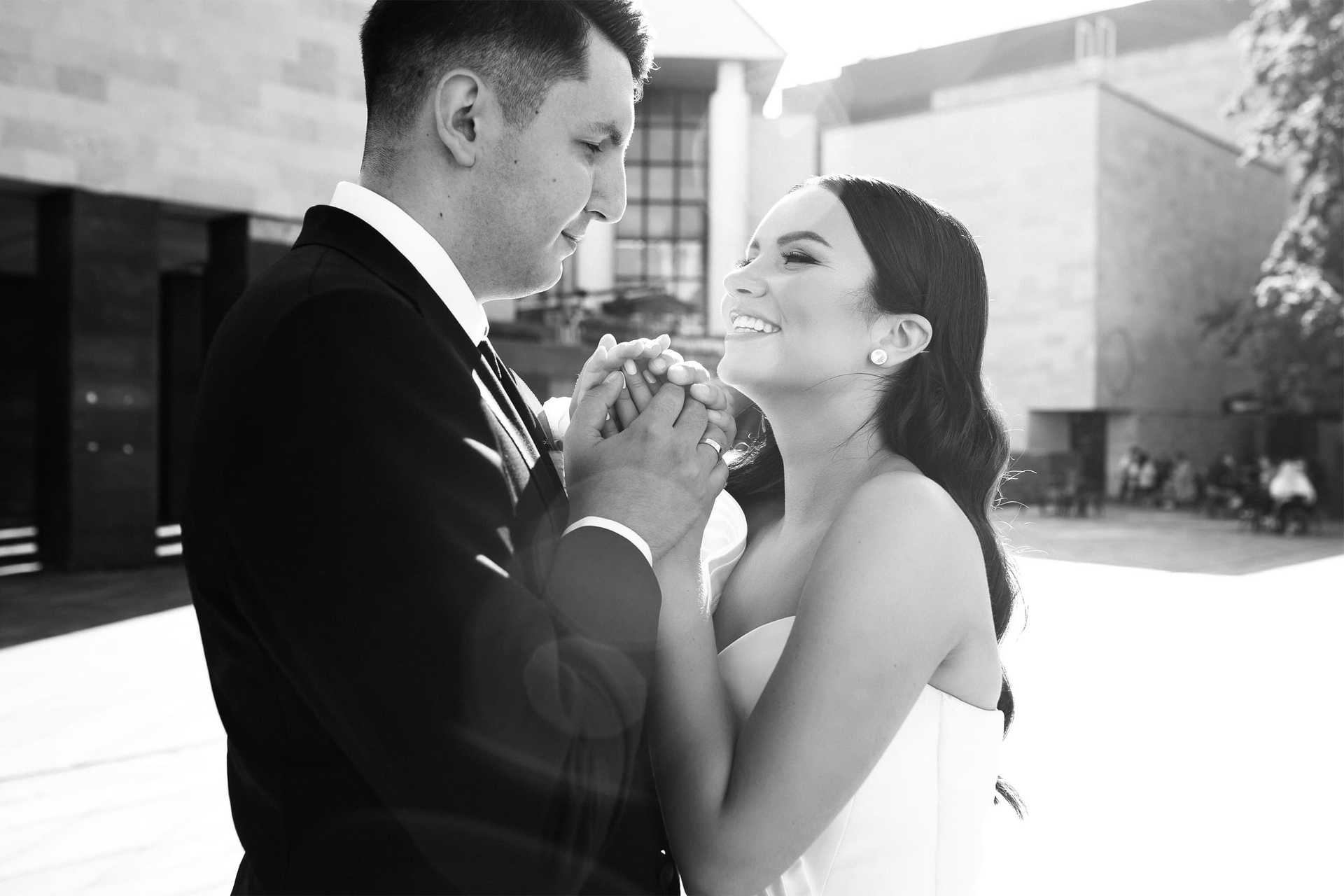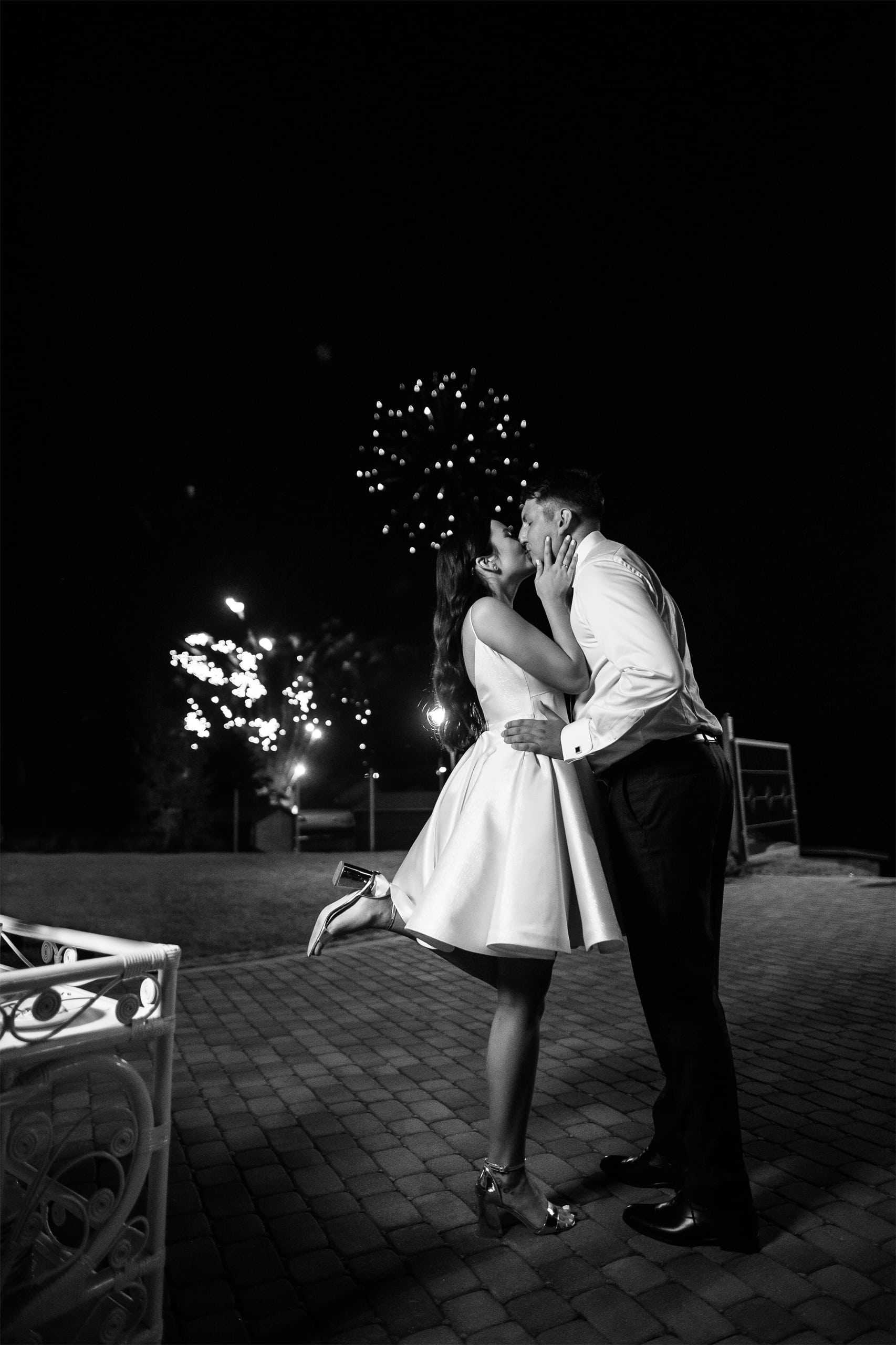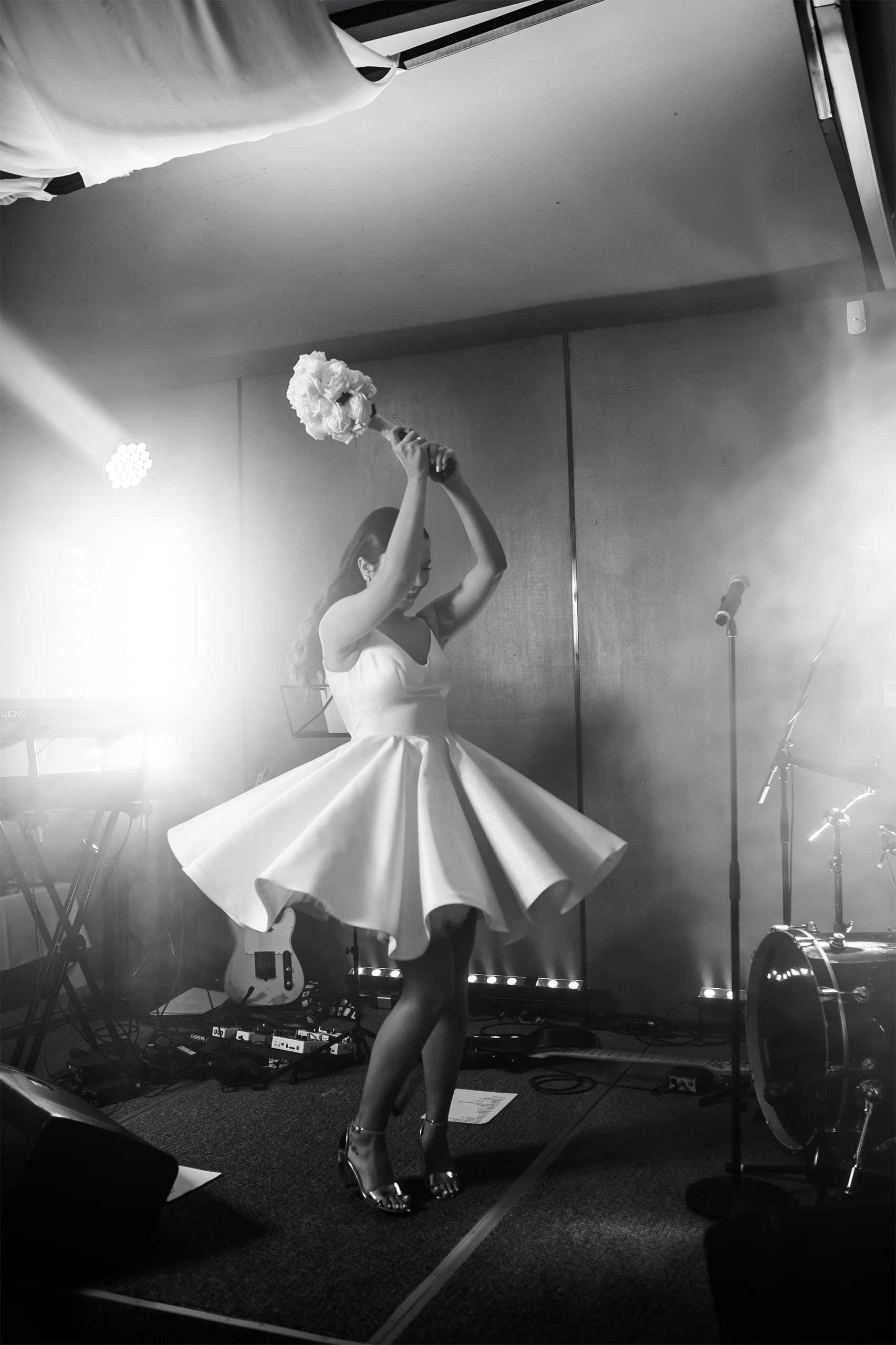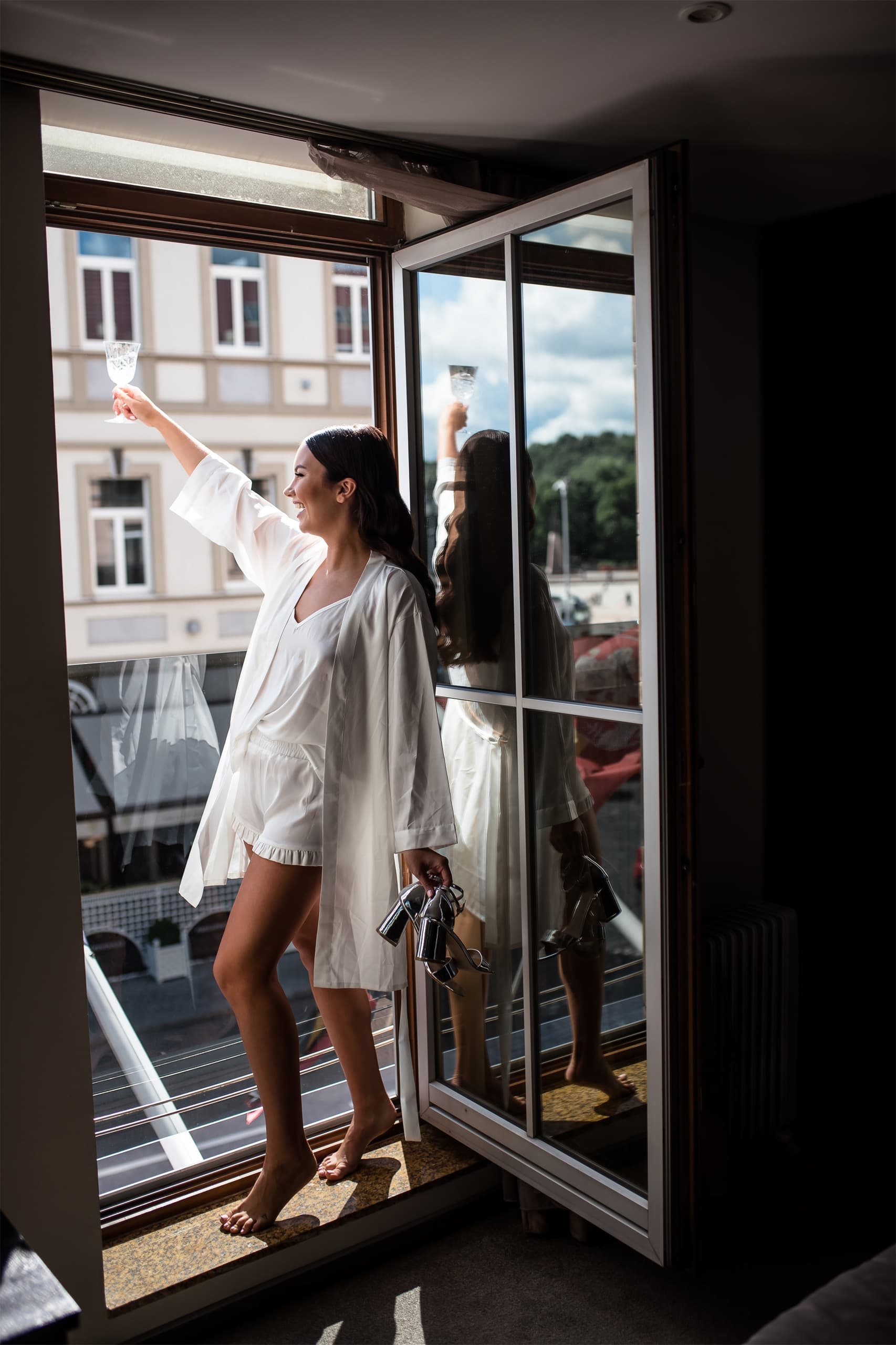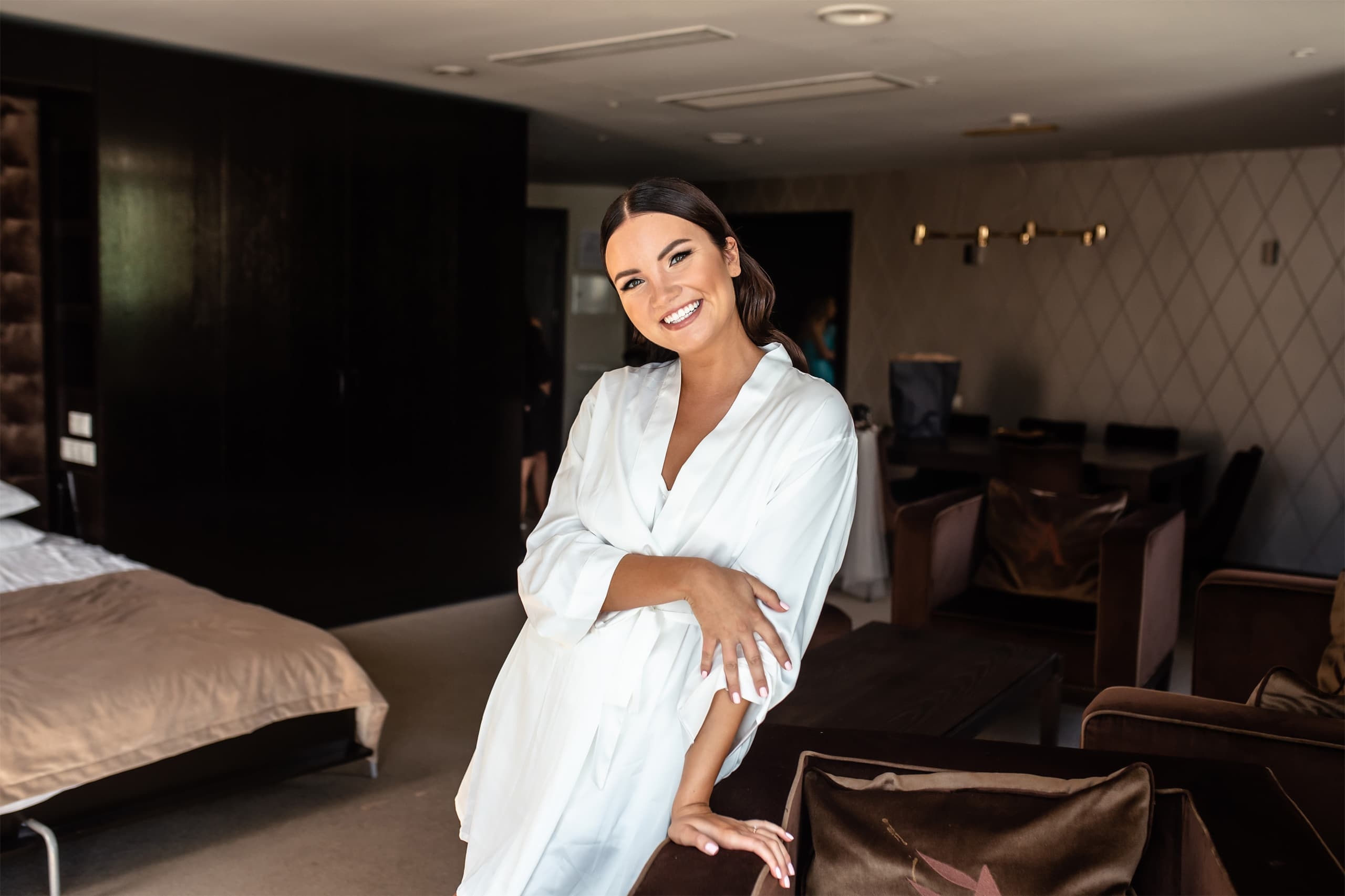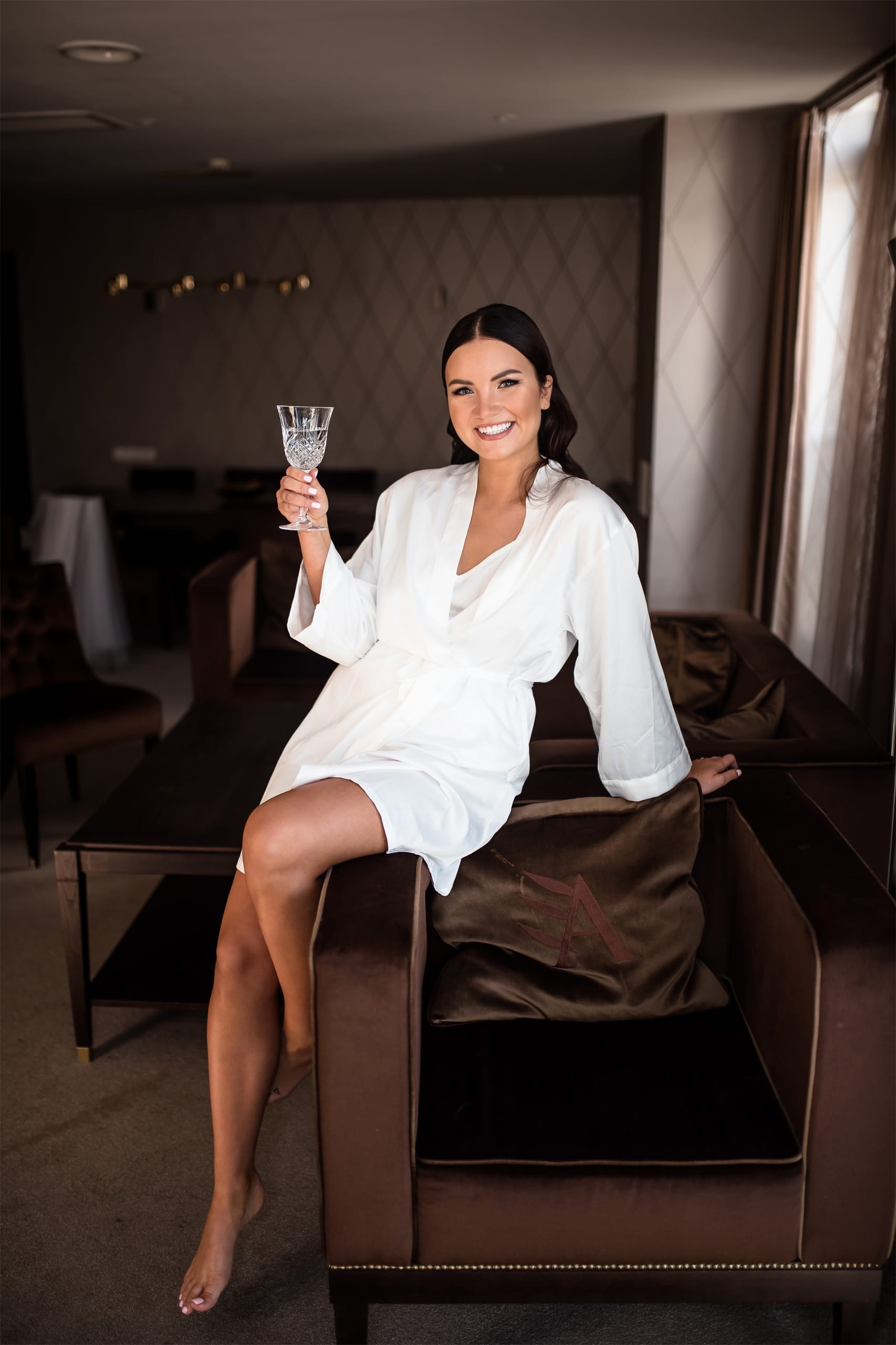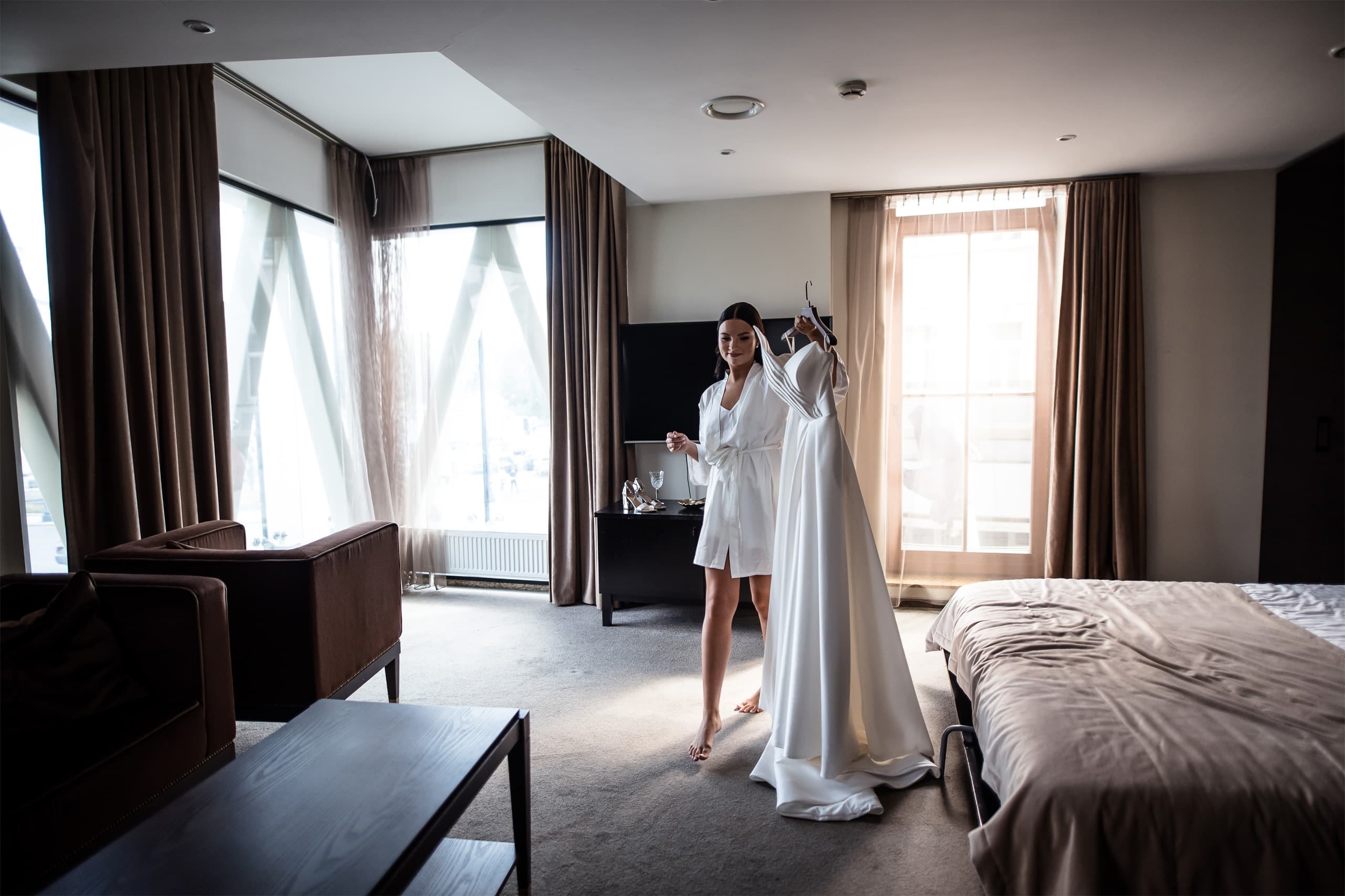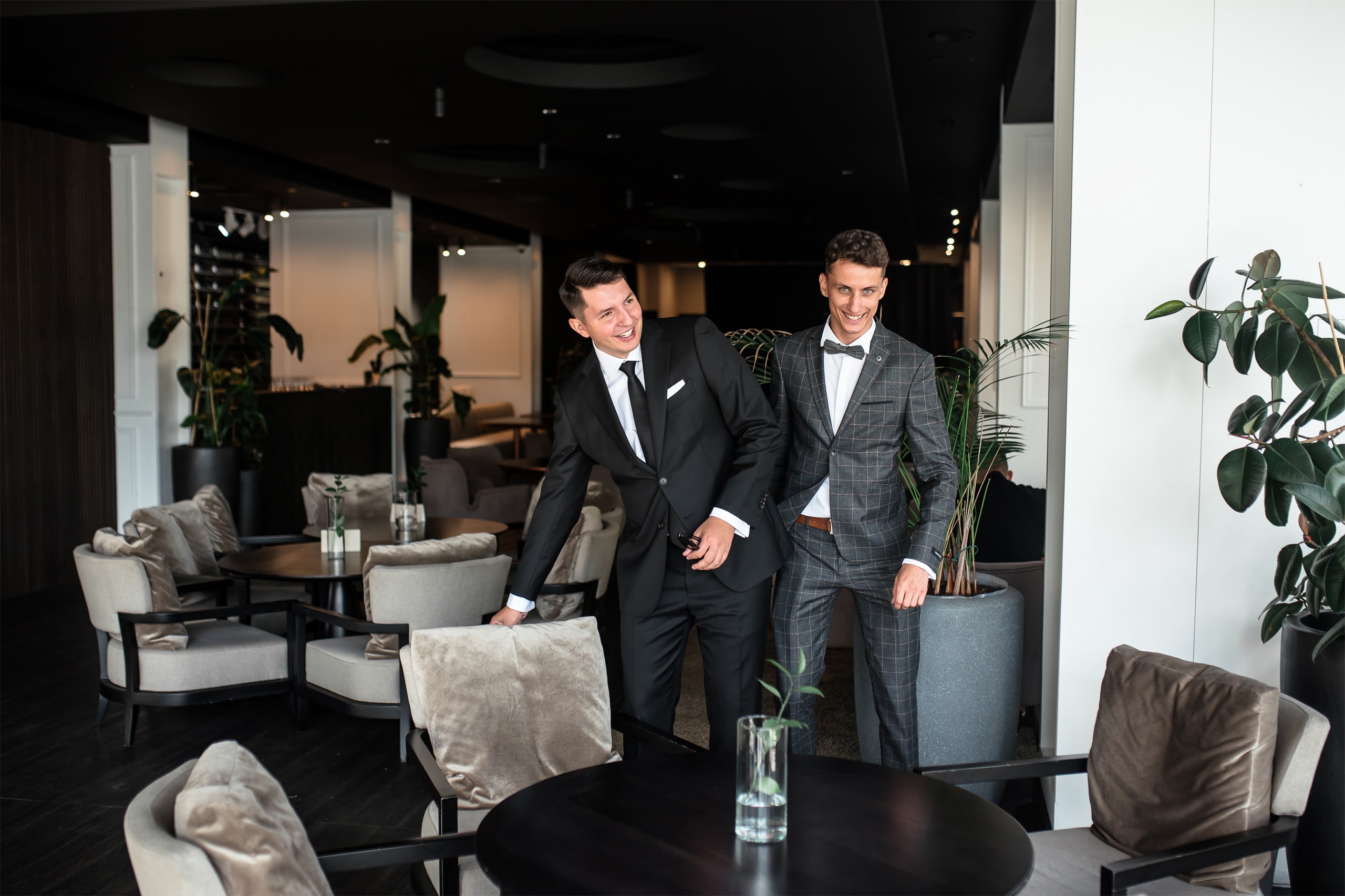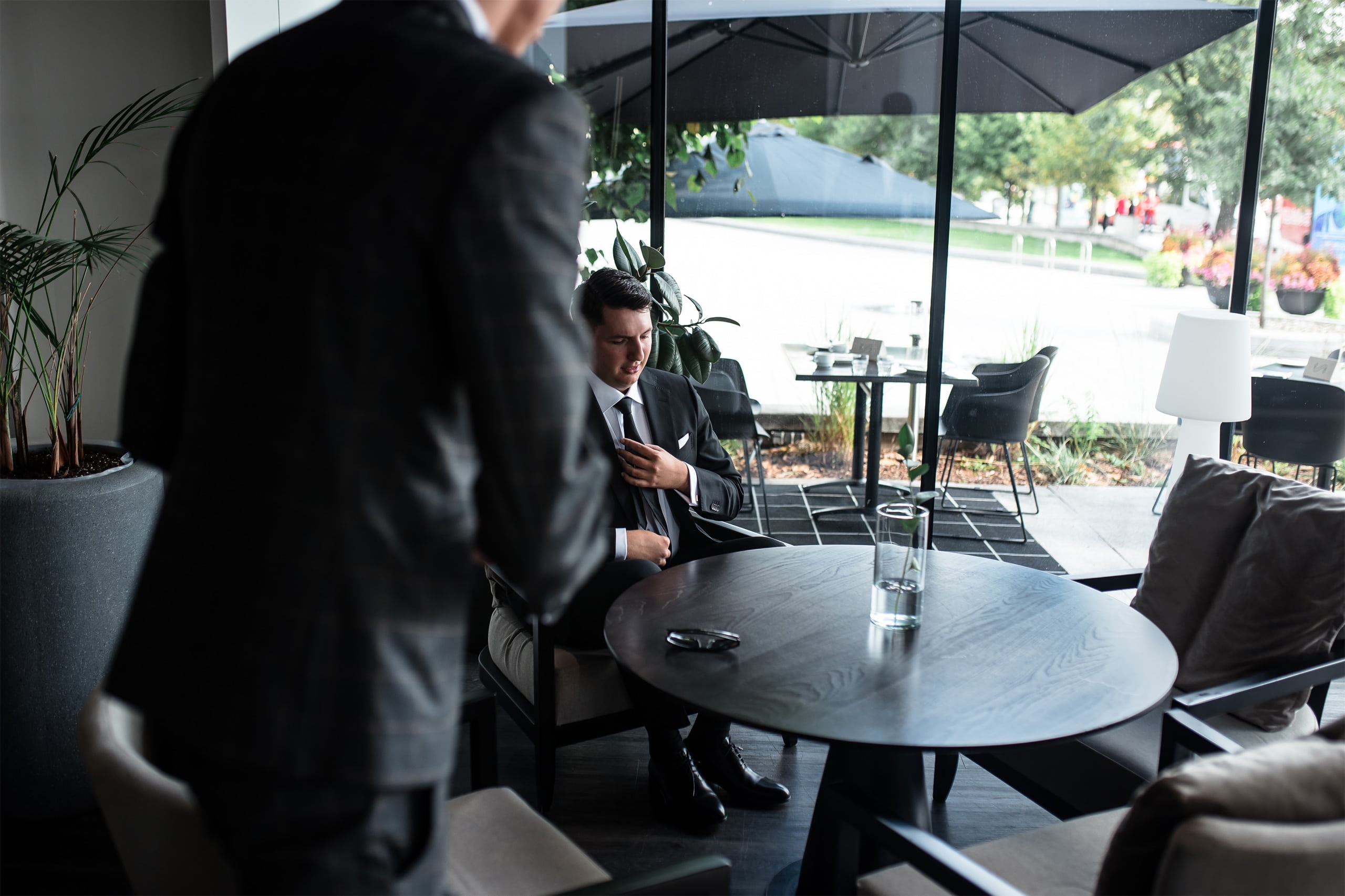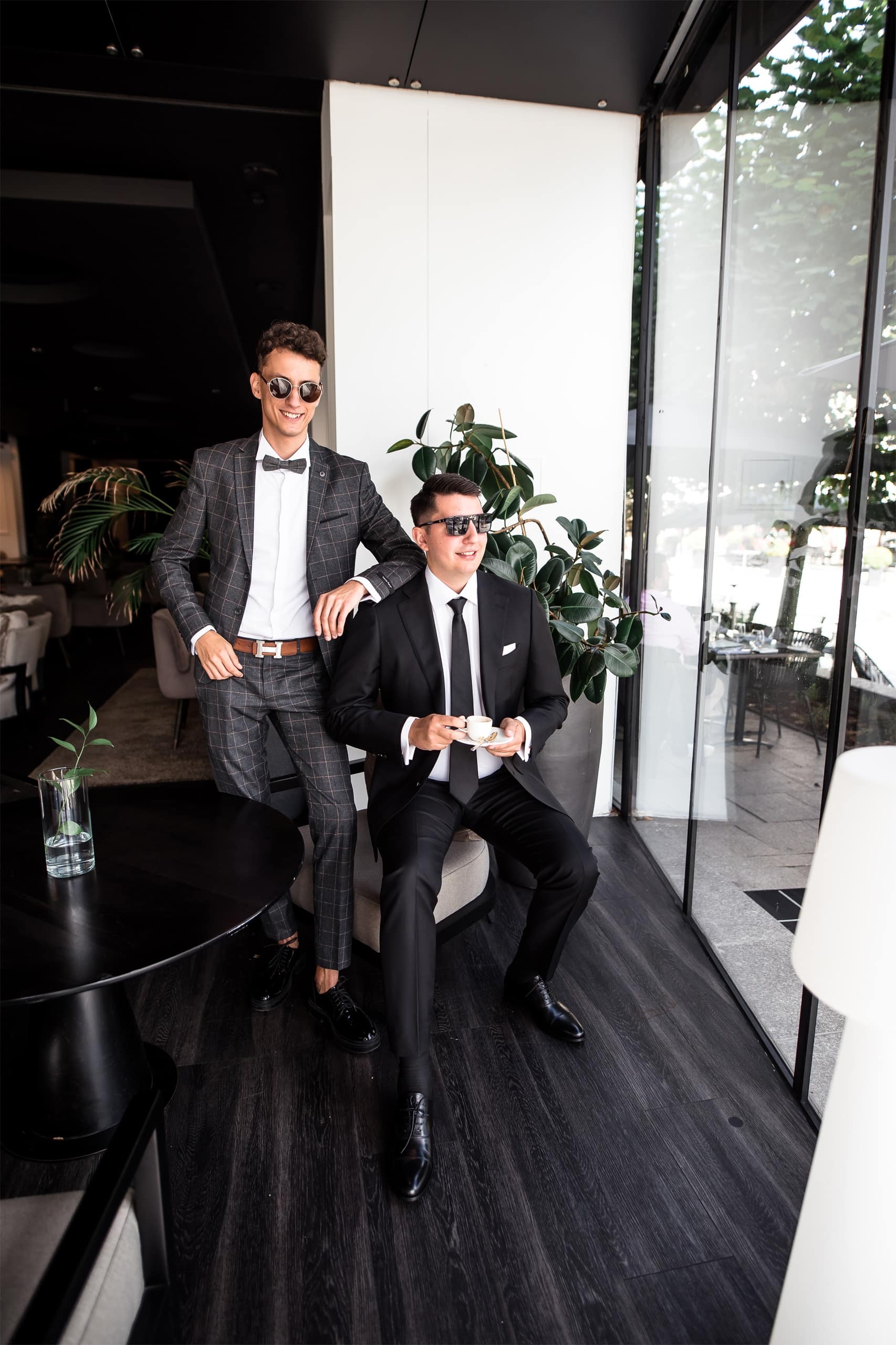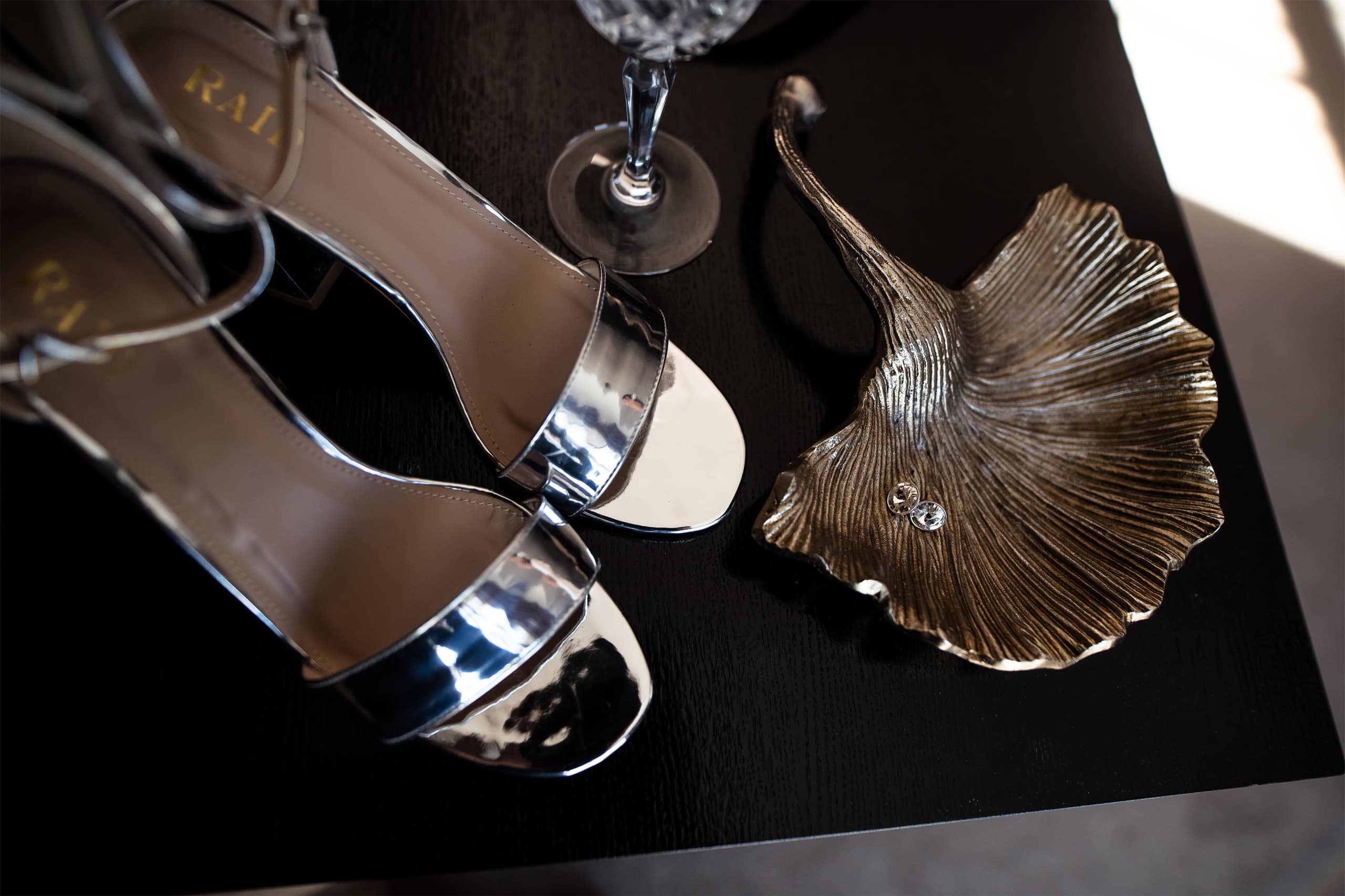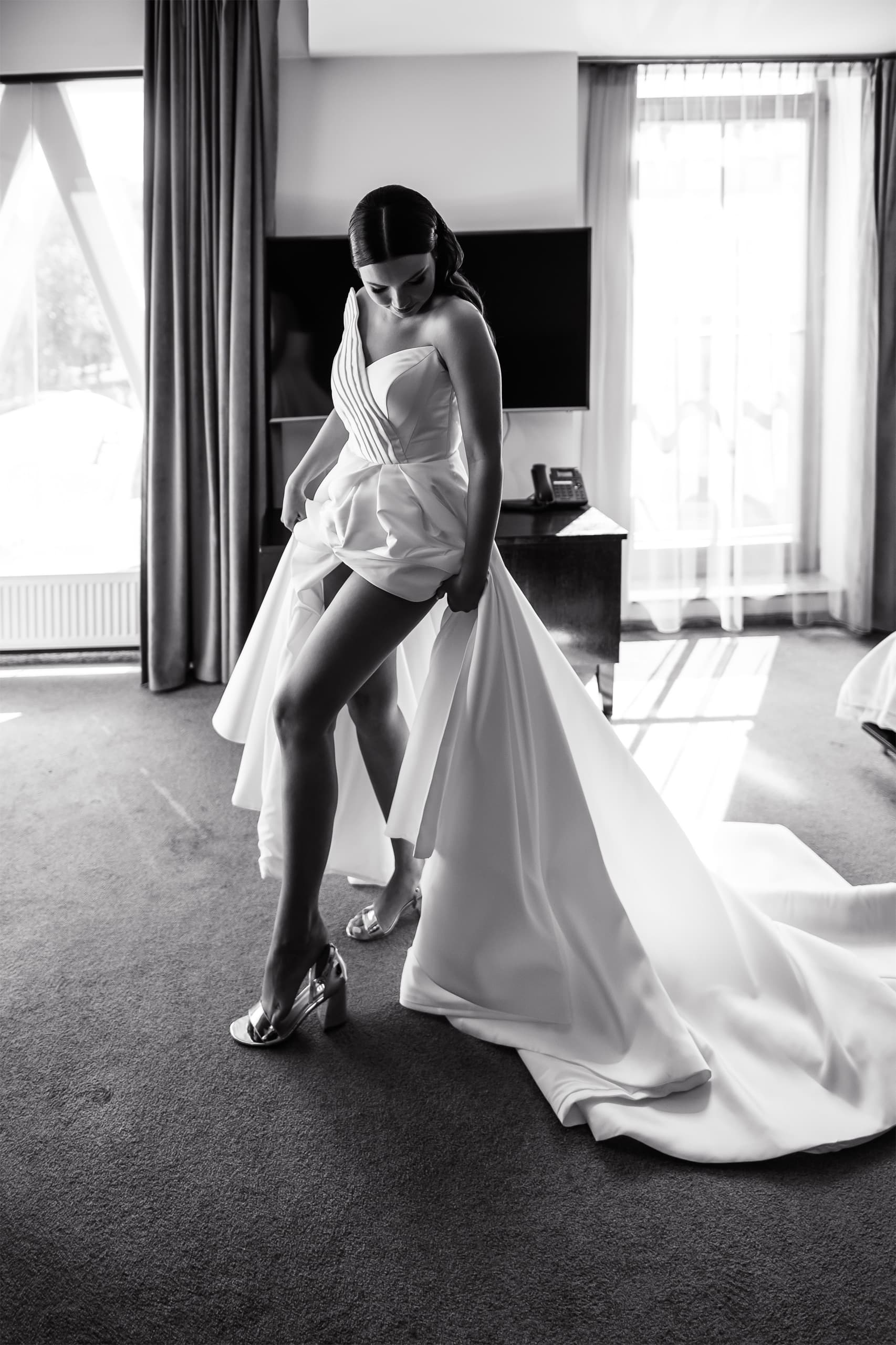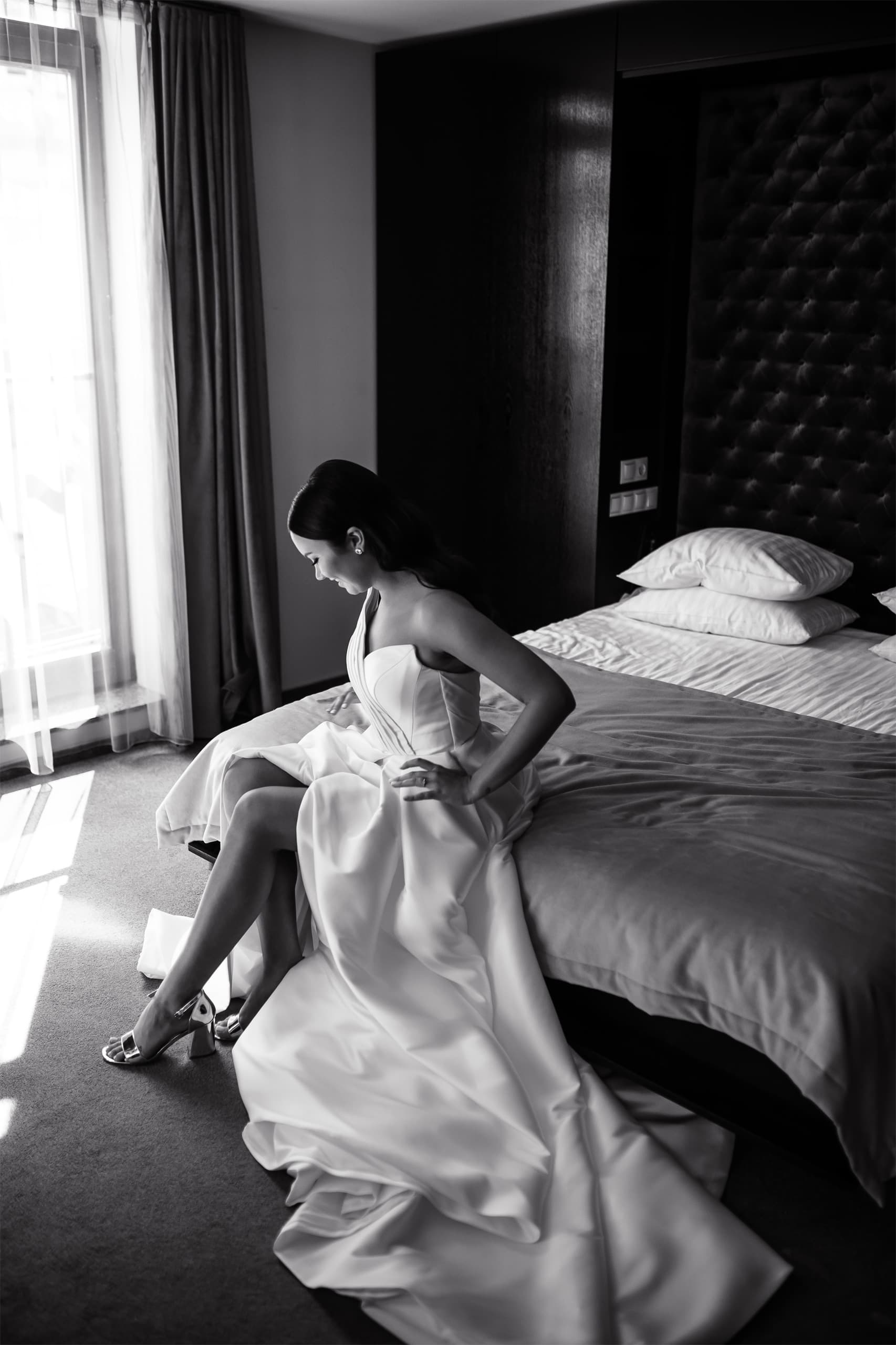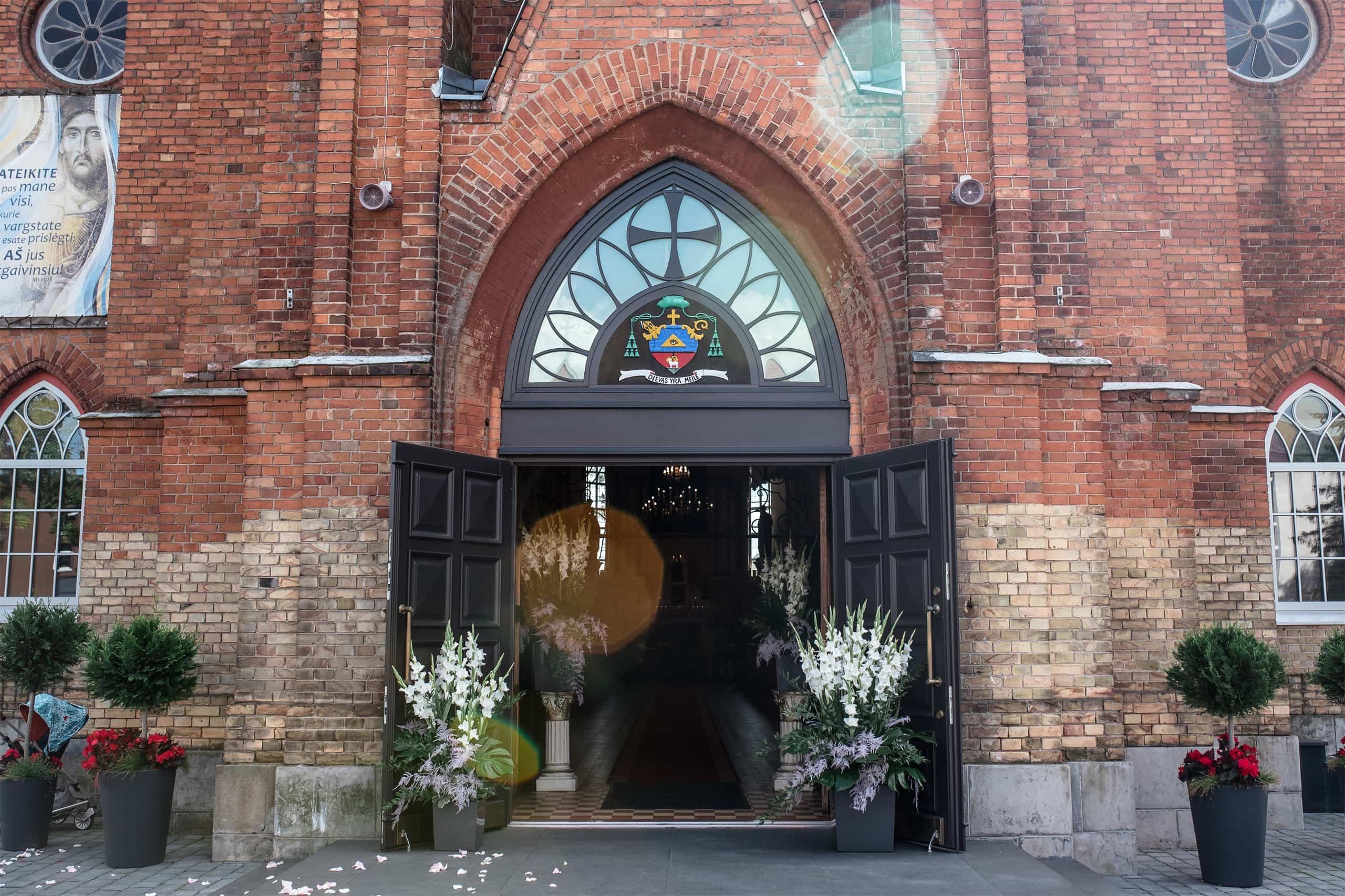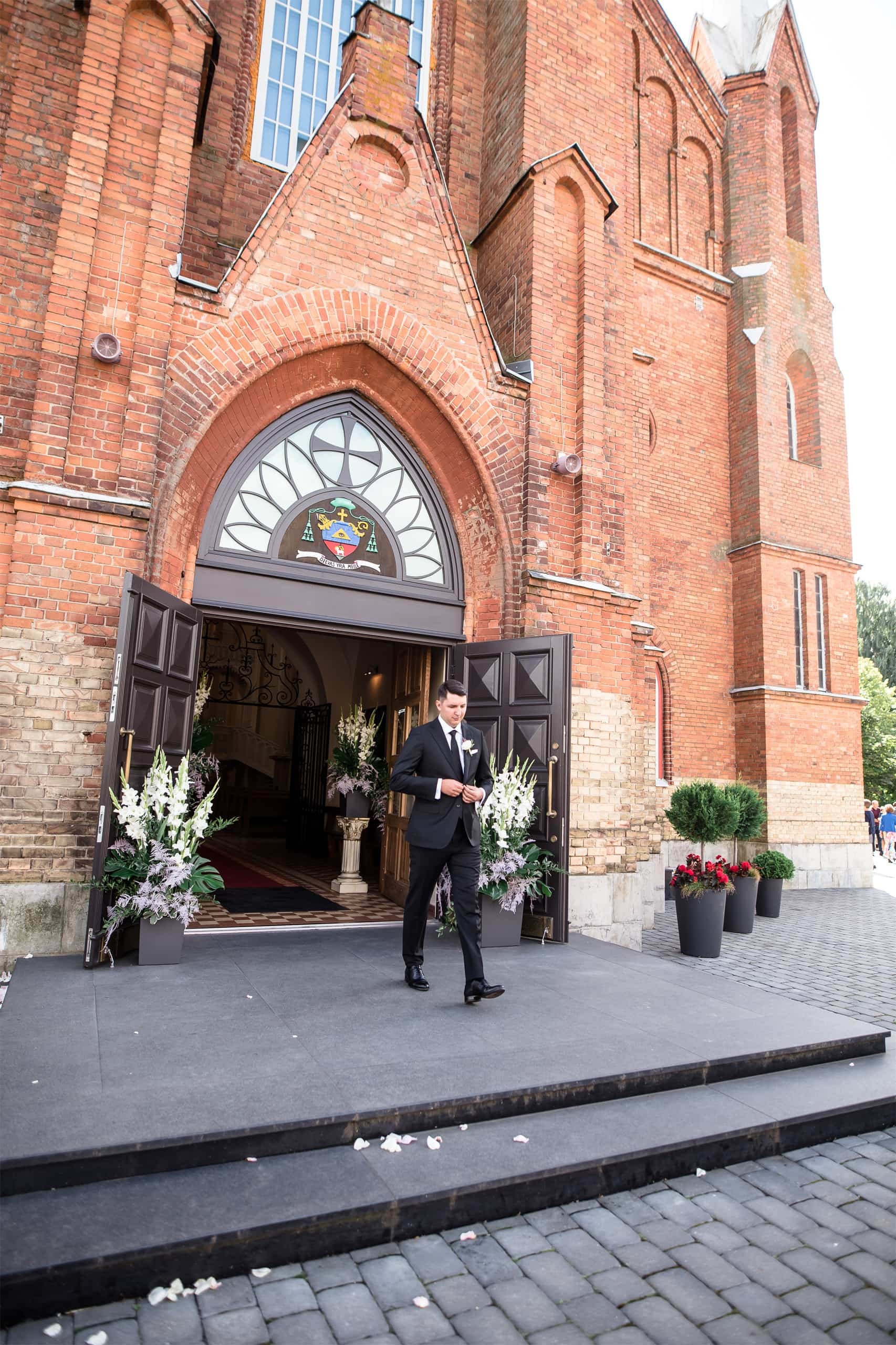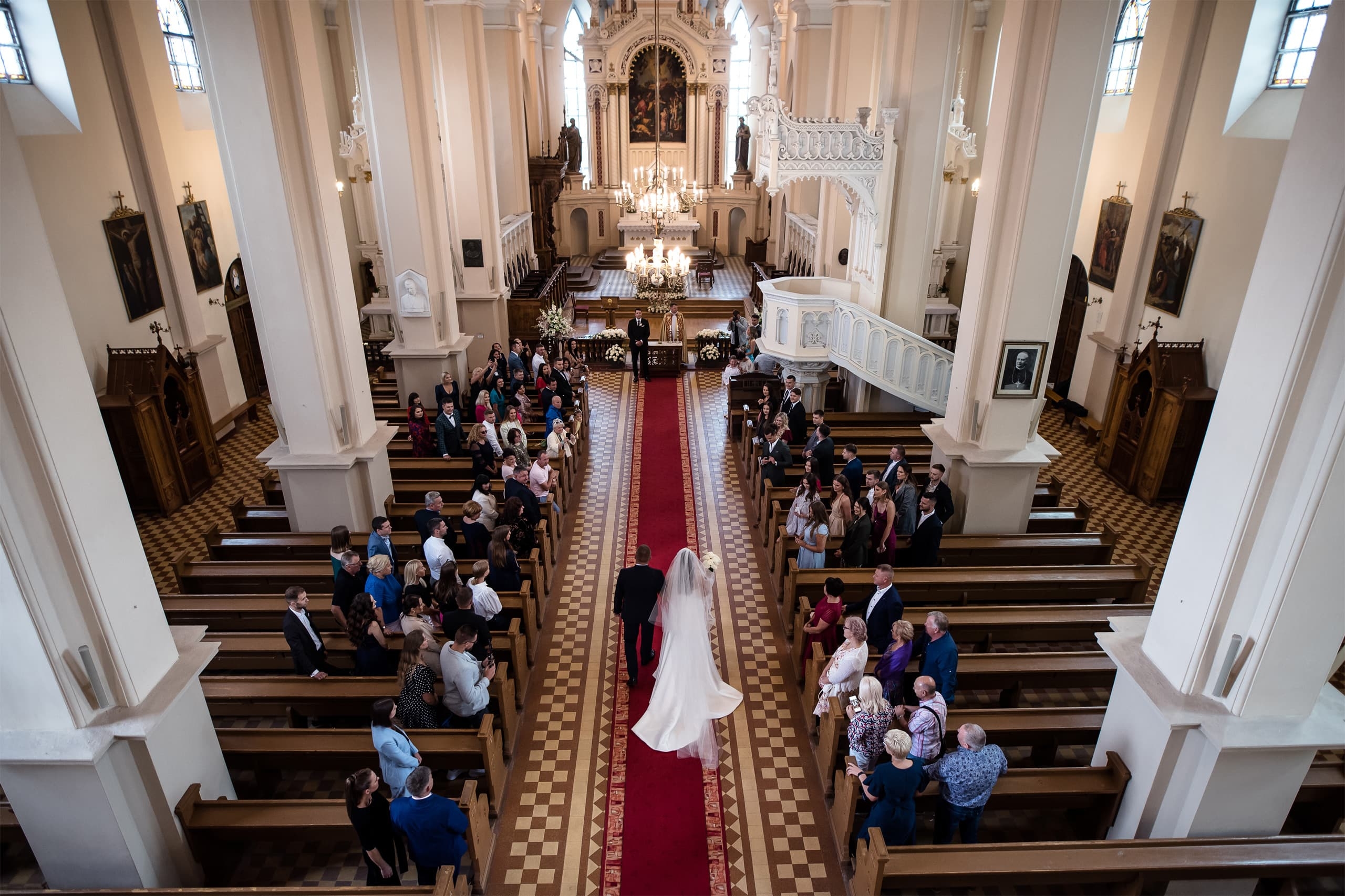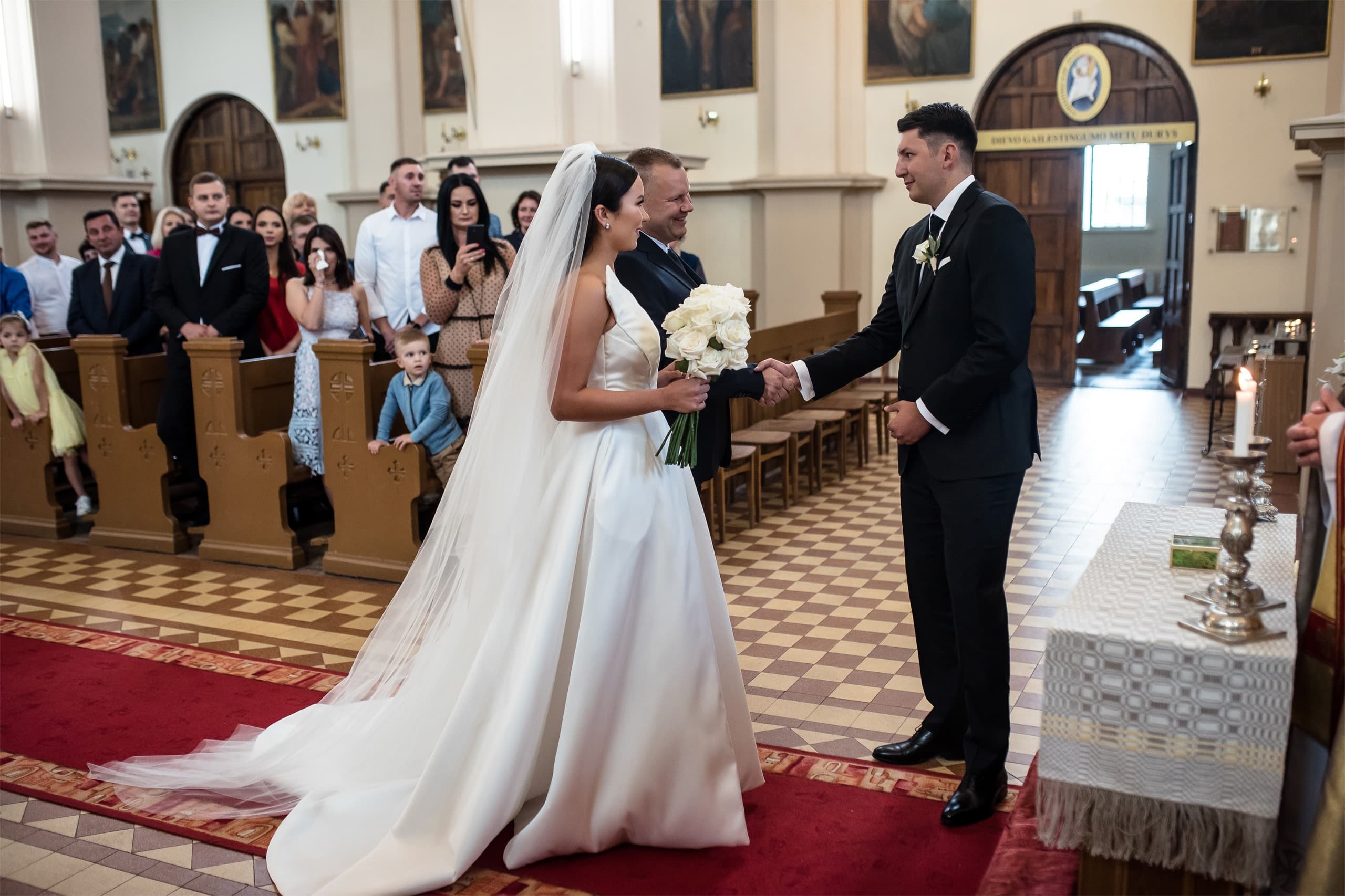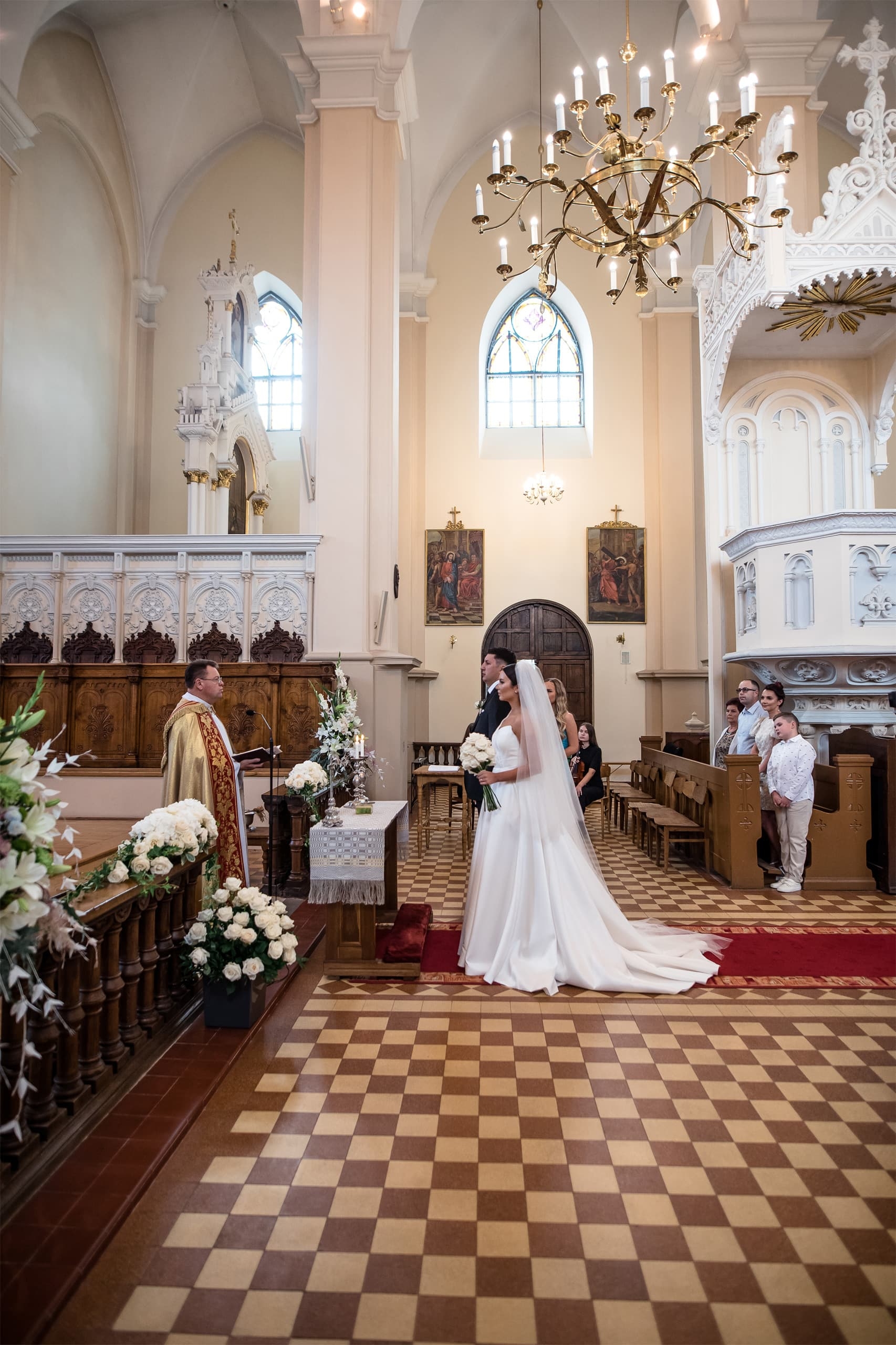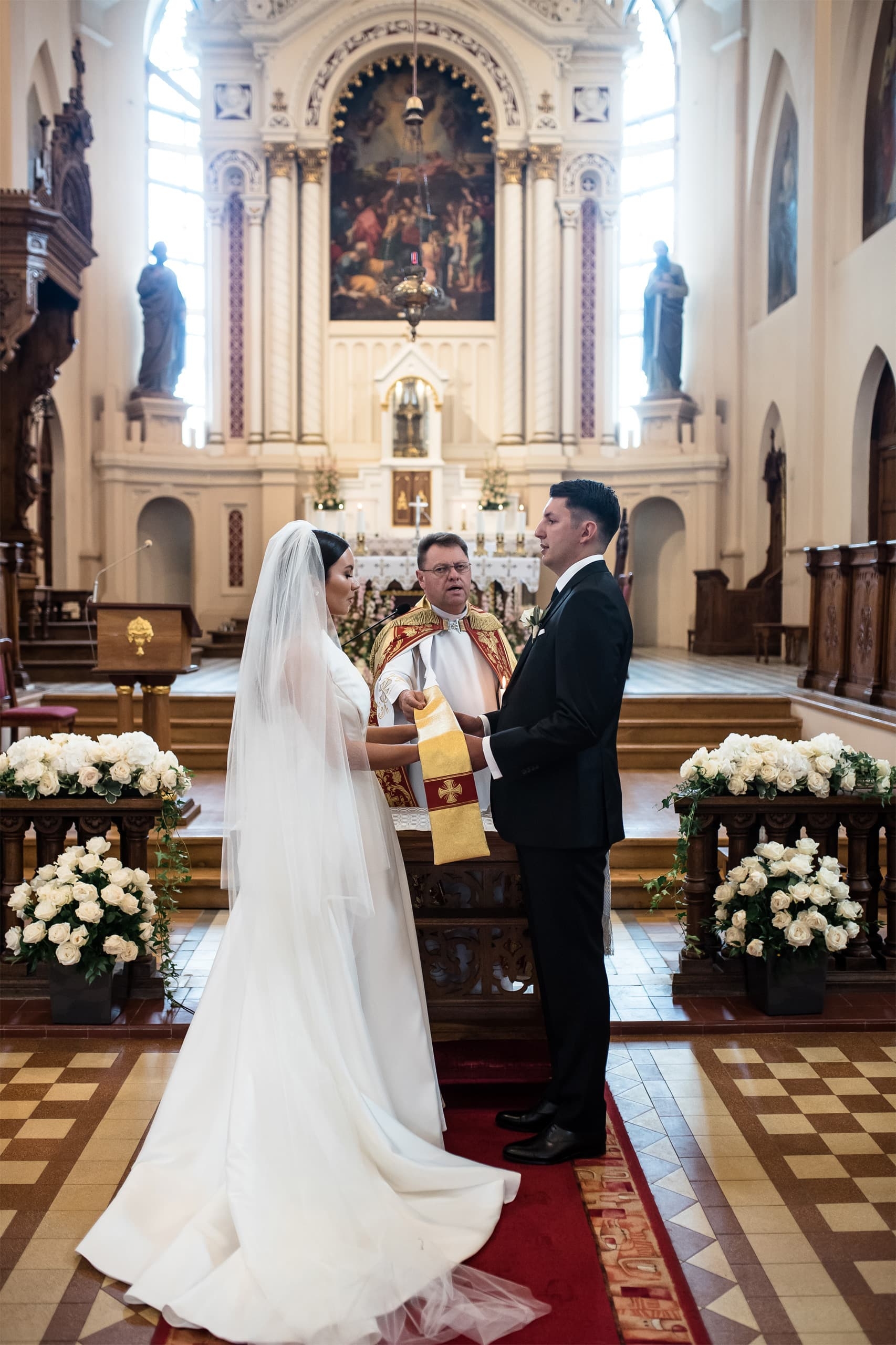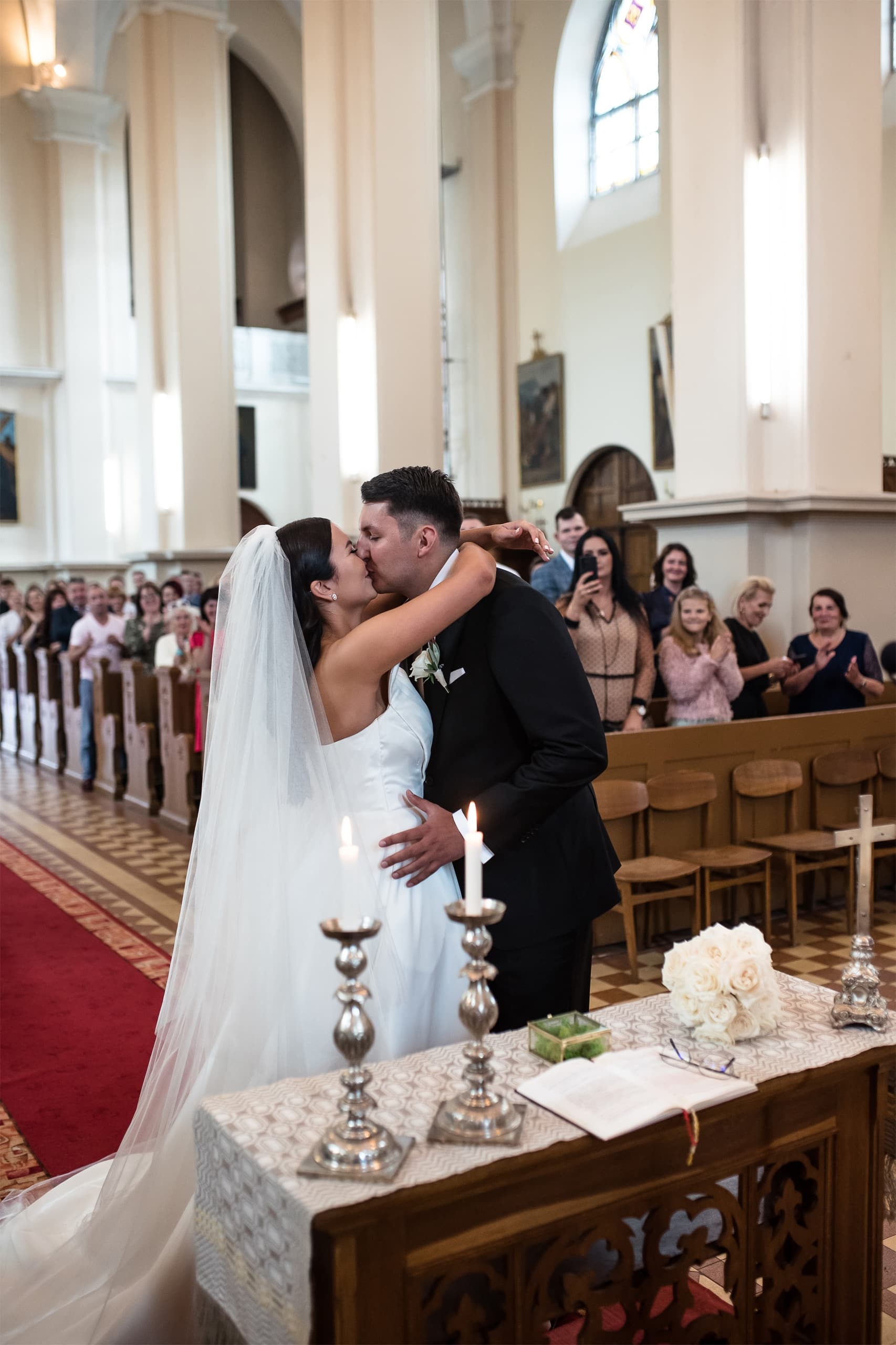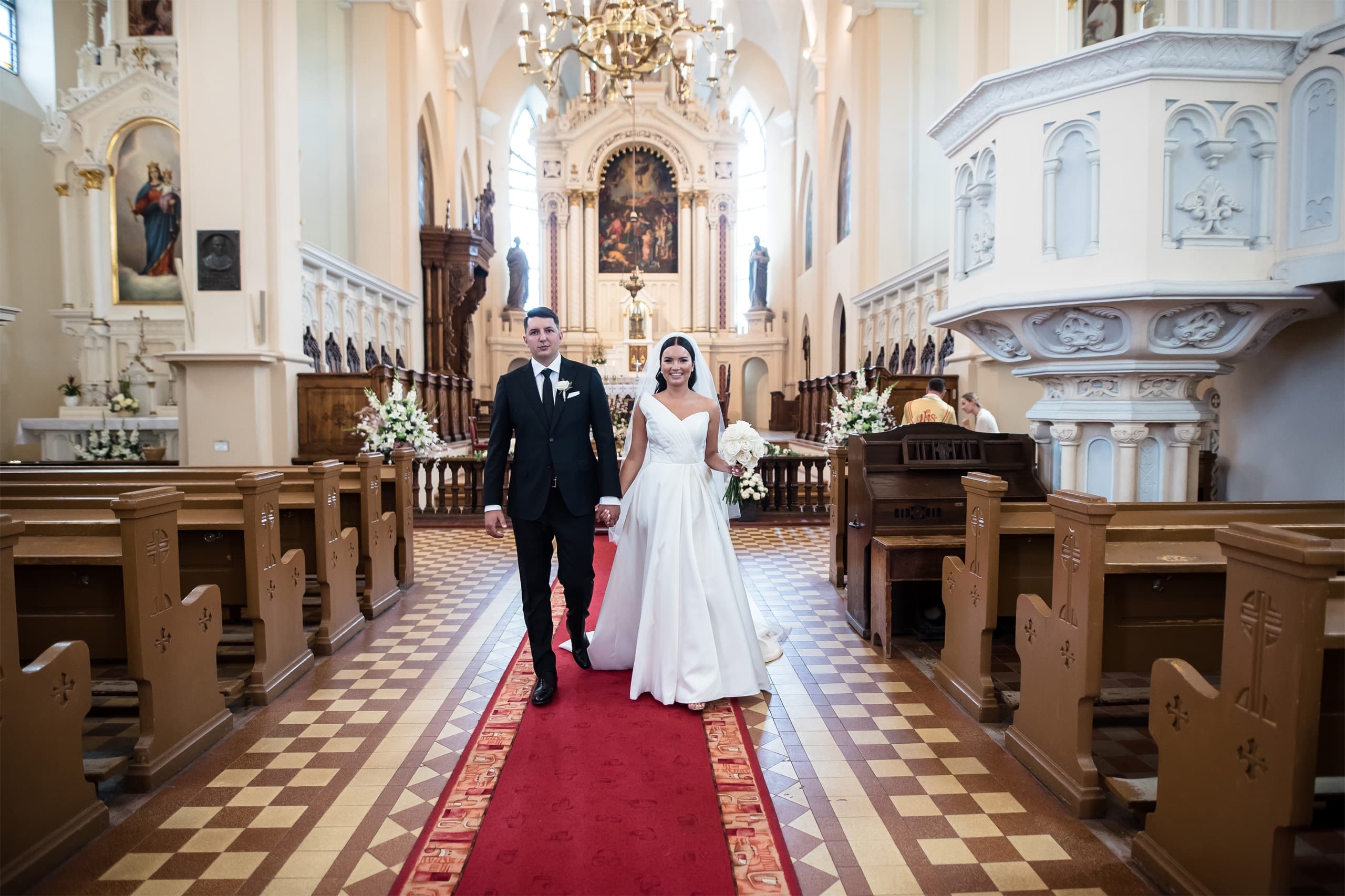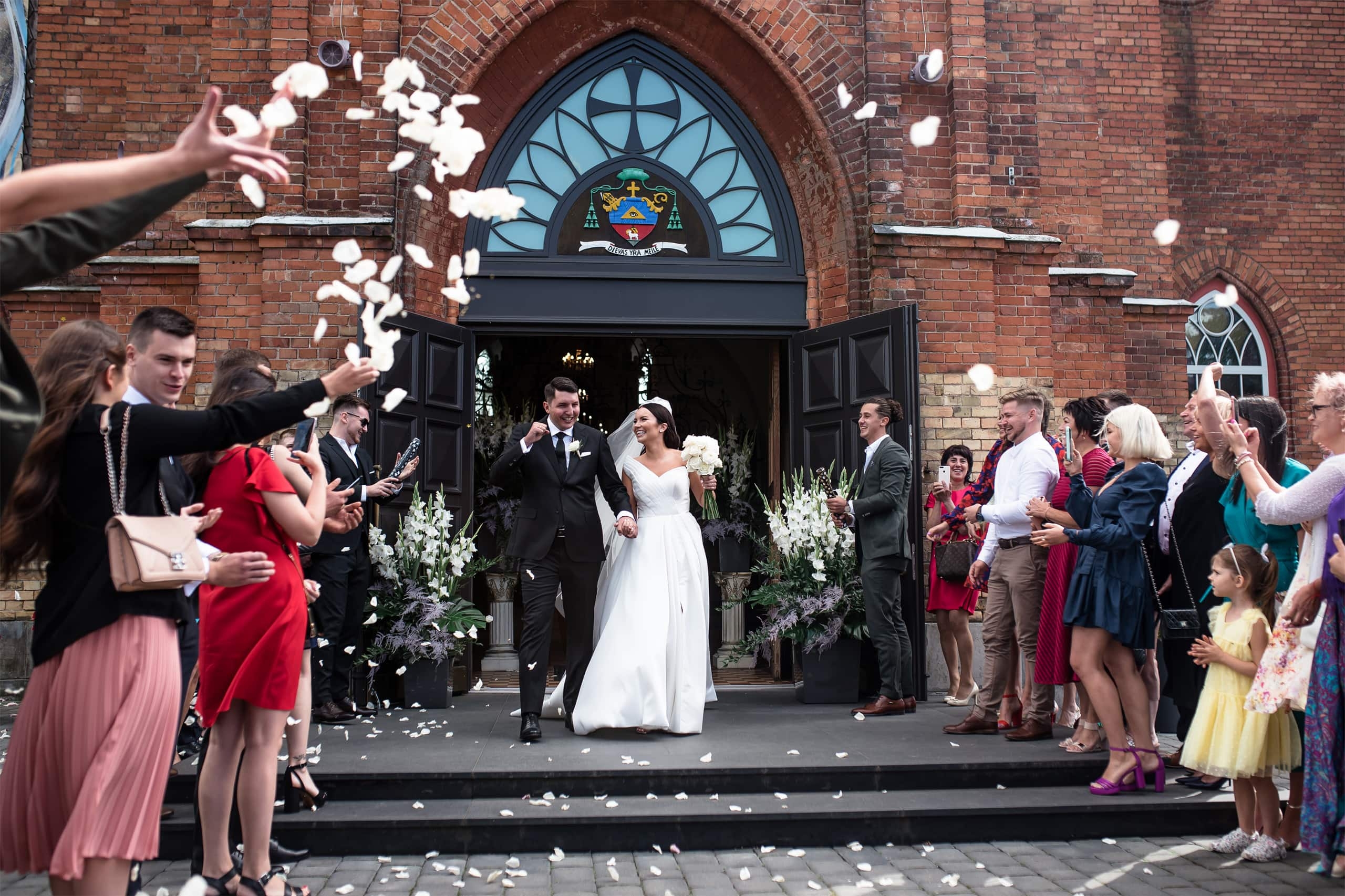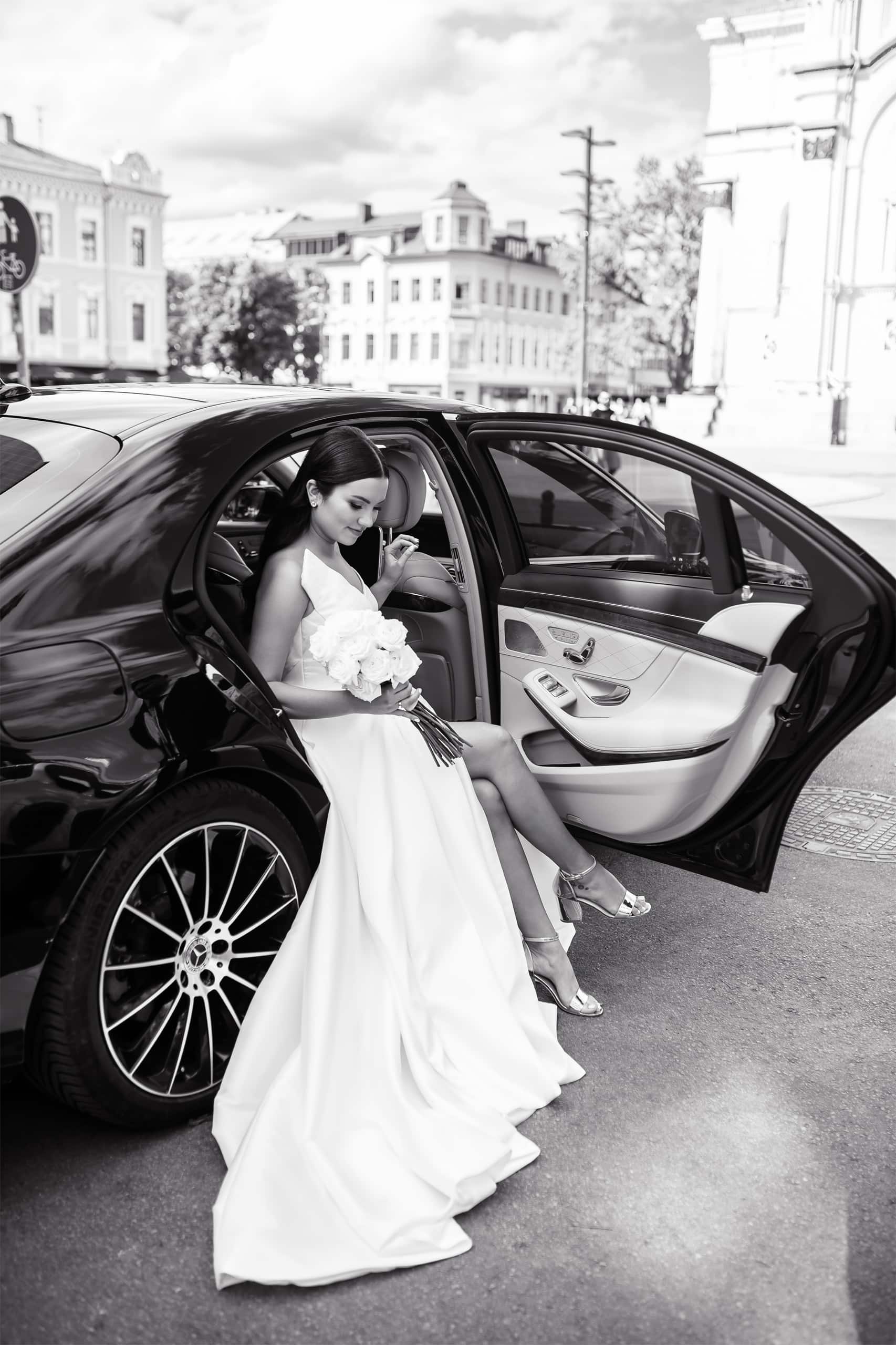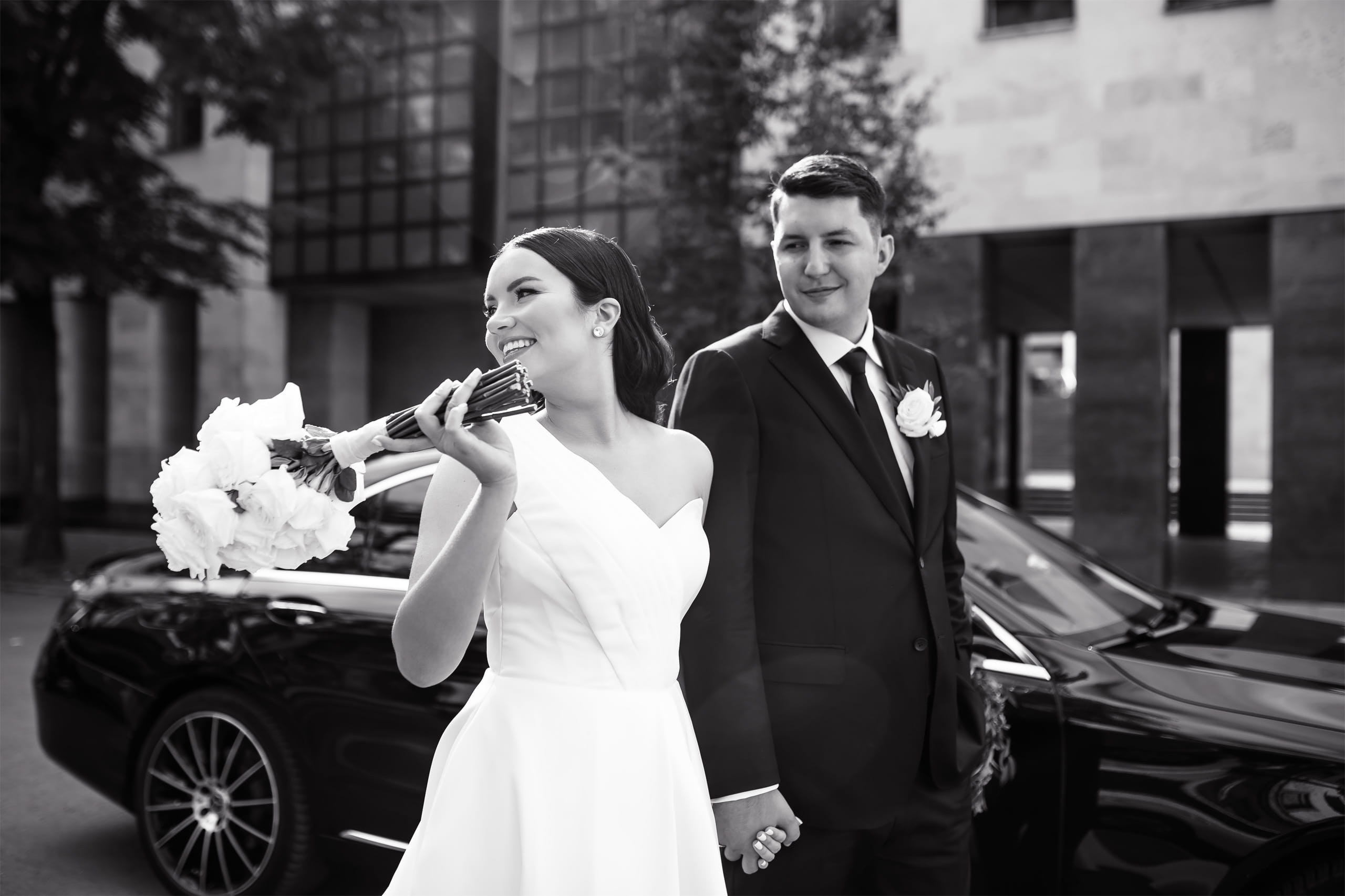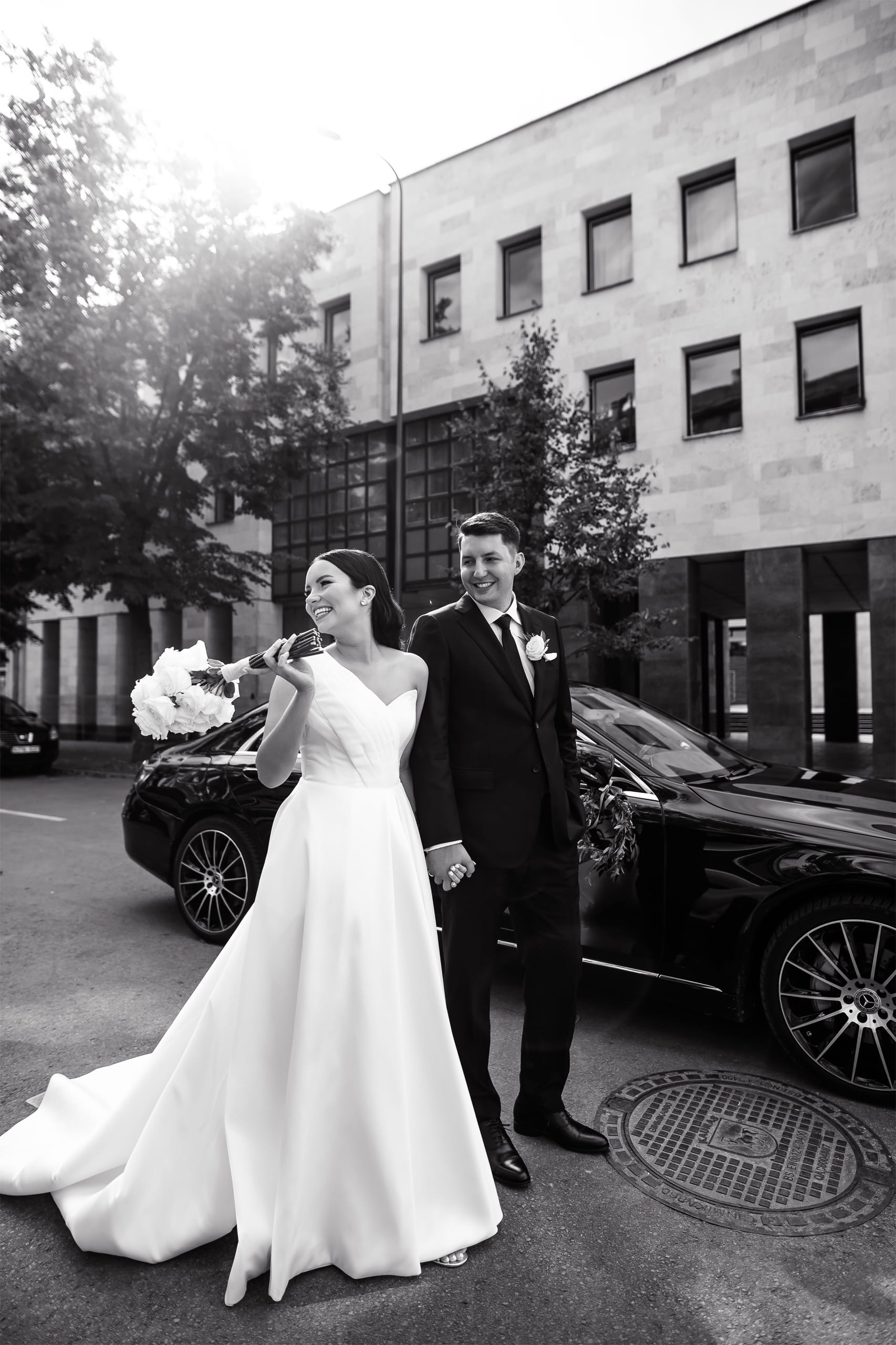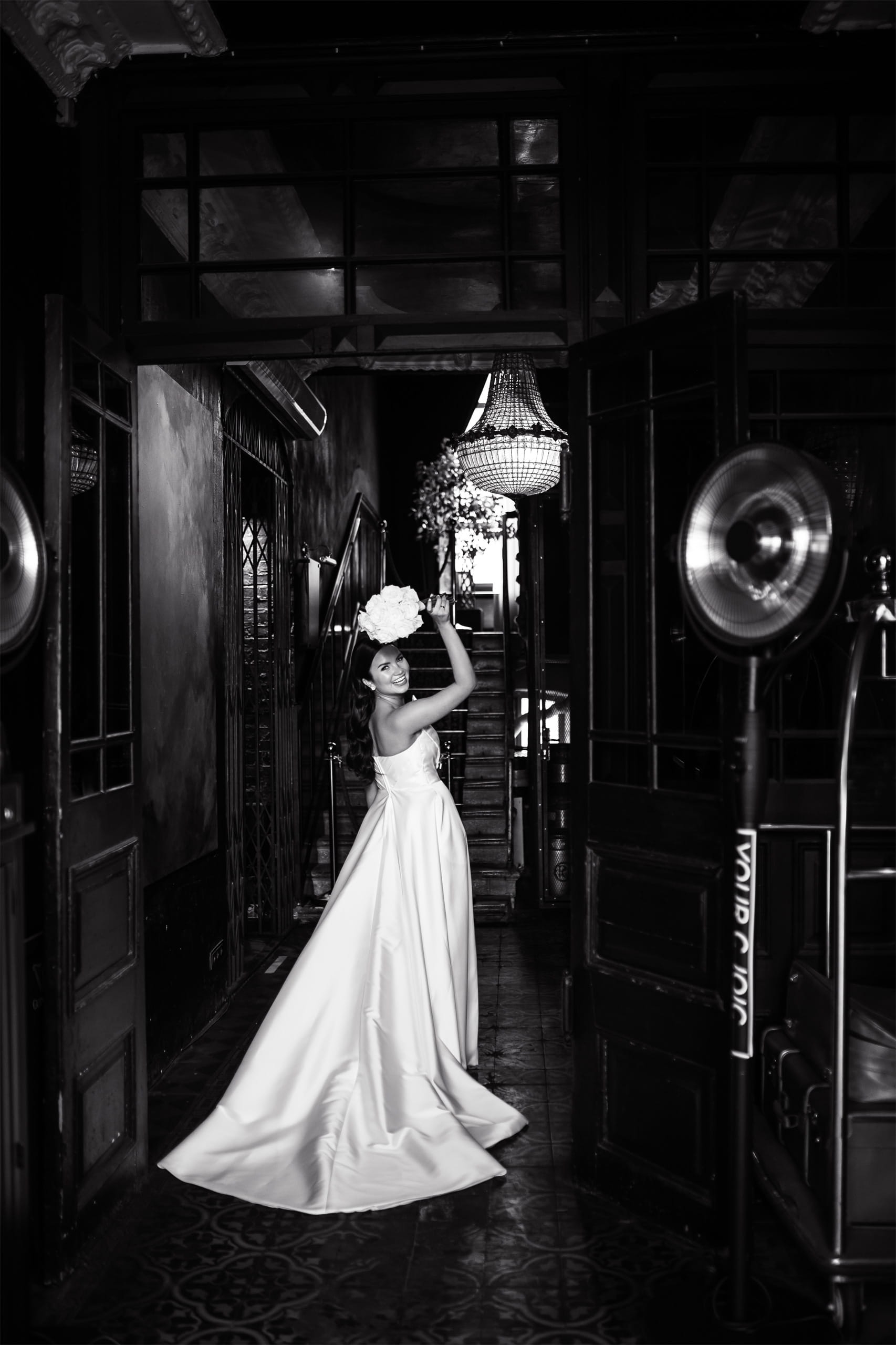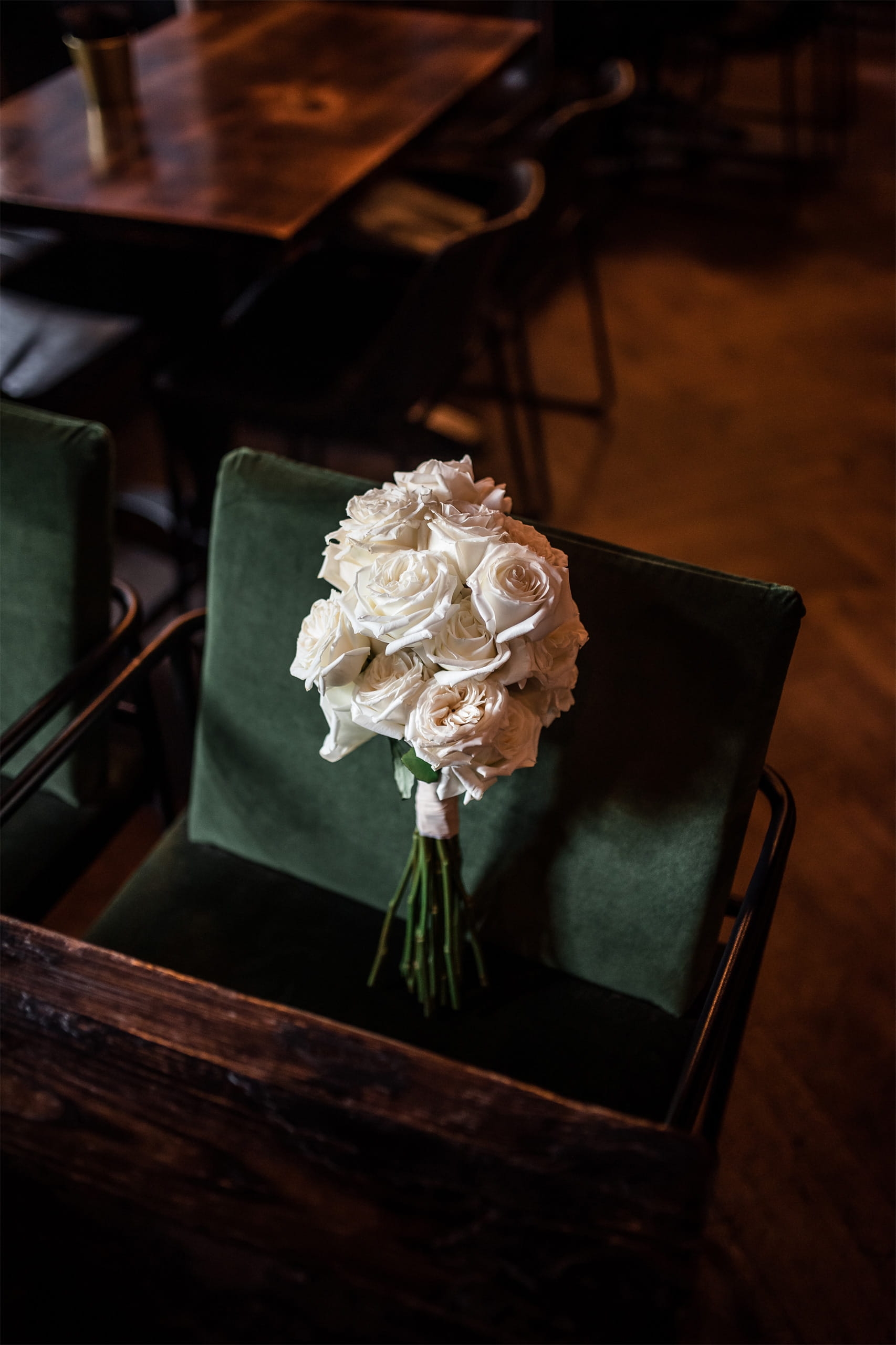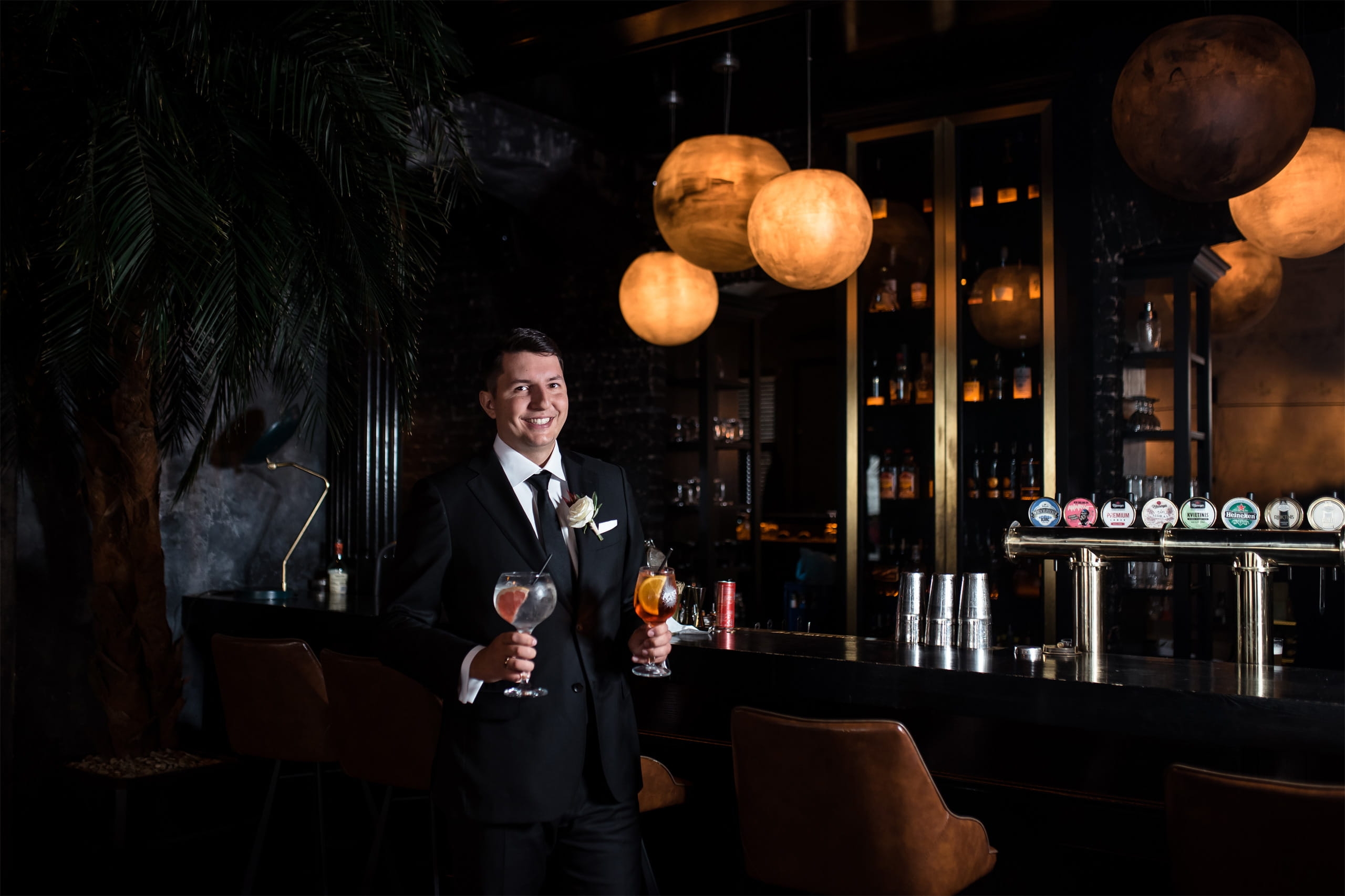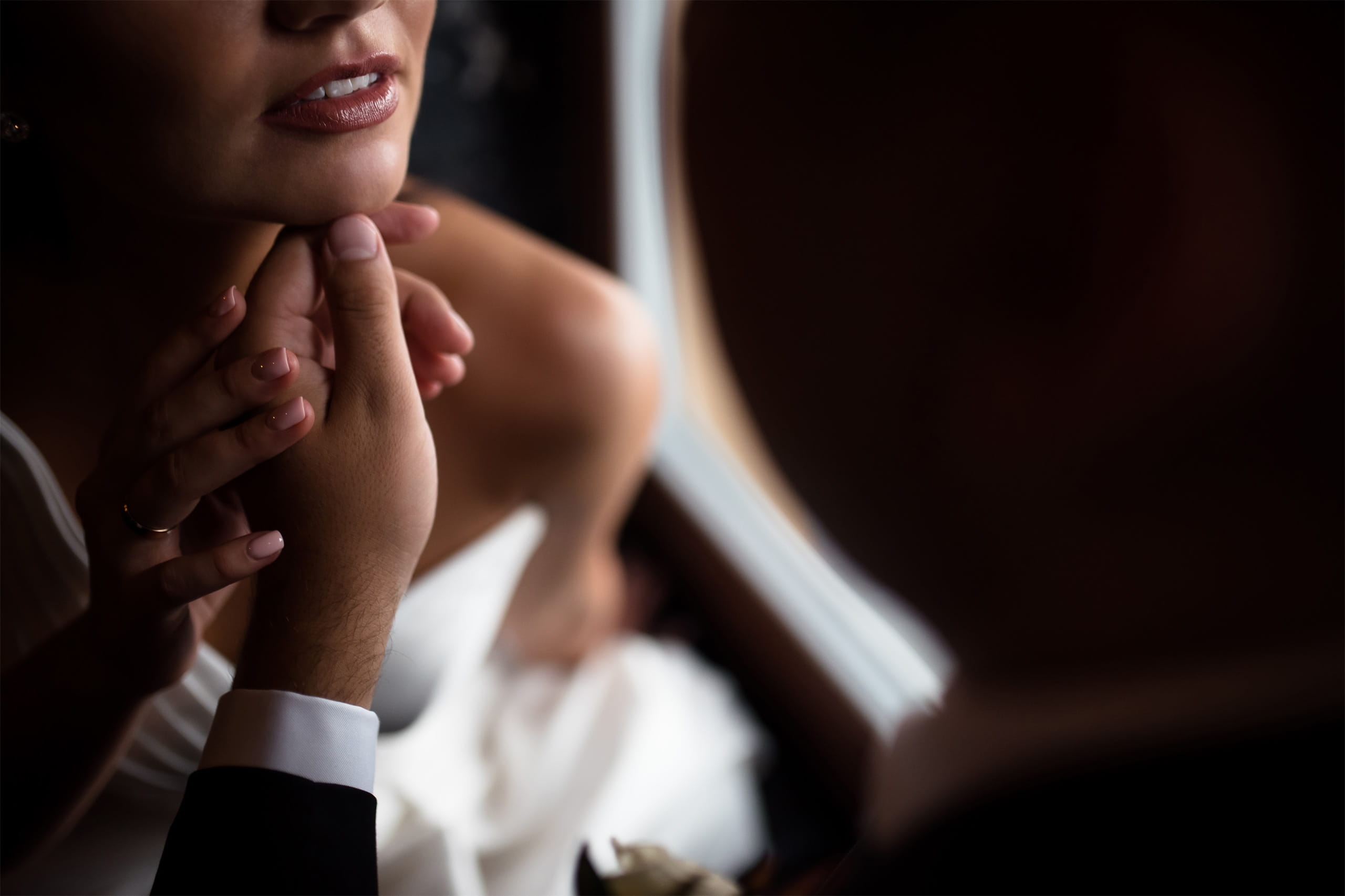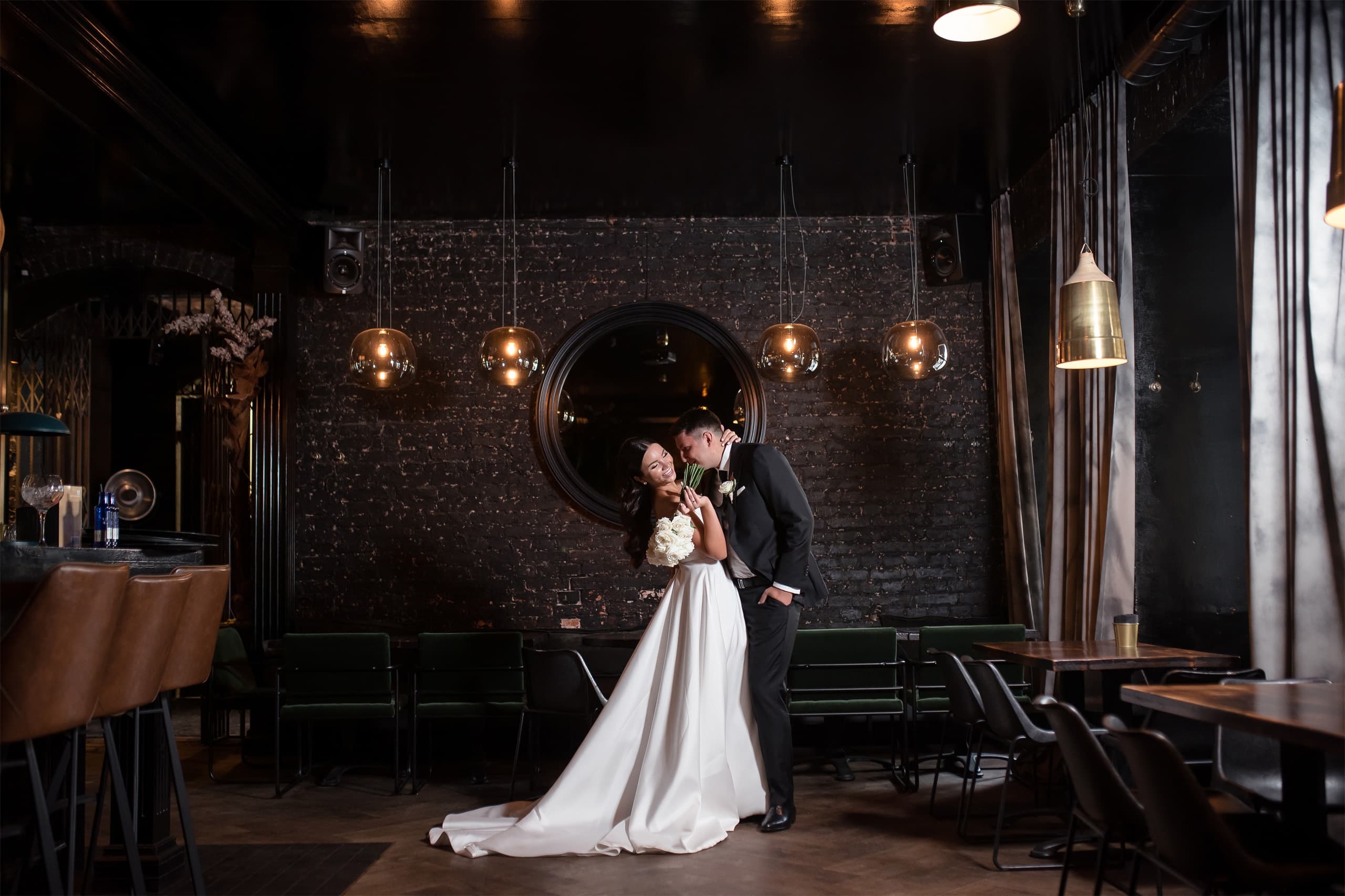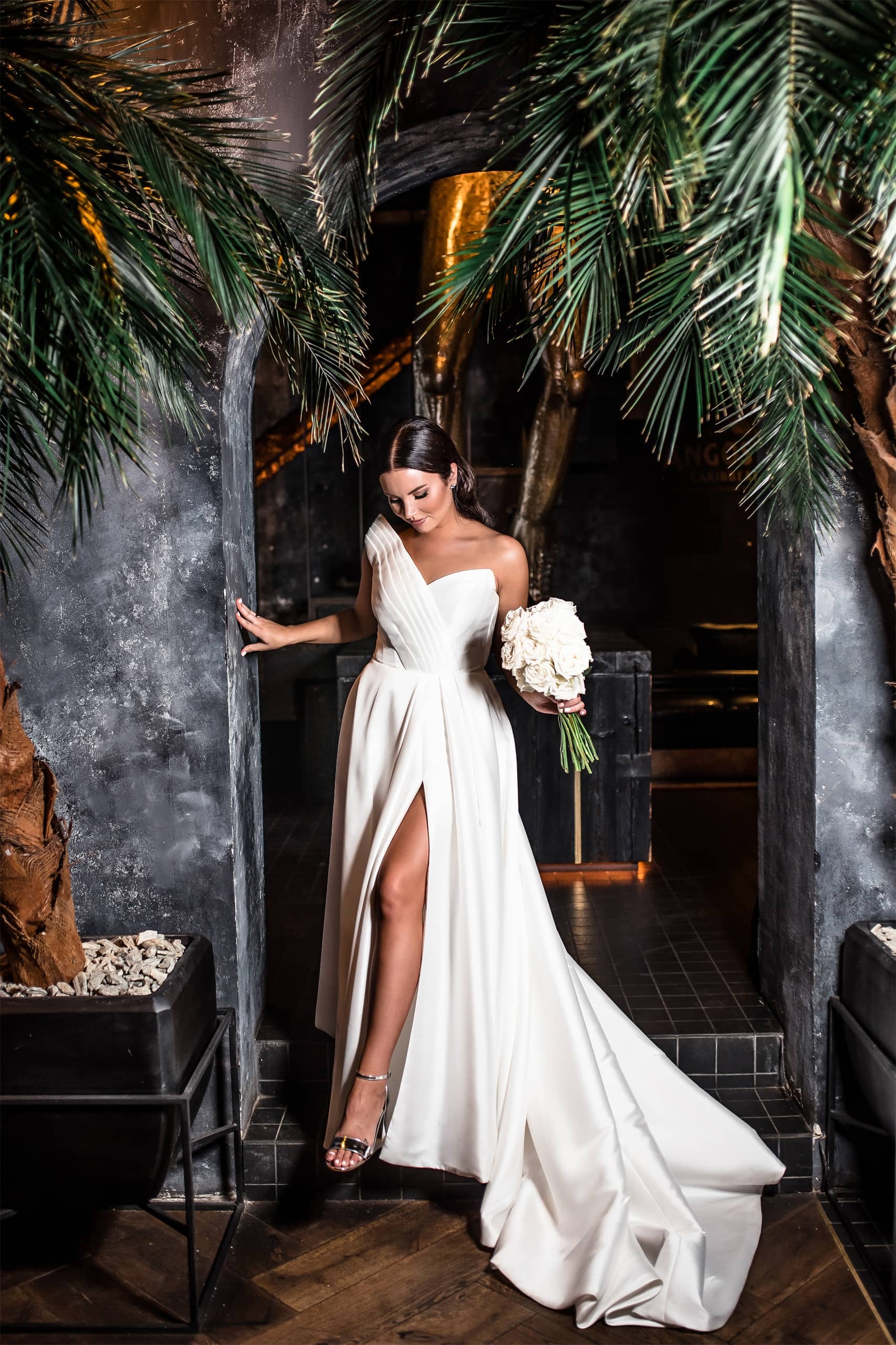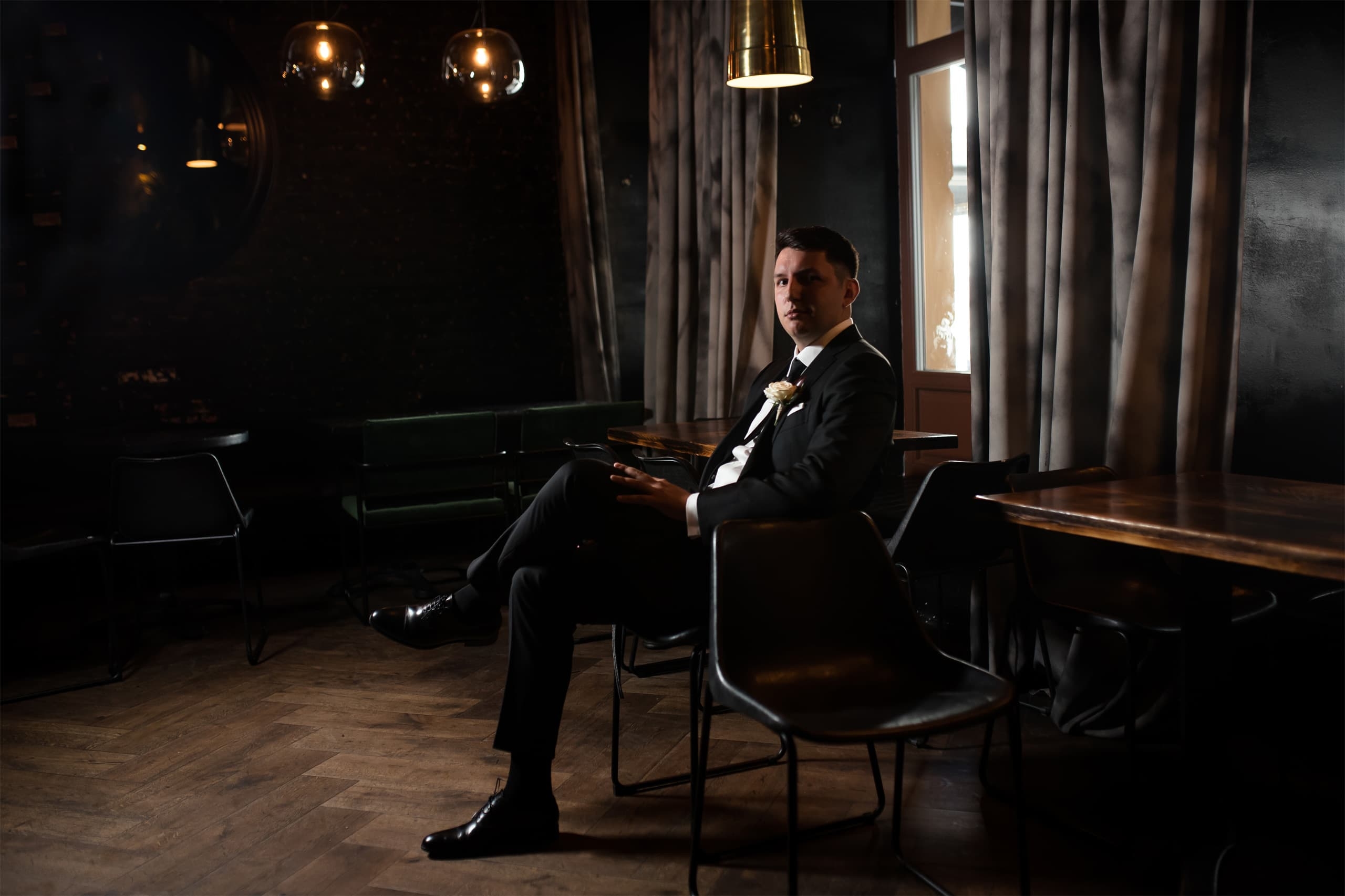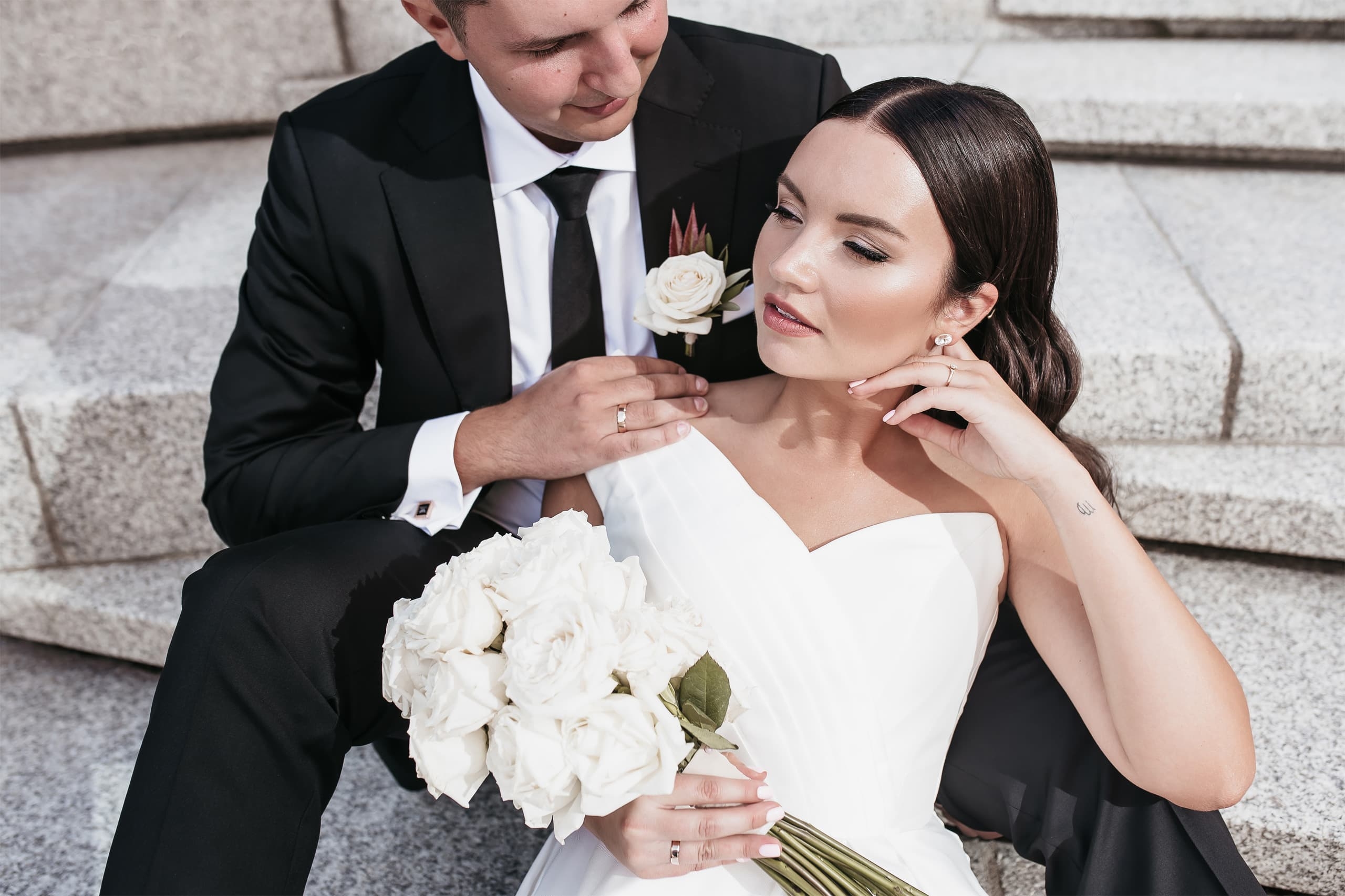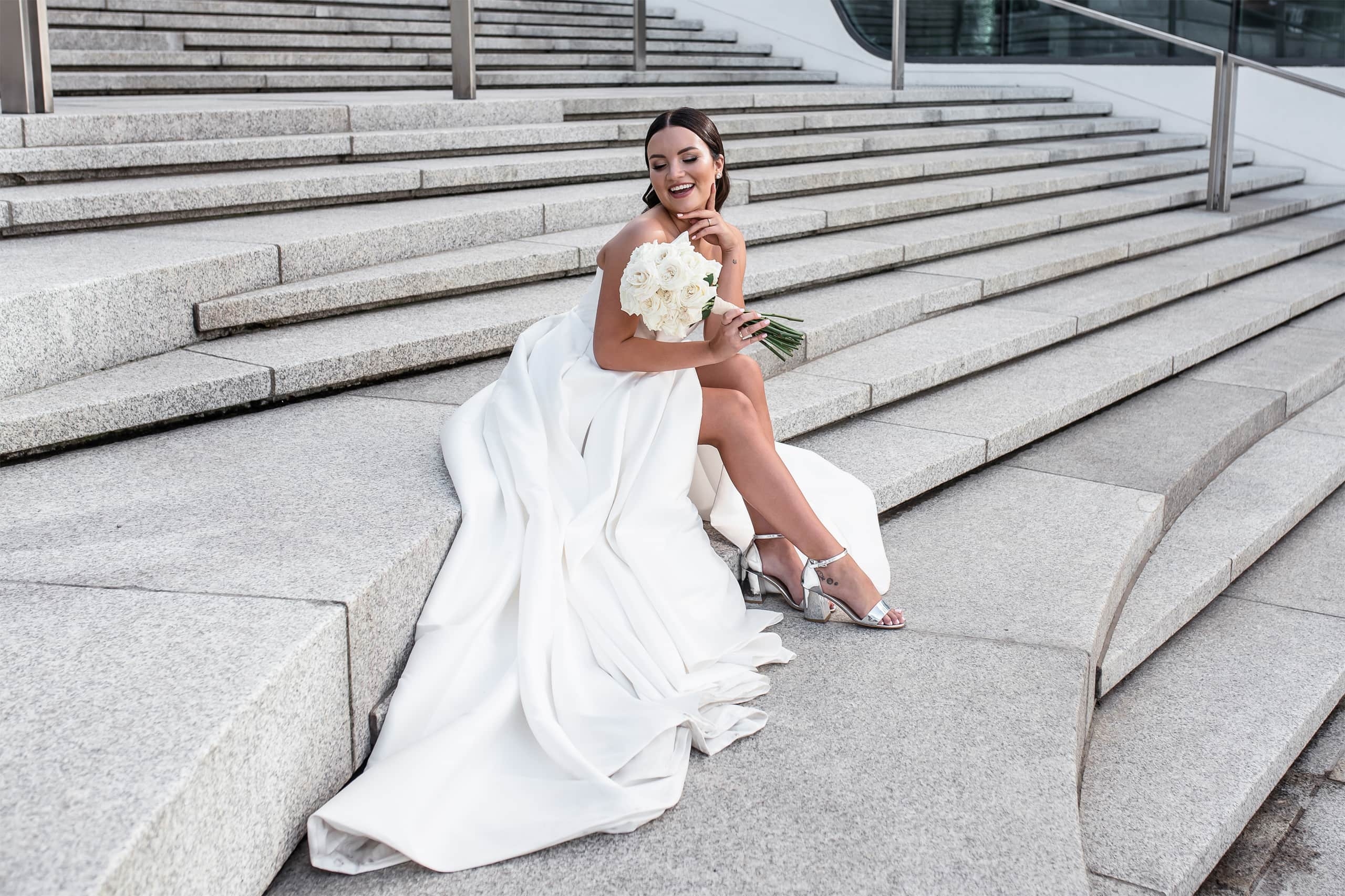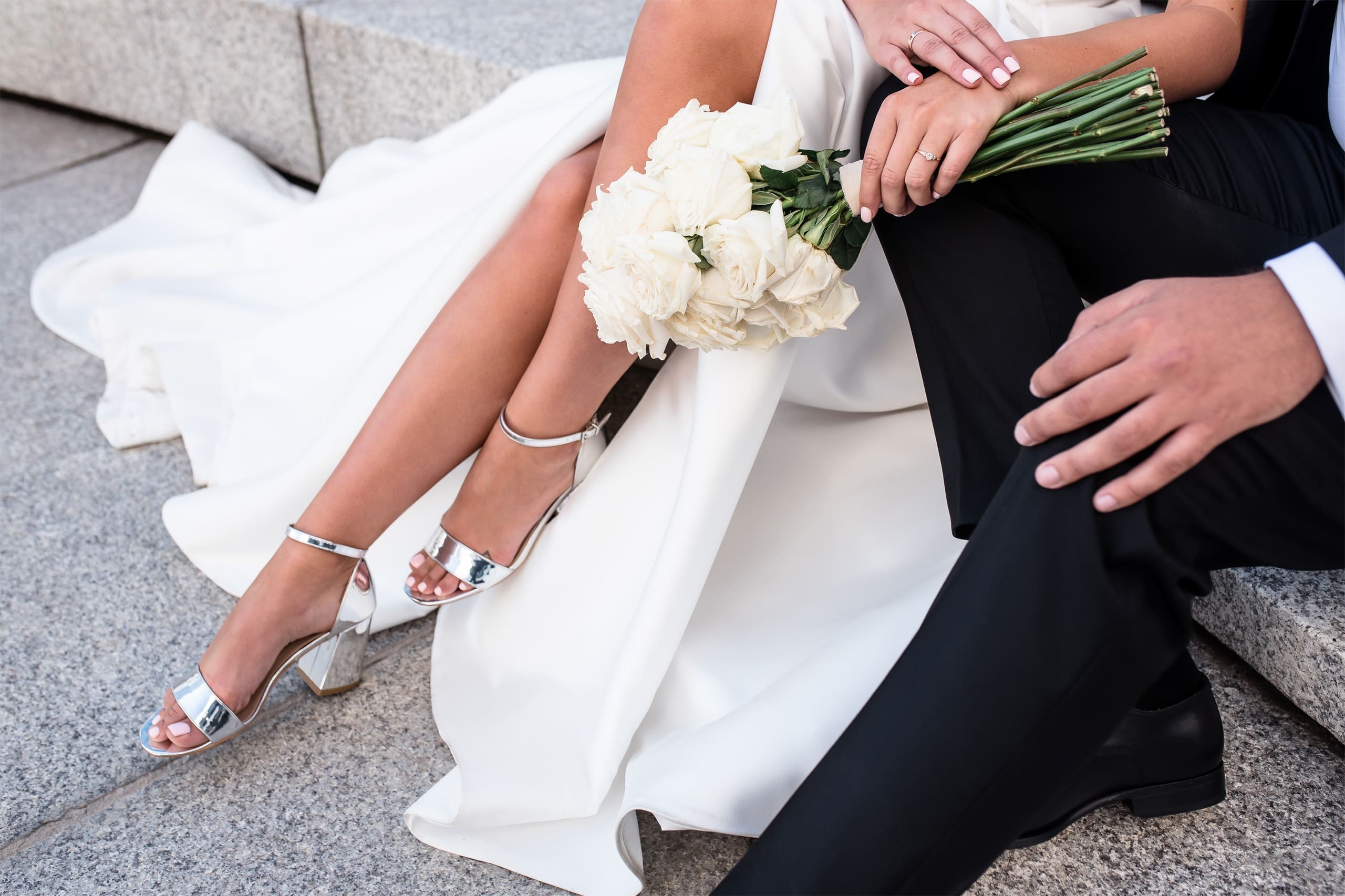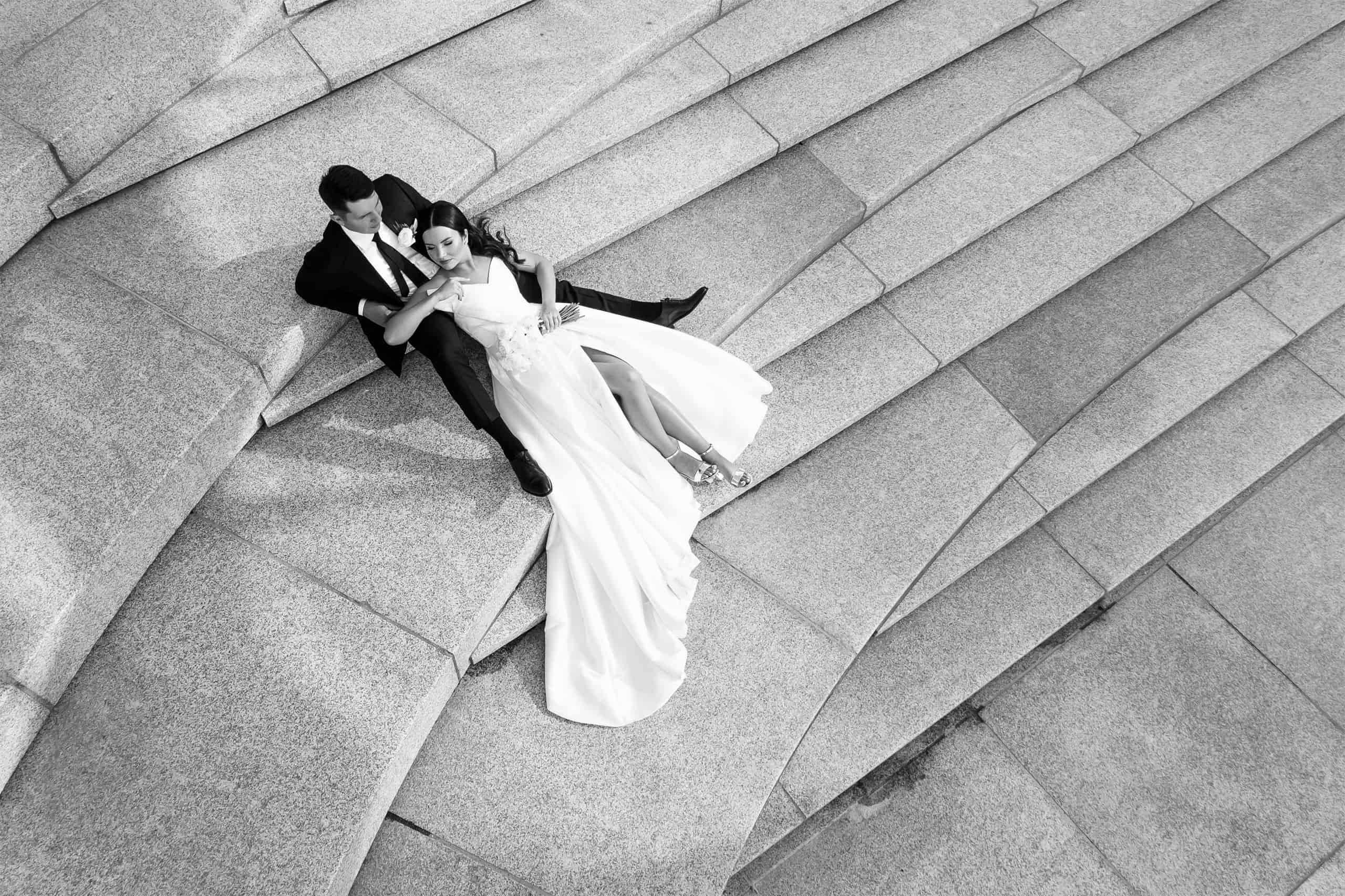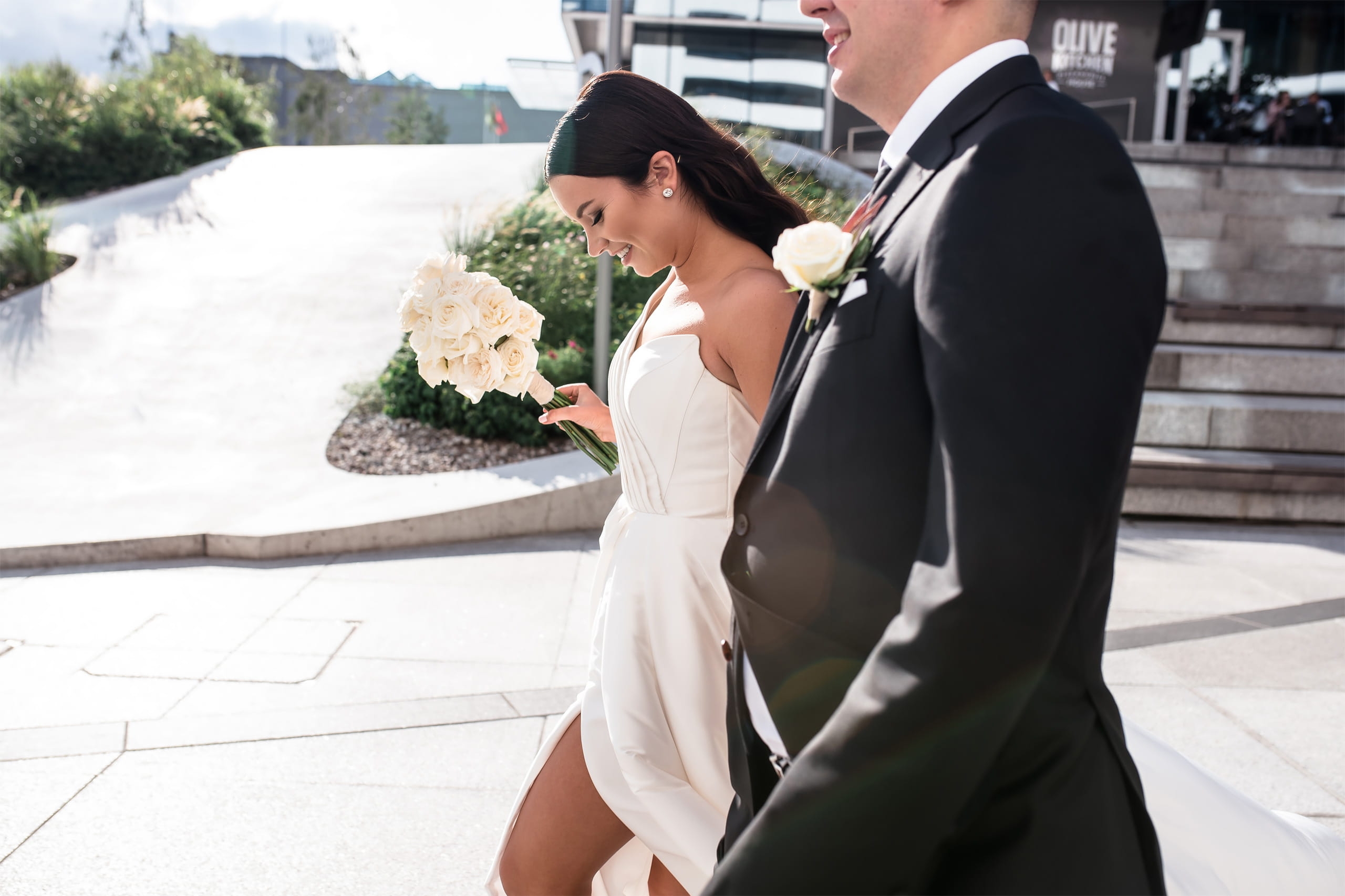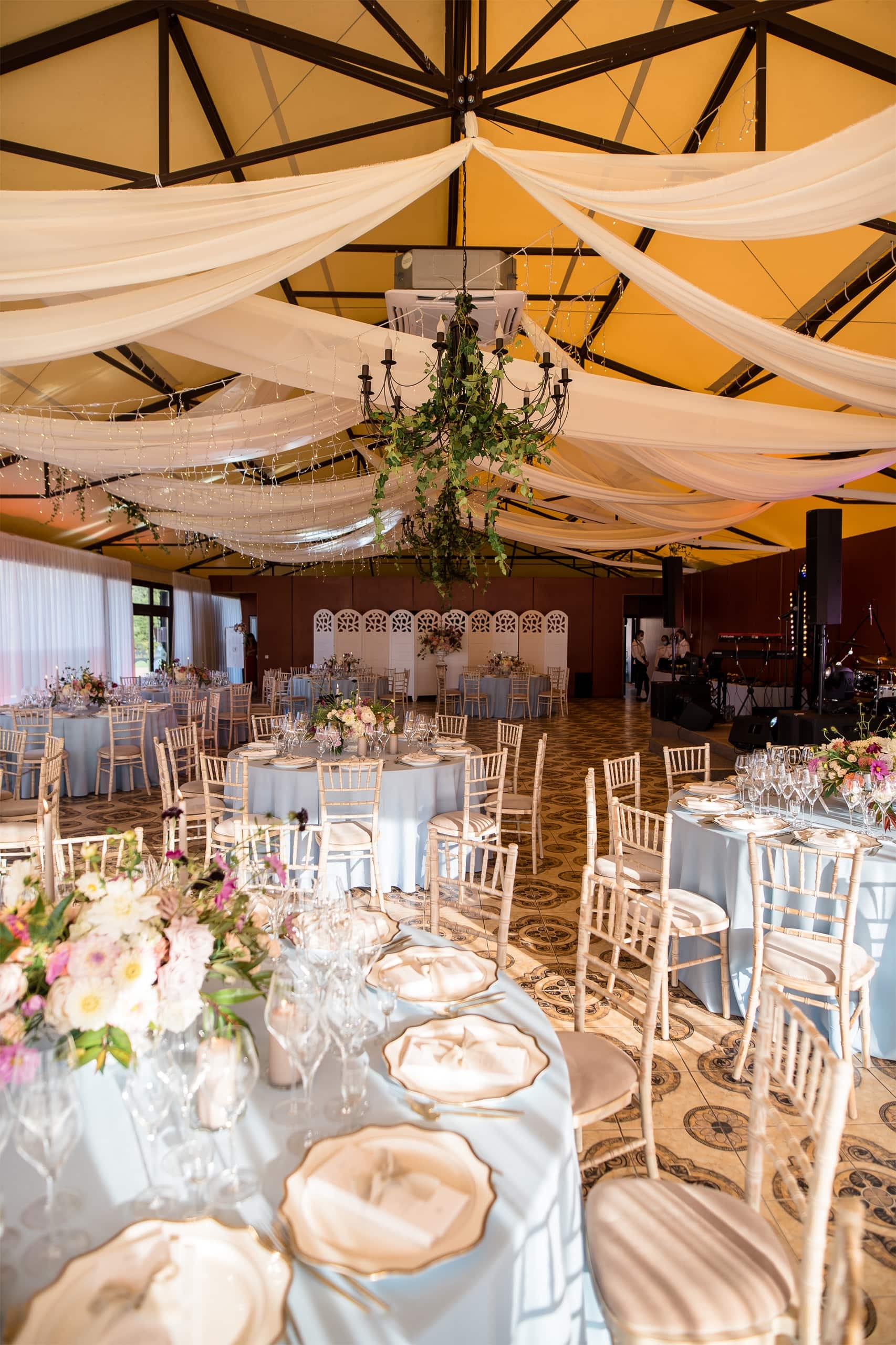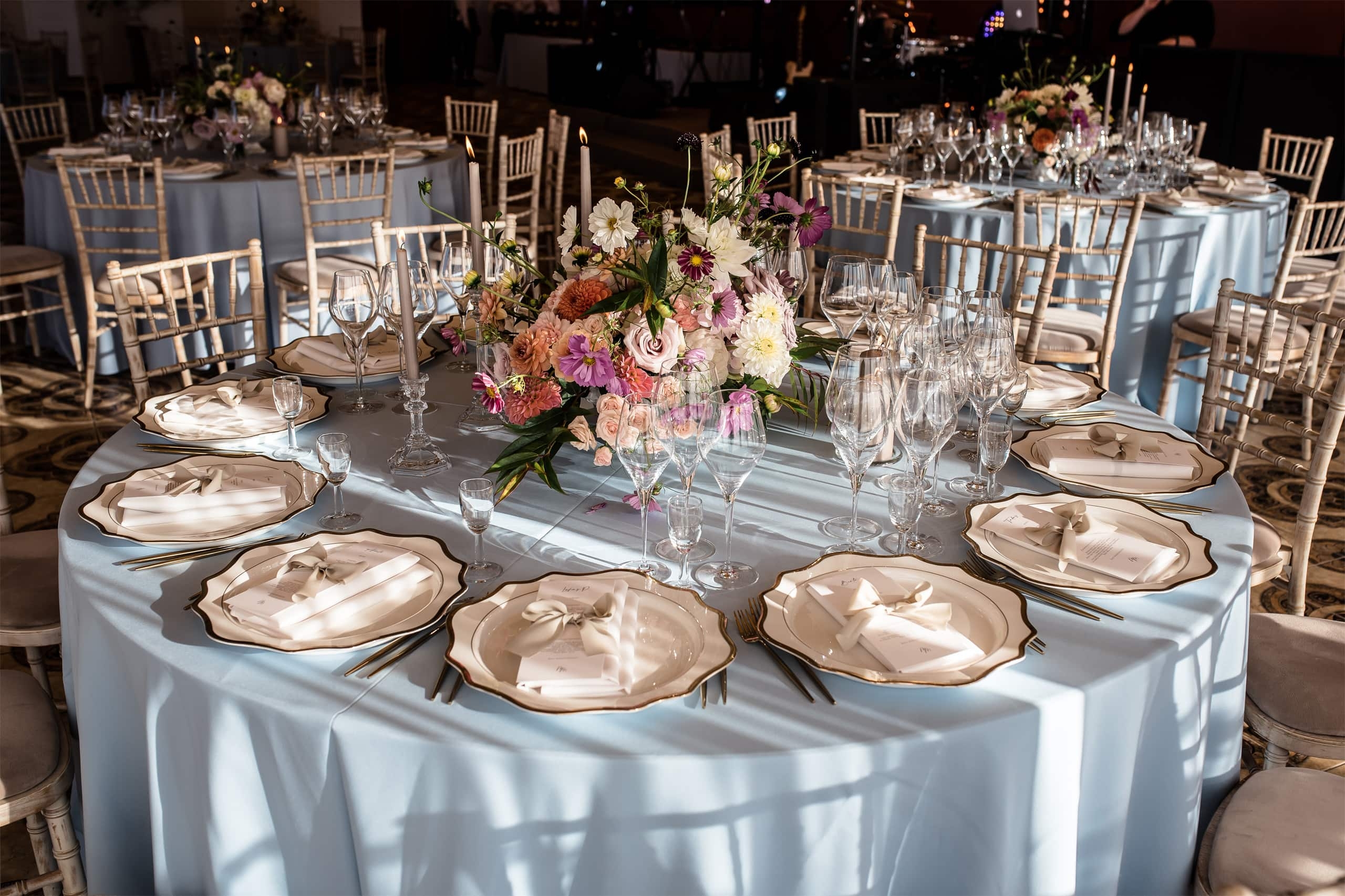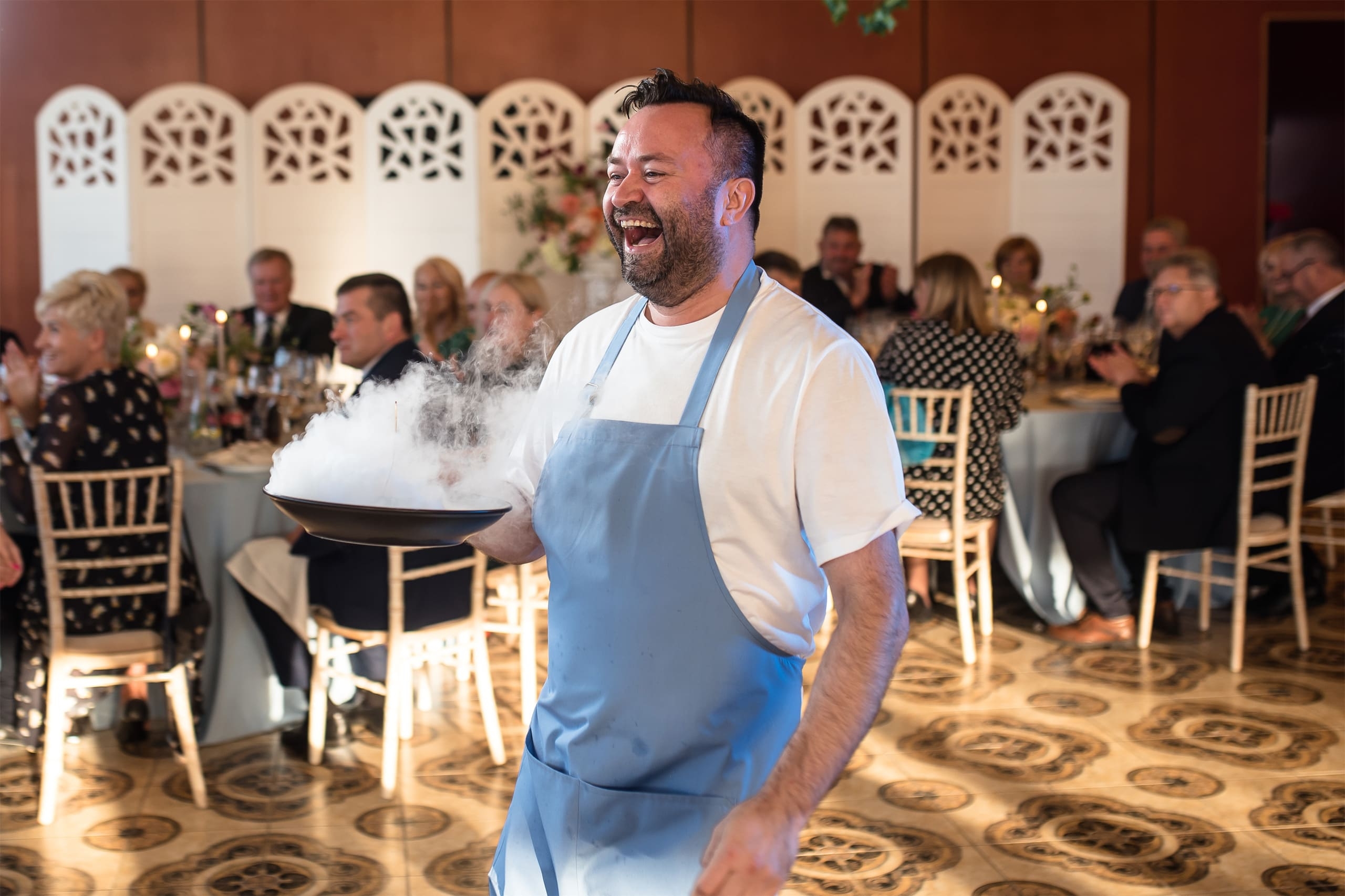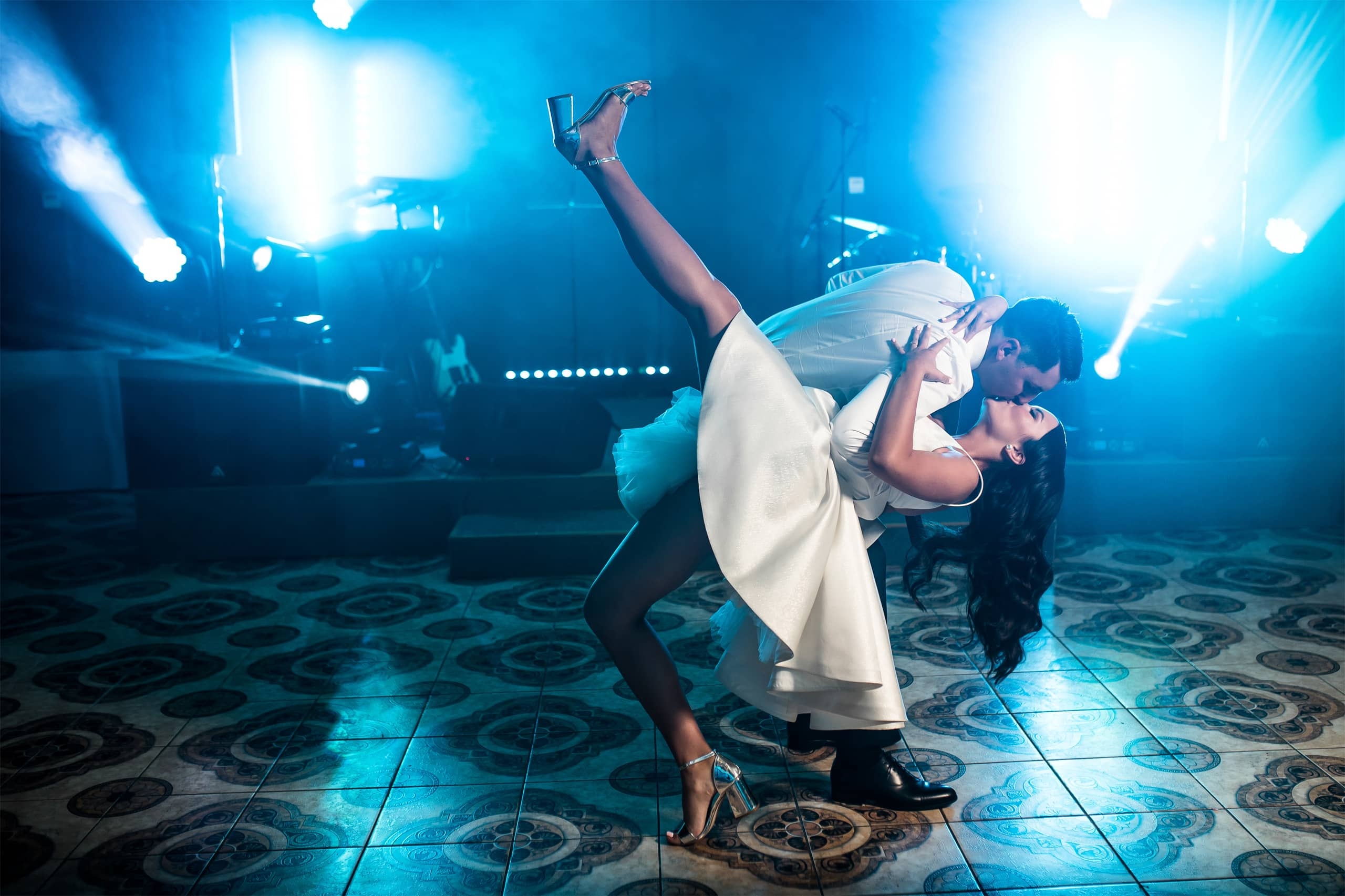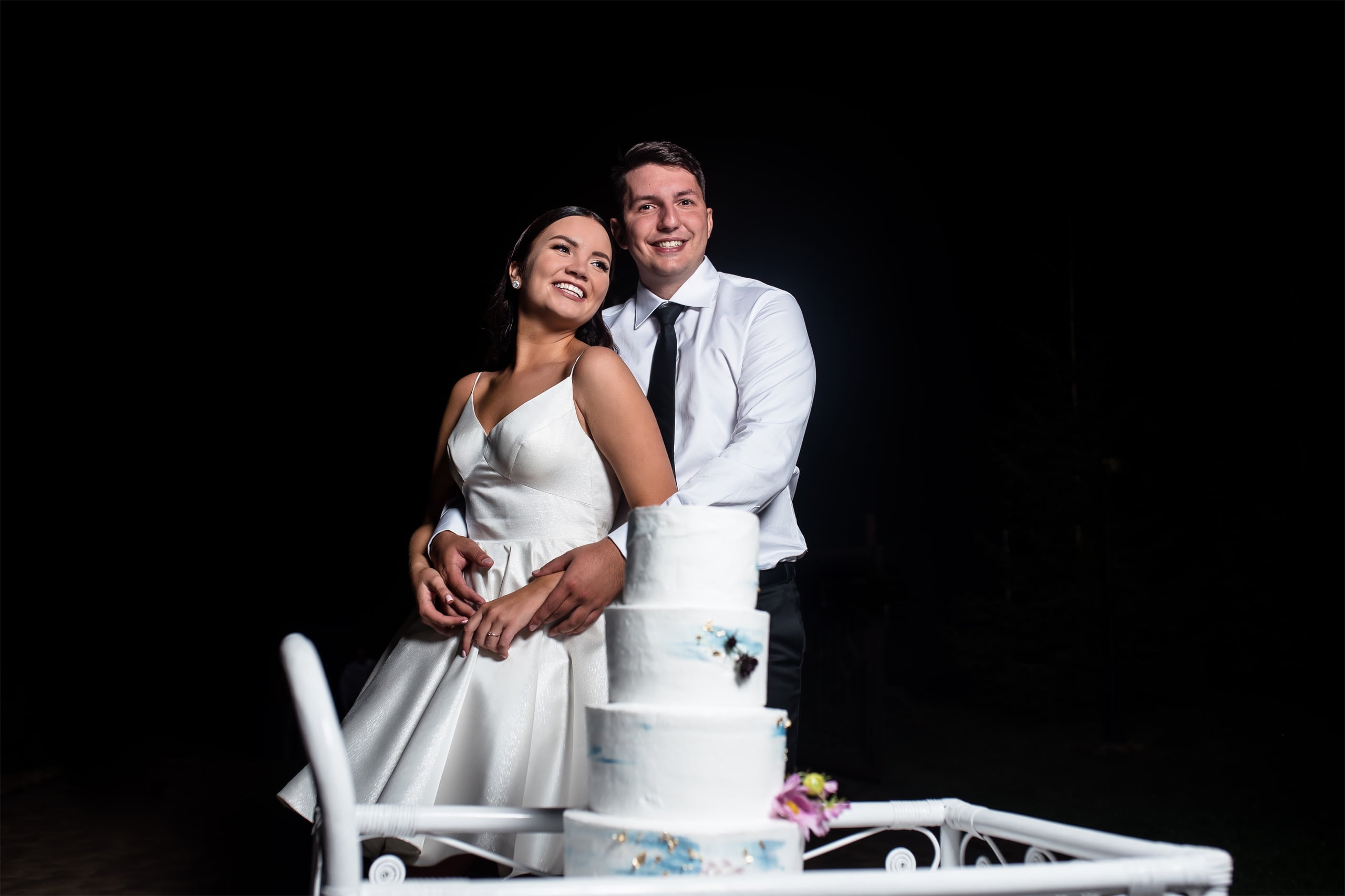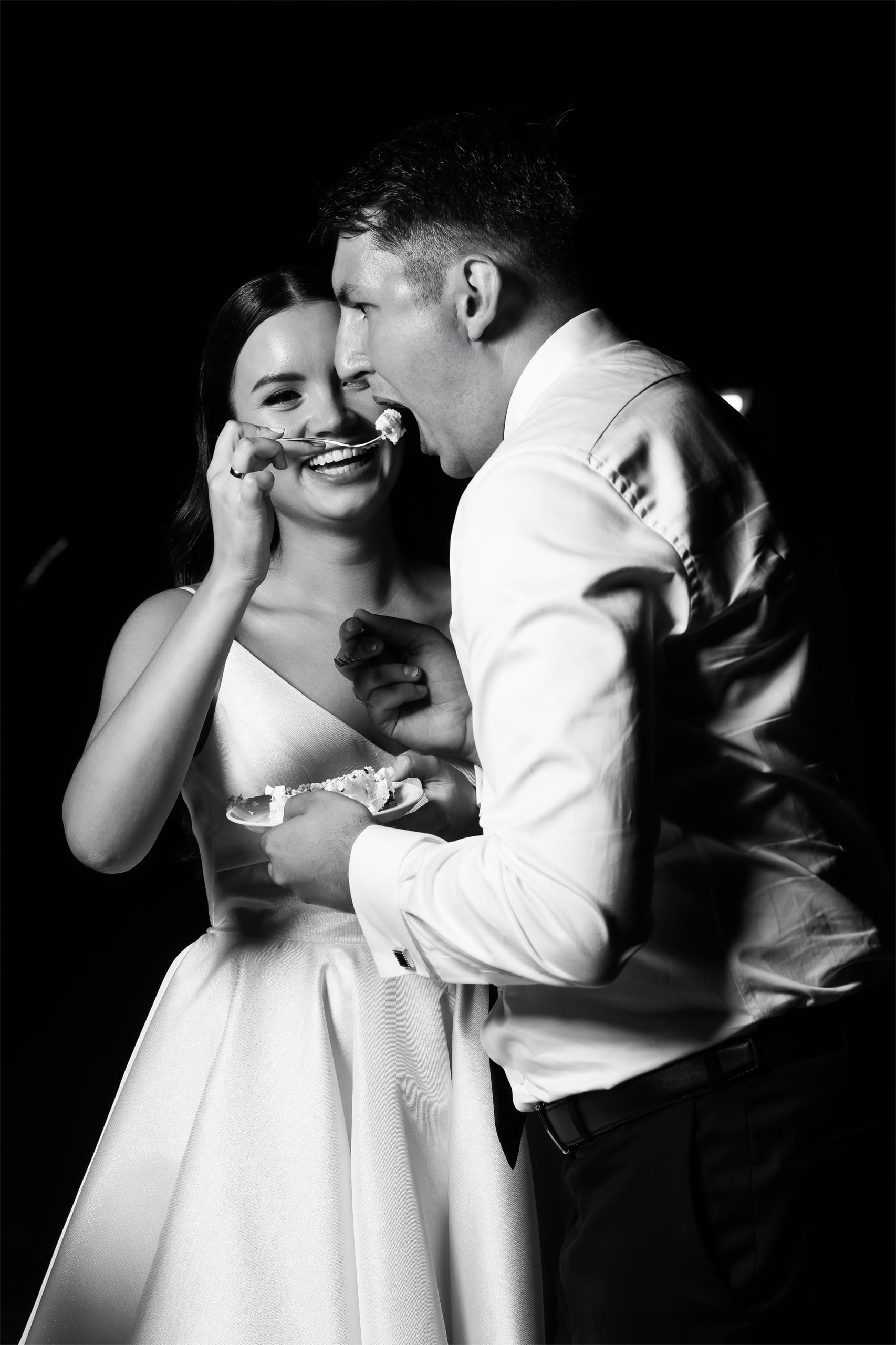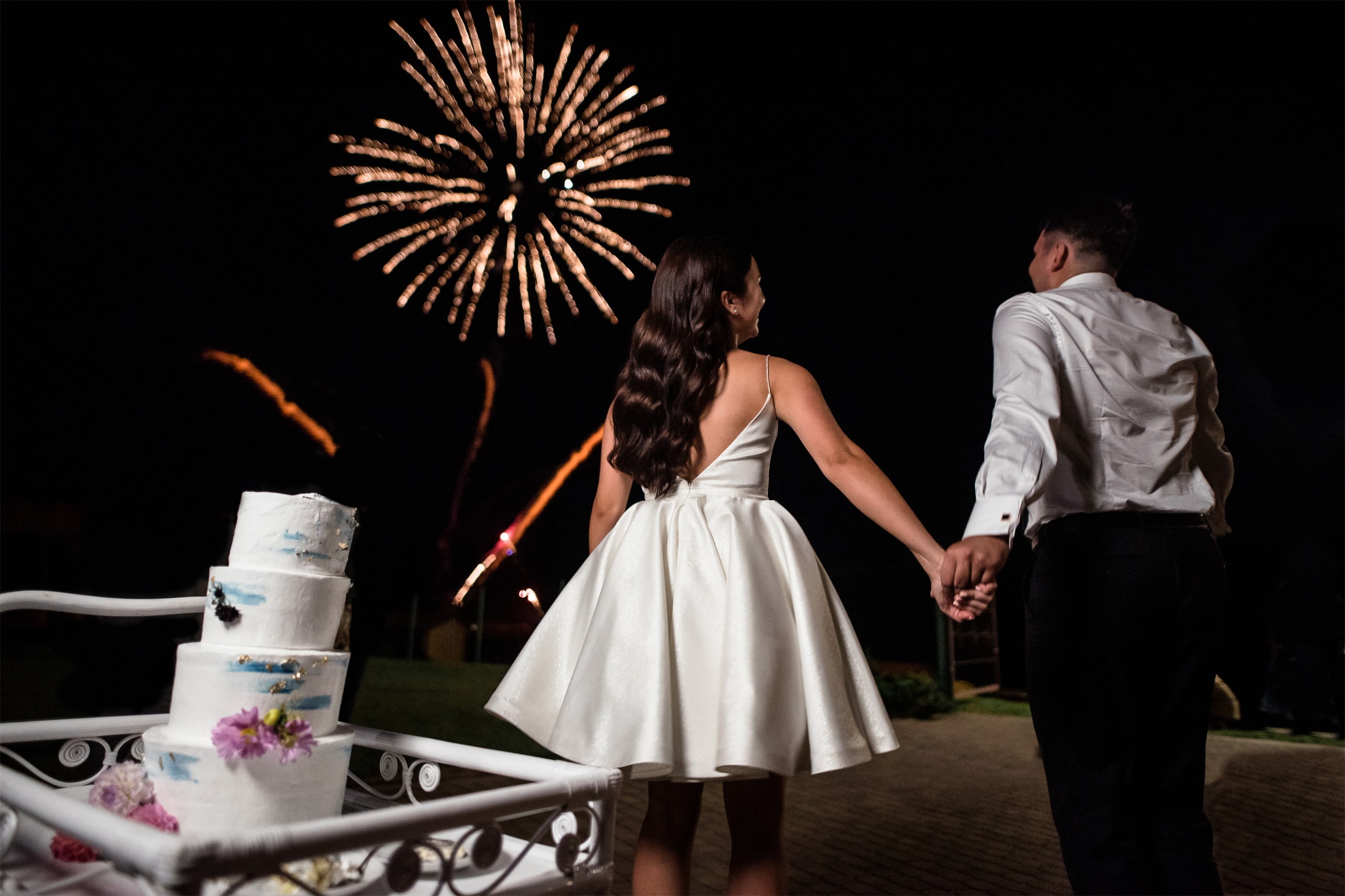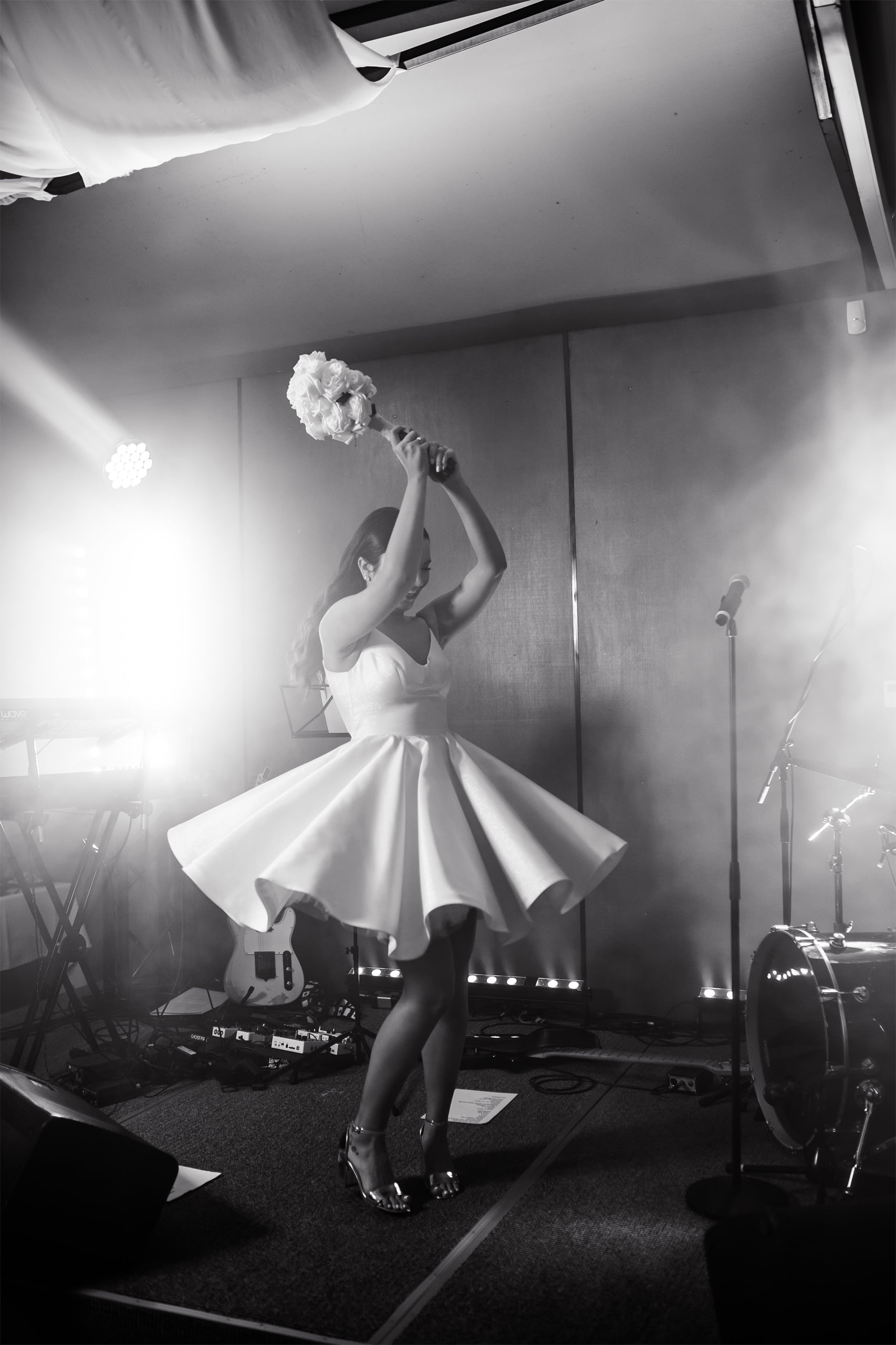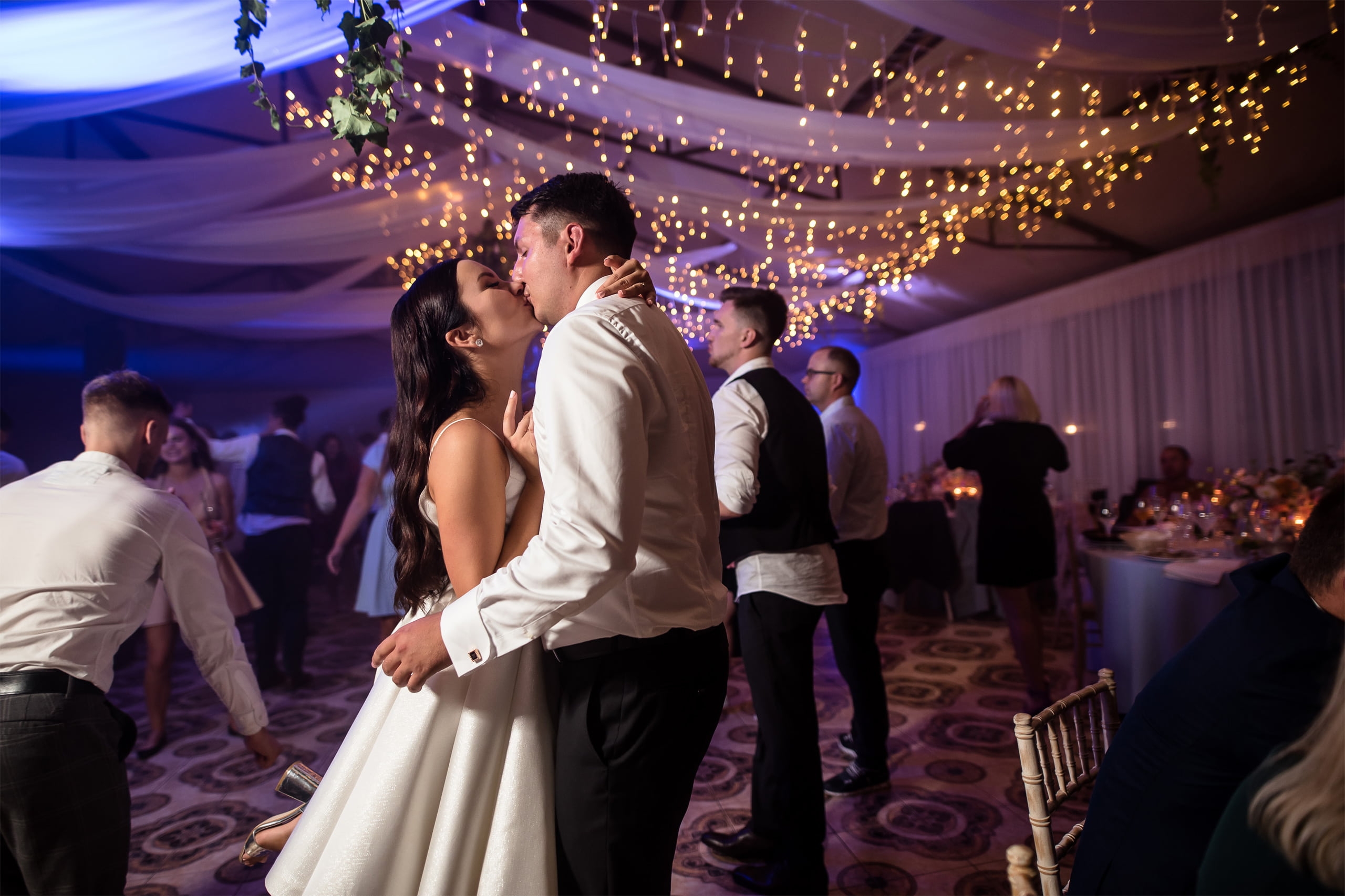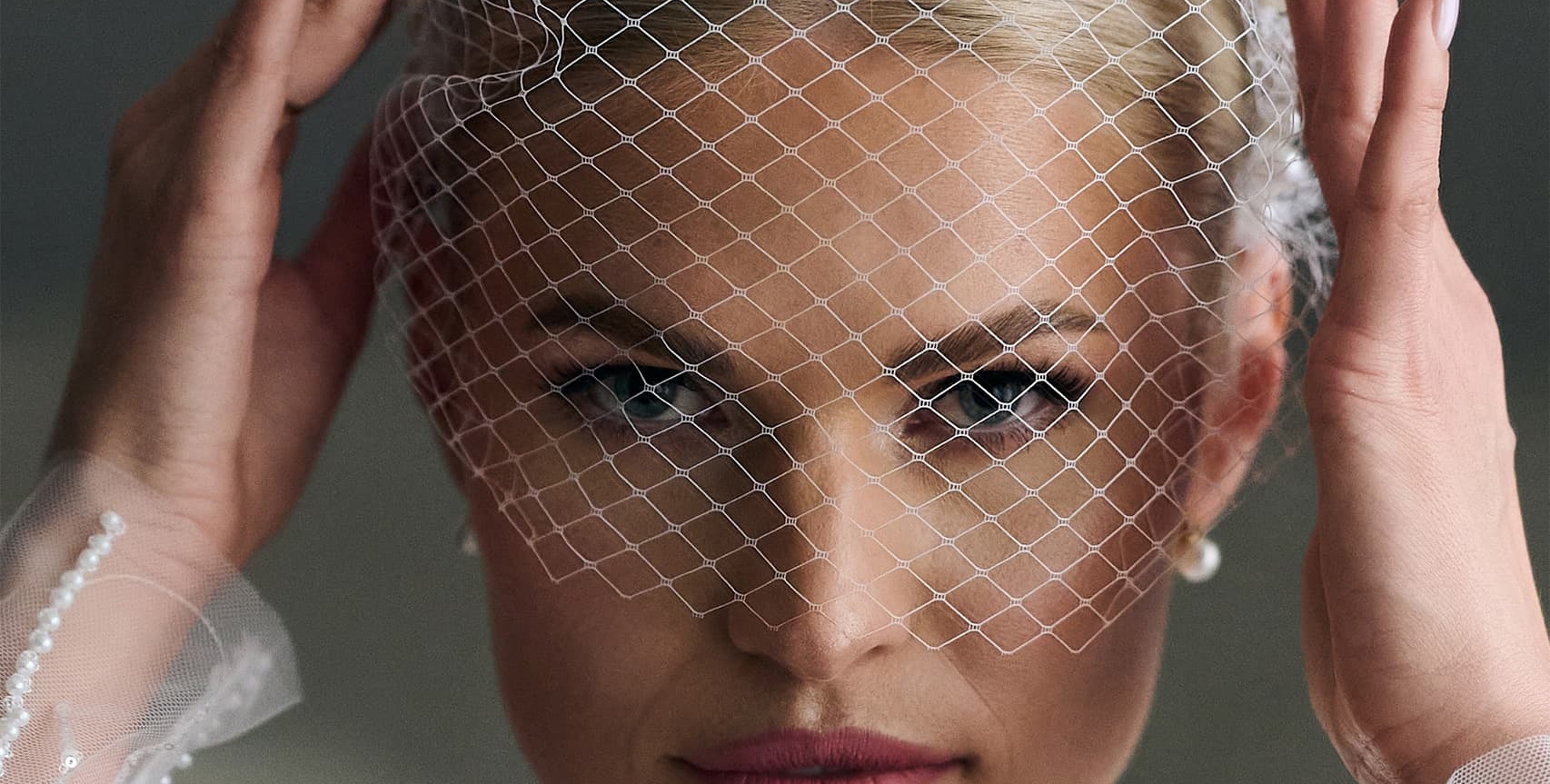 One-of-a-kind images captured with soul.
We'd love to hear more about your upcoming adventure.
Let's create something beautiful together.
Contact us